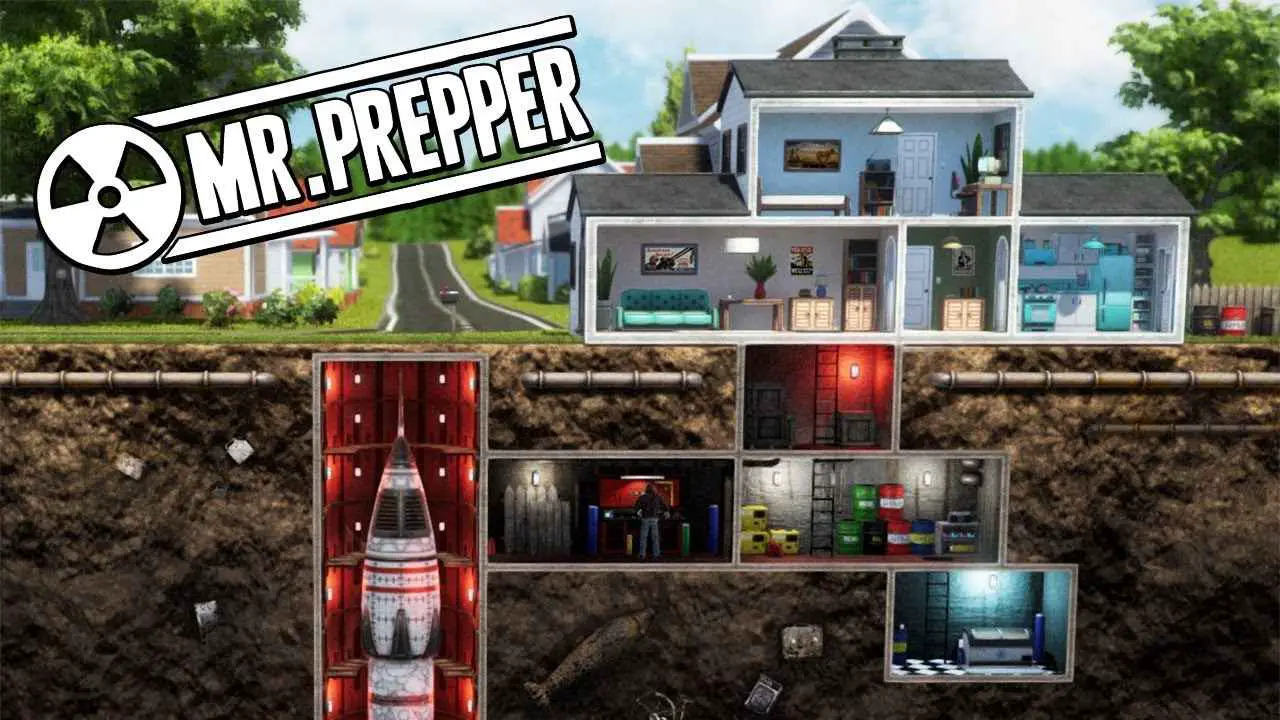 Everything is Bob is one of the achievements that you can obtain in Mr. Prepper. This achievement is requiring players to inspect every plant in the game.
In Mr. Prepper, you can find a total of 14 plants. These plants are located in different areas. Here, we will be sharing with you the location of each plant in Mr. Prepper.
Everything is Bob Guide
As stated earlier, there are a total of 14 Plants you need to inspect. All but 1 of them is in Fort Observer. You have to get them all in the same save file.
Right Click on the plants and click inspect. The Achievement should unlock once the last plant is inspected. The Order is irrelevant.
Jenny's Hut
This one is very easy to get. Unlock forest level 2, go to Jenny's hut.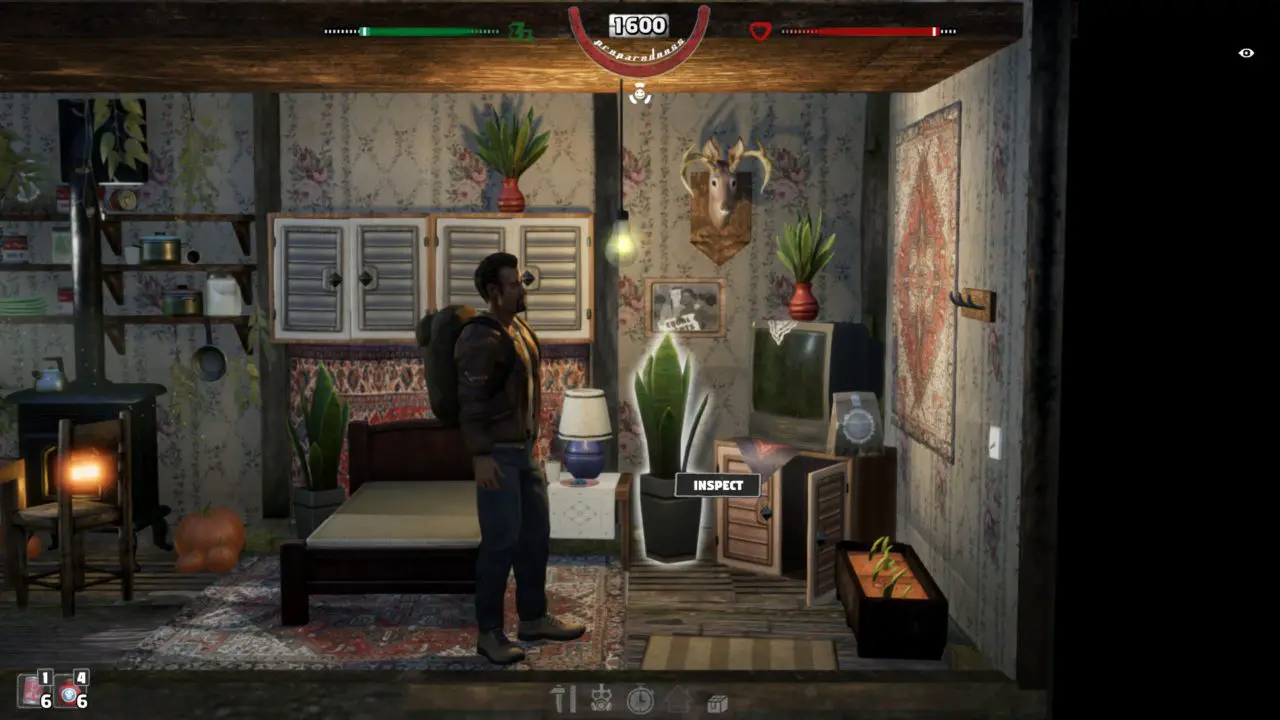 Fort Observer
These 13 are only available once you are inside Fort Observer. Do not leave the area until you found all of them.
Once you leave, you will not be able to return and have to start over.
5 are in the reception area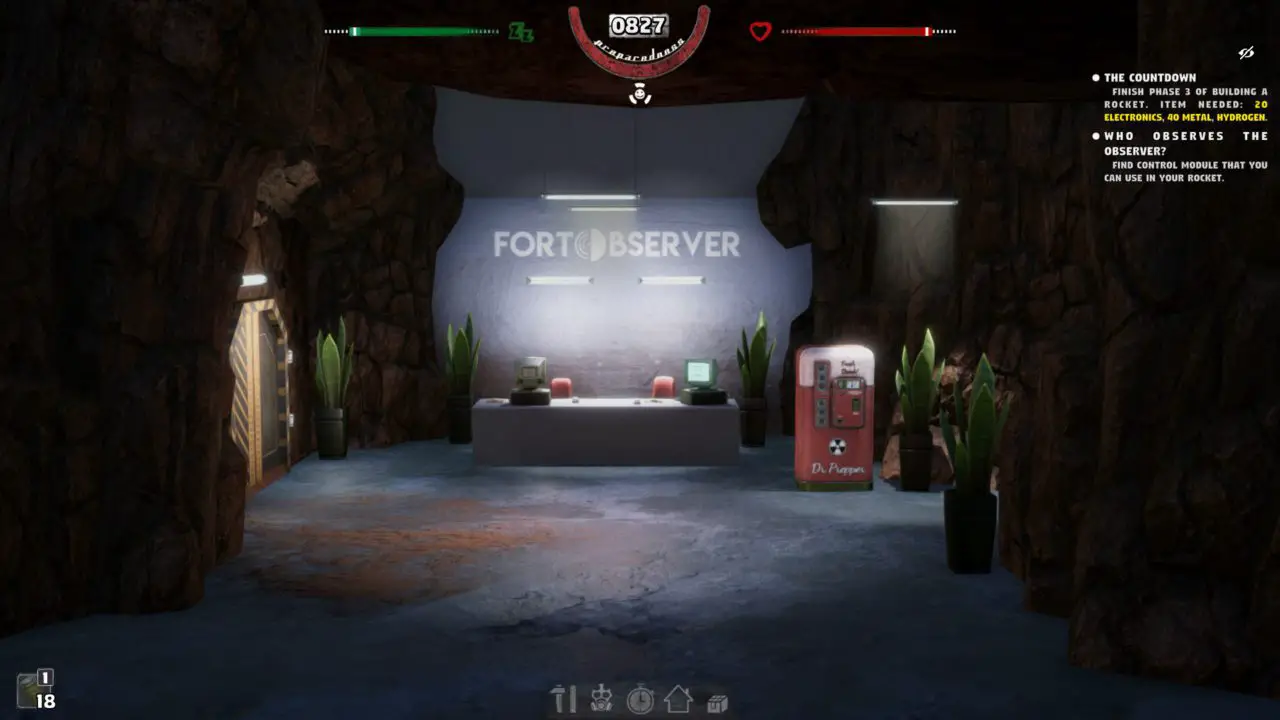 6 are in the next room/waiting area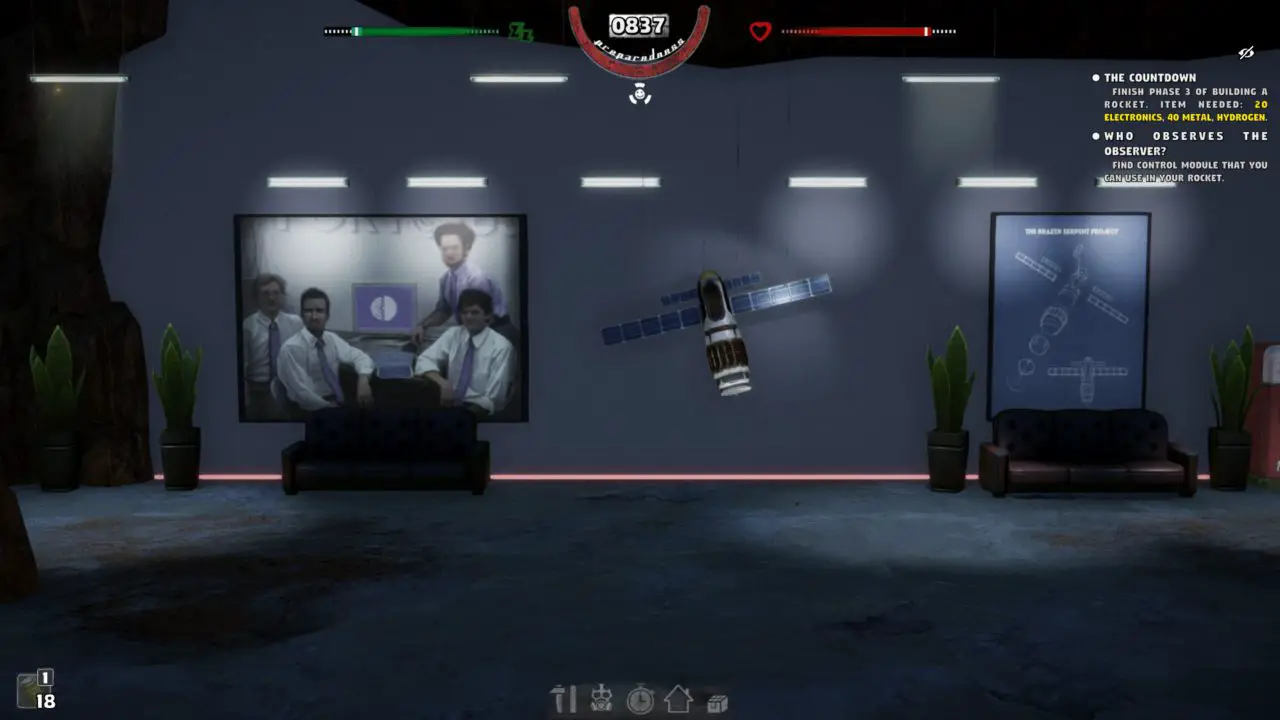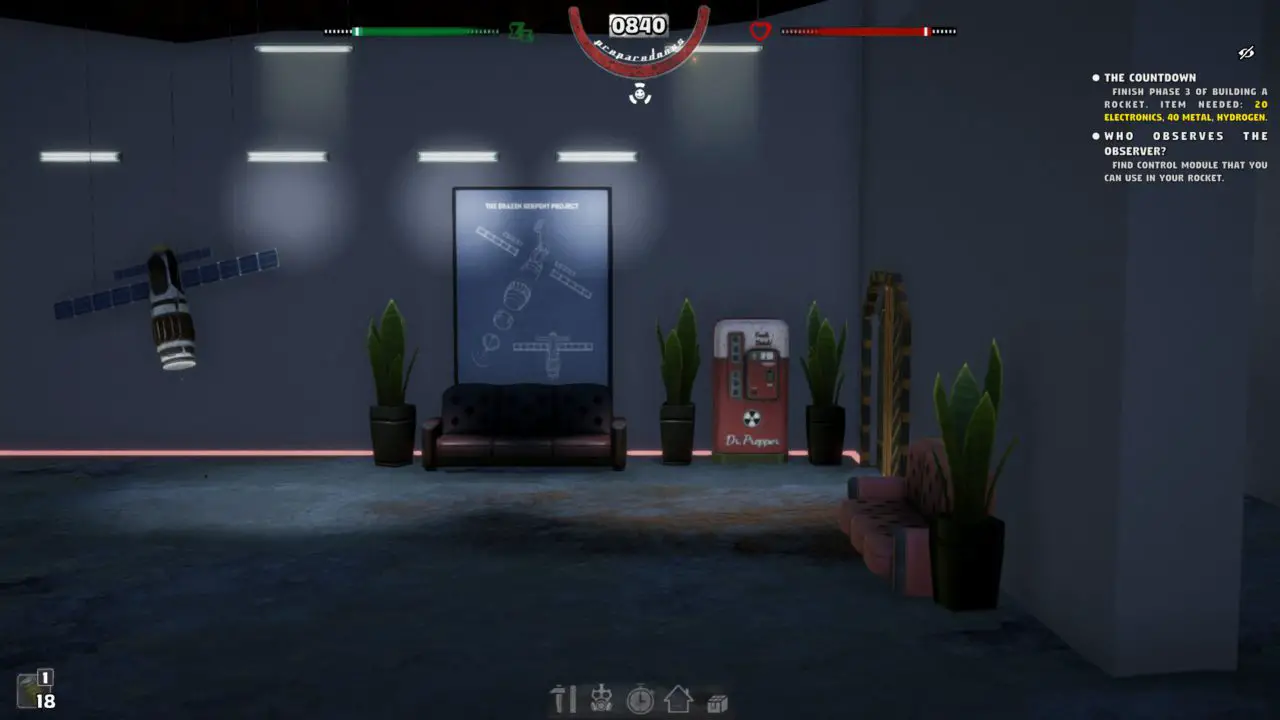 The remaining 2 are on the left side in area 1.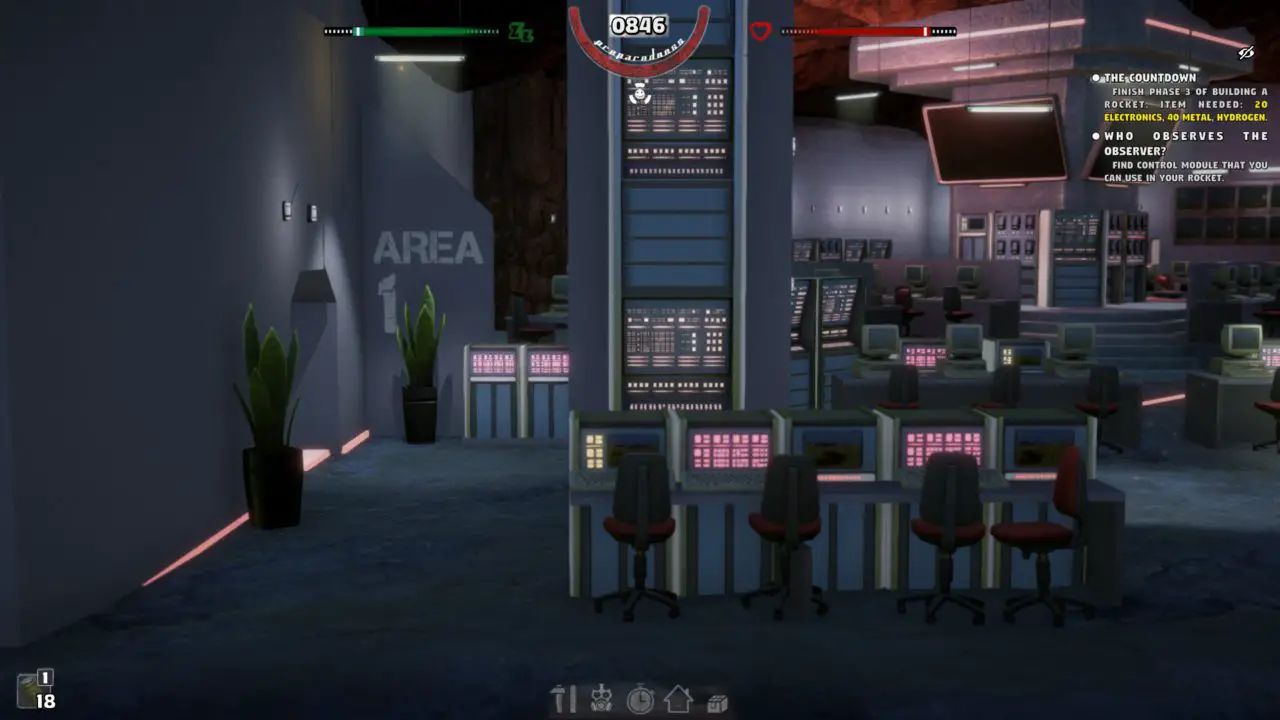 That's everything we are sharing today for this Mr. Prepper guide. This guide was originally created and written by Dragon Scout. In case we fail to update this guide, you can find the latest update by following this link.
If you believe that any of the content on this site violates your rights, including your intellectual property rights, please contact us immediately using our contact form.