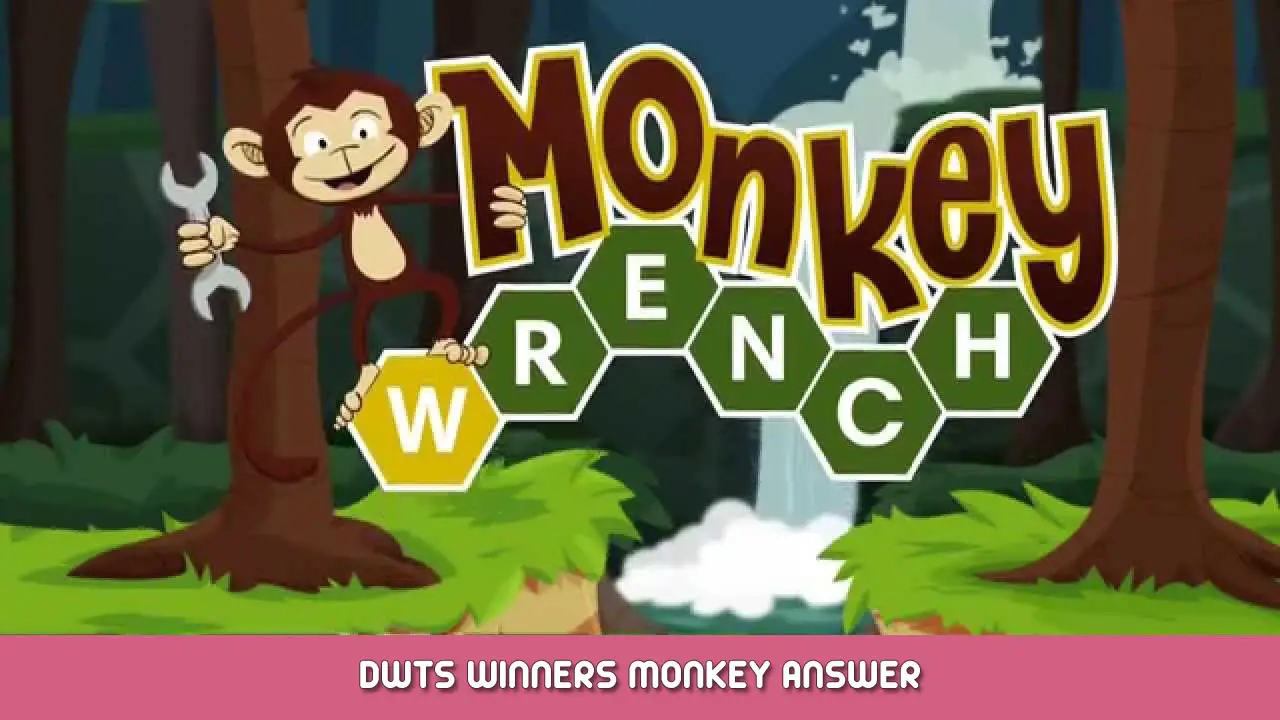 Are you looking for the Monkey Wrench answer for the clue "DWTS Winners"? Well, you just found yourself in the right place as this guide will show you the answer to this puzzle clue in Monkey Wrench. This clue last appeared in Monkey Wrench on May 20, 2022. You can find the correct answer for this clue below.
DWTS Winners Monkey Answer
Clue: DWTS Winners
Answer: DREW LACHEY – EMMITT SMITH
Now that you have found the correct answer for the "DWTS Winners", you can now return to the Monkey Wrench Daily Puzzle May 20, 2022 Answers.