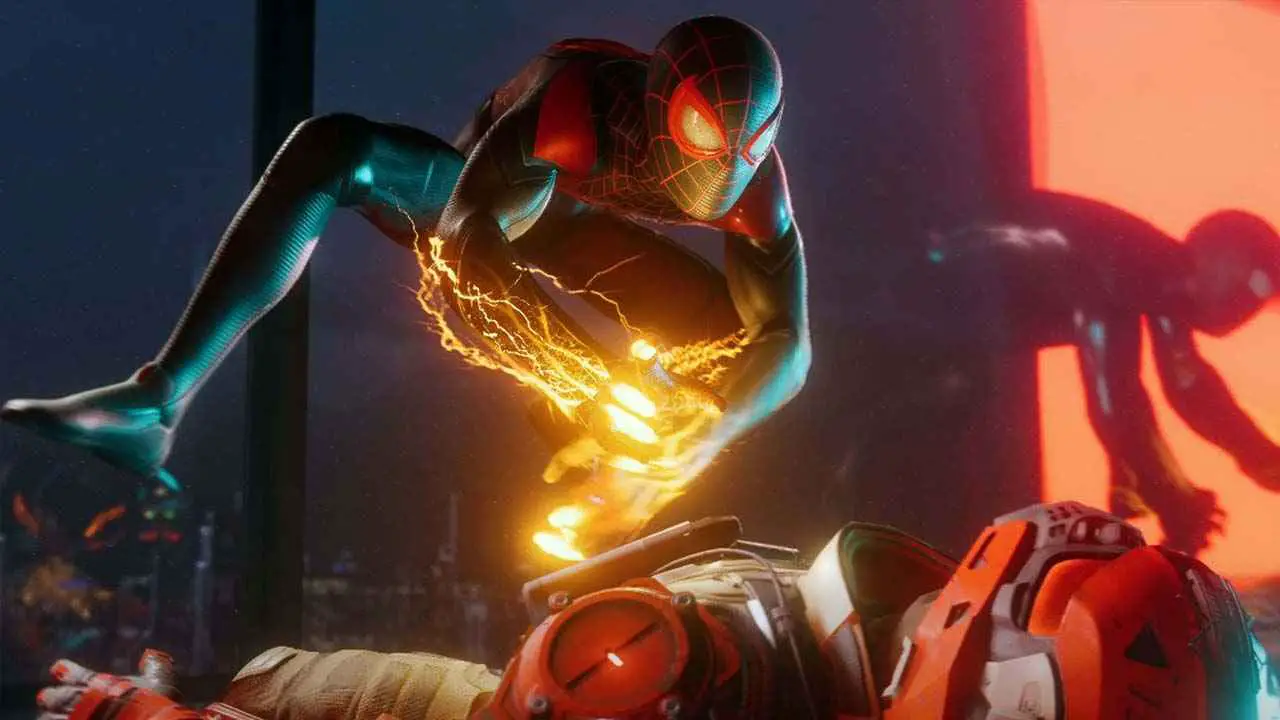 One of the biggest features in Marvel's Spider-Man: Miles Morales are the side missions that players can find throughout the game. These side missions are optional, but completing them will give some good mini-stories and rewards such as the Bodega Cat Suit for Miles Morales.
If you're wondering how many side missions are there in the newest Spider-Man video game, this guide will give you all the details.
How Many Side Missions Are There?
In Marvel's Spider-Man: Miles Morales, players can find a total of 26 side missions. These side missions are differentiated into two categories, the crimes-related side missions and the activities-related side missions. Below is the breakdown of all side missions titles in the game.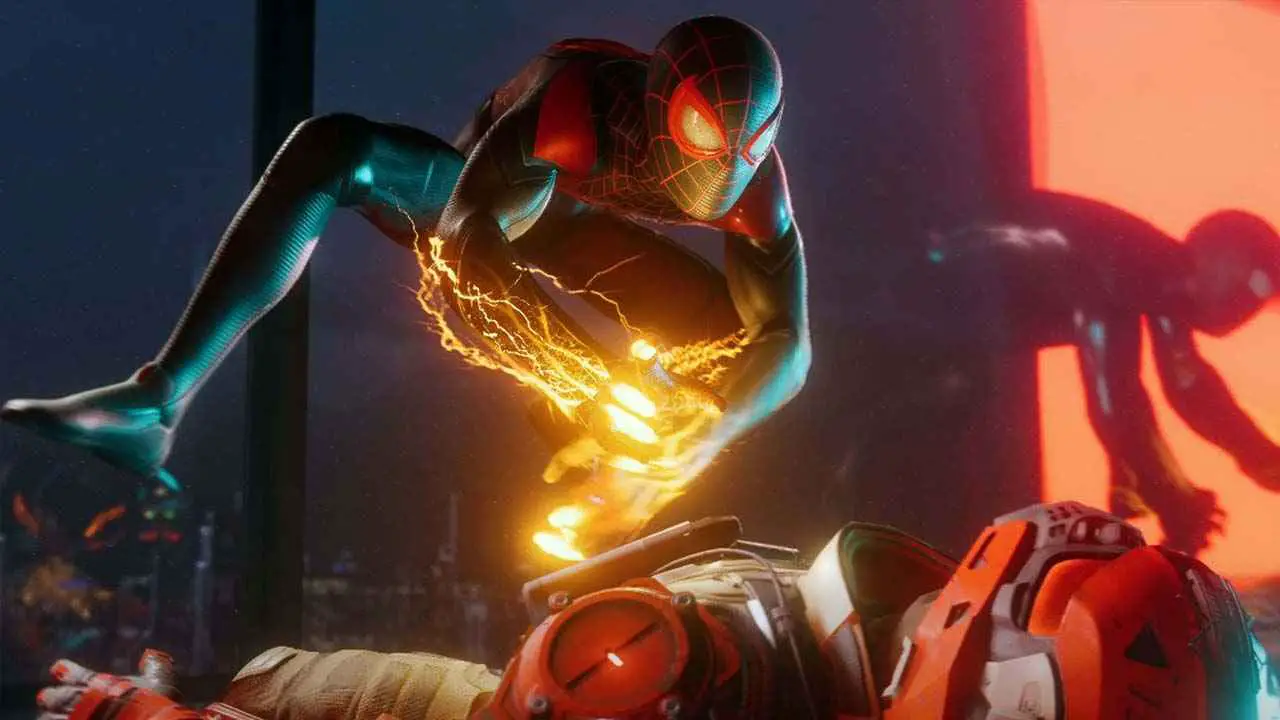 Crime Side Missions
Break-In
Supply Theft
Raft Escapees
Arms Deal
Mugging
Street Shootout
Cyberattack
Assault
Stolen Vehicle
Chopper Malfunction
Activities Side Missions
LOOTERS!!!
Harlem Trains Out of Service
Robbers Target Local Biz
Harlem F.E.A.S.T. Shut Down
We've Got a Lead
Cat's Pyjamas
Stuck on Skyscraper
Emergency Comms Down
My Car's Gone
Can't Find My Pigeons
Ice Breaking Cane
F.E.A.S.T. Toys Stolen
My Truck's Stuck
Thank you, Spider-Man
Lost Cat
Can I Get a Photo?
Why you should be taking these side missions in Spider-Man: Miles Morales? Simple. You need it to explore the city, obtain items such as sound samples, upgrade your abilities, and more. Of course, these side missions are optional and will not affect the main story of the game.
That's everything we are sharing today for this Marvel's Spider-Man: Miles Morales guide. This guide was originally created and written by RB Staff. In case we fail to update this guide, you can find the latest update by following this link.
If you believe that any of the content on this site violates your rights, including your intellectual property rights, please contact us immediately using our contact form.