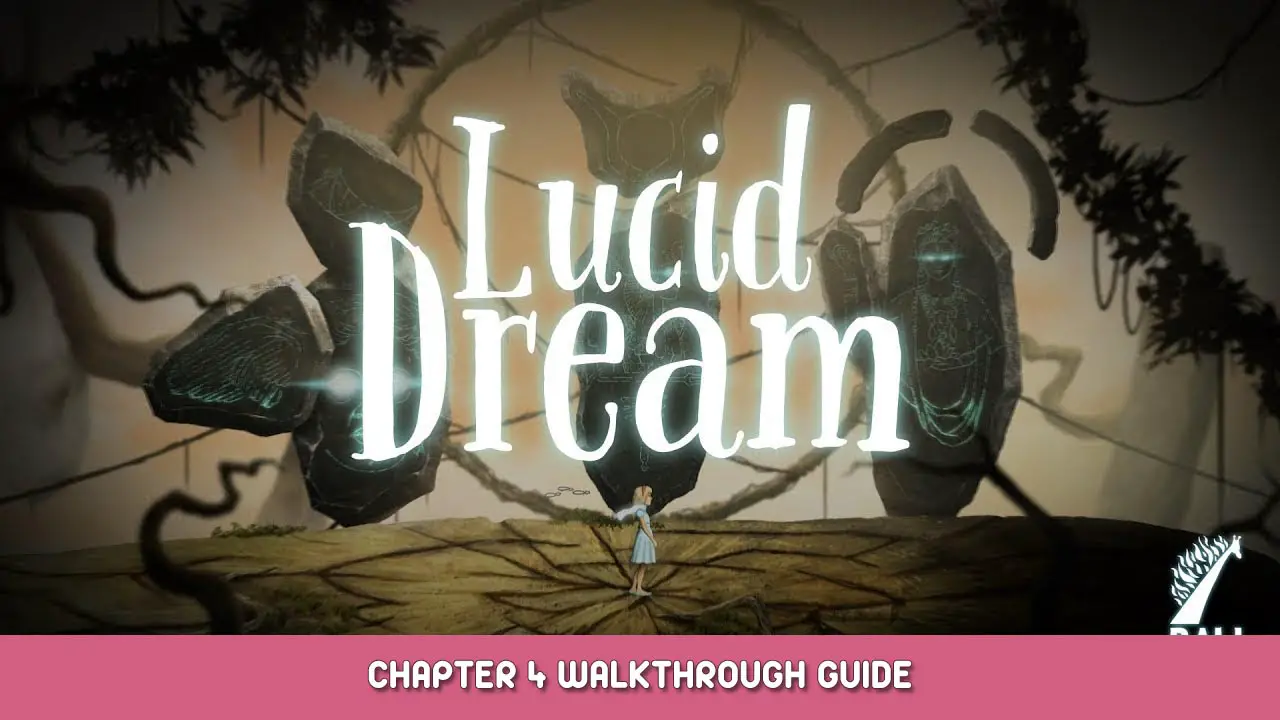 Are you having a hard time completing Lucid Dream Chapter 4? You're in luck as this guide will show you the complete video walkthrough for Chapter 4 of Lucid Dream.
Lucid Dream is a video game developed by Dali Games. With the help of Play with NoZeMazter on YouTube, you will be able to find all the needed things and follow the process to complete the 4th chapter of the game. Below, you can watch the full Lucid Dream Chapter 4 walkthrough.
All credits go to Play with NoZeMazter for this detailed walkthrough video guide for Lucid Dream.
Lucid Dream Chapter 4
That's everything we are sharing today for this Lucid Dream guide. This guide was originally created and written by Play with NoZeMazter. In case we fail to update this guide, you can find the latest update by following this link.
If you believe that any of the content on this site violates your rights, including your intellectual property rights, please contact us immediately using our contact form.