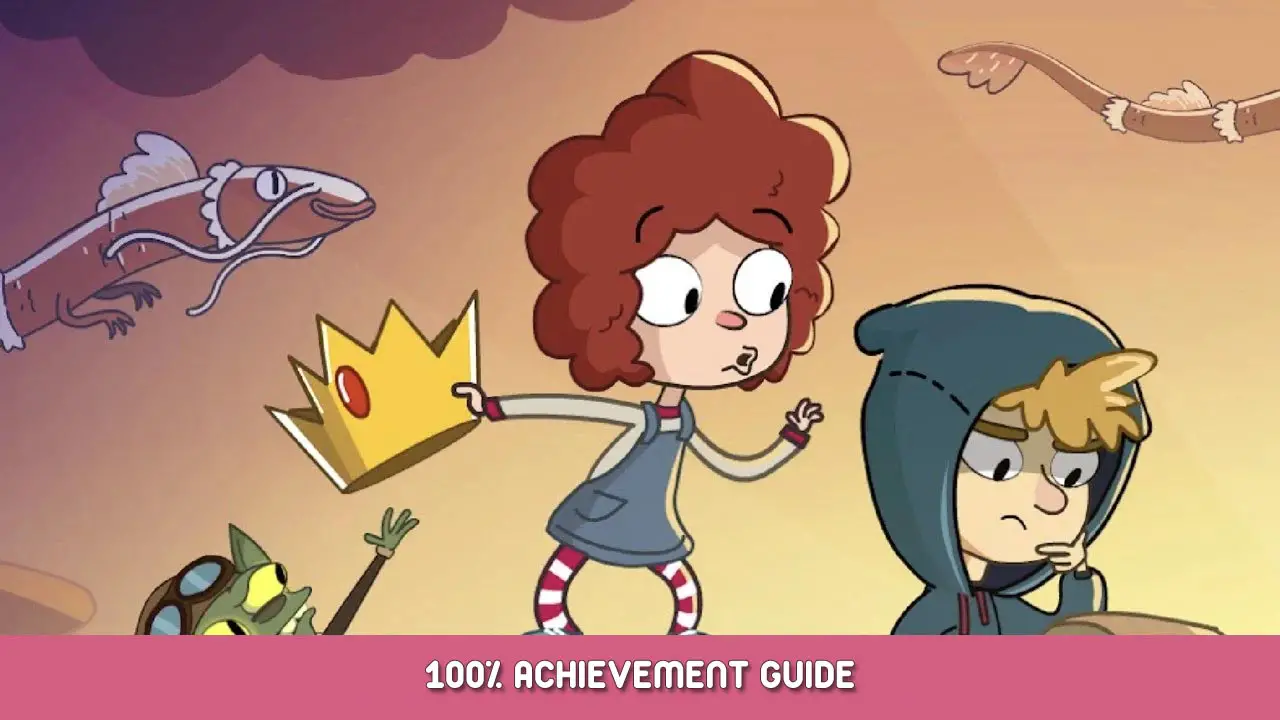 Are you one of the players of Lost in Play who want to get all achievements in the game? You're in the right place as this guide will show you the step-by-step process on how to get 100% achievement in Lost in Play.
This guide has been made possible with the help of Carrot Helper on YouTube. If you want to see more video tutorial guides like this, we recommend that you follow Carrot Helper on Youtube.
Lost in Play – Full Game Walkthrough [All Achievements]
Here are the time snaps of each achievement in the game:
04:44 – Achievement Dreamer
09:02 – Achievement Frequency Modulator
14:16 – Achievement Becoming a Monster
19:15 – Achievement Smarter than a Forest Critter
28:05 – Achievement Reality Check
37:16 – Achievement Sail Away
47:32 – Achievement Smarter Than a Bird
51:50 – Achievement Brain Jello
58:59 – Achievement Giant Cat
1:04:48 – Achievement Enter the Dragon
1:09:48 – Achievement Inception
1:10:16 – Achievement Exit the Dragon
1:19:48 – Achievement Crybaby
1:41:21 – Achievement That's Gross!
1:44:34 – Achievement Chicken Run
1:47:24 – Achievement Lonesome George
1:49:44 – Achievement Usurper
1:56:08 – Achievement Dream Job
1:58:06 – Achievement Homecoming
That's everything we are sharing today for this Lost in Play guide. This guide was originally created and written by Carrot Helper. In case we fail to update this guide, you can find the latest update by following this link.
If you believe that any of the content on this site violates your rights, including your intellectual property rights, please contact us immediately using our contact form.