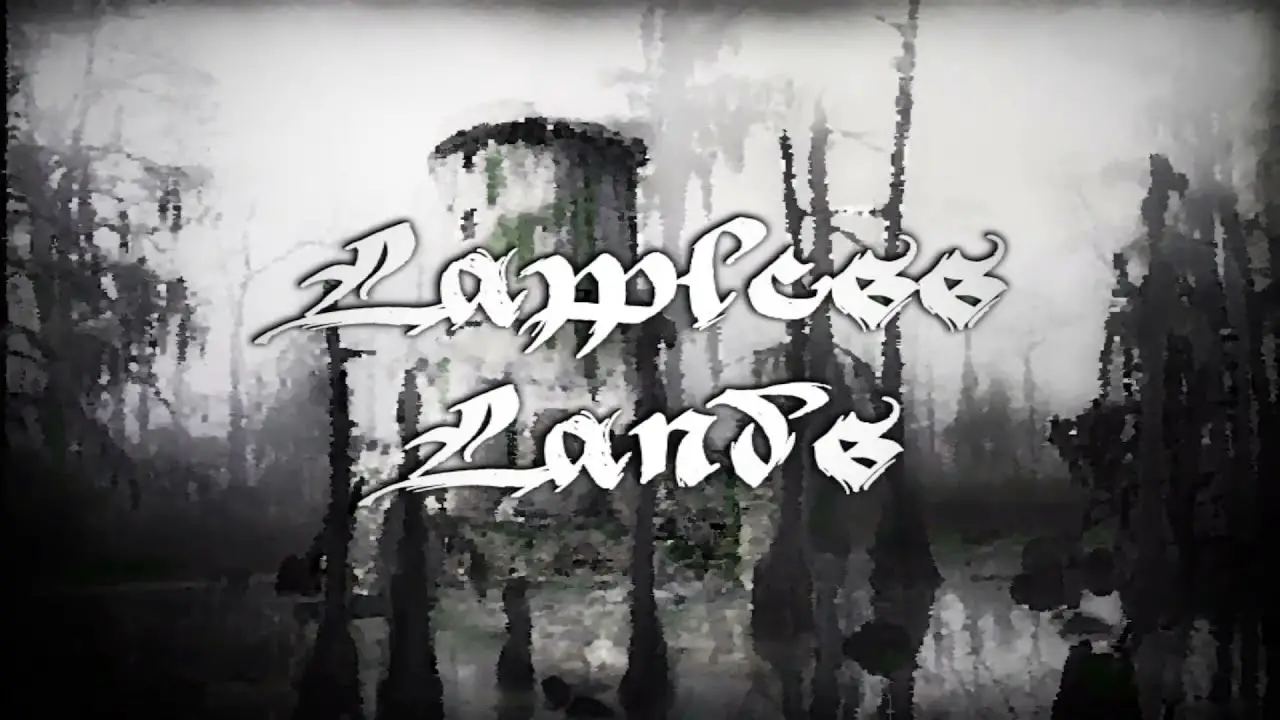 This is a guide to all of the information about the game's four core aspects.
Power: Damage, Inventory Capacity, Intimidation
Physique: Protection, Damage Reduction, Fortitude
Prowess: Reflex, Cunning, Persuasion
Posture: Resistance, Infliction, Will
The basic concept of each should be fairly obvious, but this guide will provide you with an in-depth analysis of what each aspect actually covers.
Power
Your character's power is determined by his or her level of power. This is a combination of actual physical strength and the internal fight they have with the power they possess. The intimidation bonus is significant because it can frequently help you avoid combat entirely!
What it does:
Increases nearly all damage output.
Increases the power of spells (and, in some cases, their effects/benefits, such as the siphon spell).
Increases carrying capacity.
As an added benefit to intimidation checks.
Used in non-weapon-based special attacks (examples: kicks, punches, dirty tricks).
Physique
Your character's physique represents his or her physical fitness and toughness. How much pain they can stand and how strong their defenses are. It may not appear to be important if you have armor, but it greatly aids in the survival of your character. Especially when your enemies' weapon damage bypasses your armor bonus!
What it does:
It mitigates all physical damage.
Added as a combat defensive bonus.
Only defense against non-weapon-based special attacks (examples: kick, punch, dirty trick).
The primary line of defense against weapon-based attacks.
Prowess
Your character's prowess is determined by how cunning and agile he or she is. It is their ability to react quickly when necessary, as well as their ability to deal with delicate interpersonal situations through manipulation.
What it does:
As an added bonus to the initiative.
As an added bonus to the escape possibility.
During bargaining, a percentage is added (discounted price on equipment).
Improves overall stamina.
Persuasion checks now have a bonus.
Posture
Posture reflects your character's resistance, health, and willpower. It also addresses their understanding of health, which will enable them to be more effective when dealing with the status effects.
What it does:
Added to the provision maximum as a bonus.
Protection from traps.
To avoid all negative status effects, increase the percentage.
Added as a percentage to cause all negative status effects (anything above 0 percent ).
It boosts the healing spell's potency.
Increasing the maximum number of ability points.
It protects you from magical attacks (such as spells).
That's everything we are sharing today for this Lawless Lands guide. This guide was originally created and written by Corrosion. In case we fail to update this guide, you can find the latest update by following this link.
If you believe that any of the content on this site violates your rights, including your intellectual property rights, please contact us immediately using our contact form.