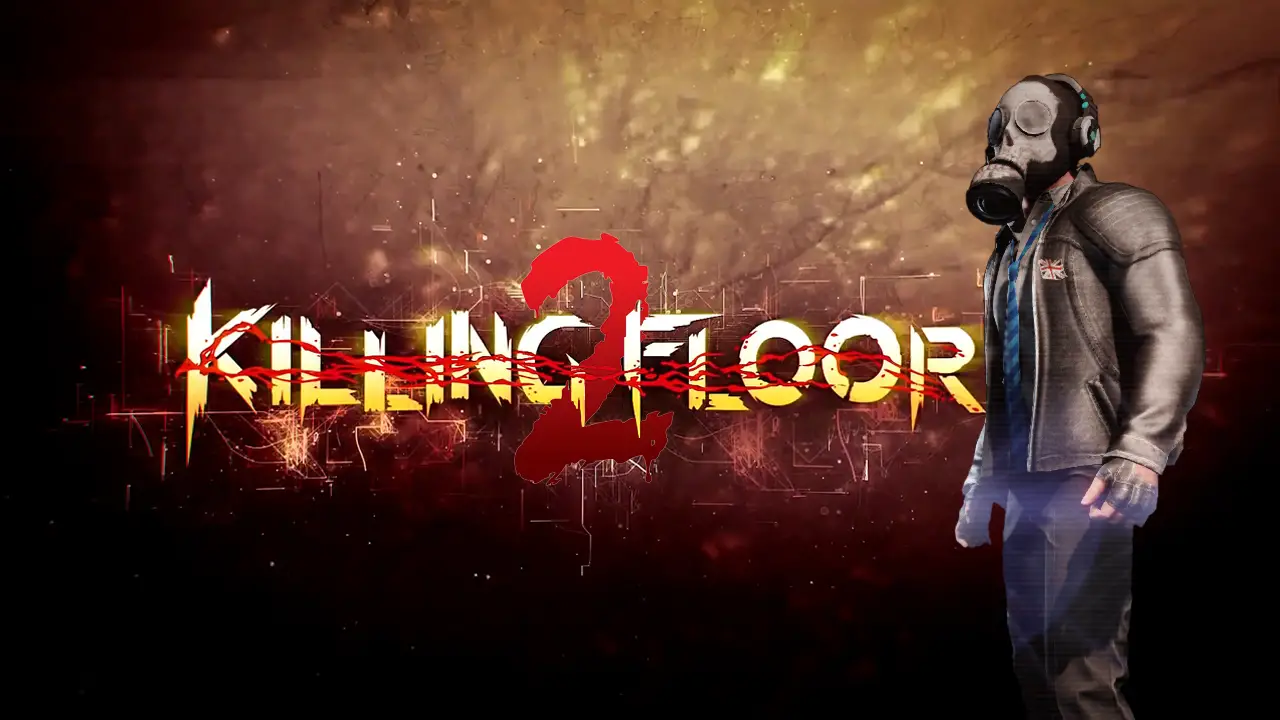 This is a guide on how to create a keybinding for toggling the HUD in the game. For that, you have to modify a config file.
Open KFInput.ini
Browse to the location of the config file named KFInput.ini. You can find it under this path:
C:\Users\...\Documents\My Games\KillingFloor2\KFGame\Config
Modification
In that file under the [KFGame.KFPlayerInput] section you will find the following line.
Bindings=(Name="F9",Command="shot"...)
Underneath it, insert the next line. It assigns the F11 key to it, but other keys can be used as well.
Bindings=(Name="F11",Command="togglehud")
Once done, save the file.
If you believe that any of the content on this site violates your rights, including your intellectual property rights, please contact us immediately using our contact form.