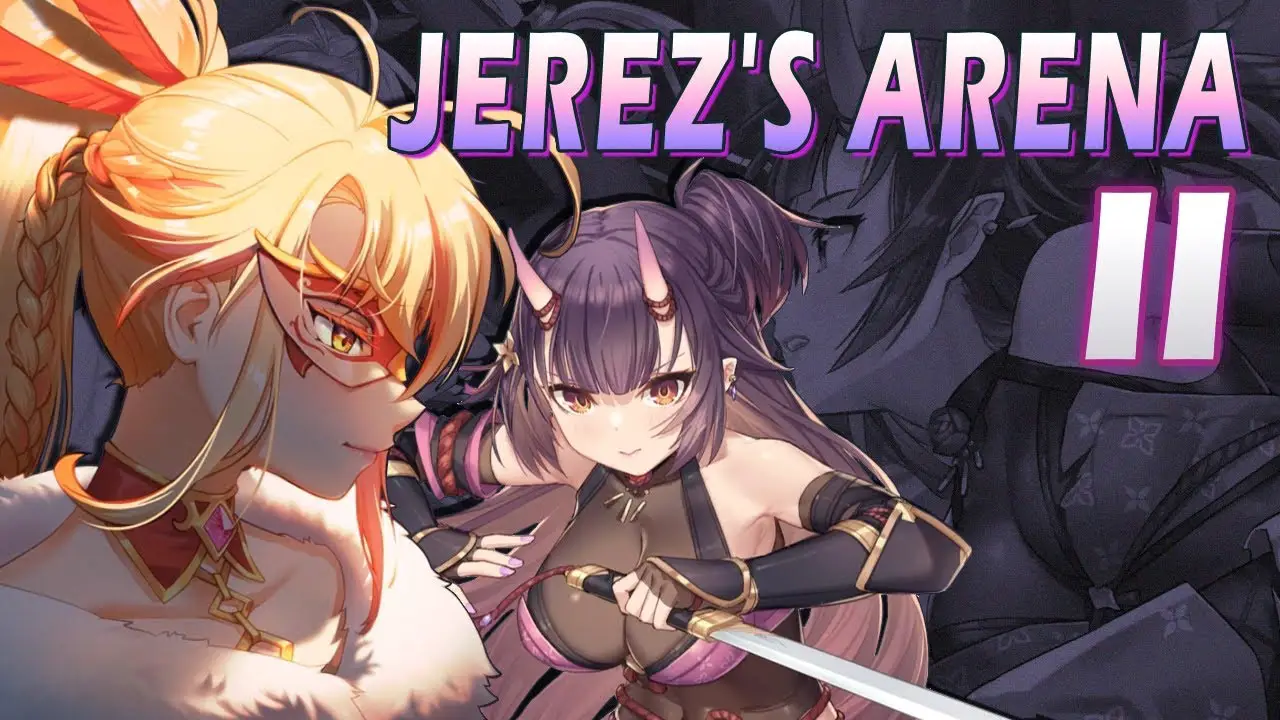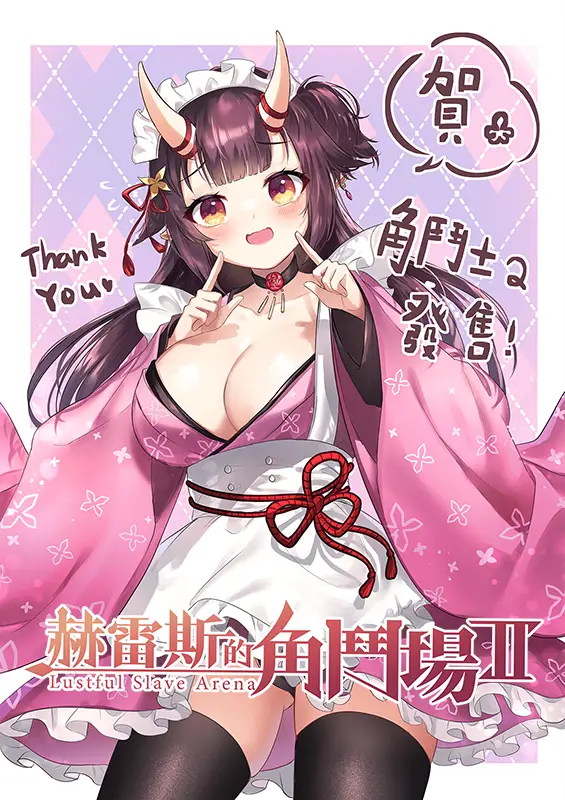 1.0.0.2 Updated Contents
Add "Unlock All CGs" Option to "Alice Mansion" You must clear story mode to use this option.
Fixed the issue of black screen & crash caused on Latin language OS.
Optimize some UI processes.
Try to Fixed Conqueror Achievement can't unlock issue.
Scheduled Updates On Next Version
Proofreading English translations to improve quality.
We track every notable build on Steam and we do our best to publish every details of these newly released updates for educational purposes.