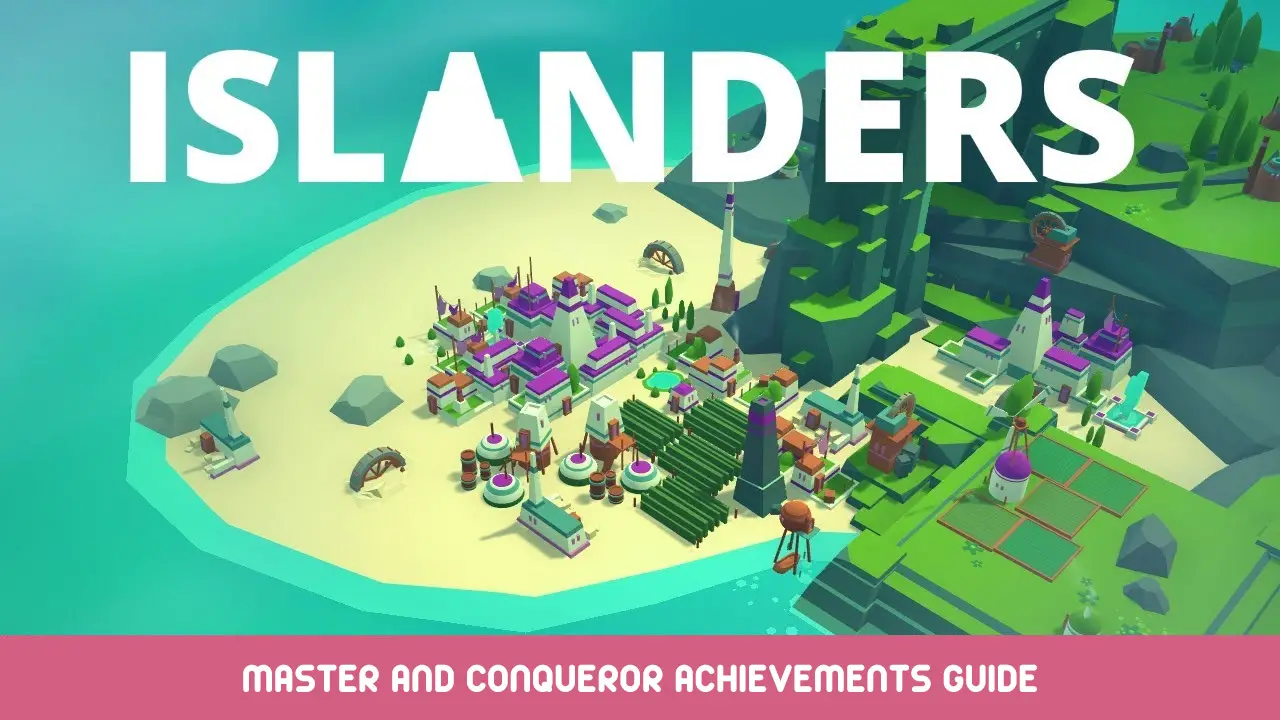 Title: ISLANDERS
Release Date:
Developer:
Publisher:
Information about ISLANDERS is still incomplete. Please help us fill the details of the game using this contact form.
This guide will show you how to obtain the ISLANDERS achievement called "Perfectly Placed".
Perfectly Placed Achievement Guide

Perfectly Placed
Earn 75 points from one building.
The easiest that I found to use for this, was Marked. Just make sure you have enough points to use + and keep getting more houses/mansions/etc. to keep adding points in the area that the Marked will be placed in. Other buildings that could be alternatives for reaching the achievement; Tower, and probably Balloon.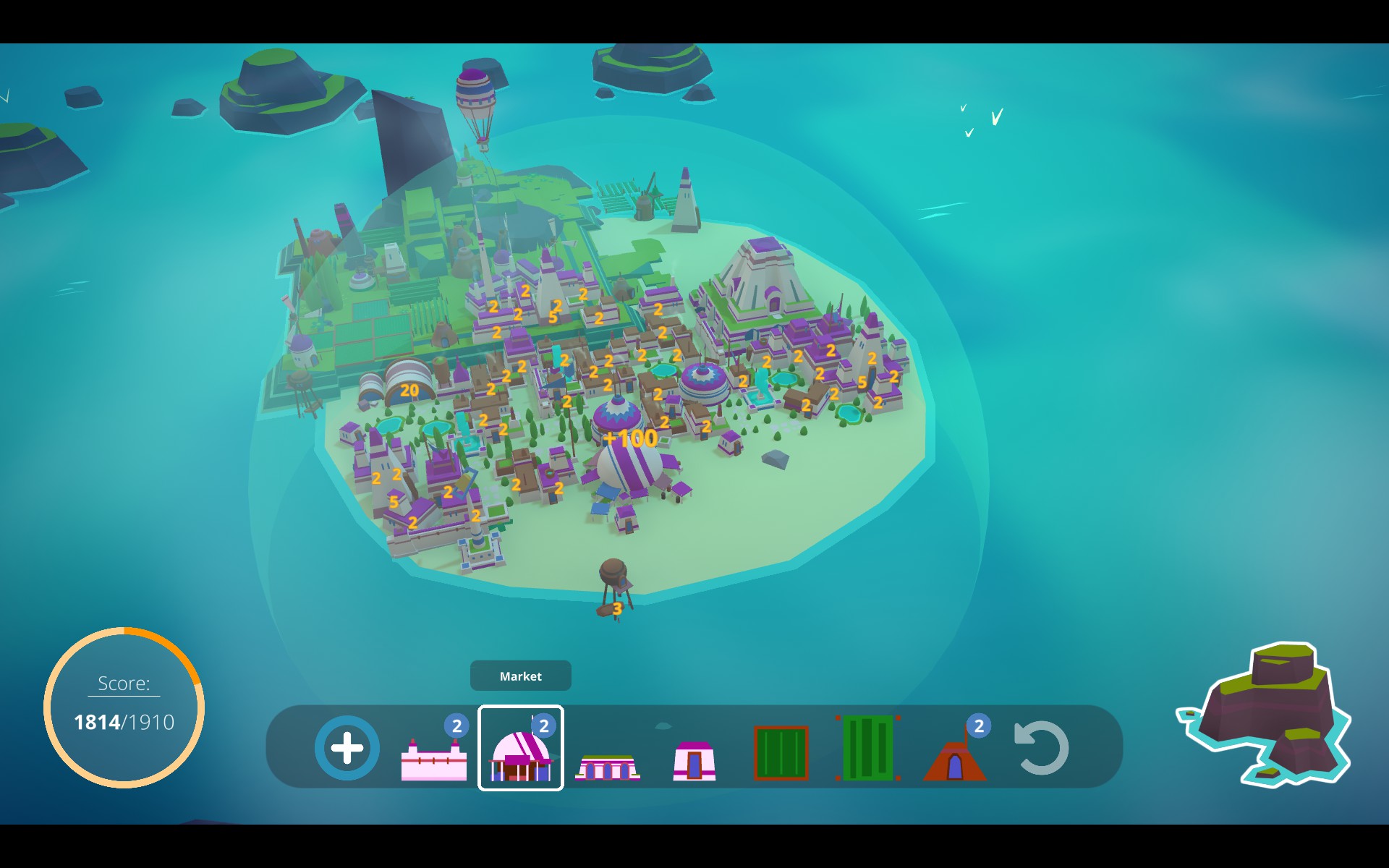 That's everything we are sharing today for this ISLANDERS guide. This guide was originally created and written by Fengie. In case we fail to update this guide, you can find the latest update by following this link.
If you believe that any of the content on this site violates your rights, including your intellectual property rights, please contact us immediately using our contact form.