Title: iRacing
Release Date:
Developer:
Publisher:
If you have a slow Download or Update speed and also have a fast internet connection, try going threw this guide and see if results change for you as they did for me.
How to Increase Update and Download Speed
If you have a slow download or update speed and a capable internet connection of faster downloads go threw this guide to enable faster download/update.
1. Go to the iRacing website and sign in.
2. Open "Account > MyAccount"
3. When in the "My Account" and under "My Info" scroll all the way down on the page and select CloudFront as a "content delivery" and "connection type" to your internet capabilaties

Before: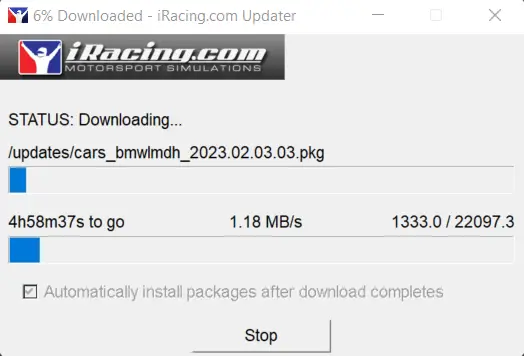 After: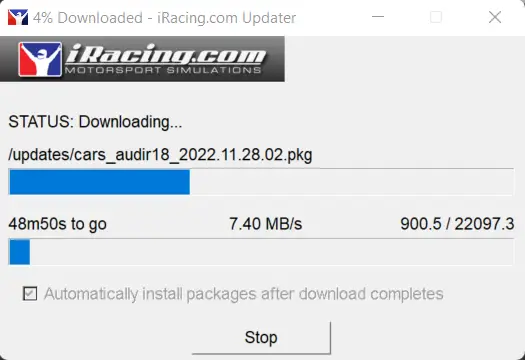 That's everything we are sharing today for this iRacing guide. This guide was originally created and written by Nartnk. In case we fail to update this guide, you can find the latest update by following this link.
If you believe that any of the content on this site violates your rights, including your intellectual property rights, please contact us immediately using our contact form.