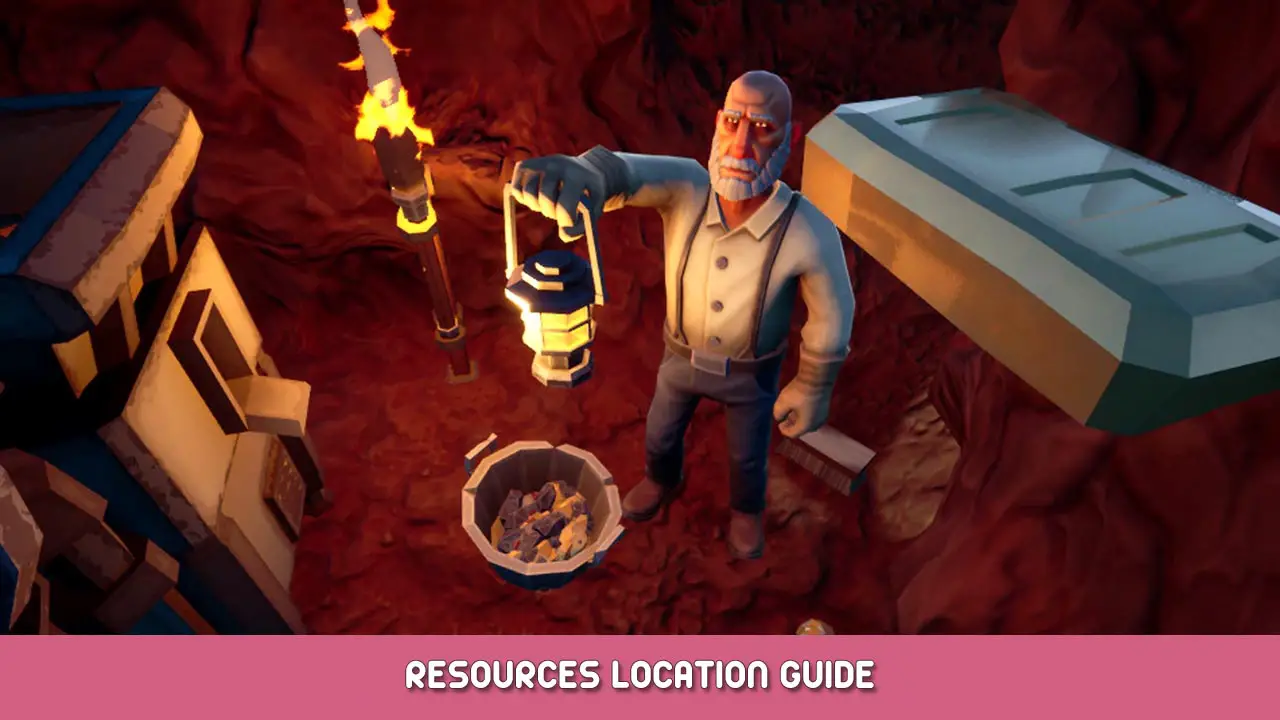 I actually make this guide only for myself, because I always forget where the different places etc. are. But you can use it if you are as forgetful as I am. I will add absolutely every place, every secret, every purchasable object, and every findable item. Everything is neatly noted on different maps. I'm not writing the guide because I necessarily enjoy it, but because the in-game map just sucks.
Stock Market Locations + Type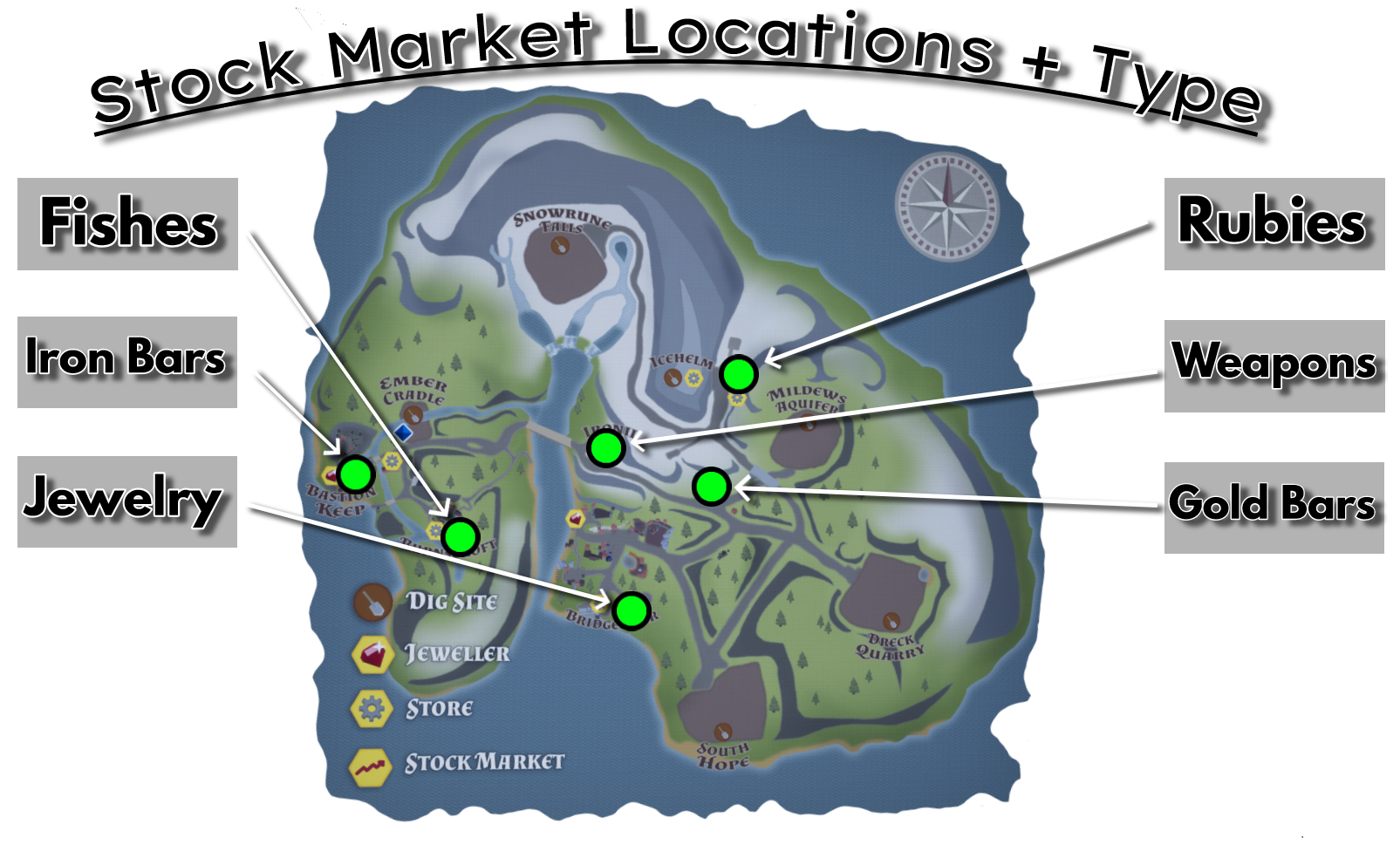 That's everything we are sharing today for this Hydroneer guide. This guide was originally created and written by Yolocat. In case we fail to update this guide, you can find the latest update by following this link.
If you believe that any of the content on this site violates your rights, including your intellectual property rights, please contact us immediately using our contact form.