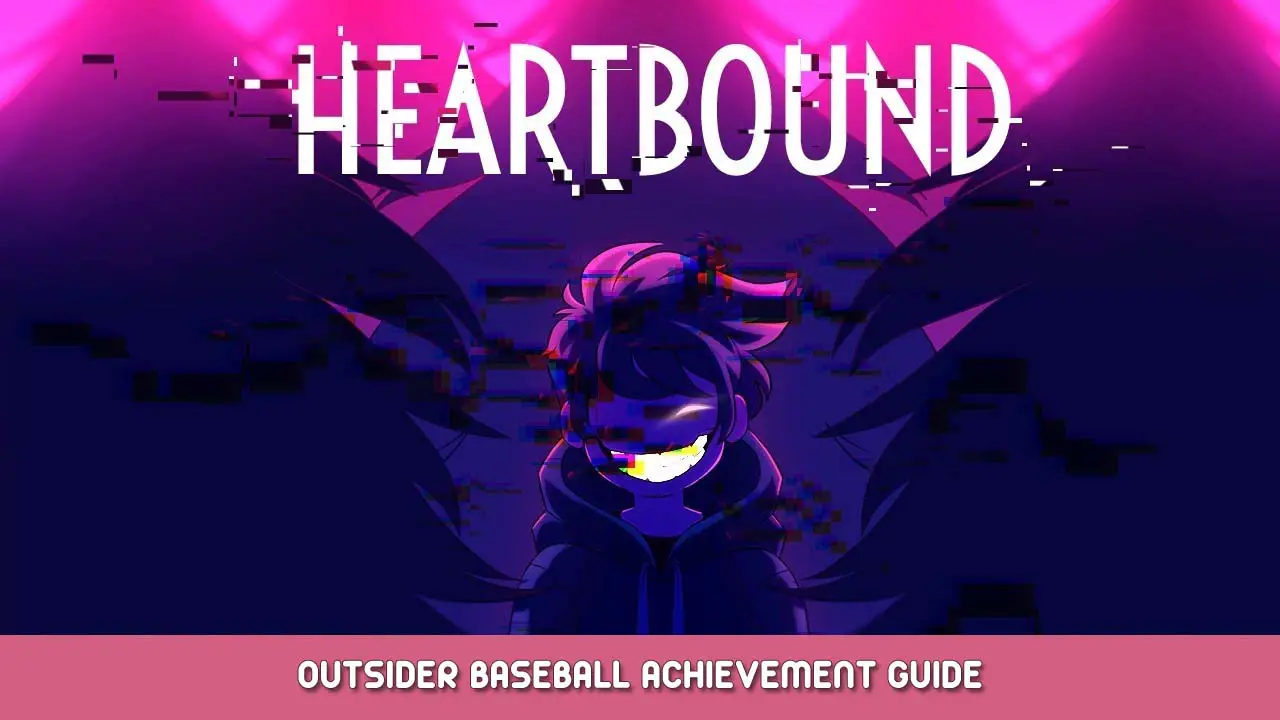 This guide will tell you how to get the "Outsider Baseball" achievement. Make sure to leave feedback in the comments. Hope this helps!
How to Get Outsider Baseball Achievement
To get the achievement you have to do the Darksider path / the "bad path".
Then, When you get the Rhode fight you have to defeat her without getting hit.
If you get hit close the game and reopen it, you will spawn in the boss room.
If you get hit and continue the fight, when you finish the game will trigger an auto-save and you will have to reset all your progress and do the path from the start.
That's everything we are sharing today for this Heartbound guide. This guide was originally created and written by Yolka. In case we fail to update this guide, you can find the latest update by following this link.
If you believe that any of the content on this site violates your rights, including your intellectual property rights, please contact us immediately using our contact form.