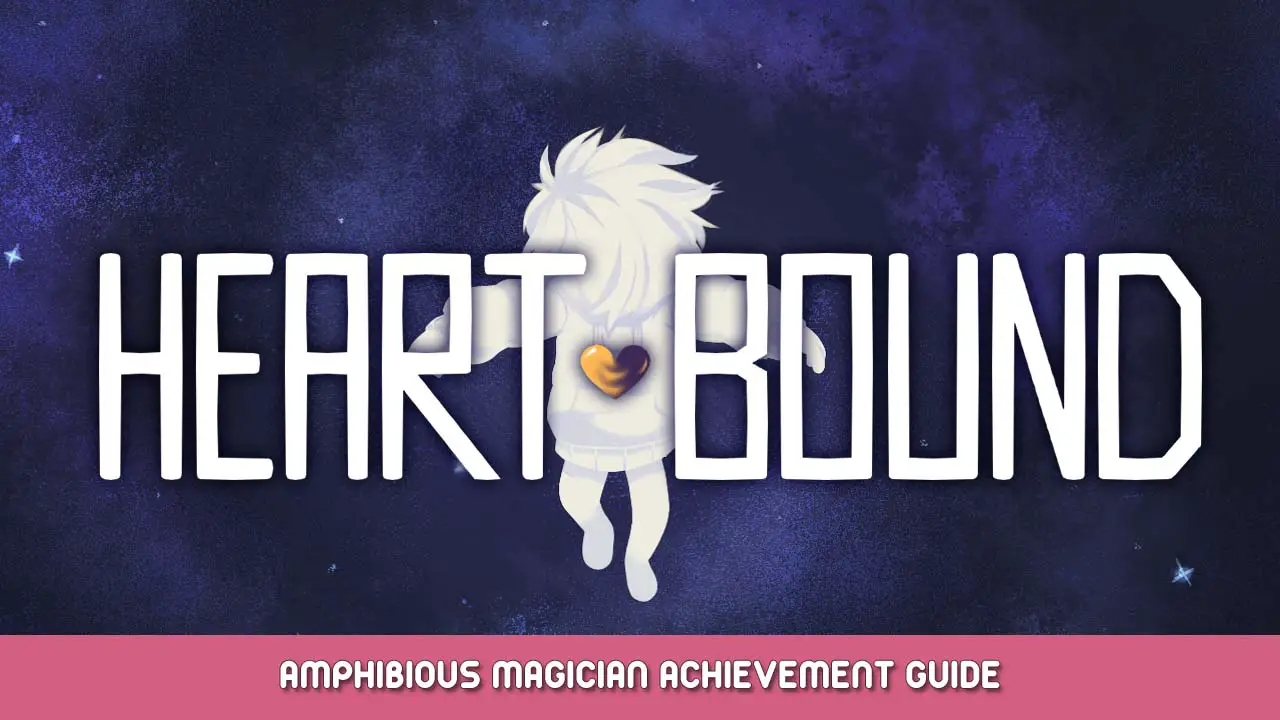 This guide will tell you how to get the "Amphibious Magician" achievement.
Make sure to leave feedback in the comments!
How to get the achievement
Ok so the achievement is in the woods in Animus.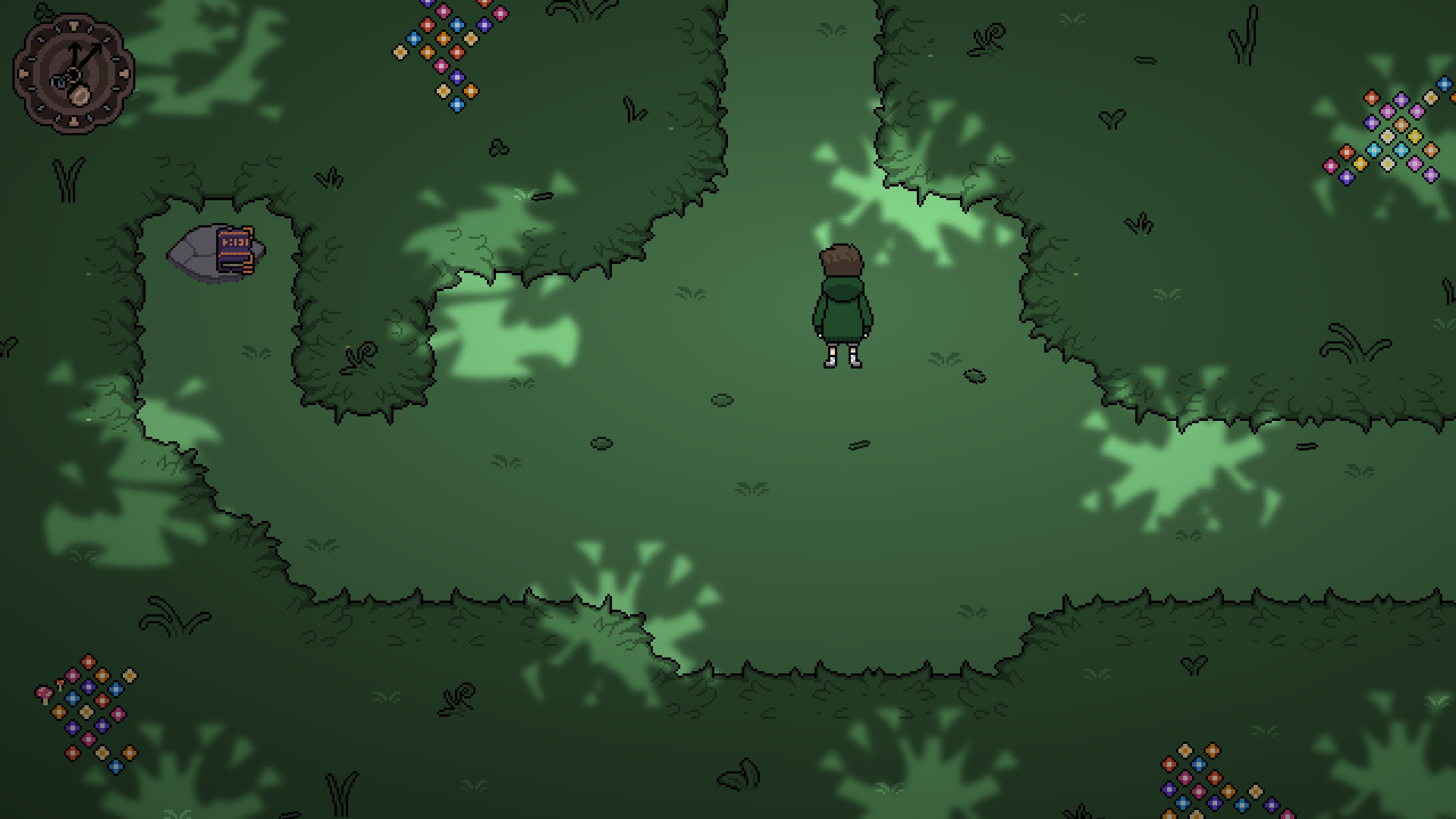 Ok so when you're in the woods you need to go
throughthis wall: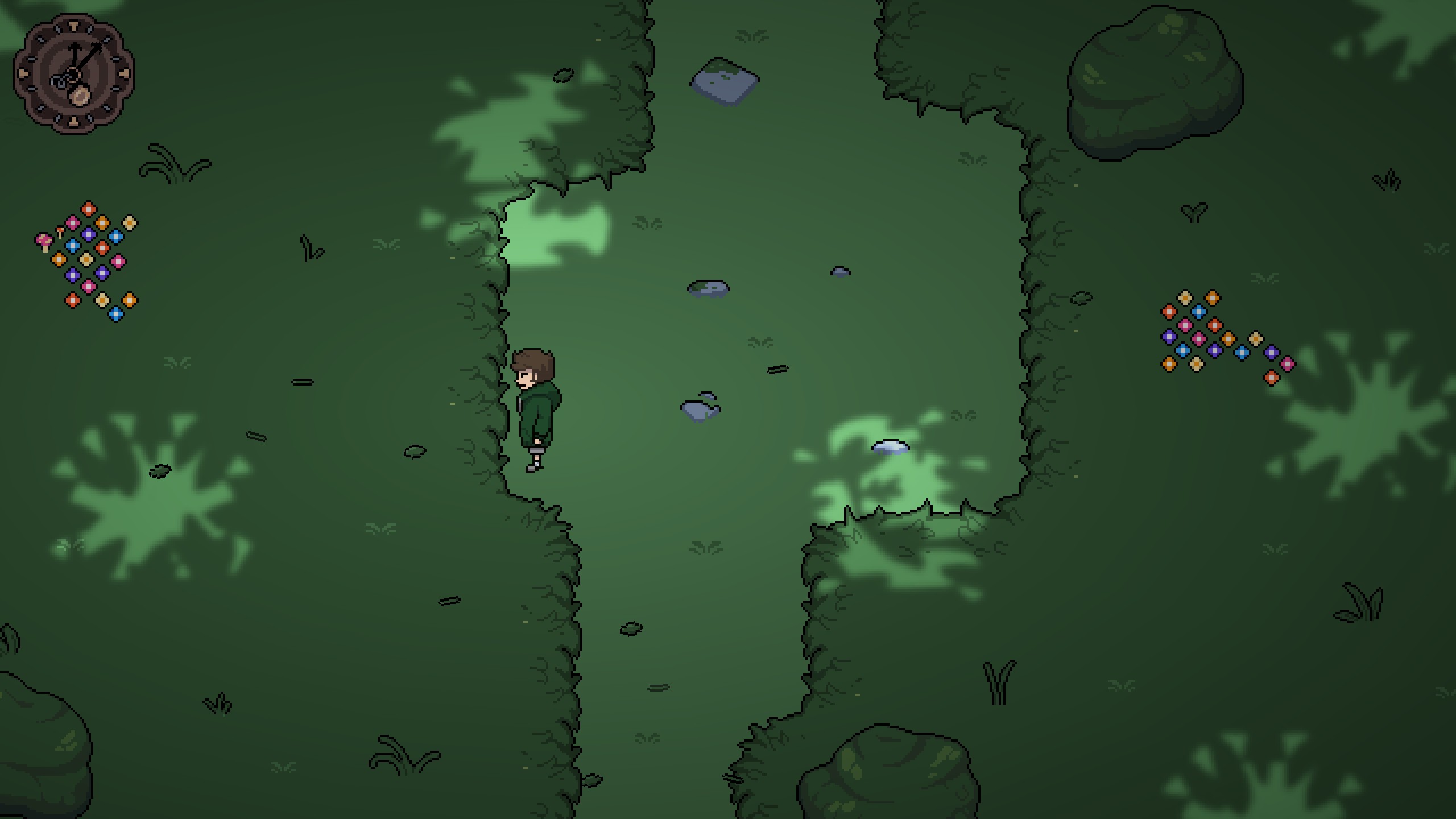 And there you will find a Frog.
He will ask you if you want to see a magic trick, and you have to say yes, Then he will fly up in the air and you will get the achievement.
You will also see him in your bed room flying in the air.
Hope this helps 😉
Make sure to leave feedback in the comments!
That's everything we are sharing today for this Heartbound guide. This guide was originally created and written by Yolka. In case we fail to update this guide, you can find the latest update by following this link.
If you believe that any of the content on this site violates your rights, including your intellectual property rights, please contact us immediately using our contact form.