Title: Hazumi and the Pregnation
Release Date: February 21, 2020
Developer: Mihiraghi
Publisher: Mihiraghi
If you have recently purchased the game and find yourself disoriented, fear not, for I am here to offer guidance. Several players encountered difficulty in locating all the areas within this game, and I too faced a similar predicament. During the initial tutorial phase, you will gain access to the Apartment, National Institute, Hotel, and the Convenience Store. However, the remaining locations cannot be unlocked on the first day, so it is advisable to rest on your futon and wait for another day to explore further.
Pharmacy
The Pharmacy becomes available in the first few days when Hazumi undergoes her period. It is a straightforward process. Here, you can procure various cosmetic items along with a couple of utility items such as lotion and pregnancy tests. Given its practical offerings, you are likely to visit this location frequently.
Furniture Store
This location is vital, yet it is quite easy to overlook. After completing the tutorial day, you need to interact with the NPC indicated below. At the Furniture Store, you have the option to purchase furniture for your apartment, and there are also a few utility items available on the right-hand side of the store.
Cafe
The Cafe provides an alternative source of income apart from the more controversial option of prostitution. To access this location, you must have previously unlocked the Pharmacy. Once you have done so, simply approach and eavesdrop on the conversation between two NPCs.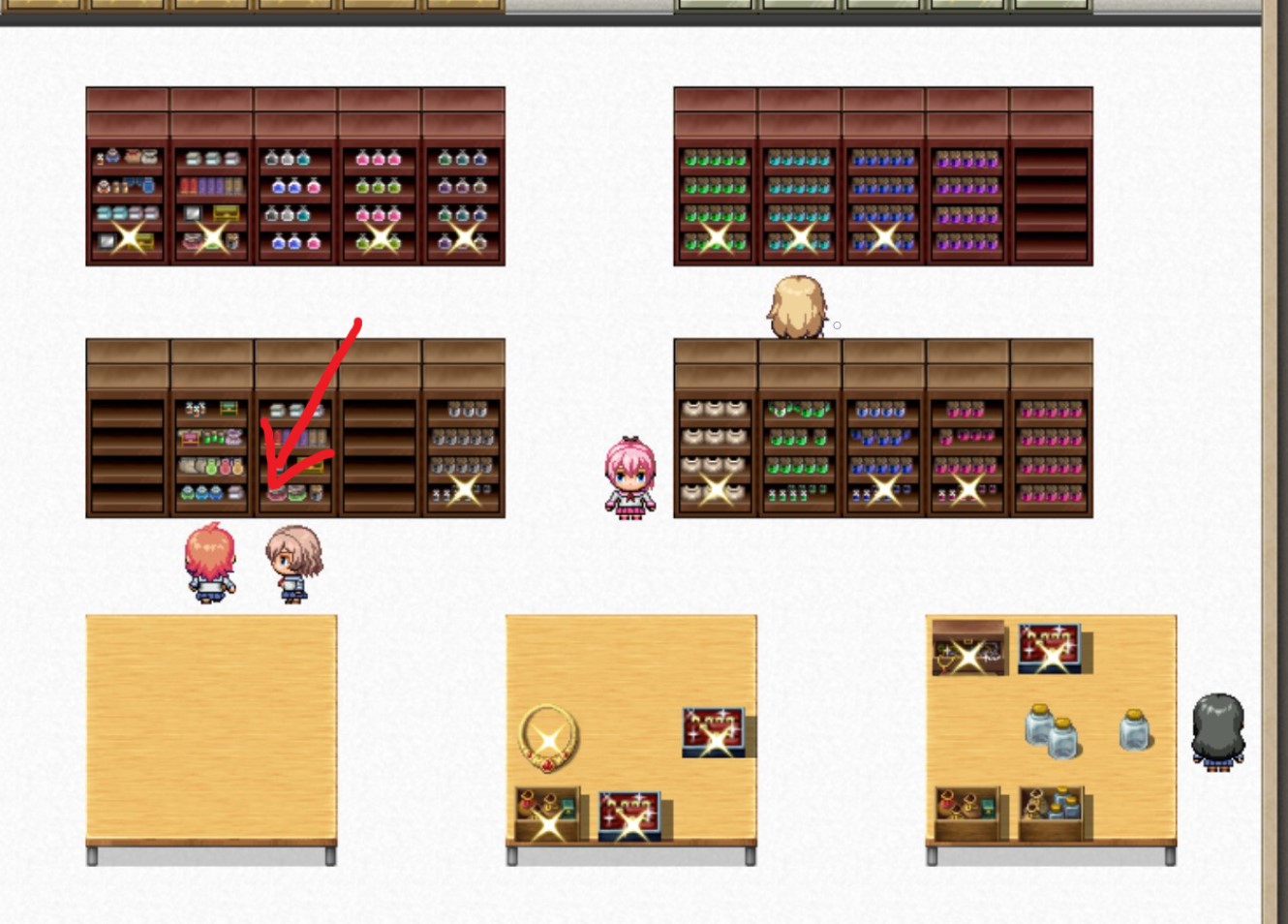 OB/GJN
Despite its somewhat perplexing name, this is, in essence, a hospital within the game. There are a couple of methods to unlock this location, and it is impossible to miss. Either becoming pregnant and experiencing morning sickness without being aware of the pregnancy, or conversing with a specific NPC at the Pharmacy will eventually unlock OB/GJN. Note that the Pharmacy also needs to be unlocked, as the NPC is commonly found there. At OB/GJN, you can purchase potent items that require you to be lactating, with your breast milk serving as the currency, albeit an unusual one.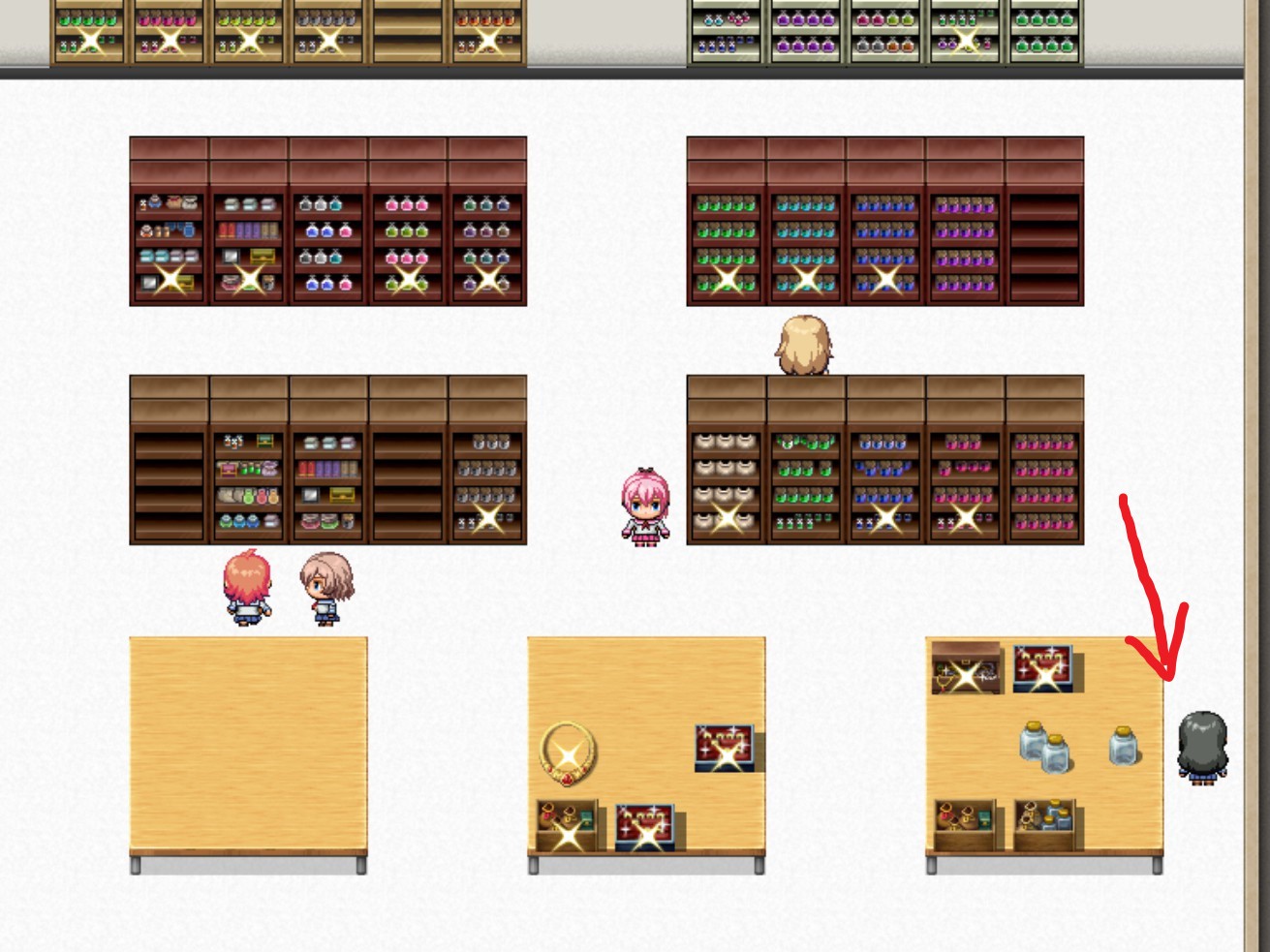 Slum
This area will likely be the last location you unlock during your playthrough. It is also easy to overlook since you need to interact with a suspicious NPC in the top corner of the Furniture Store after giving birth to your first child. The Slum houses various powerful items, albeit at a high price.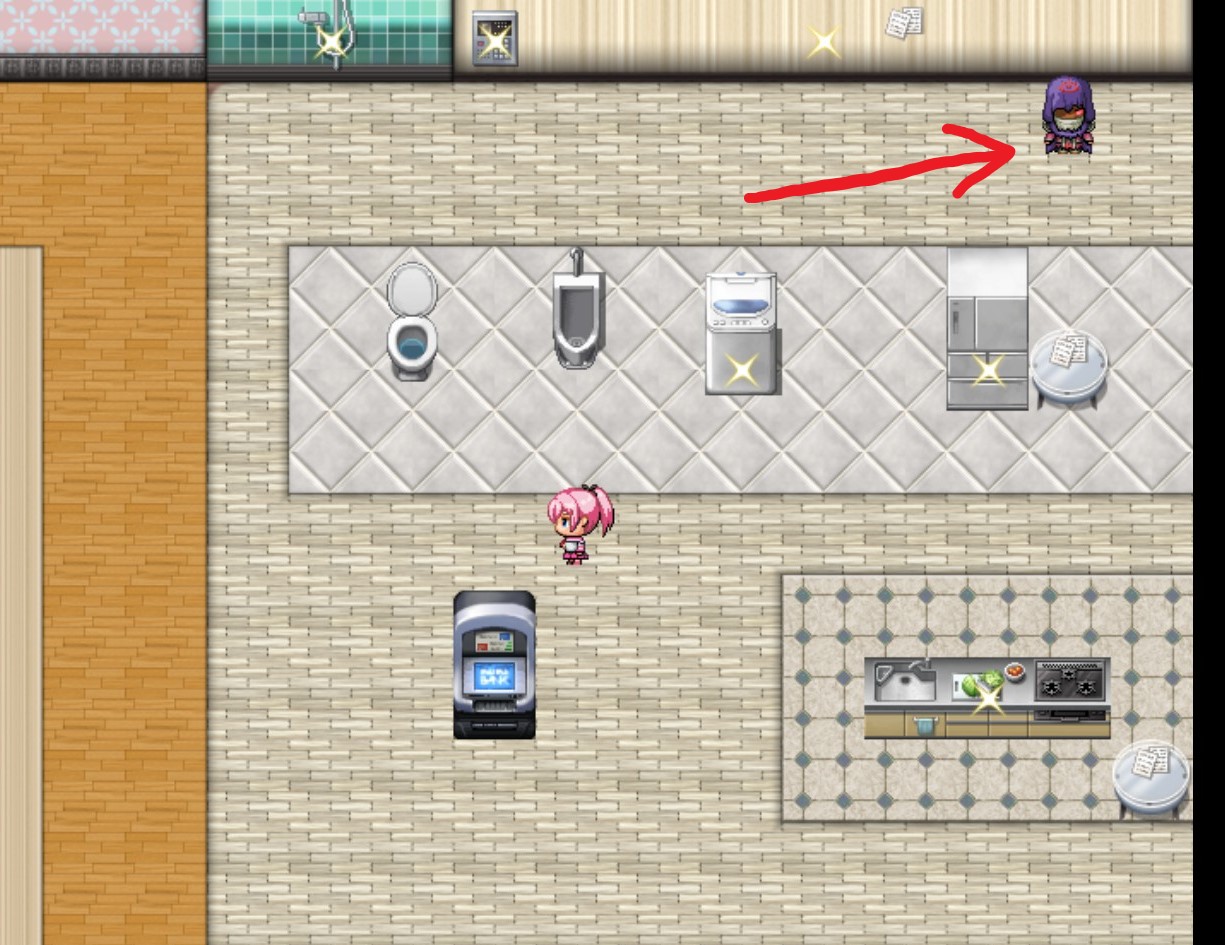 Now, you have access to every area in the game. If you wish to enhance your gaming experience with mods, one of the notable modders is namelessdev. You can find and download their mods on platforms like Gumroad and Booth, with a few of them being paid mods.
That's everything we are sharing today for this Hazumi and the Pregnation guide. This guide was originally created and written by PapaNurgling. In case we fail to update this guide, you can find the latest update by following this link.
If you believe that any of the content on this site violates your rights, including your intellectual property rights, please contact us immediately using our contact form.