Title: Hardspace: Shipbreaker
Release Date:
Developer:
Publisher:
An overview on how to get all the achievements in game
Starting off
This guide will have spoilers, i will try to hide what I can behind tags, but if you care about what happens and you have not completed the game then you have been warned.
Story Related
No Ninos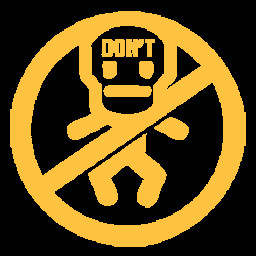 Complete the tutorial at the start of the campaign.
Act I Complete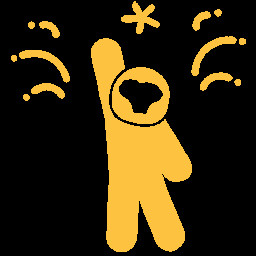 Simple break ships and earn to proceed through the story.
Act II Complete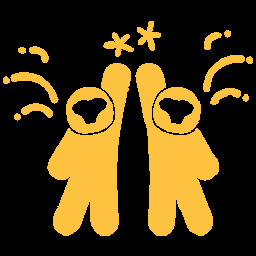 Continue through the story, unlocks naturally.
Act III Complete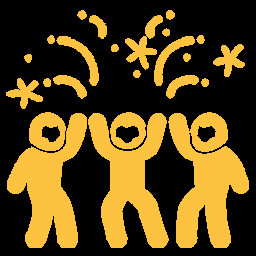 Final story act proceed through the story as normal and it will unlock.
See you Space Cowboy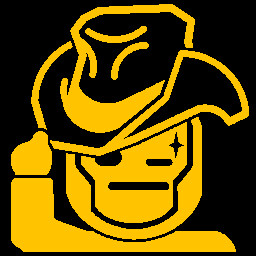 Will unlock during the final cutscene of the game
The best thing money can buy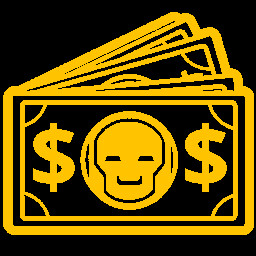 Fully repay your debt. No need to focus too much on this one during the campaign, just play as normal.
At the end of act 3 you will get a huge amount of money and it will clear most/all of your remaining debt.
Collecting Stuff
Here are the achievements that you need to just keep your eyes out for when breaking down ships.
Captured the killer of Caerbannog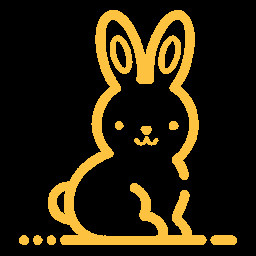 This one is easy. Find a bunny that will show up very early in the game all you need to do is get up close and grab it with. (best not to have your grapple out)
Here it is hanging out in your Hab.
A Tucked Tale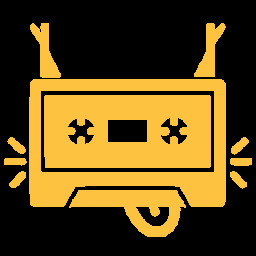 This one is super easy. When you spawn into the shipyard do a 180 so you are looking at the master jack.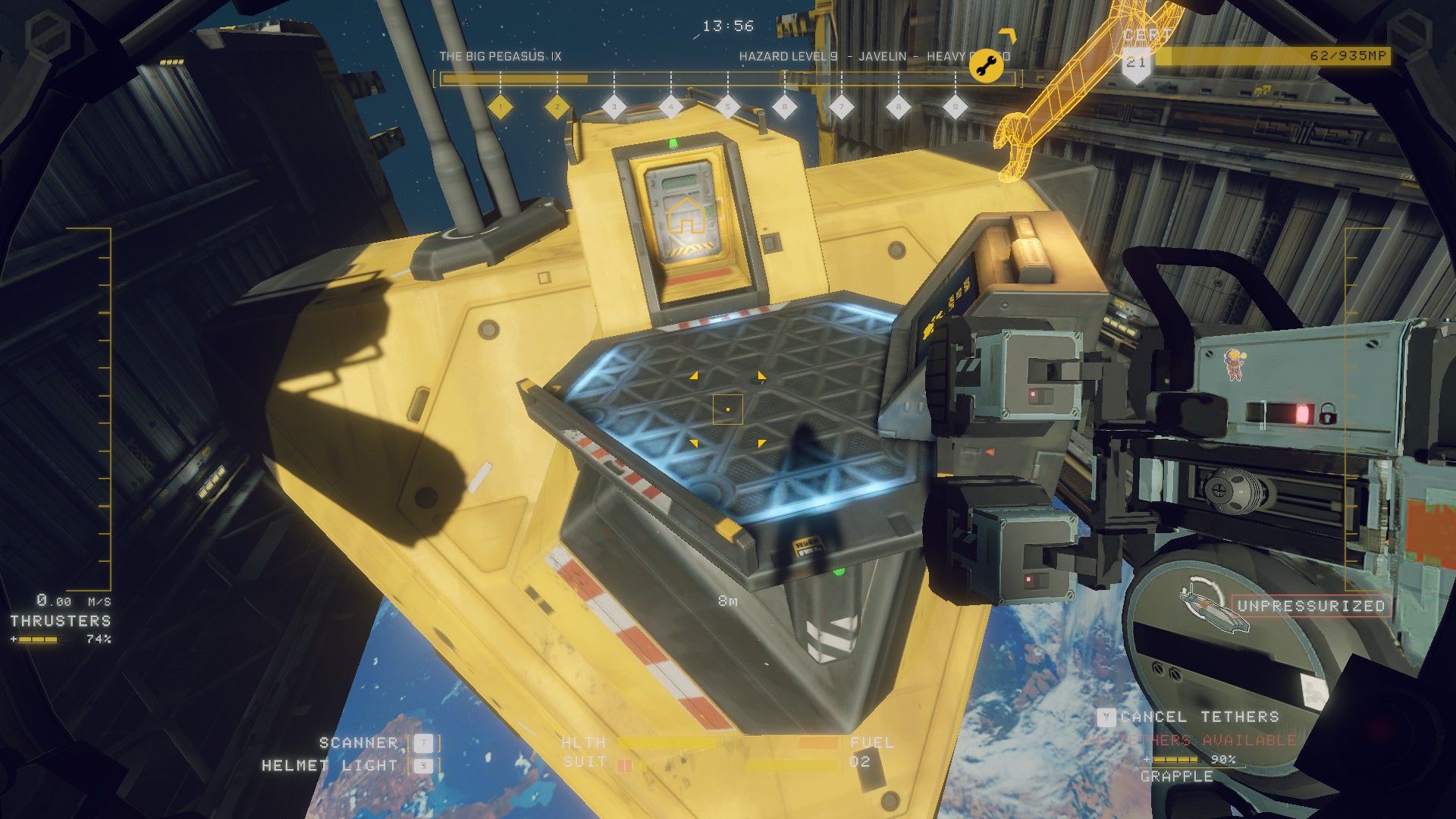 While looking at it you can turn on your scanner (T by default) then mouse wheel while in the scanner view to change to objects and it should highlight something behind the master jack. There will be a data drive there. Collect it for the achievement.
It should be somewhere around the red circle. (Its not there for me as I already collected it.)
Post No Bills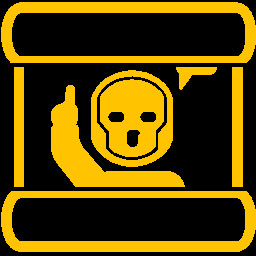 Find some poster on a ship you're salvaging and grab it. There is usually 1 or more on any ship that you salvage so this won't be hard.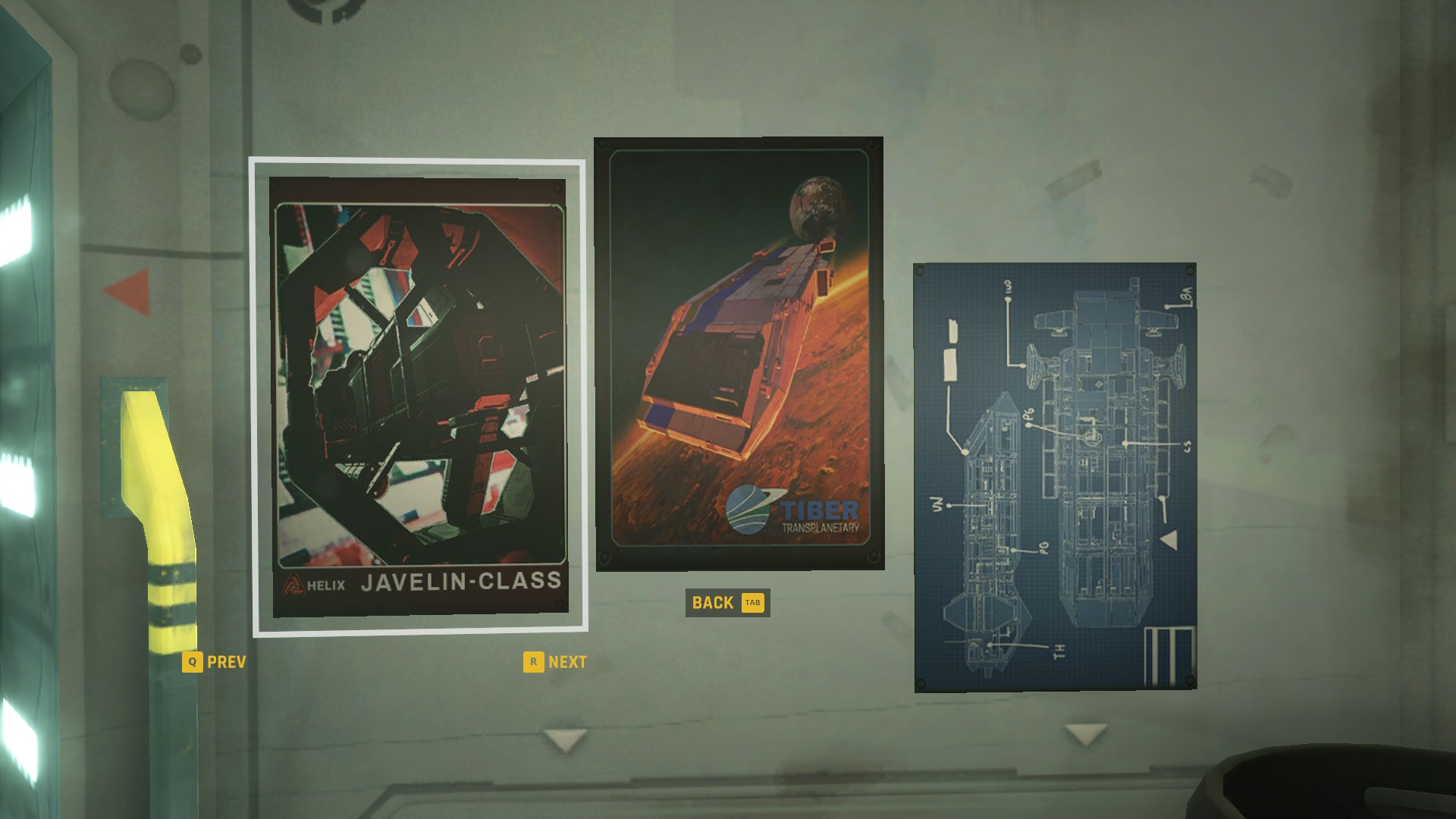 A drop in the Ocean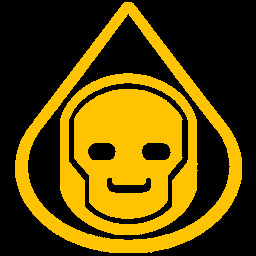 While breaking down ships keep your eyes out for drives. They are small and can be found anywhere on any ship. You are specifically looking for one that is called credit drive.. Just grab it and carry on with your salvage. This is where it really helps to use the scanner with the object scan function as it will highlight things like drives, barge items, and other pickup type items making them much easier to spot and collect.
A successful procedure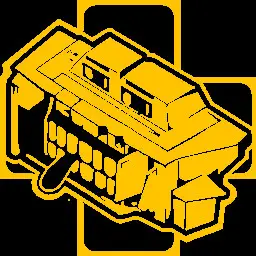 After the ship doctor program unlocks, you'll know when you look out the window of your hab and you see a ship parked that wasn't there before.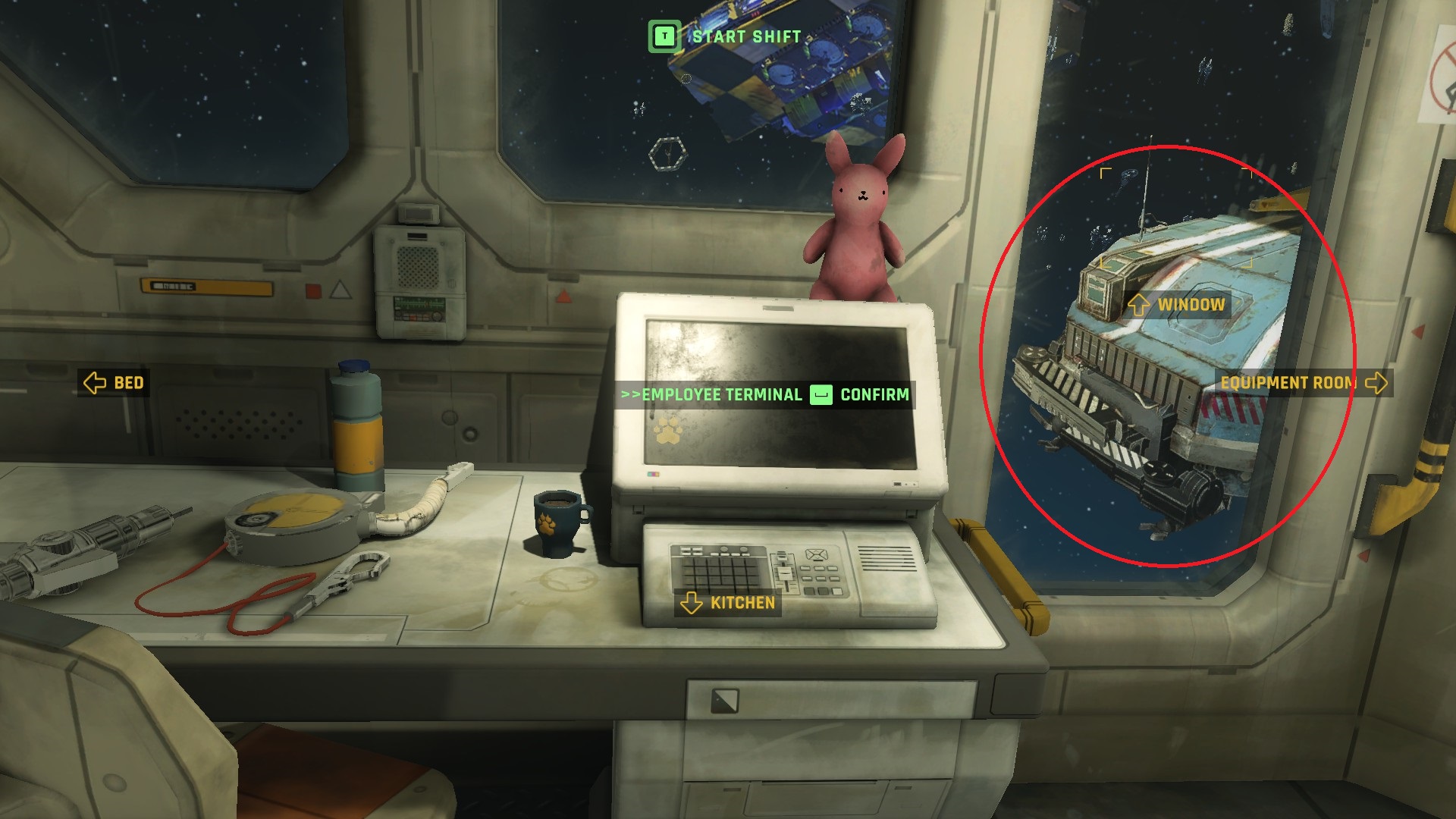 From there access the employee terminal and select the ship doctor and it will tell you what parts you need to collect to repair the ship.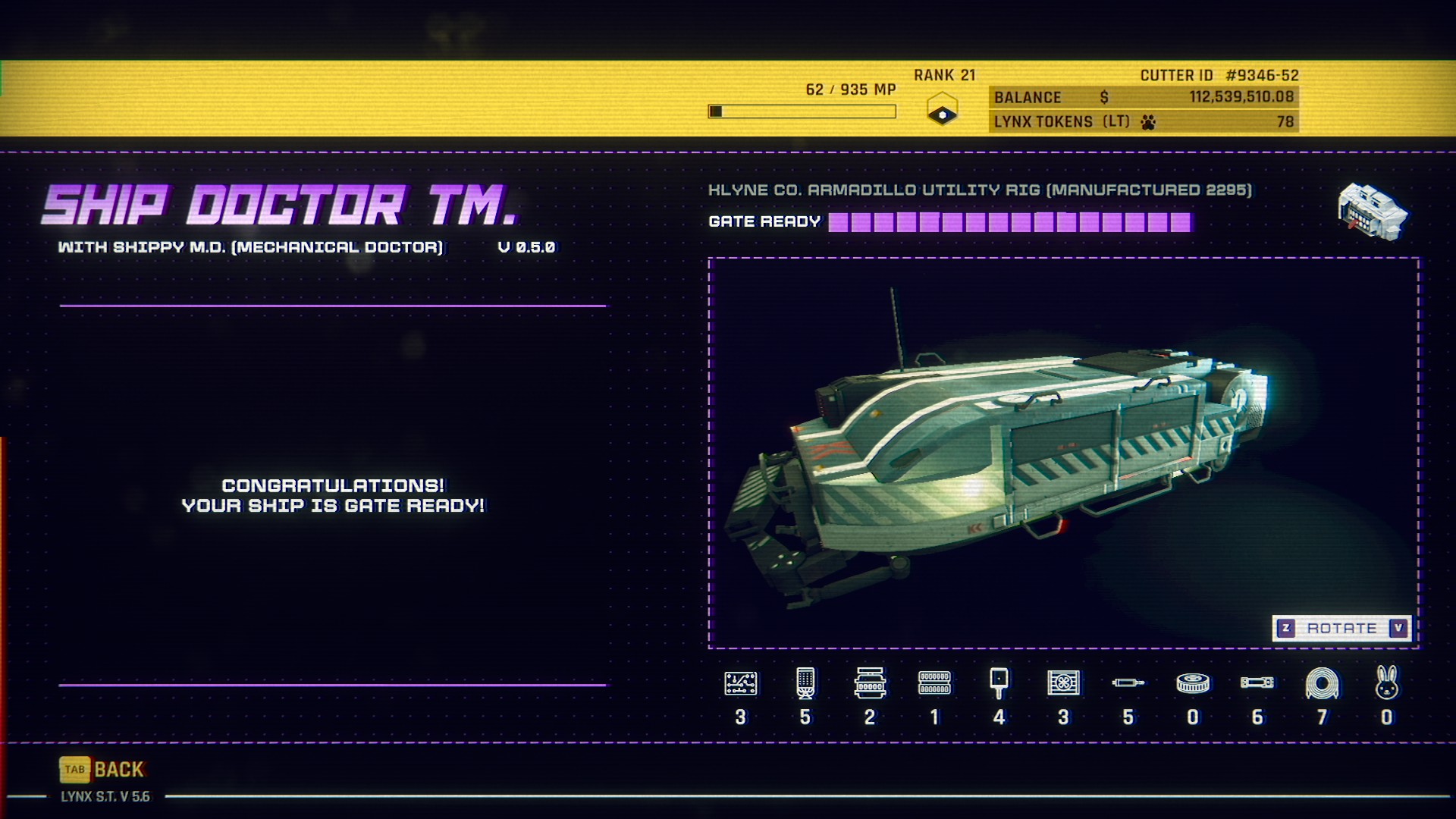 When you are selecting a ship you will have a new window that shows what parts are detected on that ship as well as what parts you need for the next level of repair.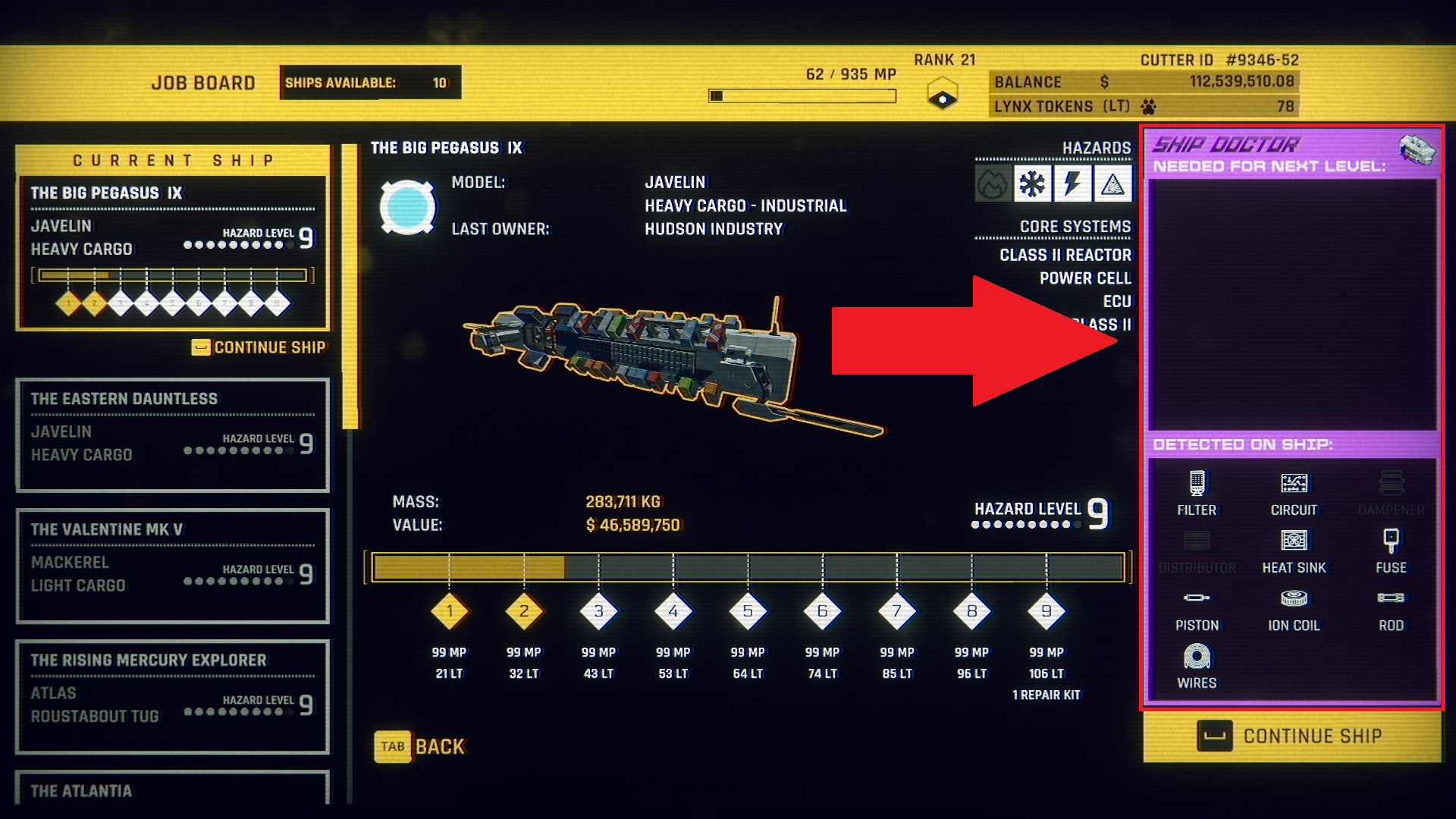 Make sure to pay attention to what you need and collect everything you can for repairing your ship as it is necessary to have it fully repaired to finish the campaign
Salvage
Here are a bunch of achievements related to actually breaking down ships, getting credits and LT.
The next few achievements are about hitting all the salvage goals and each particular class of ship.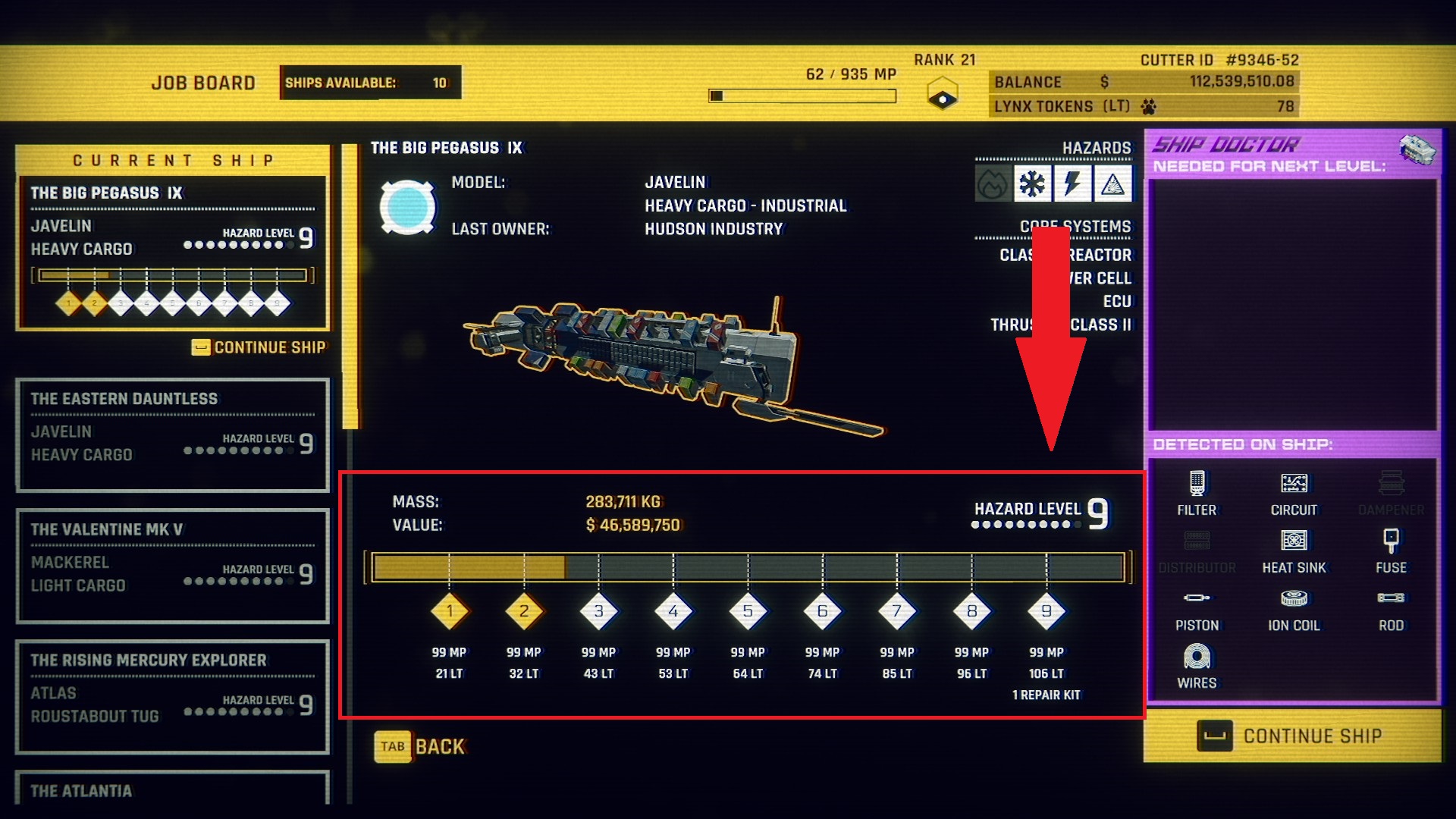 The longer you play the better you will get at hitting salvage goals, the main thing is making sure you get the big value items like barge items, salvaged correctly. Followed by processor items then, furnace.
The Weight of the World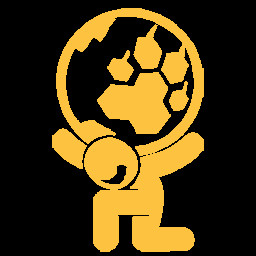 Complete all the salvage goals on an Atlas class ship. These ships unlock at Rank 5.
Always finding your mark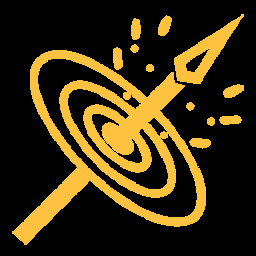 Complete all the salvage goals on a Javelin class ship. These ships unlock at Rank 7.
Gecko Go(al) Getter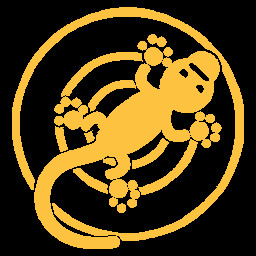 Complete all the salvage goals on a Gecko class ship. These ships unlock at Rank 14.
Critical Thinker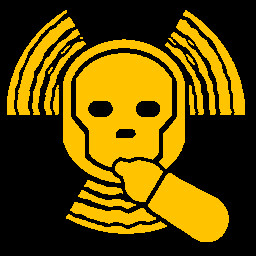 Successfully salvage a reactor. Not as hard as it seems simply break down the outer hull of a ship till you have a clear line of sight from the reactor to the barge. Attach a tether from the reactor to the barge and that should do it.
I ain't afraid of no ghost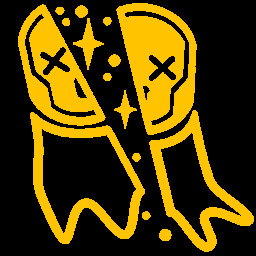 This one requires you to have access to ghost ships which don't show up till Act II. On the ship there are multiple nodes that appear red when checking the ship with the scanner. All that you need to do is find one and cook it alive with your laser cutter.
Self Care
bing bang BOOM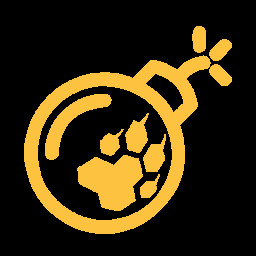 Unlock the demo charges. Unlocks at Rank 11.
The next 2 achievements are simple enough just go to the terminal at the master jack to purchase the oxygen refill and a suit patch kit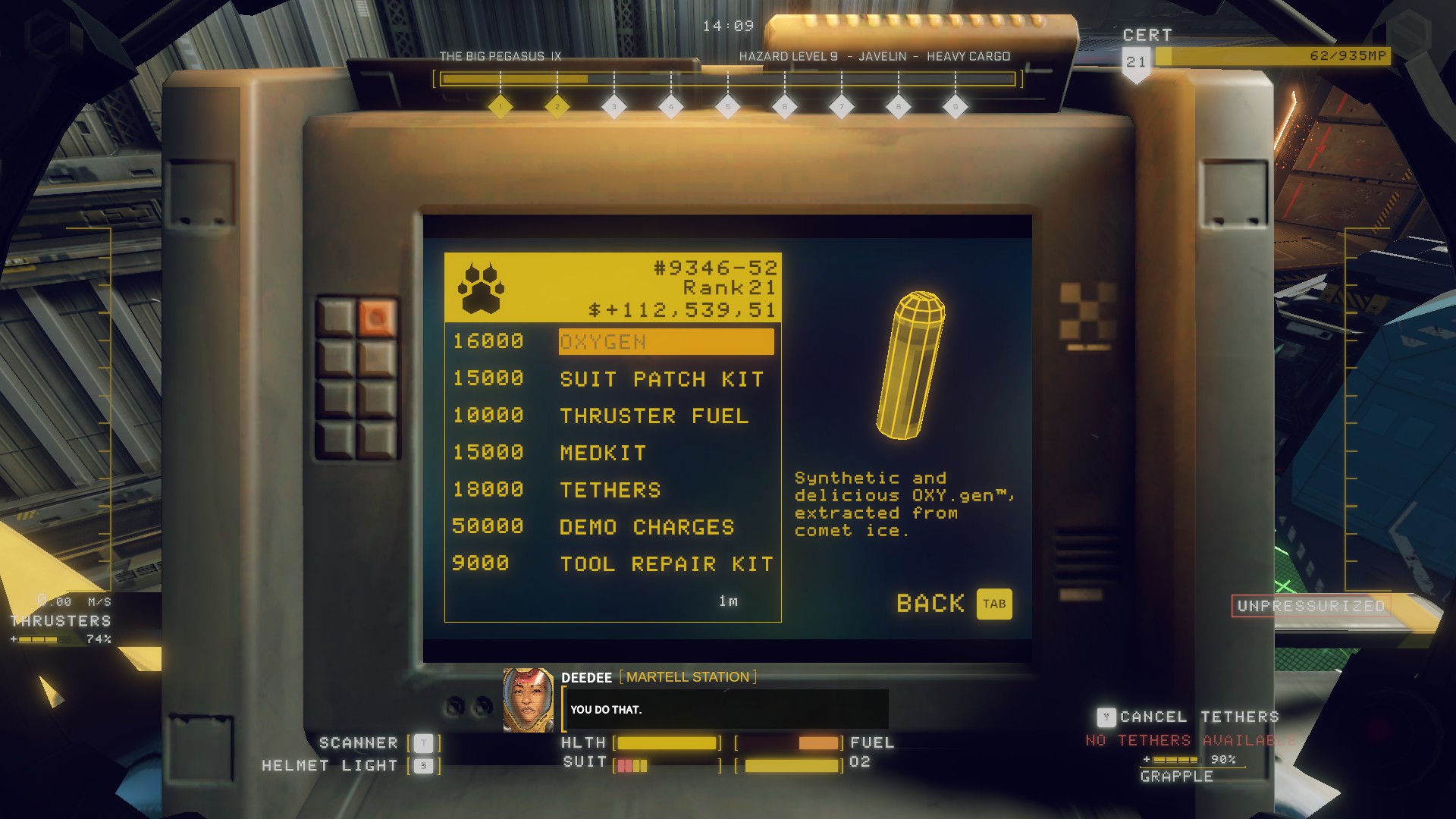 Breathe in… Breathe out…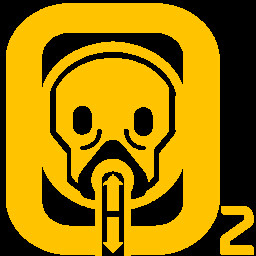 Purchase an oxygen refill at the master jack during a shift.
Let's patch things up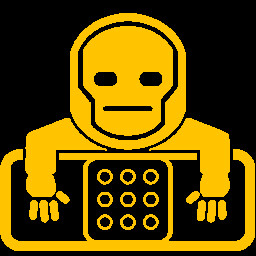 Purchase a suit patch kit from the master jack during a shift. (Unsure if you need to have damage to your suit for this to work.)
I can fix it!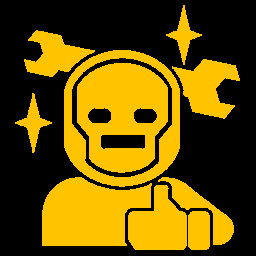 Use a repair kit to fix a tool. Repair kits can be earned through meeting salvage goals or bought from the master jack during a shift.
Just get one from the master jack then while you are in your hab go to the equipment term and use the repair kit on whatever tool you want.
It's heating up!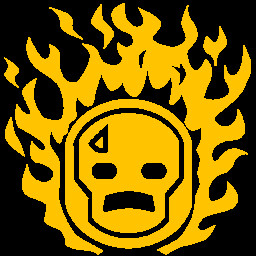 Take fire damage. This can be done by finding a cut point on a fuel pipe and cutting it while it still has fuel in it. There will be an animation of your character patting themselves down to put out the fire.
Truly Shocking!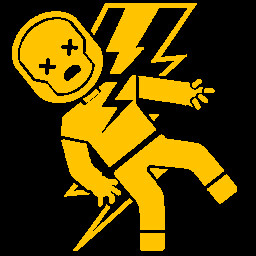 Take electrical damage. This is easy to do when you have access to ships with power generators. Find a fuse box and hit the release lever. This should cause you to get shocked but it wont kill even with an un upgraded suit. There is an animation of your character getting shocked.
Breaking the ice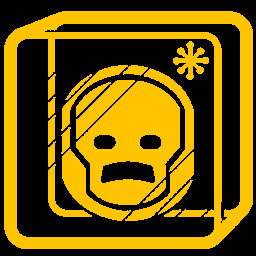 Take cold damage. Using the same method for taking fire damage here. Find a coolant pipe and cut part of it open, this will release a spray of coolant that you will need to fly into and play the animation of your hand getting frozen.
WARNIING
Doing this on a tier 2 reactor
WILL
cause the reactor on the ship to go critical, so make sure you have removed it first.
Secrets
SPOILERS AHEAD
These are the achievements that most people want some info on.
I would recommend making a backup of your save before you go through with the story mission named
industrial action.Save file is found at users//appdata/locallow/blackbirdinteractive/
Solidarity Forever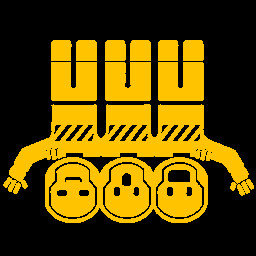 During Act II industrial Action salvage you need to
FAIL
3 of the 5 salvage goals.
Fire and Brimstone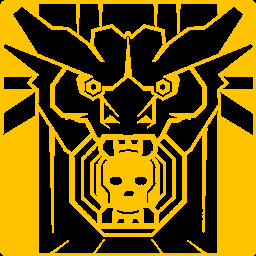 Throw yourself into the furnace at least once. Finish the salvage and check the employee terminal. There may be a new message. If no message appears do one more shift and check again. Usually it should appear after the end of the second shift from when you first died in the furnace.
Ghost in the Ship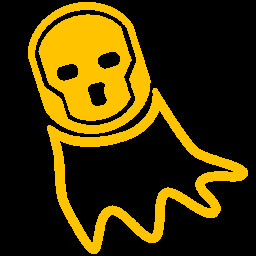 On a ghost ship be on the lookout for a suit helmet. It usually will spawn the main cockpit or in the smaller shuttle craft on the sides of the ships. This is not a guaranteed spawn and may take multiple ghost ships to find. Make sure to take your time and use the scanner so you don't overlook it.Once you have found the helmet you need to go back to the employee terminal and use the data miner program to decrypt and listen to the message about The Machine God. This is what will get the achievement to pop.
Disagree and Commit
During the Act II industrial action salvage you will need to SUCCEED 3 of the 5 salvage goals.
That's everything we are sharing today for this Hardspace: Shipbreaker guide. This guide was originally created and written by Elder. In case we fail to update this guide, you can find the latest update by following this link.
If you believe that any of the content on this site violates your rights, including your intellectual property rights, please contact us immediately using our contact form.