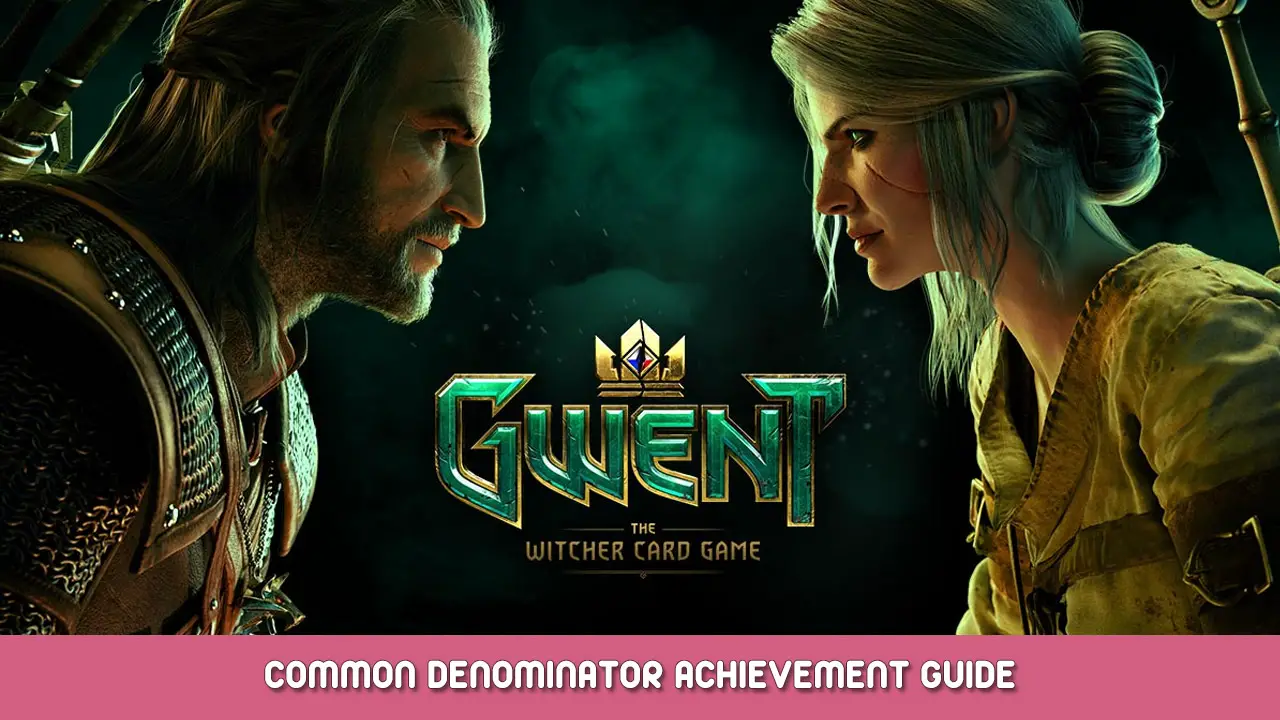 Title: GWENT: The Witcher Card Game
Release Date:
Developer:
Publisher:
Information about GWENT: The Witcher Card Game is still incomplete. Please help us fill the details of the game using this contact form.
Didn't post the full game because I just showed the most important parts at the beginning of the video, there was nothing new in to add.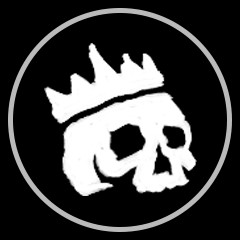 Common Denominator
Win a multiplayer game without Golden cards in your deck.
Play Fruits of Ysgith in Monster faction!
Cards in my Deck:
2x Self Eater
2x Red Riders
2x Ice Giant
2x Incubus
1x Rotfiend
2x Wild Hunt Bruiser (Skip if you have in your hand)
1x Succubus
2x Gan Ceann ( Add extra point to each each Relict Card placed )
2x Wild Hunt Rider
1x Nekurat
2x Witch Apprentice
1x Harpy Egg
2x Ghoul
1x Bleeding Effigy
2x Lesser Witch
That's everything we are sharing today for this GWENT: The Witcher Card Game guide. This guide was originally created and written by Aarcan. In case we fail to update this guide, you can find the latest update by following this link.
If you believe that any of the content on this site violates your rights, including your intellectual property rights, please contact us immediately using our contact form.