Title: Gloomwood
Release Date:
Developer:
Publisher:
Information about Gloomwood is still incomplete. Please help us fill the details of the game using this contact form.
This guide will show you how to access and unlock the gate in the rooms above the Queen's Road in Gloomwood.
Introduction
This guide will explain and demonstrate how to unlock the gate in Lord Marvin's manor, specifically in the room on the bridge above Queen's Road, which is also known as the main Market street. Additionally, this guide will offer clues and answers to help you locate all the levers required to open the gate.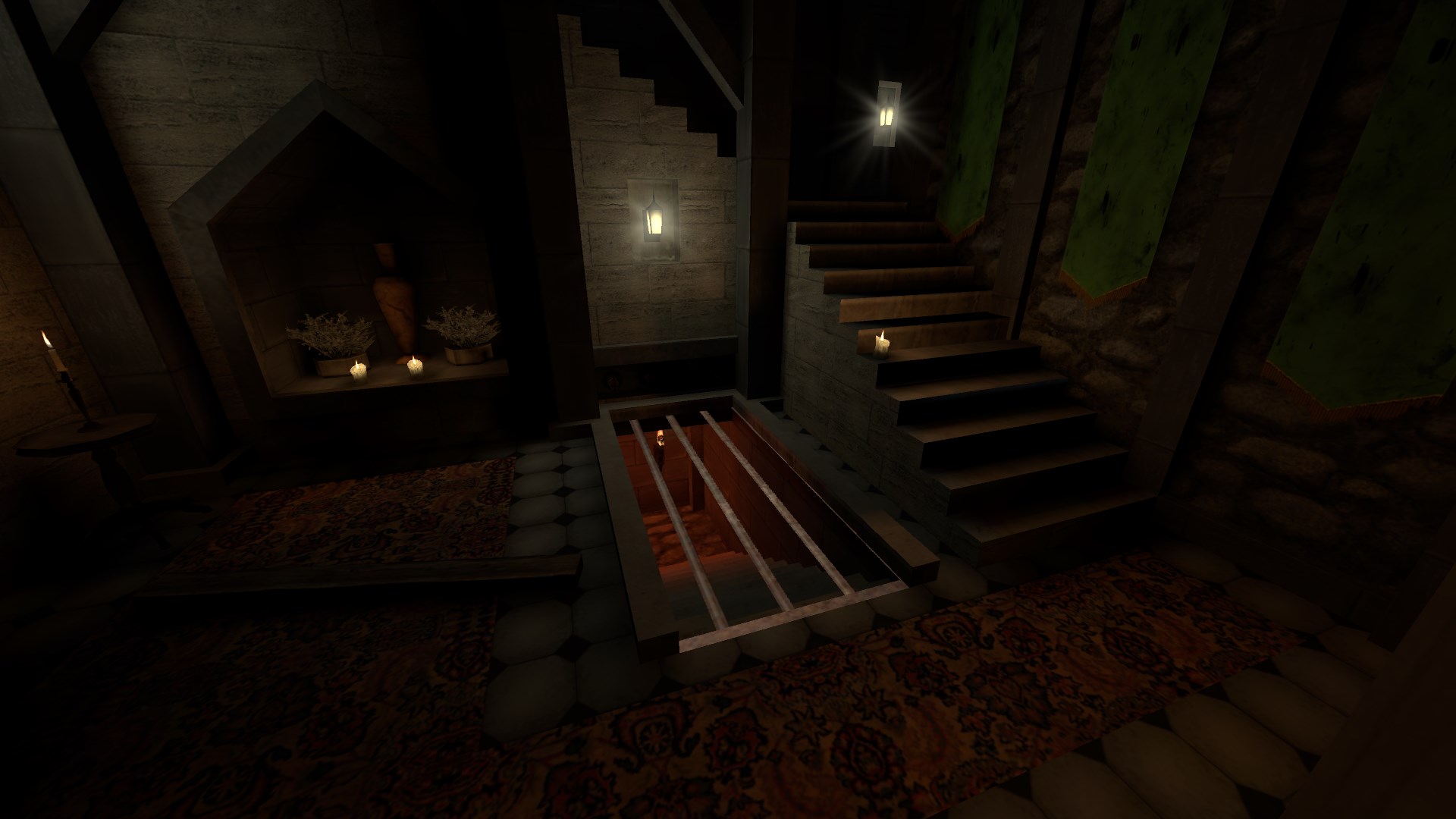 How to Access the Gate
The first thing we need to do is find the switch accross the map.
Switch #1
To the left of the gate, you need to open the door and go through it. Once you're inside, you'll find a bookshelf, and behind some books on that bookshelf, there's a hidden switch.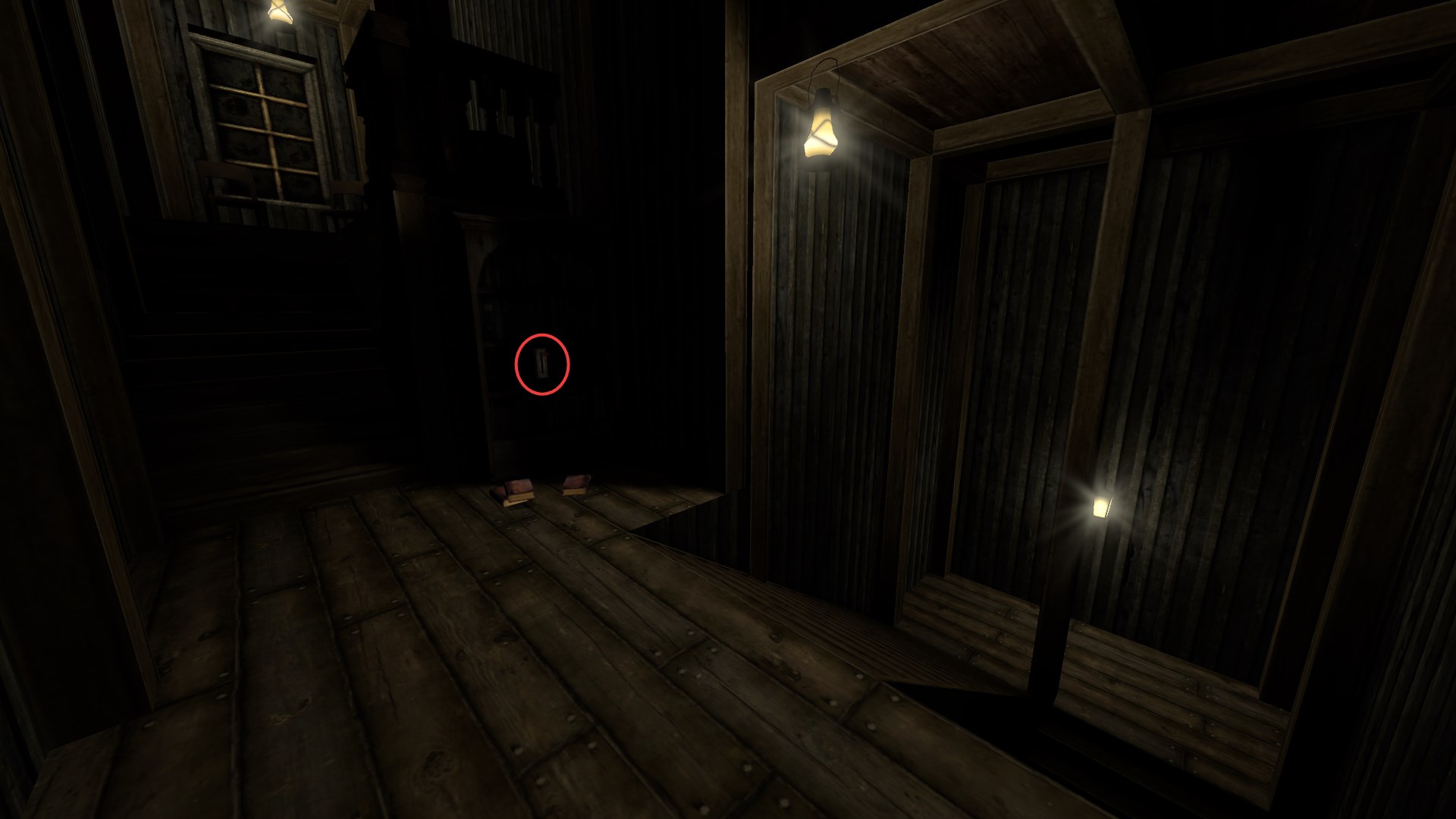 Switch #2
Near the statue and close to the bottom of the wall, there's a switch. It turns out it wasn't hidden very well, was it?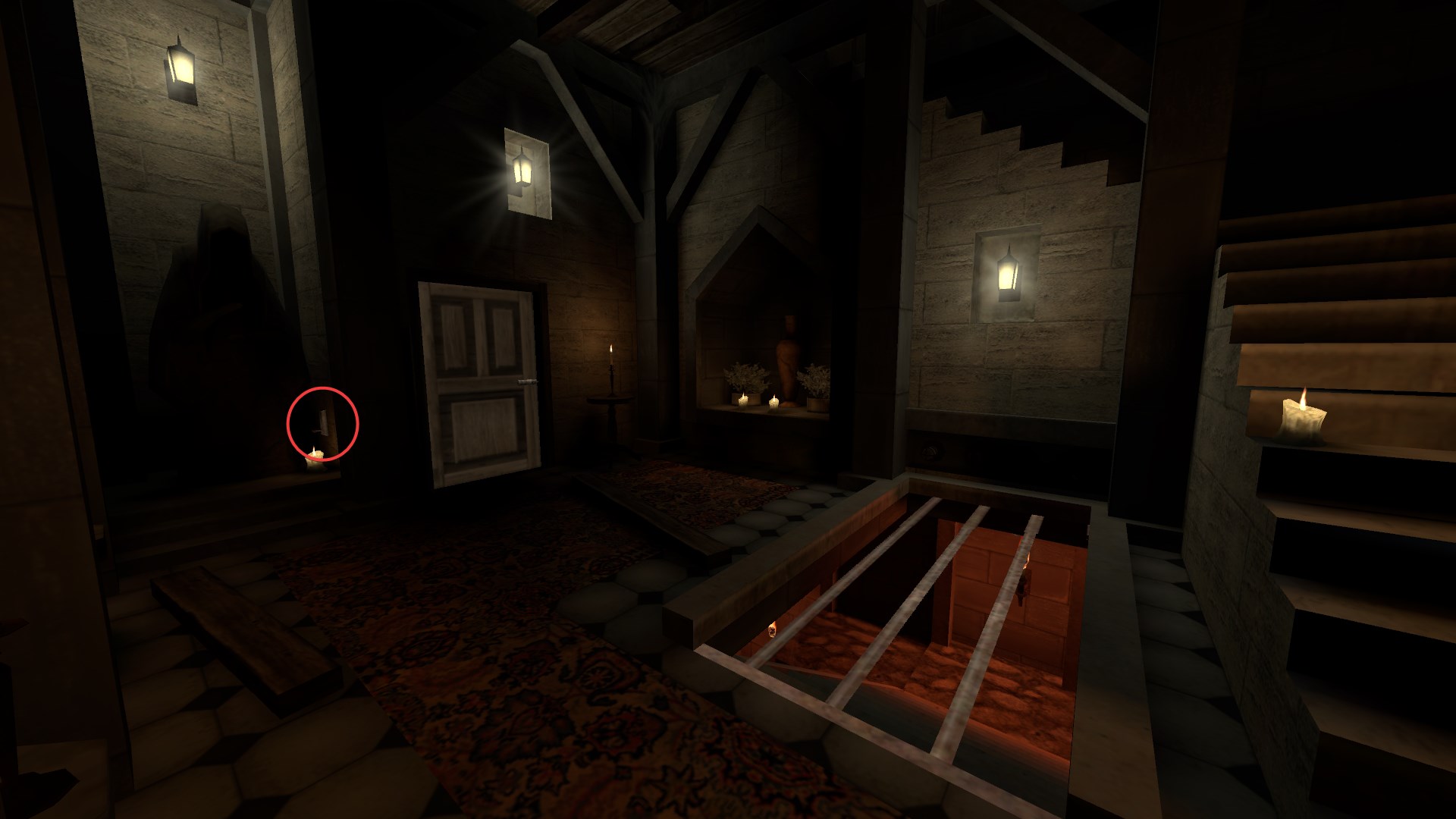 Switch #3
Starting from the room with the gate, go upstairs and turn left. In the room, you'll see two angel statues. You need the one I marked in the picture. On the back of that statue, you'll find a third switch.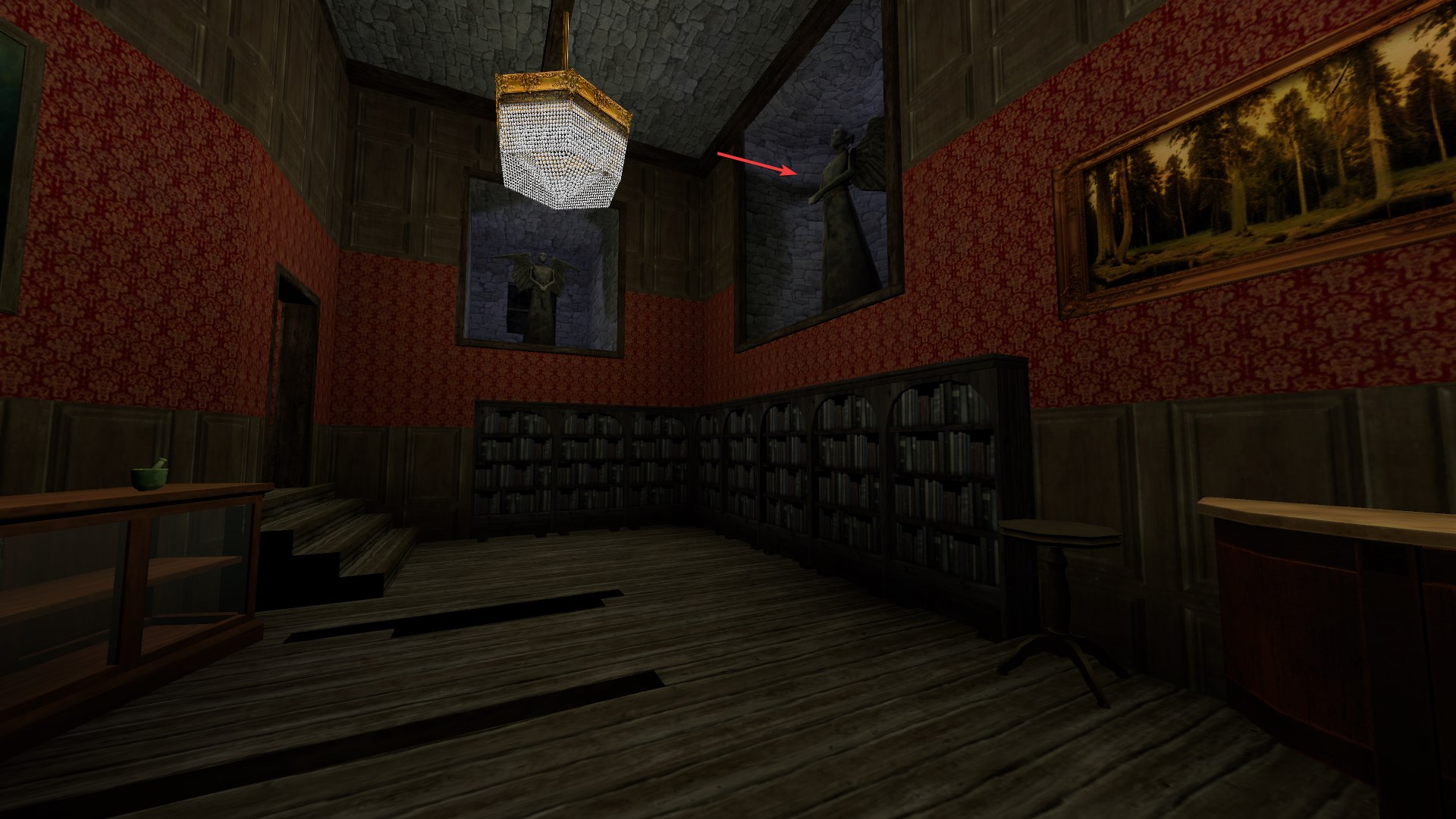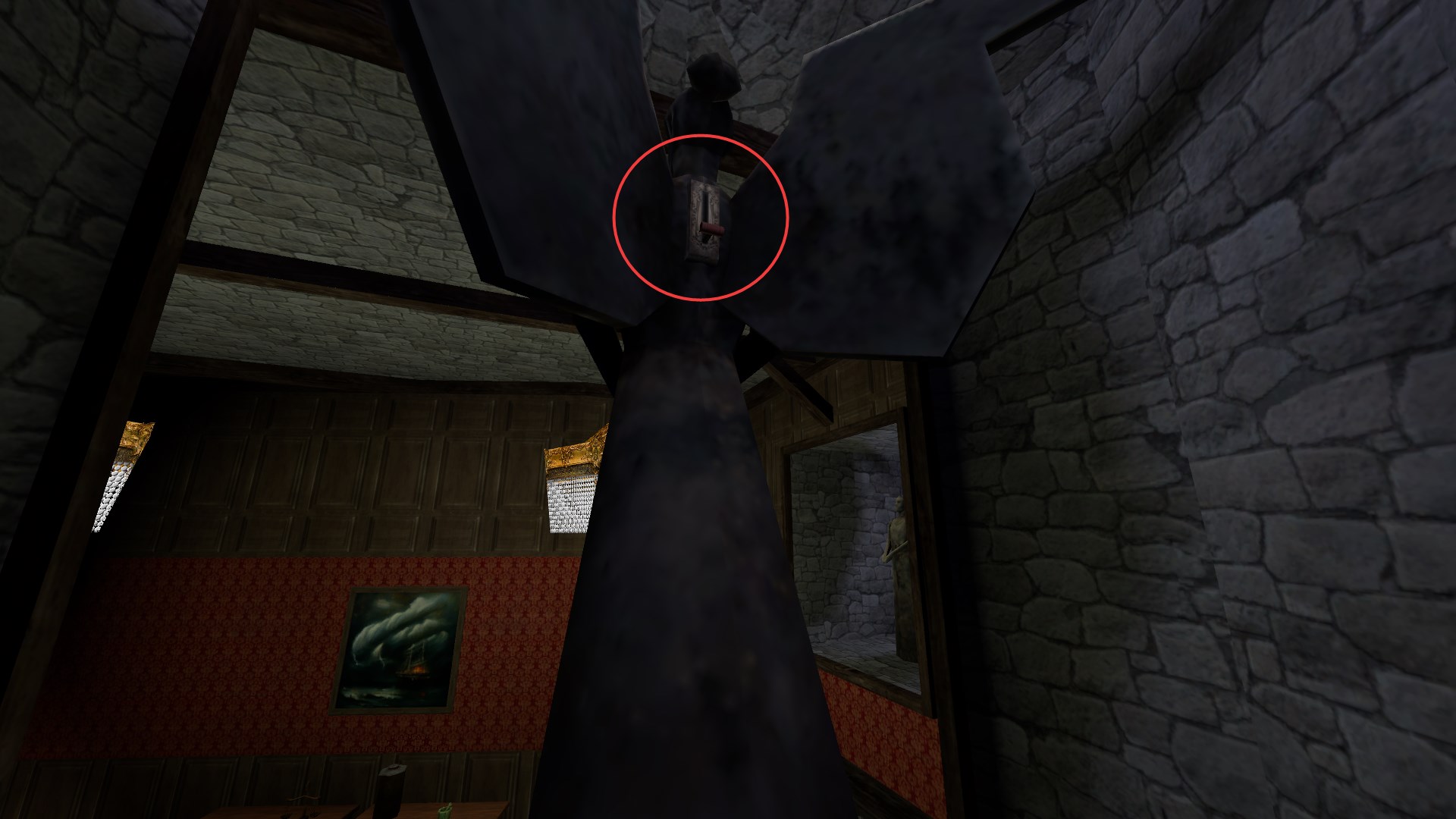 Switch #4
In the room following the one with angels and the third switch, you'll find a ladder on a bookshelf. Climb up the ladder or use another method to reach the top. When you're up there, you'll discover a crate containing a healing syringe and the final switch. That's all the switches you need to find.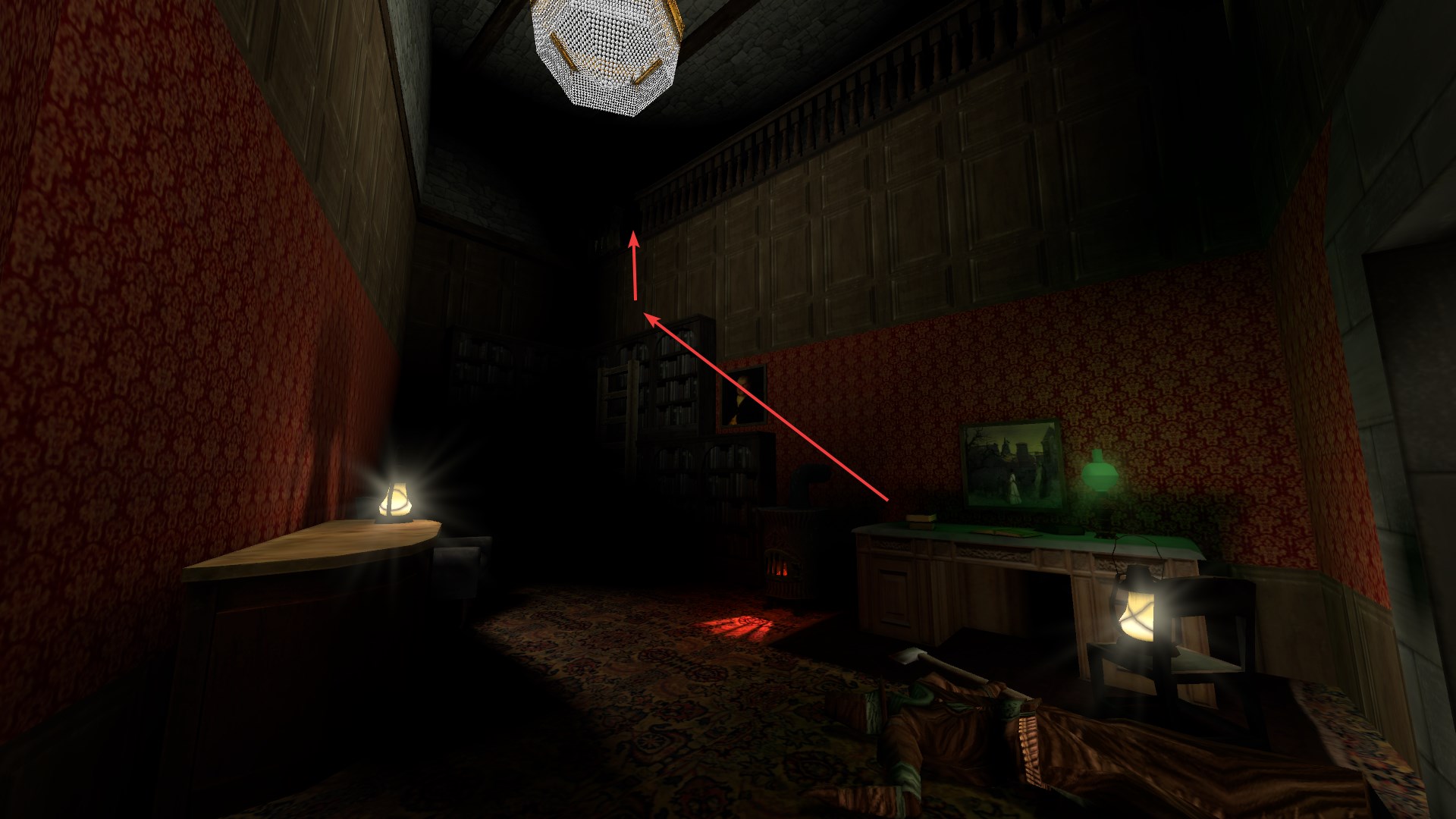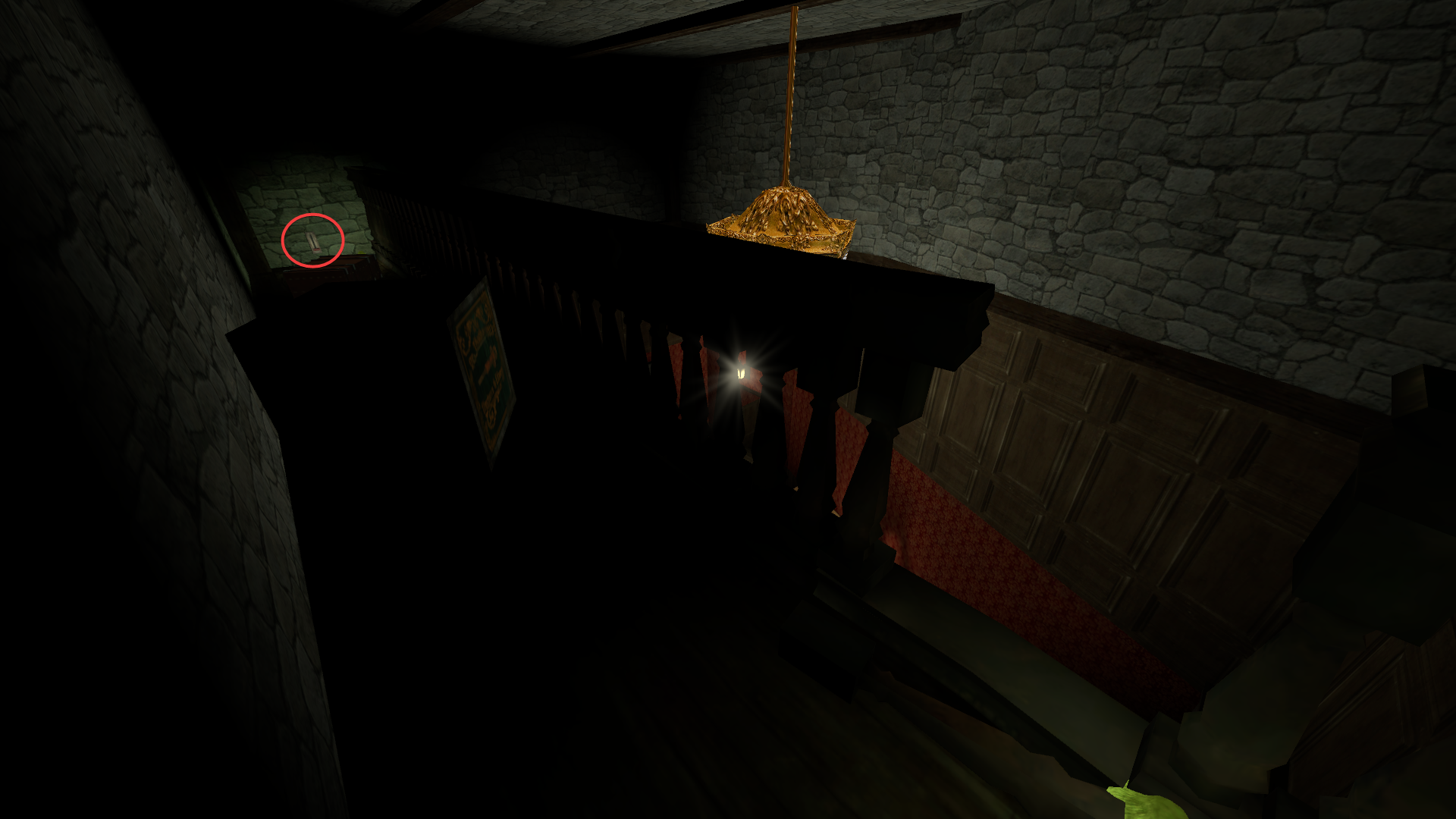 Now that you have all the needed switches, you can now access the underground secret room.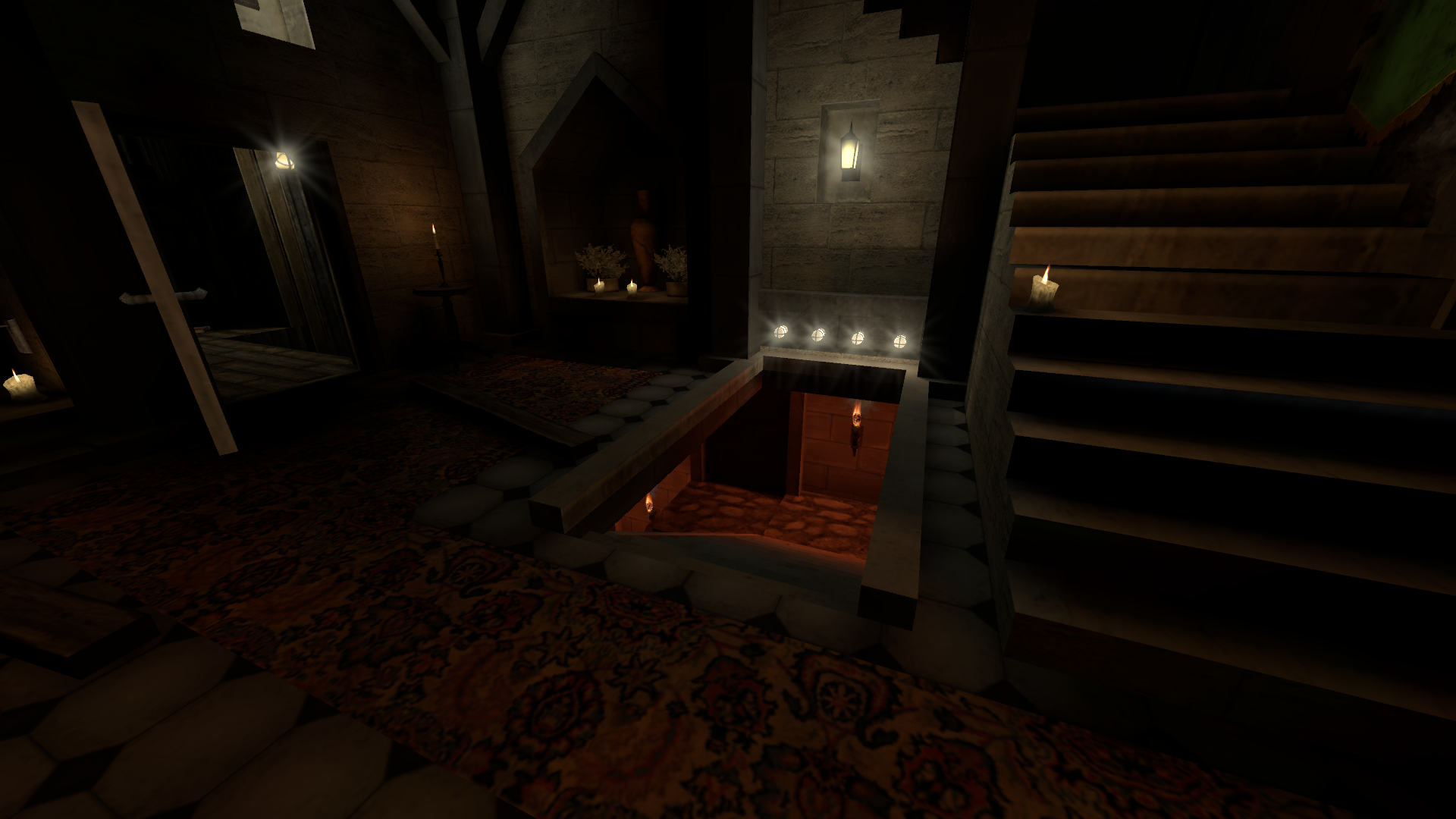 That's everything we are sharing today for this Gloomwood guide. This guide was originally created and written by pipo. In case we fail to update this guide, you can find the latest update by following this link.
If you believe that any of the content on this site violates your rights, including your intellectual property rights, please contact us immediately using our contact form.