Title: Girl Genius: Adventures In Castle Heterodyne
Release Date: September 5, 2023
Developer: Rain Games
Publisher: Rain Games
Here's a guide on how to locate the "Mirror Shard" Artifact in Girl Genius: Adventures In Castle Heterodyne before constructing the Boom Clank on the Workbench. Achieving this will also unlock the "Doing it the Hard Way" achievement.
Doing it the Hard Way Achievement Guide
You can locate the Mirror Shard Artifact in the Plunder Room. However, it's crucial to note that you can only obtain this achievement before constructing the boom bot. Here are the steps to follow:
Head to the Plunder Room.
In the middle section, on the right side, you'll encounter two bot spawning points.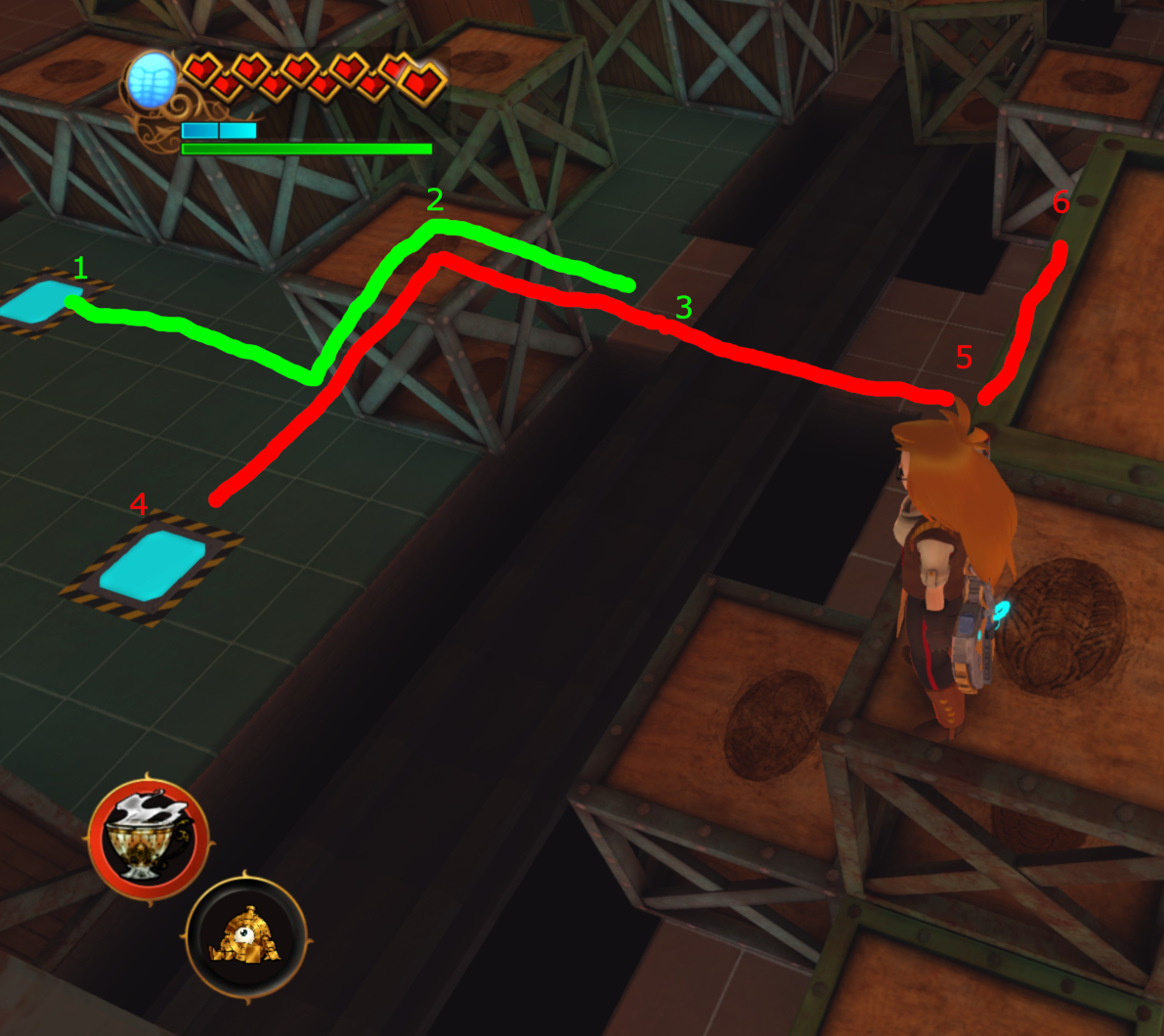 Next, you need to create a bot.
After creating a bot, you need to give him 3 whacks needed to get to the edge.
Afterward, transform the created bot into a sprinboard.
Let's create another bot and launch it from the springboard into the lower section.
After that, we'll transform the bot into a cannon and attempt the Trickshot as depicted in the image. If successful, we should be able to detect it by observing or hearing whether the bot hits the rock.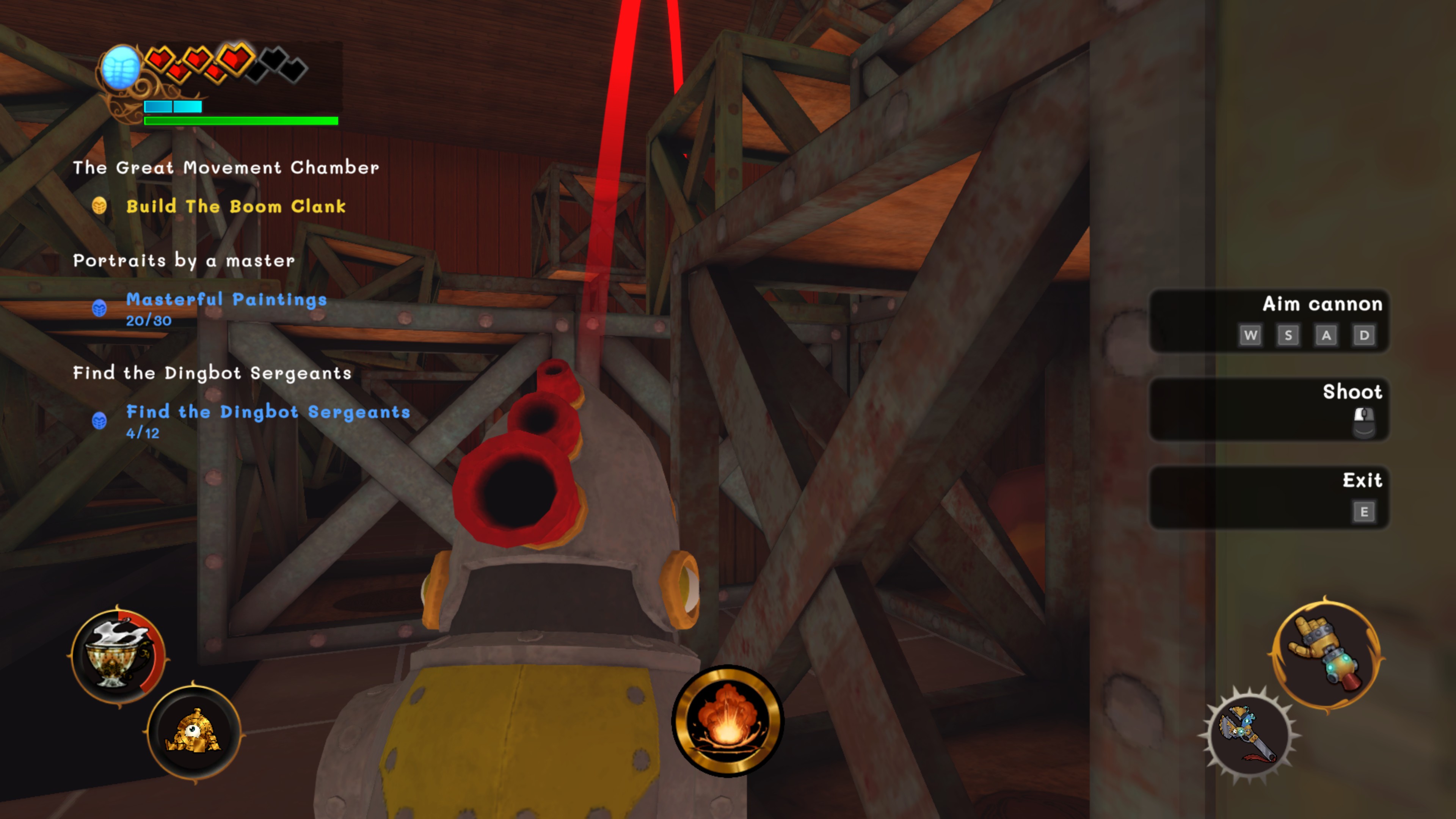 Strike the bot towards the crates, converting it into a springboard.
Leap onto the crates, descend, and gather your rewards.
That's everything we are sharing today for this Girl Genius: Adventures In Castle Heterodyne guide. This guide was originally created and written by F.L.O.. In case we fail to update this guide, you can find the latest update by following this link.
If you believe that any of the content on this site violates your rights, including your intellectual property rights, please contact us immediately using our contact form.