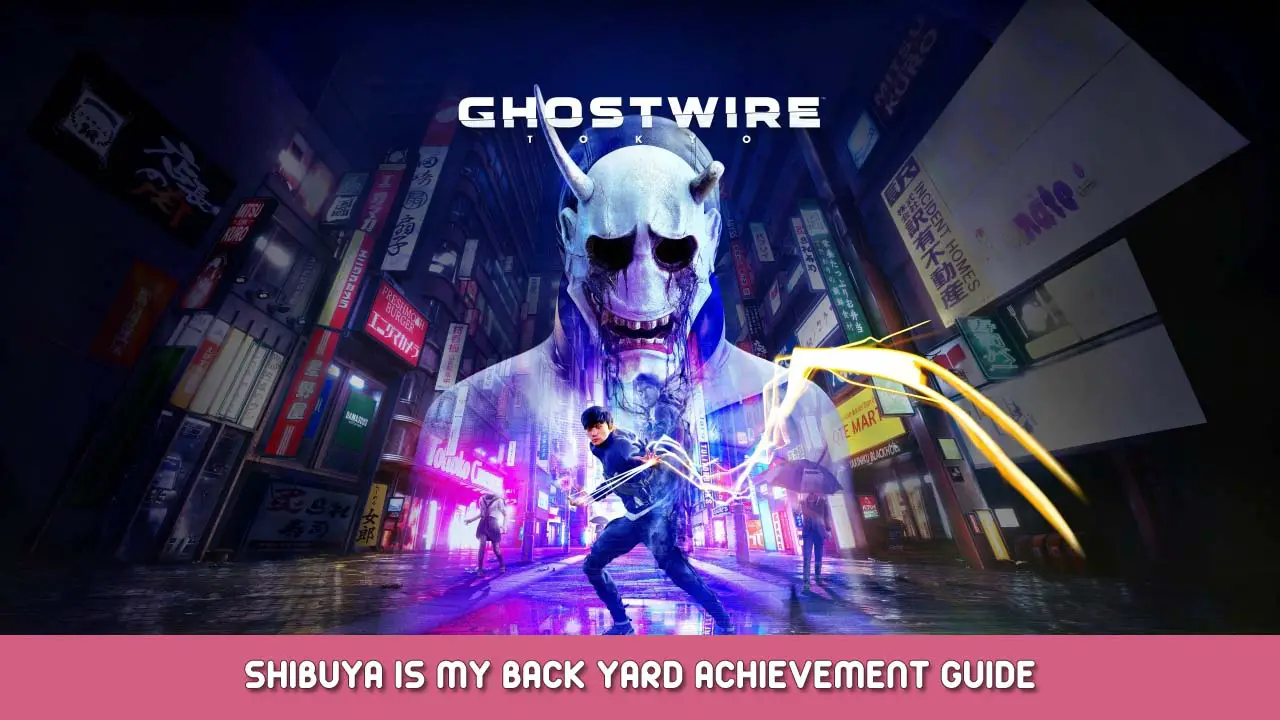 Discovering all 31 Landmarks is necessary for the Shibuya Is My Backyard achievement in Ghostwire: Tokyo.
All Landmark Locations
Many of these you will stumble across naturally or while collecting everything required for Platinum, however one landmark – Ginpei Restricted Area – will require going right to the edge of the map in the southeast for it to trigger, as the landmark is technically outside of the playable area.
You can track your Landmarks under the Landmark tab in Database, and none of the Landmarks are missable.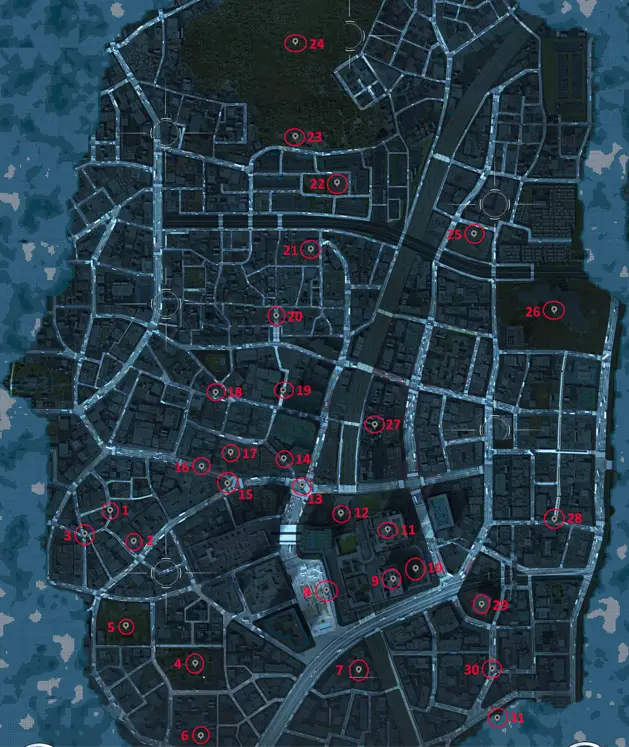 Landmarks List
Enzan Neon District
Enzancho
Yugenzaka Junction
Shiroyama Shrine
Tsukinami Restricted Area
Tsukinami Dai-ichi Park
Shibuara Park
Construction Labyrinth
Sky Garden
Yashin Redevelopment Area
Shibuya Kagerie Retail Complex
Shibuya Station
Shibuya Scramble Crossing
Sports Avenue
429
429 Street
Lamplight Cemetery
Sengoku Police Box
Sengokuzaka
Utagawa Shopping District
Utagawa Tower
Kirigaoka Water Tower
Kirigaoka Shrine
Kirigaoka Restricted Area
Tatsui Shrine
Kappagaike
Drunkard's Alley
Mitake Shopping Arcade
Shibuya Stripe Tower
Ginpei Crossing
Ginpei Restricted Area
That's everything we are sharing today for this Ghostwire: Tokyo guide. This guide was originally created and written by HSD.. In case we fail to update this guide, you can find the latest update by following this link.
If you believe that any of the content on this site violates your rights, including your intellectual property rights, please contact us immediately using our contact form.