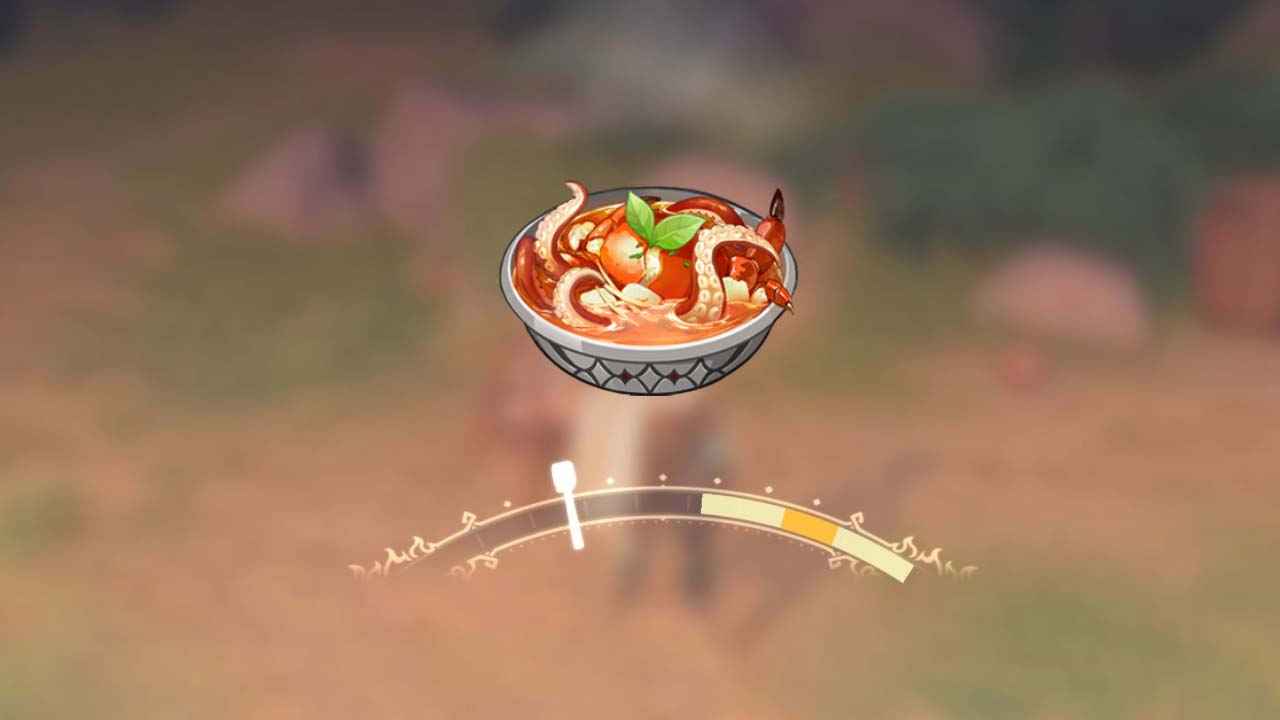 Check out this Genshin Impact guide to learn how to get the A Prize Catch recipe. Discover the requirements, ingredients, and the effects of this meal in Genshin Impact.
One of the special food item in Genshin Impact is called A Prize Catch. Below is the complete and detailed breakdown on how to get this recipe and the effects of A Prize Catch mean in the game.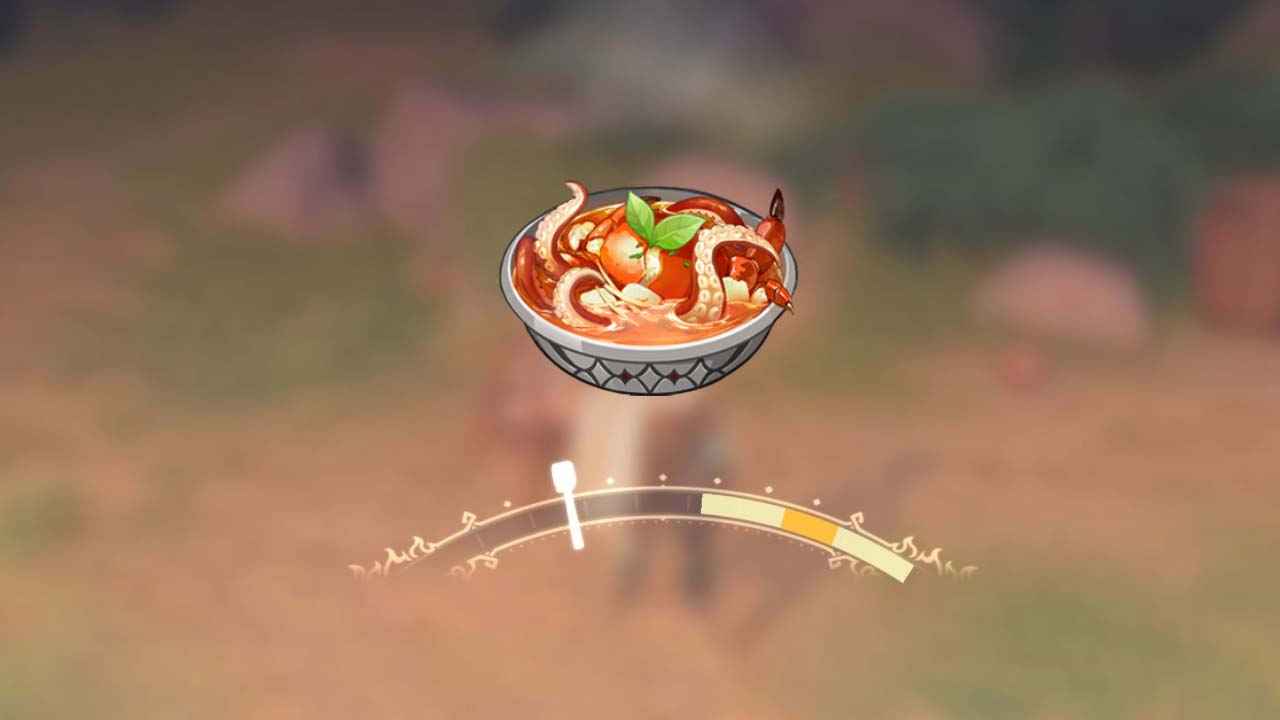 A Prize Catch Recipe in Genshin Impact
This meal is based from Calla Lily Seafood Soup and by using Tartaglia, you have a chance of getting A Prize Catch recipe. For those who haven't unlocked Calla Lily Seafood Soup, head to Good Hunter in Mondstadt City and find Sara. You'll be able to get it for 5,000 Mora once you reached Adventure Rank 30.
Dish Type – Special Sage's Dish
Rarity – 3 star
Ingredients – 4x Crab, 1x Calla Lily, and 2x Mint
Effects – Increase party's defense by 282 for 300 seconds. Just like most food items, A Prize Catch has no effect for other party members in Co-Op mode.
And that's everything you need to know on how to cook A Prize Catch in Genshin Impact. Have you already checked the recipe for Adventurer's Breakfast Sandwich?
That's everything we are sharing today for this Genshin Impact guide. This guide was originally created and written by RB Staff. In case we fail to update this guide, you can find the latest update by following this link.
If you believe that any of the content on this site violates your rights, including your intellectual property rights, please contact us immediately using our contact form.