Title: General Horse and the Package of Doom
Release Date: June 23, 2020
Developer: Porcupine Parkour
Publisher: Studio spektar
This guide will be showing you the steps on how to unlock and get all achievements in General Horse and the Package of Doom.
General Horse and the Package of Doom Achievements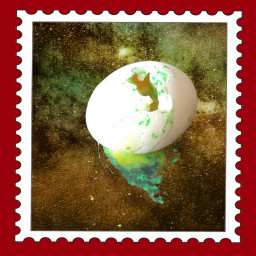 Bruno has hatched
Start the game with an egg in storage. Don't consume it or let the cops aboard your ship, and it will eventually hatch.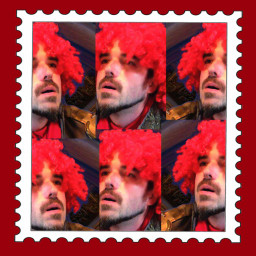 Ooo it is me
Encounter a random spaceship event. Keep playing until this event occurs.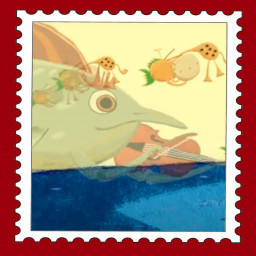 Cartoon Cookie
You can obtain an achievement by retrieving a packet of cookies from space.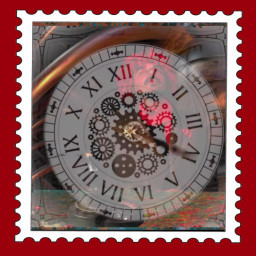 Time Traveler
You can earn this achievement by entering a random anomaly you come across. However, be cautious, as many anomalies have adverse effects, including the one you're searching for!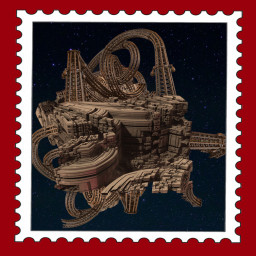 Dead Marudas
You might come across an "Entertainment" space station by chance. When you land on it, request the Dead Marudas from the bartender instead of the valuable rocket fuel to progress.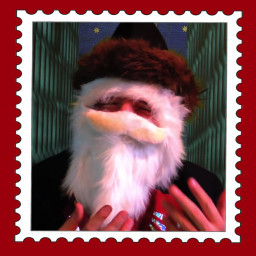 Nerves of Steel
During one of your random ship encounters, you might encounter the formidable Muderator 600000. The pilot happens to be an elderly man. Simply continue listening to him without skipping any scenes for as long as it takes until he eventually grants you the opportunity to select a reward.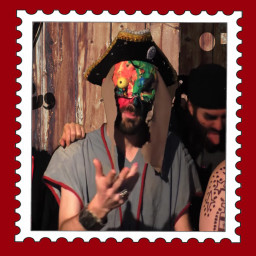 Karaoke Shanty Boy
A crew of five pirates is aboard one of the space ships you might run into. They will sing a song for you if you start up a conversation with them and introduce yourself.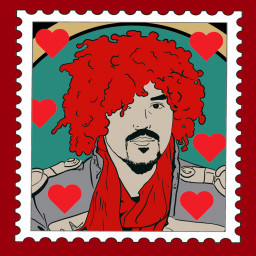 Lover Boy
This can be obtained in two different methods.
Arrive at the big crab spaceship and take the occupant's offer. (Warning: this could cause a space STD.)
Arrive at the flying saucer, consent to letting the pilot board, and then make an effort to get into bed with them. (In this scenario, you run the chance of failing and receiving 10% damage.)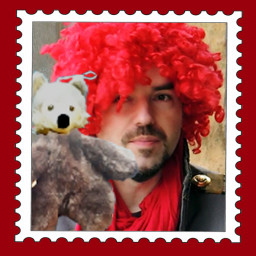 It's Cosmic
This one takes the longest since two random events must occur in the right order for it to work.
Open communications with the pirate ship when you come across it (not the 5-man crew, but the one with real sails and only two crew members on screen), then shoot on them with the laser (-1 battery, so make sure to keep it on hand!). Take the special item they offer you when they do.
Find the medical station (not the colorful one that like four marbles, but the large, peculiar brown one). Land on it and give the physicians the unique item as payment.
If you're having problems, try restarting repeatedly until you locate the pirate ship before the first planet (i.e., inside the first two encounters), as I did. The medical station must then be located all the way to the end of the map. Good fortune!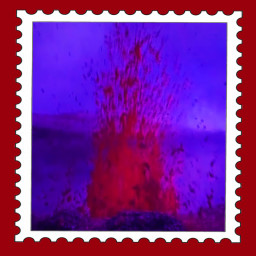 Volcano God
The first planet (Purple Haze) has a hand that offers you either a sparkling box or a gloomy box if you turn left. To earn this achievement, select the glittering box.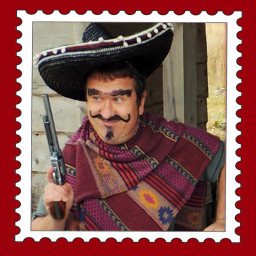 Desperados
Make the decision to purchase food on the second planet (Victoricka). The woman will then challenge you to a duel once she has asked for some food. Accept the challenge; you will prevail so long as you have at least one battery. (Visit the Energy Bar if you don't have some first.)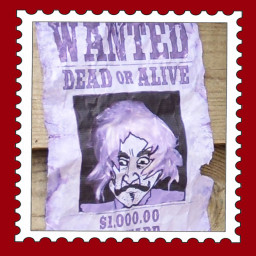 Bounty Hunter
Arrive on the second planet (Victorika), and decide to engage in trading. They will give you a task to find a bandit if you don't have any money (i.e., you didn't happen to fish any out of space). To finish the mission and earn this achievement, accept their offer and either shoot them (-1 battery) or bargain with them (-5 food).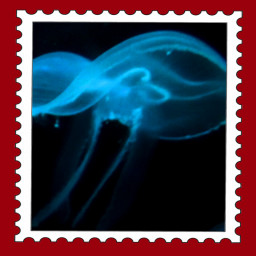 Smart Blue
You can visit the temple on the third planet (Bipolaria) and choose VIa Cruxis to study the Blue language there. If you come across the Blue after that, you will unlock this accomplishment (this will cost 20% health or 1 battery).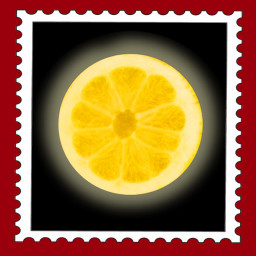 Alpha Kiwi Seven
Make it halfway across the map, that's quite simple. You will unlock this accomplishment after you pass the sun.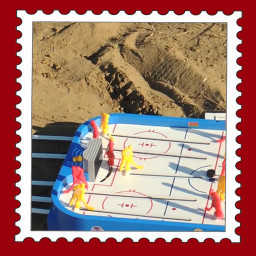 Wayne Gretzky
When you reach the fifth planet (Holas Holas), keep looking for fuel and you'll eventually run into more stereotypes. Offer them something of value (such as the snake oil available on Victorika), then challenge them to a hockey game and attempt to prevail.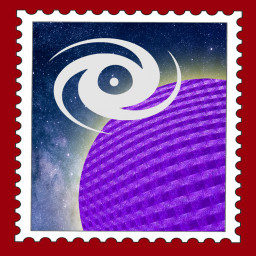 Mission Accomplished
Simple enough: travel to Station 8, the last planet. Try to avoid dying; it's not that difficult. Be sure to stock up on food, reserve your laser batteries for safe planet exploration.
That's everything we are sharing today for this General Horse and the Package of Doom guide. This guide was originally created and written by Dandy. In case we fail to update this guide, you can find the latest update by following this link.
If you believe that any of the content on this site violates your rights, including your intellectual property rights, please contact us immediately using our contact form.