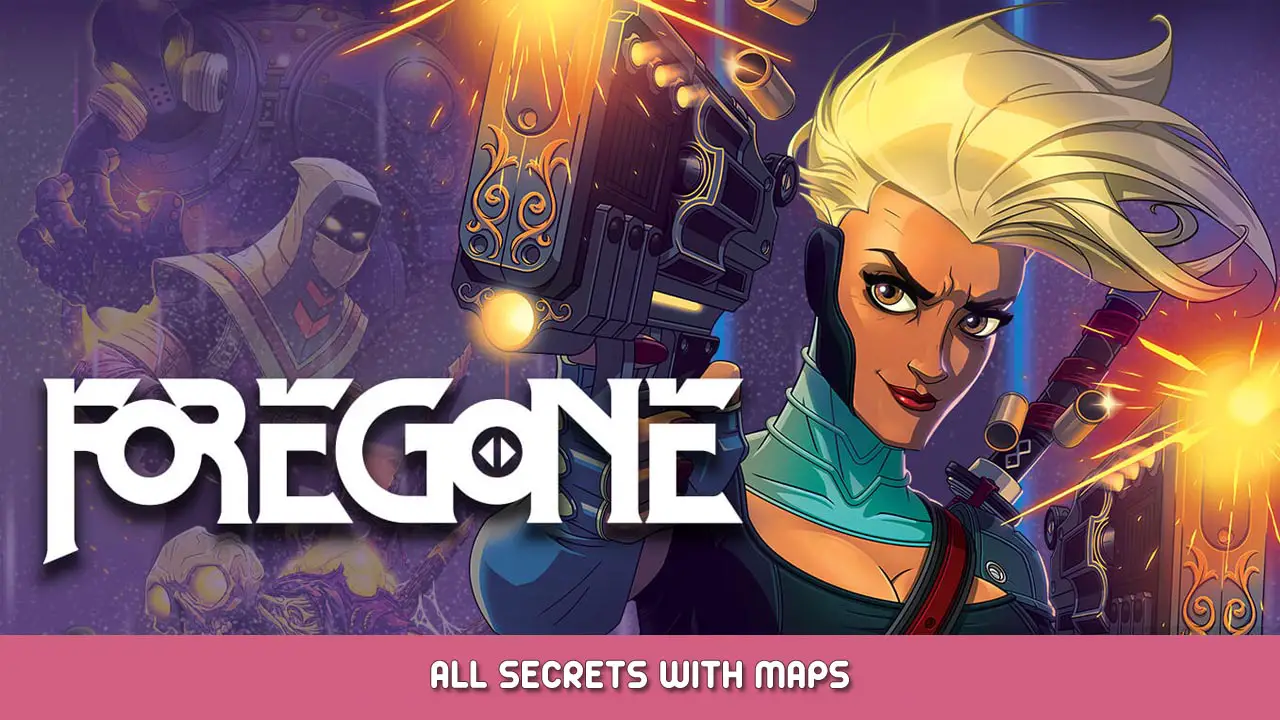 Here you have a map of every level in this game with marked secrets.
All Secrets Locations
Foregone is a linear game and IT'S NOT a metroidvania but you can go back to previous levels so actually, you can't miss anything (so I don't put other stuff than secrets on the map).
But to get to some of the secret places you need to have skills gained in 3 boss fights later in the game:
Hera in LEVEL 3 (Armory) – you get the AIR DASH
Demeter in LEVEL 6 (Shrine) – you get GROUND SMASH
Poseidon in LEVEL 9 (Cavern) – you get WALL CLIMB
So to get every secret you have to go through levels 1-9 at least twice – I put on the maps info which skill you need to get the secret; if there is no info then you need just simply dash into the hole; sometimes there are also 2 secrets in one place. To achieve a secret you have to pick up an item or skill in a secret place. That's all!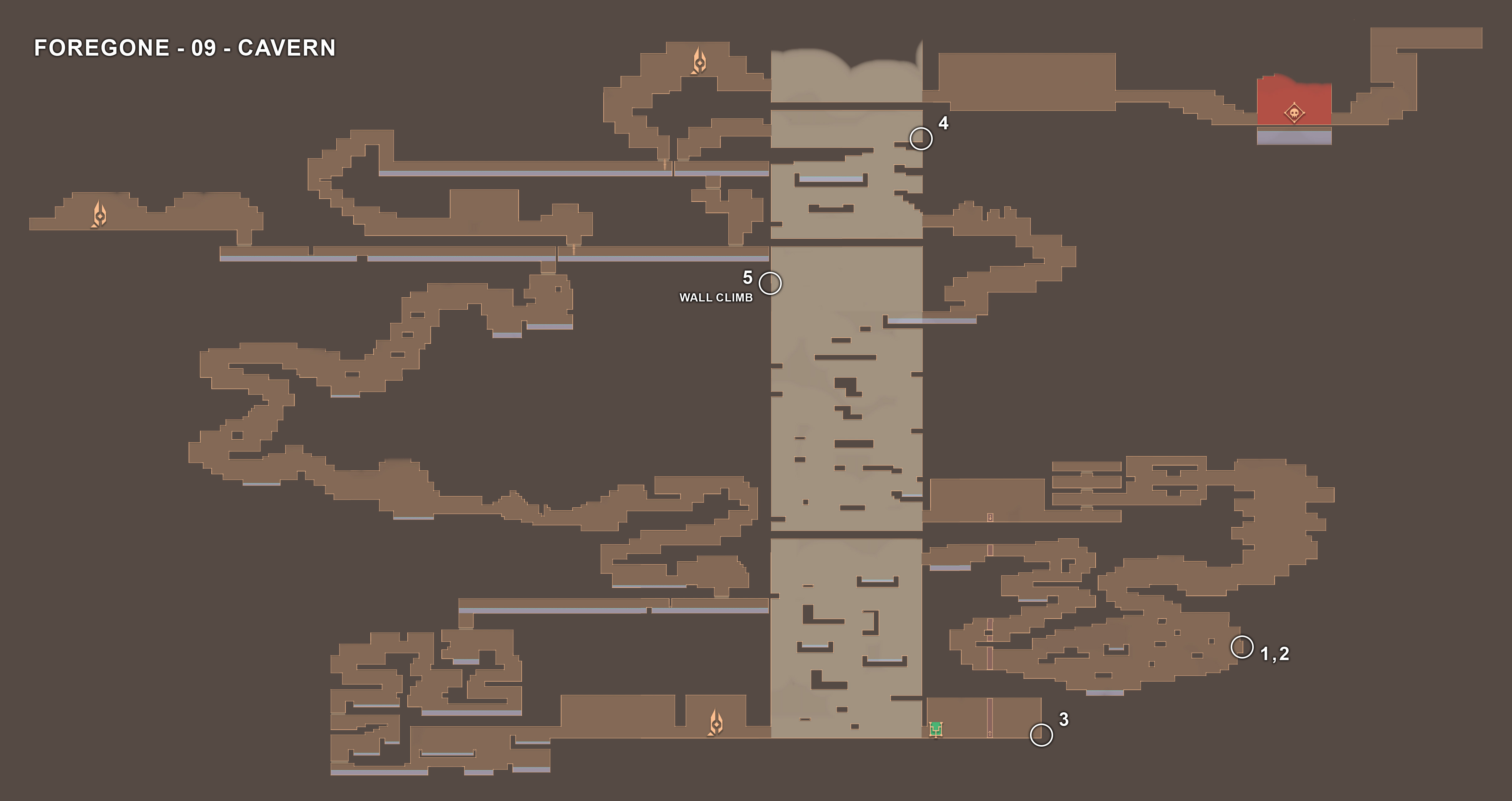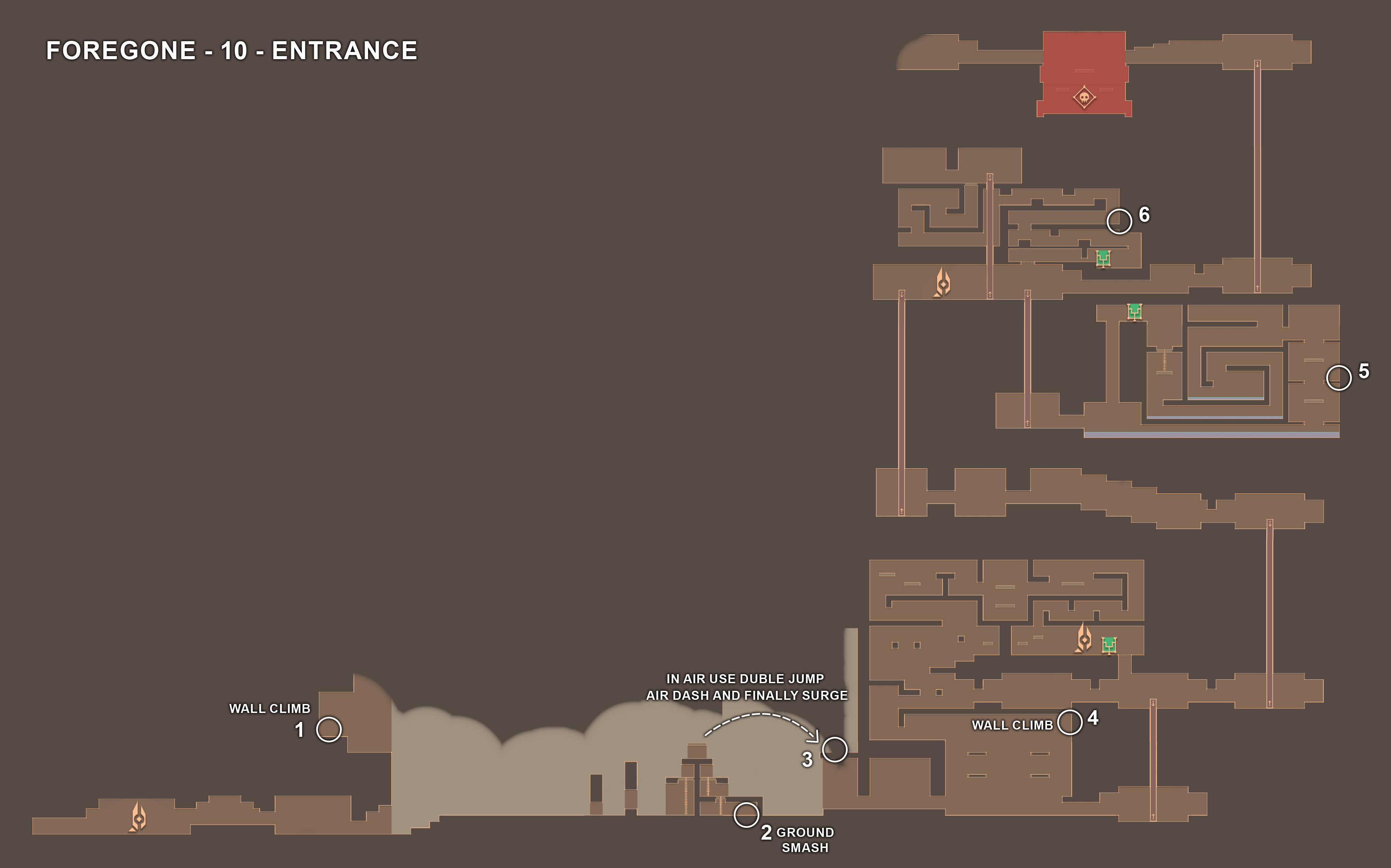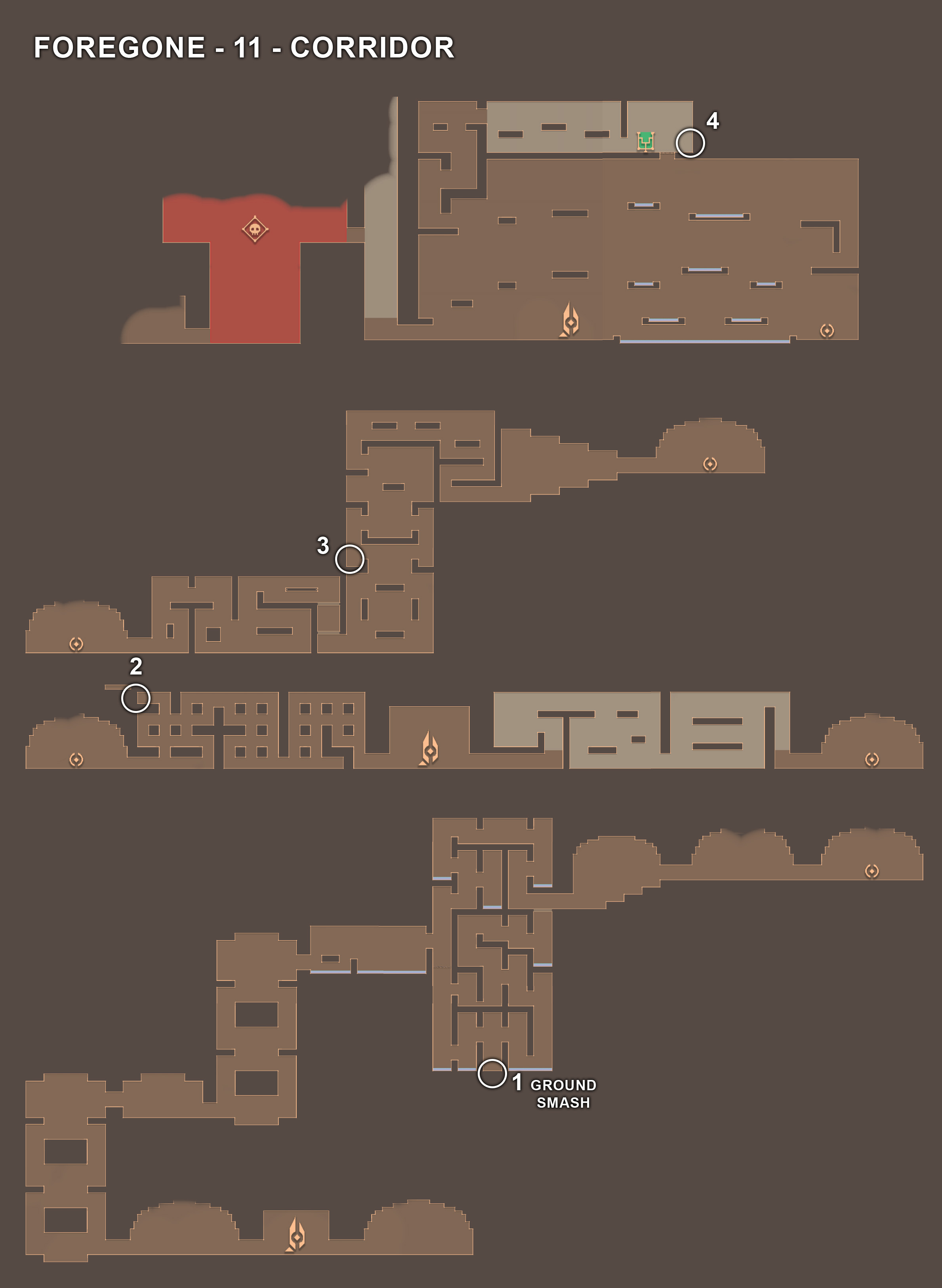 That's everything we are sharing today for this Foregone guide. This guide was originally created and written by michal.rudowski. In case we fail to update this guide, you can find the latest update by following this link.
If you believe that any of the content on this site violates your rights, including your intellectual property rights, please contact us immediately using our contact form.