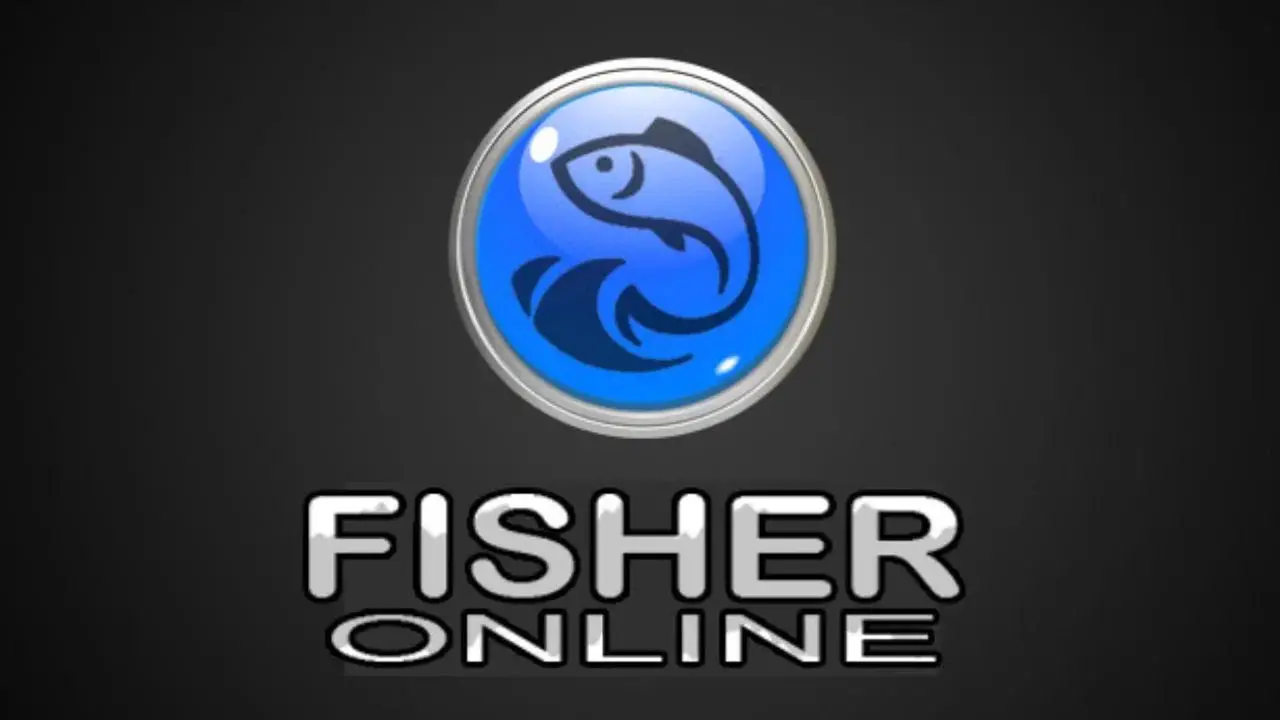 Fisher Online developer has just rolled out a new update for the game. The new patch for Fisher Online is now available for download and players are highly encouraged to get this patch to enhance the overall gaming experience.
According to the official changelog, the new patch for Fisher Online has addressed some of the issues that have been reported since the last update. Several bugs and glitches have also been fixed, along with the under the hood performance and stability upgrades.
To learn more about this Fisher Online patch, check out the full release notes below.
Fisher Online Update 1.74.2 Patch Notes
Fixed incorrect lighting of hands and objects for some players
Fixed the inability to open the location map for some players
Fixed teleport when receiving a bronze medal on Madeira
We track every notable build on Steam and we do our best to publish every details of these newly released updates for educational purposes.