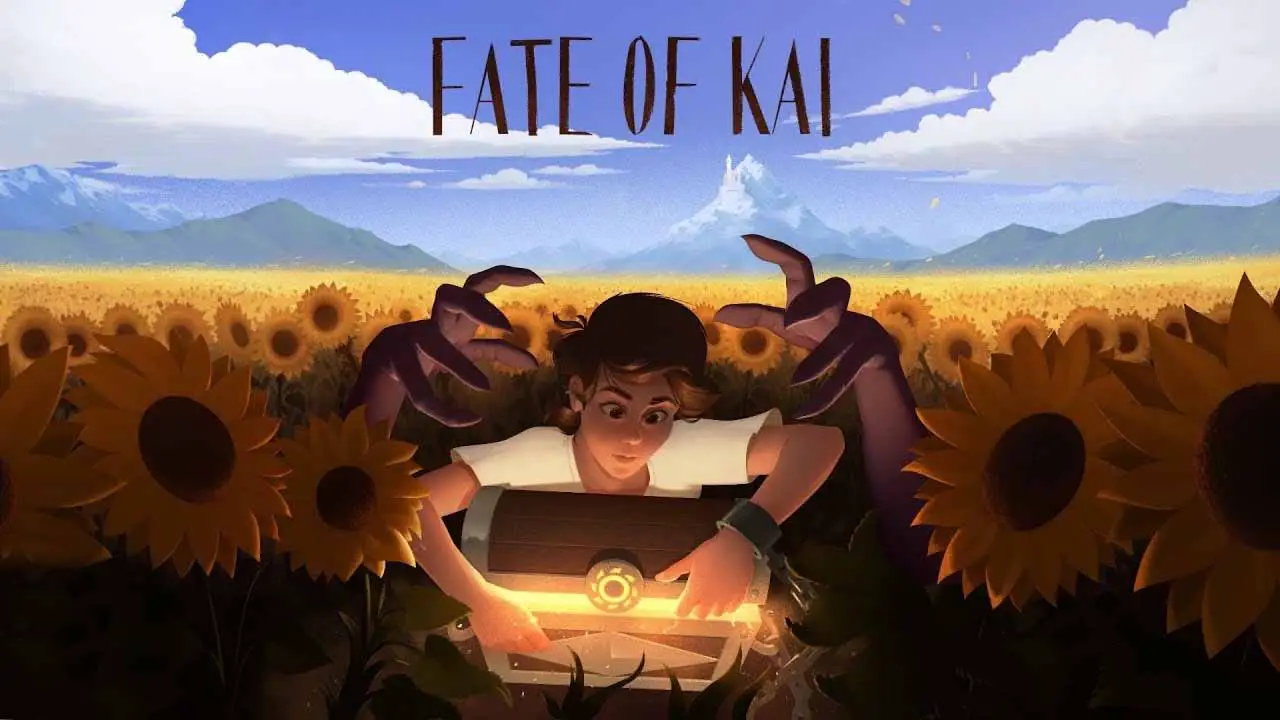 This guide includes requirements to unlock all achievements, along with key steps to solve the puzzles. No spoiler includes.
Fate of Kai Achievement Guide
9 of the all 12 achievements of this game can be unlocked automatically when you reach a certain checkpoint, which is listed as follows. If you're having trouble solving the puzzles, head to YouTube or other websites for tips, or just leave a comment here.
Wake up Kai! – Chapter 1 completed
Not alone – Chapter 2 completed
Lawful cheater – Chapter 3 completed
Good deeds pay well – Chapter 4 completed
To bloom, wither – Chapter 5 completed
Ragdoll Revolution! – Chapter 6 completed
Think for yourself – Chapter 7 completed
Ranger – Perfect escape from the forest
Employee of the Month – Well done mining work.
Here are the remaining achievements of the game that requires some effort
Sherlock Kai – Read all the comics in Chapter 6.
Open each door in chapter 6 to read comics in the room. Kai will fall asleep in the comic room, so open the next door in the next round.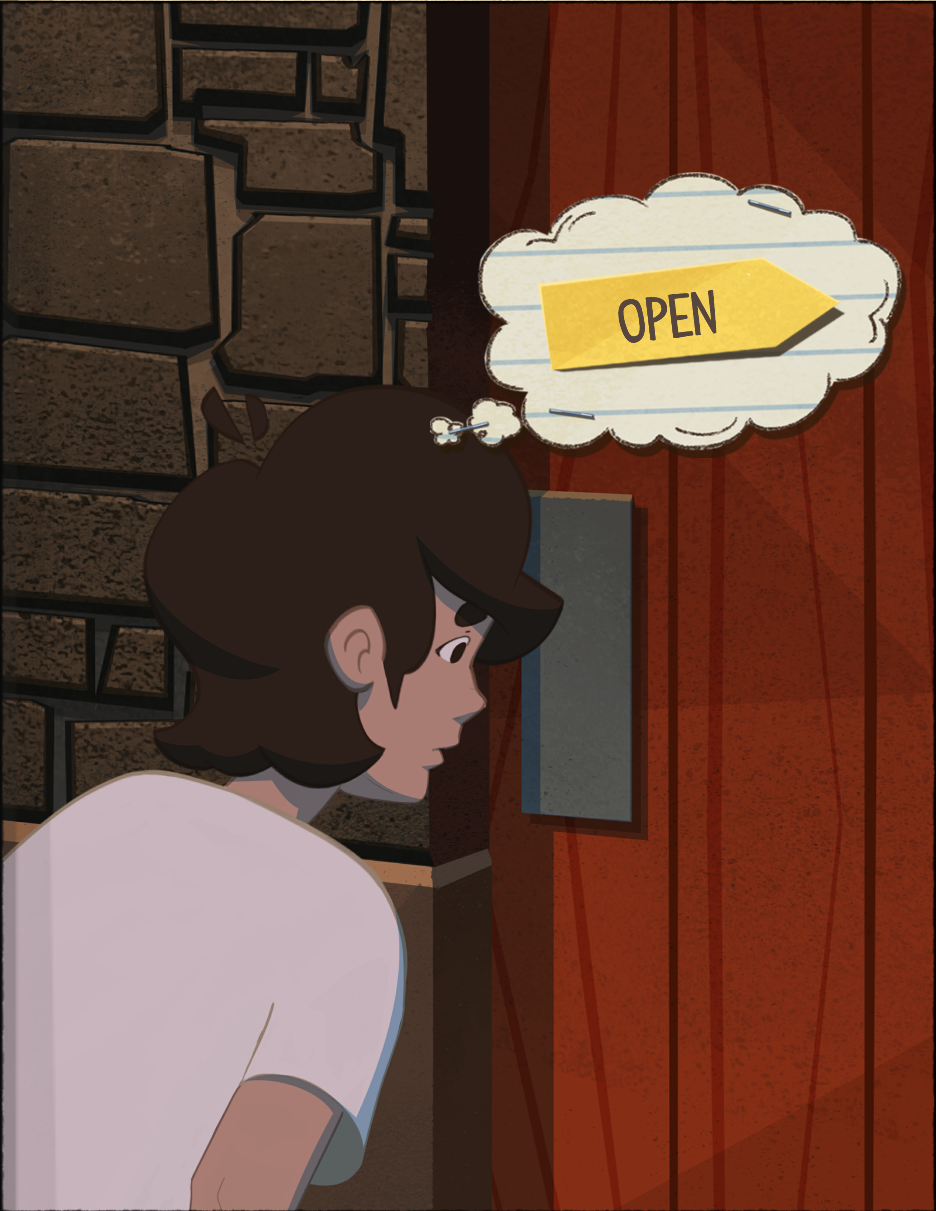 Persistent dreamer – Experience all possible dreams in Chapter 4
Fill the previous blank with "FOLLOW TUNE", then use "ACCEPT", "FIGHT", "RUN", and "JUMP" respectively in the following blank and finish the dream. (The sequence of the four dreams is not important.)
Fan of Kai – Play Fate of Kai again
After finishing the game, launch the game again, select any chapter and get in.
That's everything we are sharing today for this Fate of Kai guide. This guide was originally created and written by Tranquillity. In case we fail to update this guide, you can find the latest update by following this link.
If you believe that any of the content on this site violates your rights, including your intellectual property rights, please contact us immediately using our contact form.