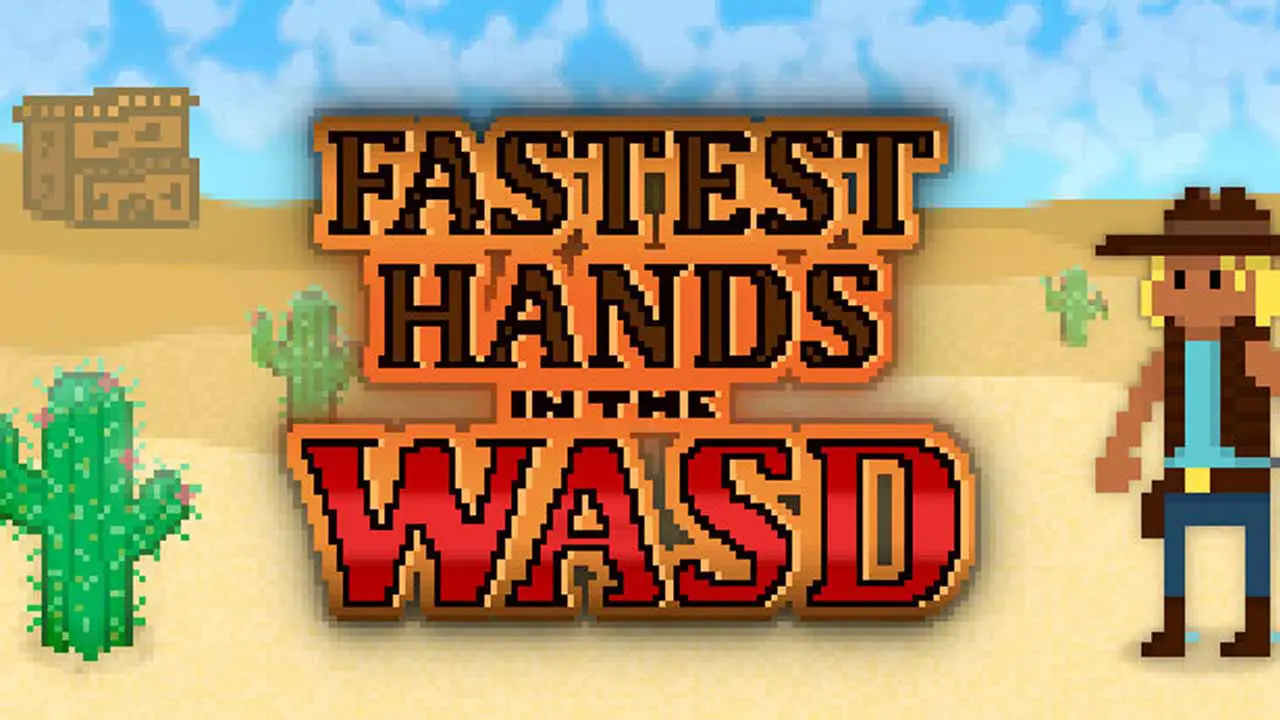 This guide will explain how critical chance works, especially in cases where you have over 100%.
Crit Chance
Crit chance is the % chance you have to do extra damage (equal to your crit damage stat). Crit chance above 100% rolls again for another chance to crit, essentially meaning that your crit can crit.
Examples (if your crit damage is 200%)
25% crit chance = 75% chance to do x1 damage, 25% chance to do x2
100% crit chance = 100% chjavascript:BBCode_BoldSelection();ance to do x2 damage
125% crit chance = 75% chance to do x2, 25% chance to do x4 damage
250% crit chance = 50% chance to do x4 damage, 50% chance to do x8 damage
This pattern continues, and it basically means that the more crit chance you have, the better the value you're getting out of your base damage and crit damage multipliers.
That's everything we are sharing today for this Fastest Hands In The WASD guide. This guide was originally created and written by Cohn. In case we fail to update this guide, you can find the latest update by following this link.
If you believe that any of the content on this site violates your rights, including your intellectual property rights, please contact us immediately using our contact form.