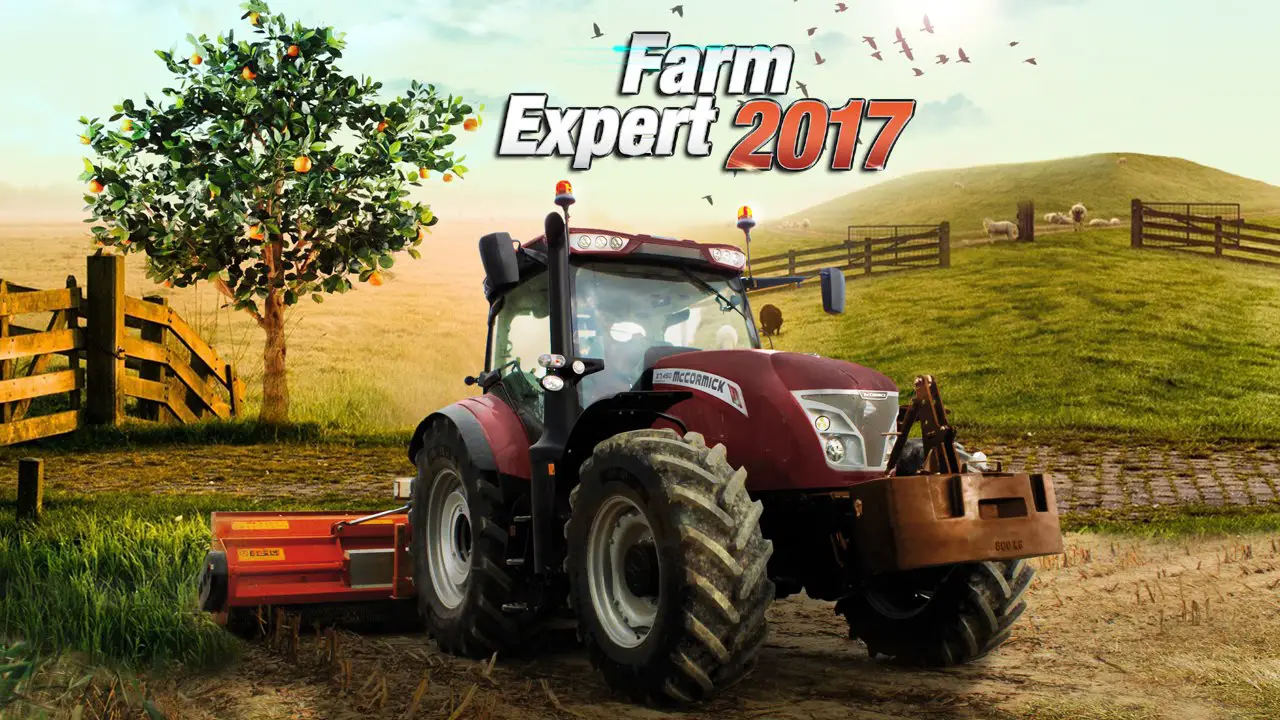 Wondering how to enable the in-game developer console in Farm Expert 2017? If yes, this guide will be showing the steps on how to open the console and the list of console commands for Farm Expert 2017.
How to enable the in-game developer console?
To enable the developer console, edit the 'ar.cfg' file in the game directory and add the following line:
'szuflandiamode 1'
Save the file and run the game.
The console can be activated and deactivated by pressing the '~' key in-game (not in the main menu). The console allows for entering commands which change gameplay settings.
Console Commands List
Enable/ disable free camera:
Adds an amount of money:
Displays physical objects, their centers, and bounding meshes. Usable for vehicles:
'drawphysics <distance_in_meters>'
Set field of view (1.0 is default, for example use 1.5):
That's everything we are sharing today for this Random guide. This guide was originally created and written by Elate. In case we fail to update this guide, you can find the latest update by following this link.
If you believe that any of the content on this site violates your rights, including your intellectual property rights, please contact us immediately using our contact form.