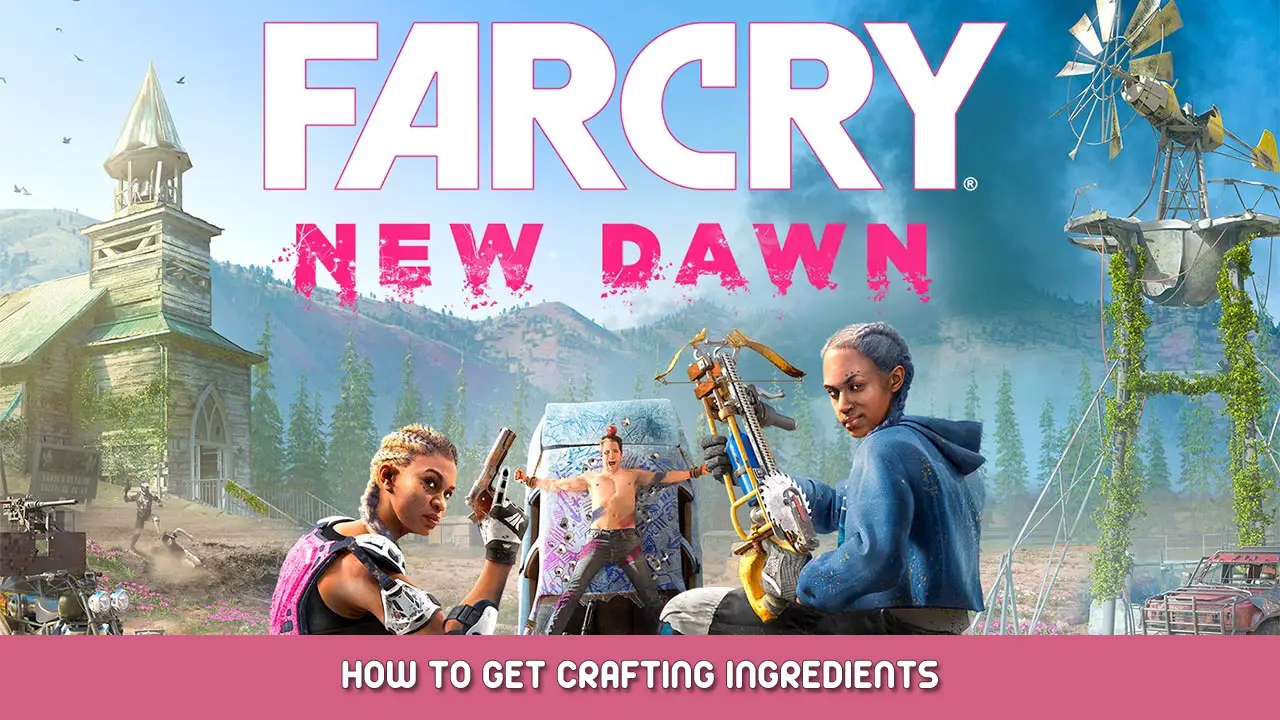 So I read through some of the negative reviews and am surprised by how many people are having trouble finding crafting materials, hence I decided to make this guide.
Medkits
There are 2 ways to get med kits, either you find them, or you craft them. Personally, I barely used any medkits in this game but seems like some people are running out of medkits quite frequently.
Finding medkits: After you upgrade the infirmary, medkits will spawn on the table pretty frequently, so unlock it and make sure to drop by once in a while to grab them.
Crafting medkits: Go and upgrade the healing garden (shouldn't be too expensive), once you've done that, the residents of prosperity will plant herbs in the garden, as with the medkits, they spawn pretty frequently. There will be 3 of each herb, and every level will plant one type of herb.
Crafting Materials for Weapons and Vehicles
Simply level up the expeditions and do them. Some of them are quite fun to do and net you a decent amount of crafting materials to craft whatever you want.
Copper for Ammo
Loot every enemy you kill. Particularly high level enemies in level 3 outposts, they drop more than enough copper (roughly 60-100 from experience) to compensate for the ammo you've spent killing them and then some more. Currently I have around 22 thousand copper sitting in my inventory.
Recommended Prosperity Upgrade Route
Recommended Upgrade Route:
Level 1 Infirmary
Level 1 Expedition
Weapons Workbench all the way to Level 3
Start farming outposts for ethanol to upgrade everything else
Profit!
And that's it! Enjoy grinding.
That's everything we are sharing today for this Far Cry New Dawn guide. This guide was originally created and written by Jason. In case we fail to update this guide, you can find the latest update by following this link.
If you believe that any of the content on this site violates your rights, including your intellectual property rights, please contact us immediately using our contact form.