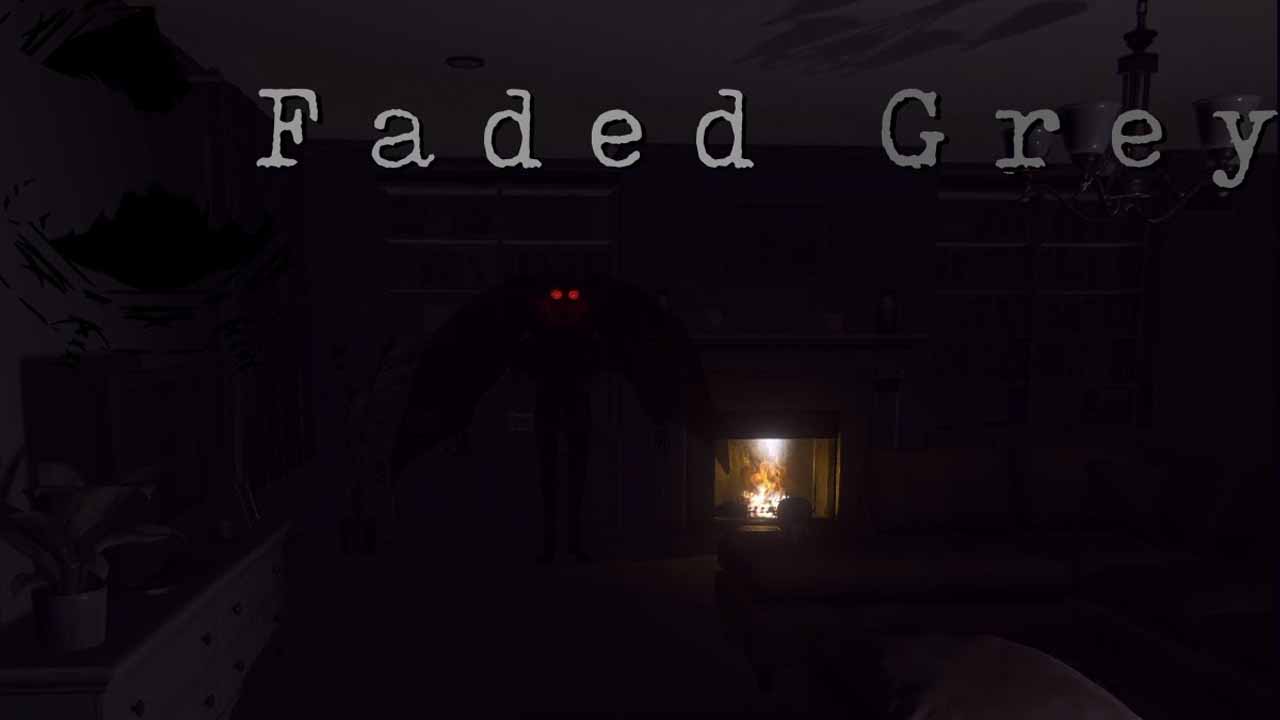 100% achievement guide for Faded Grey. Please note that this guide contains spoilers of the game. Continue reading at your own risk.
Faded Grey Achievement Guide
You found me! – Find 5 hidden rabbits. (They're not known to bite, but no promises.)
First off, you can start collecting the rabbits right away. You won't need to progress in the story to be able to collect them. Please note that near the ending of the game a rabbit will appear on the kitchen counter. To my knowledge, this rabbit won't count towards the five hidden rabbits. The rabbits need to be collected in order. The next rabbit will not show up before collecting the previous one. The first one is downstairs in the living room area, on the dresser near the window.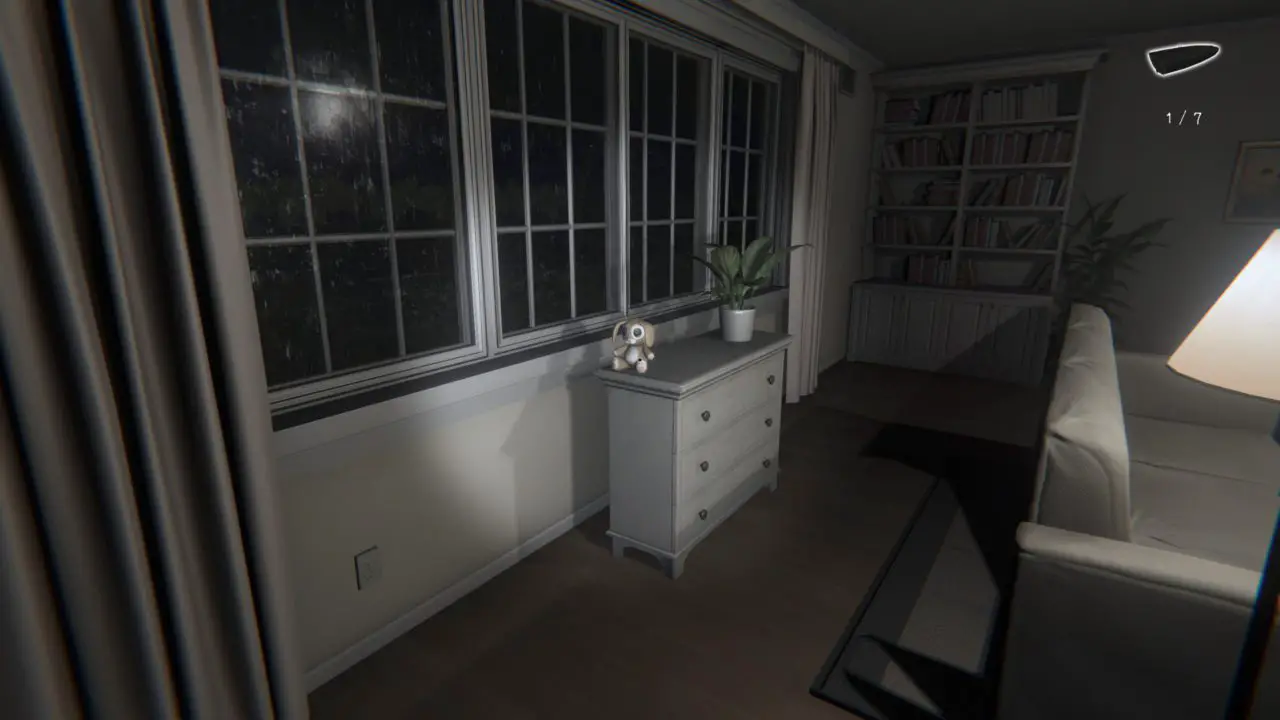 The second rabbit is in the living area in the back, on the couch near the fireplace.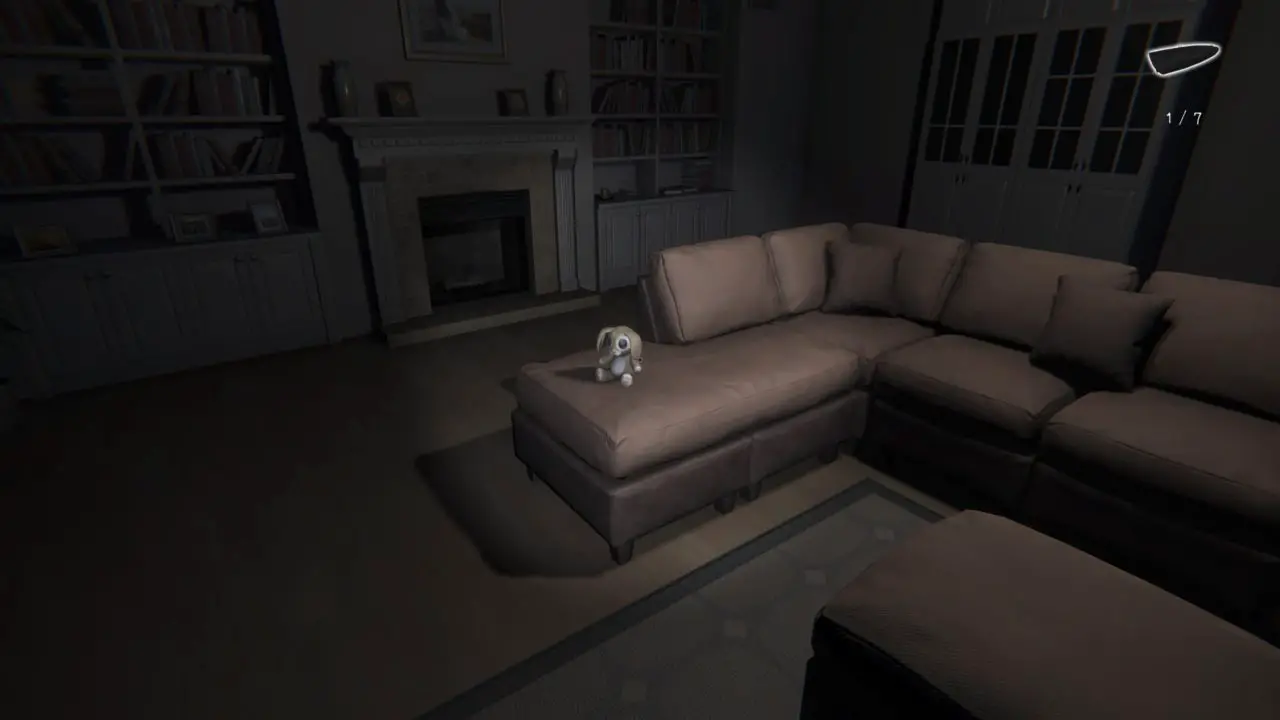 The third rabbit sits on top of the washing machine, in the pantry.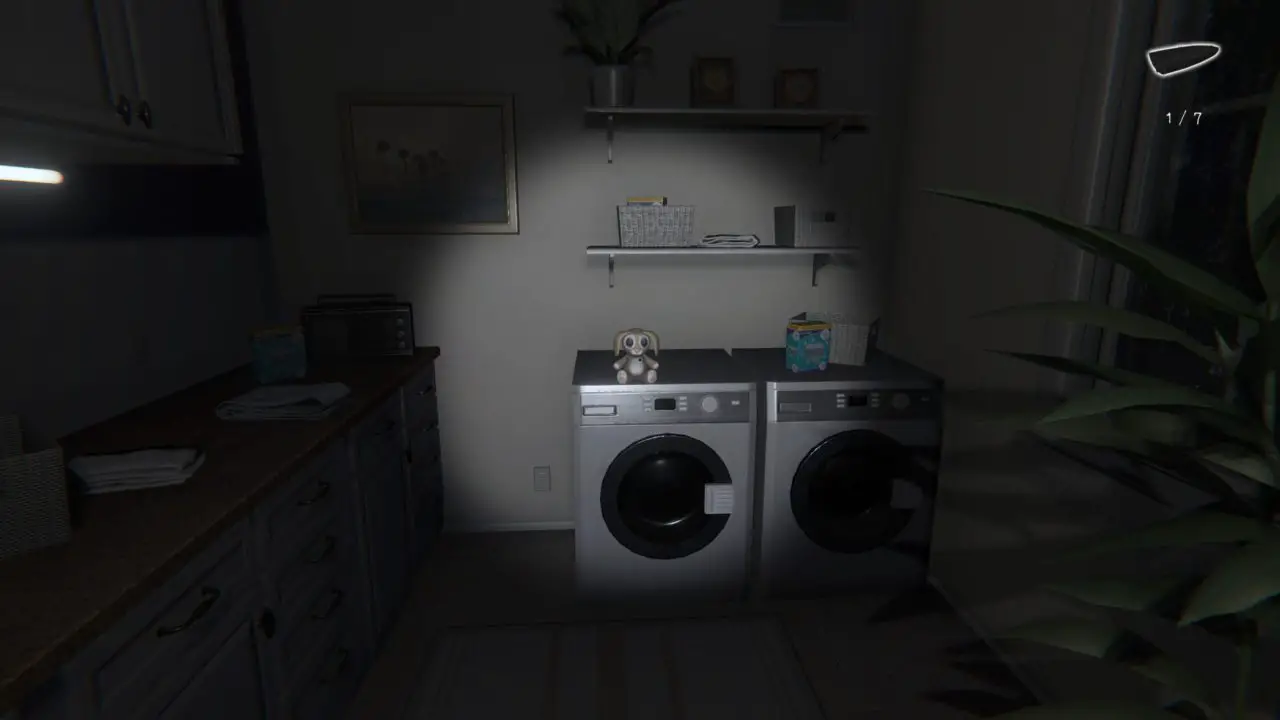 The fourth rabbit will be in the garage on the shelving unit.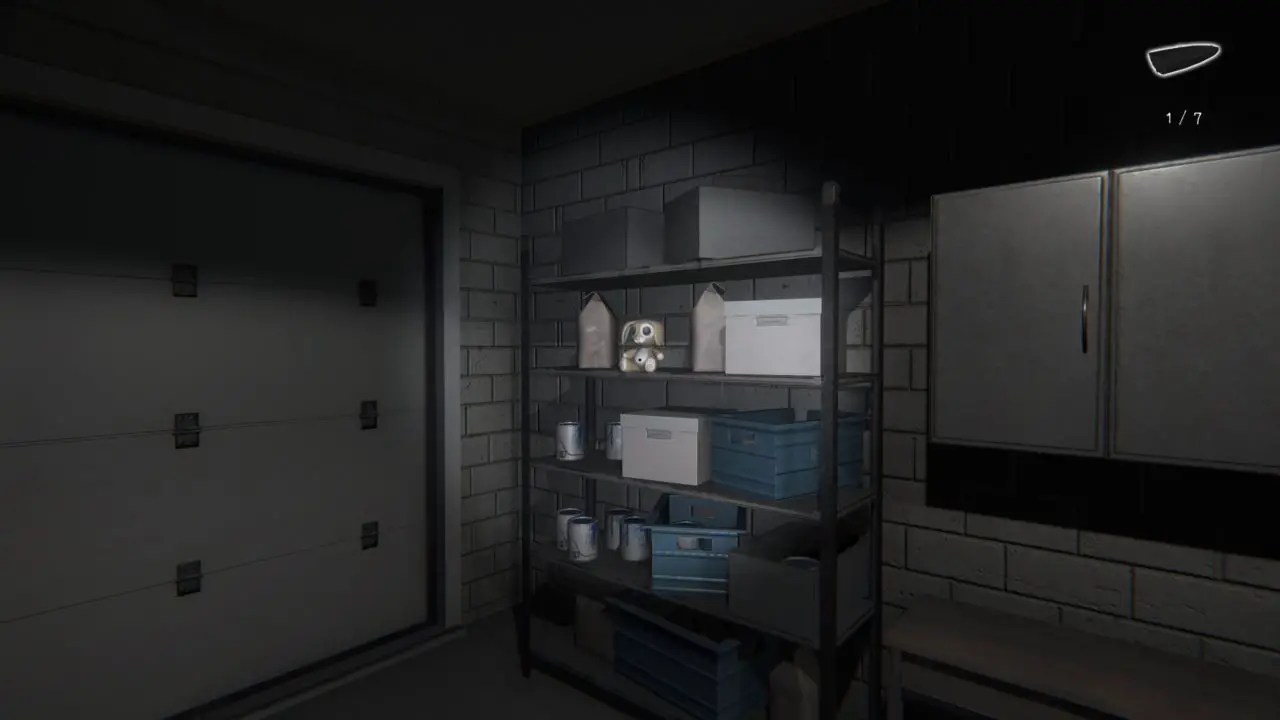 The fifth and final rabbit will be in the basement area, on top of the workbench.
Just like Mom used to make – Find the lasagna in the fridge. (Just another piece…)
The lasagna can be found in the refrigerator. Open the refrigerator door and press E to collect your achievement.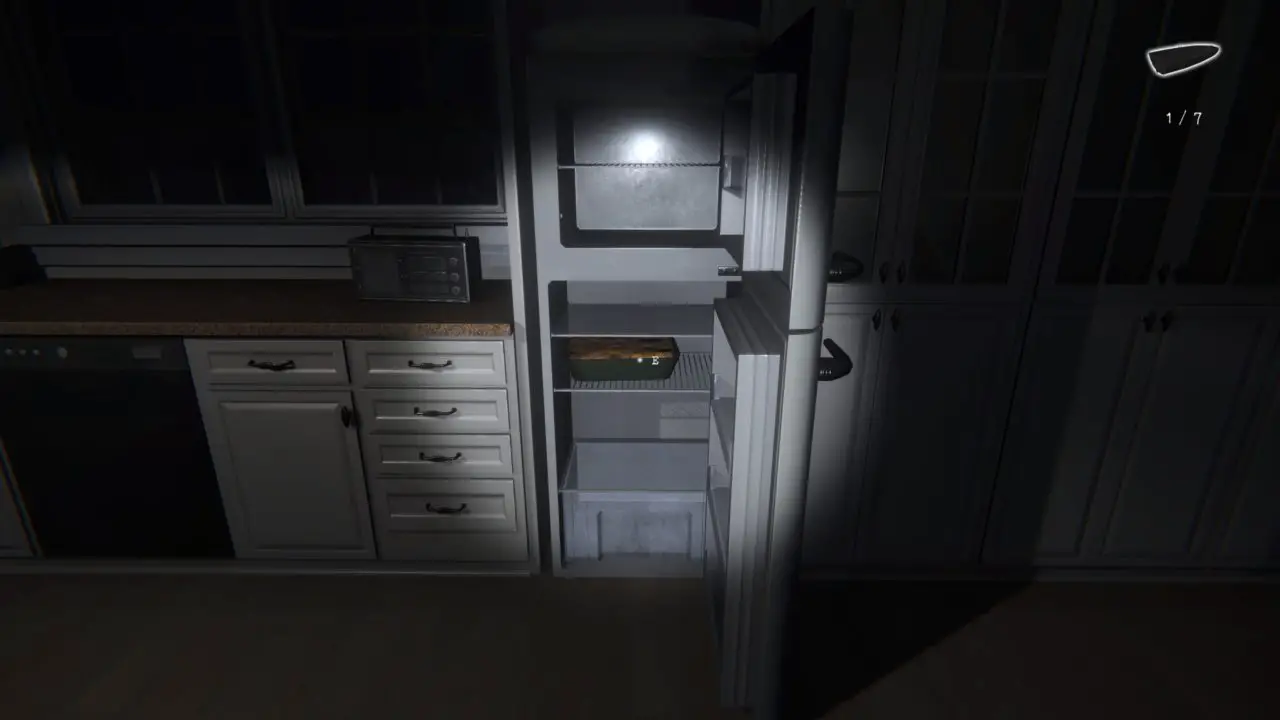 Crying alone – Turn on the radio. (Nice tune for a walk in the woods.)
There are several radios in the game, but only one will work. You will have to turn on the radio that sits in the back living area.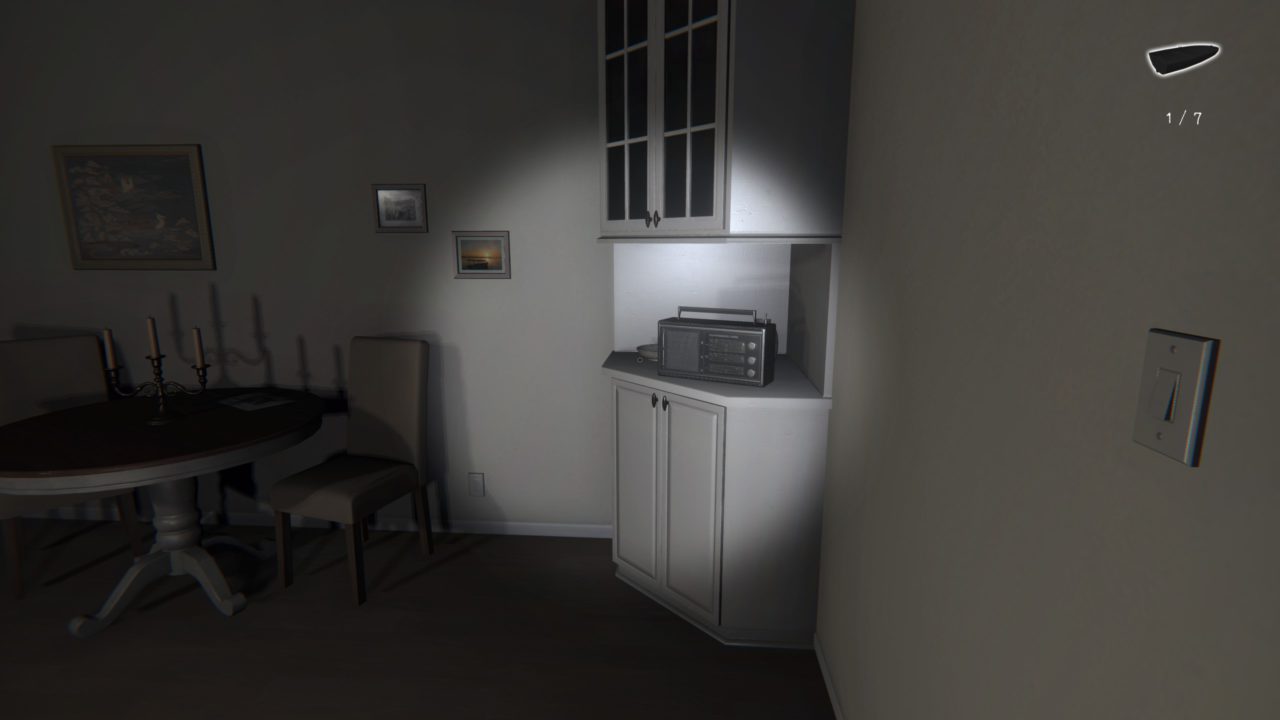 When all that we have has faded to grey – Finish the game. ("I love you. And I forgive you.")
This is the final achievement and it will only be unlocked after the completion of the game.
That's everything we are sharing today for this Faded Grey guide. This guide was originally created and written by Chris. In case we fail to update this guide, you can find the latest update by following this link.
If you believe that any of the content on this site violates your rights, including your intellectual property rights, please contact us immediately using our contact form.