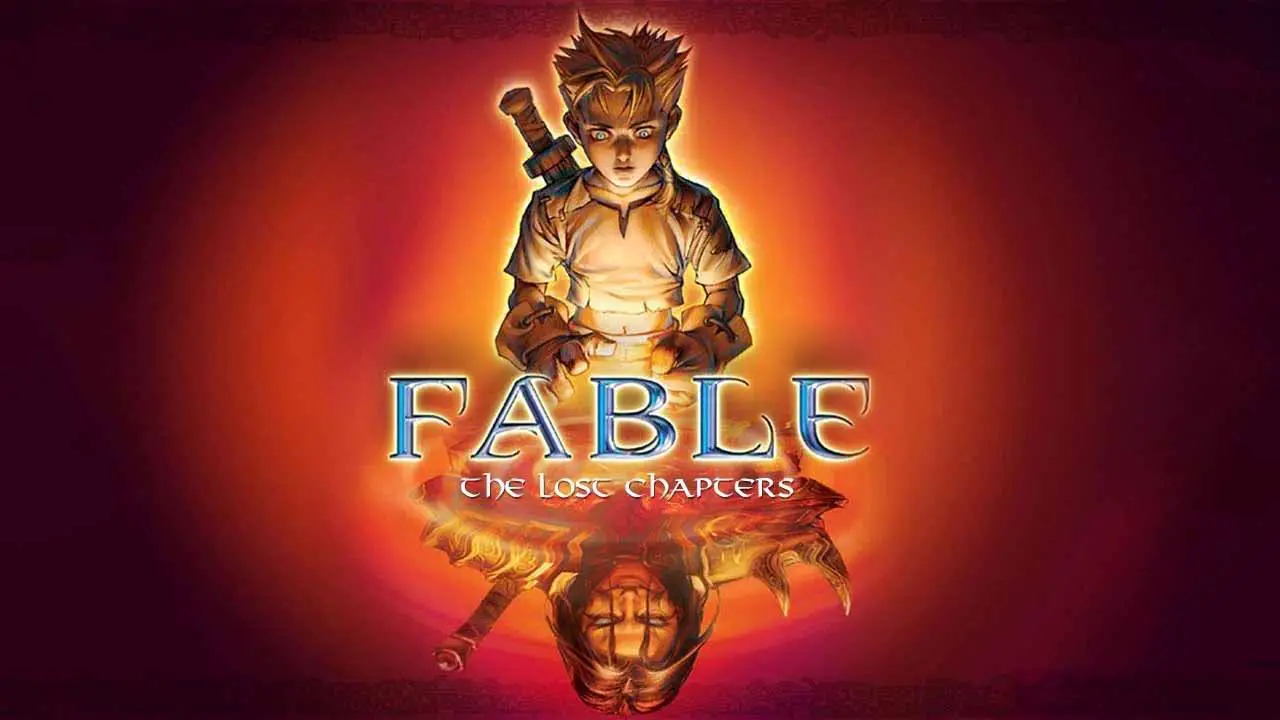 Fable has quite a few quests that can be easily missed or bugged. With this guide, I'll try to help you avoid that problem.
Bandits in the Guild Woods (Guild of Heroes/Missable)
This one is hard to miss, but you can end up still skipping out on it. When the Guildmaster finishes training you in all three powers, you are given an option to continue on to the next step of your guild training or you can play with Whisper.
Simply choose to continue to play and then make your way to the Guild Woods entrance where Whisper will be waiting for you.
Hidden Booty Hunt (Orchard Farm/Bugged)
You can mess up the quest reward if you end up digging it up early on before finding all 6 Treasure Clues essentially rendering it useless.
For most people, this should not be an issue as there is no shovel icon that is displayed for this.
Treasure of the Ghost Pirate (Oakvale/Missable)
This quest is very easy to end up skipping if you do things in a certain way when you first arrive in Oakvale.
Digging up treasure in the Oakvale Cemetery early on, before getting this quest and progressing through it will skip it entirely. That means both the pirate ghost and his wife can disappear from your game before even speaking with them!
To avoid this, I'd recommend not to dig anything up in the town until after getting and completing this quest.
One other thing to mention, if you happen to dig up the gold for the wife and have not spoken to her yet, don't give it to her right away or you'll miss out on a cutscene with her by the beach.
Mayor's Invitation/Investigating the Mayor (Bowerstone North/Bugged)
For the most part, this quest is fine and has no issues. However, at the very end of the quest if you choose to marry Lady Grey, she as your wife can end up voiceless. I've had this happen a few times during my replays of this game and suffice to say, it's annoying as hell.
I'm almost certain her becoming bugged has to do with being able to easily skip getting her necklace during the quest chain.
The way this can happen is after giving Lady Grey a gift and her acknowledging that the Hero owns a house she will then ask you to find her necklace. By talking to people around Bowerstone North you'll find out her necklace is in Oakvale. If you choose to talk to the prisoner named Gethyn he will ask you to look into the death of Lady Grey's sister Amanda, he will also mention her lover Rhodri who is in Barrow Fields.
Rhodri will tell the Hero how he used to signal Amanda in secret by flashing his lantern three times near the stables of the Grey House. Head to the Grey House and do just that, flash your lantern three times near the stables. Amanda's ghost will appear to open the cellar doors. Inside the cellar, there will be a cutscene and Lady Grey will appear and give the Hero a choice.
After choosing to cover up the murder of her sister she'll then tell you to fight Thunder, thus skipping her necklace in Oakvale. This is what triggers the voiceless wife bug I believe.
To avoid getting this bug just go to Oakvale and find Lady Grey's necklace and bring it back to her before confronting her in the cellar at the Grey House.
That's everything we are sharing today for this Fable - The Lost Chapters guide. This guide was originally created and written by Banks. In case we fail to update this guide, you can find the latest update by following this link.
If you believe that any of the content on this site violates your rights, including your intellectual property rights, please contact us immediately using our contact form.