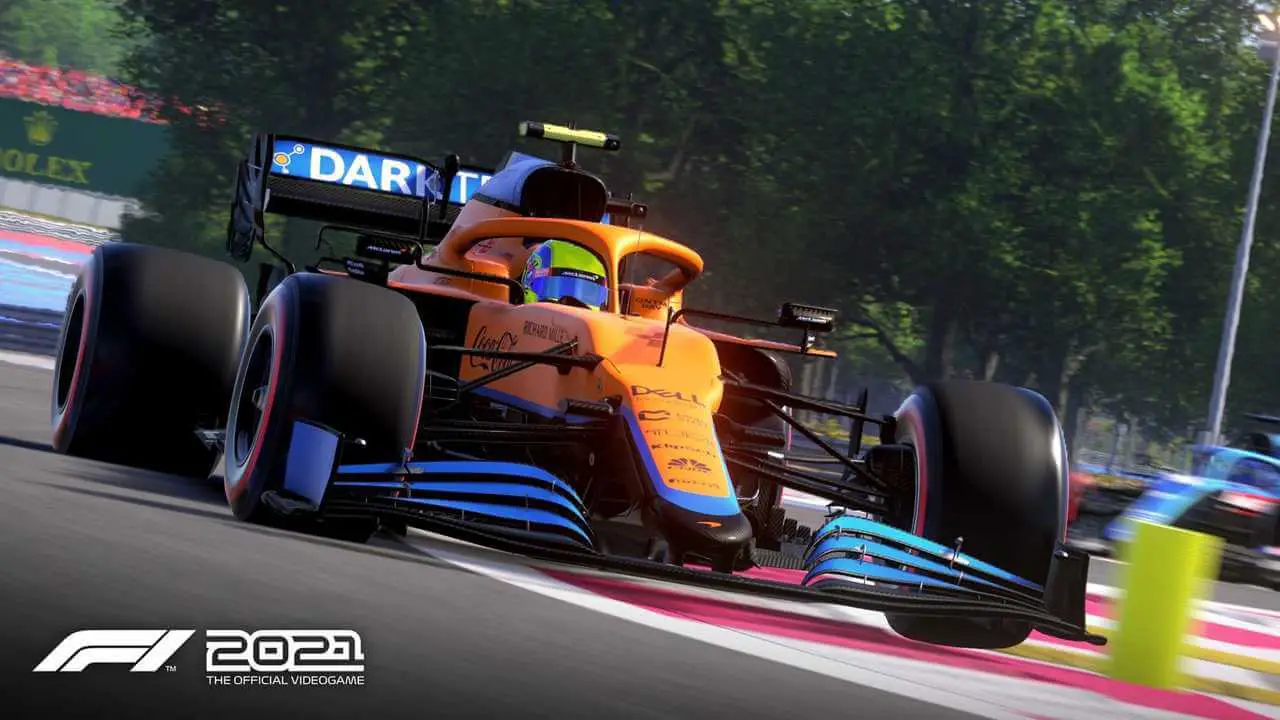 This guide will show you the best setup guide for the Logitech G920 I use. If you have any questions, you can ask.
Vibration & Force Feedback – ON
Vibration & Force Feedback Strength – 70
On Track Effects – 30
Rumble Strip Effects – 30
Off Track Effects – 20
Wheel Damper – 17
Understeer Enhance – OFF
And I also recommend setting the steering wheel speed in the Logitech G HUB to 360 degrees.
Steering Wheel Settings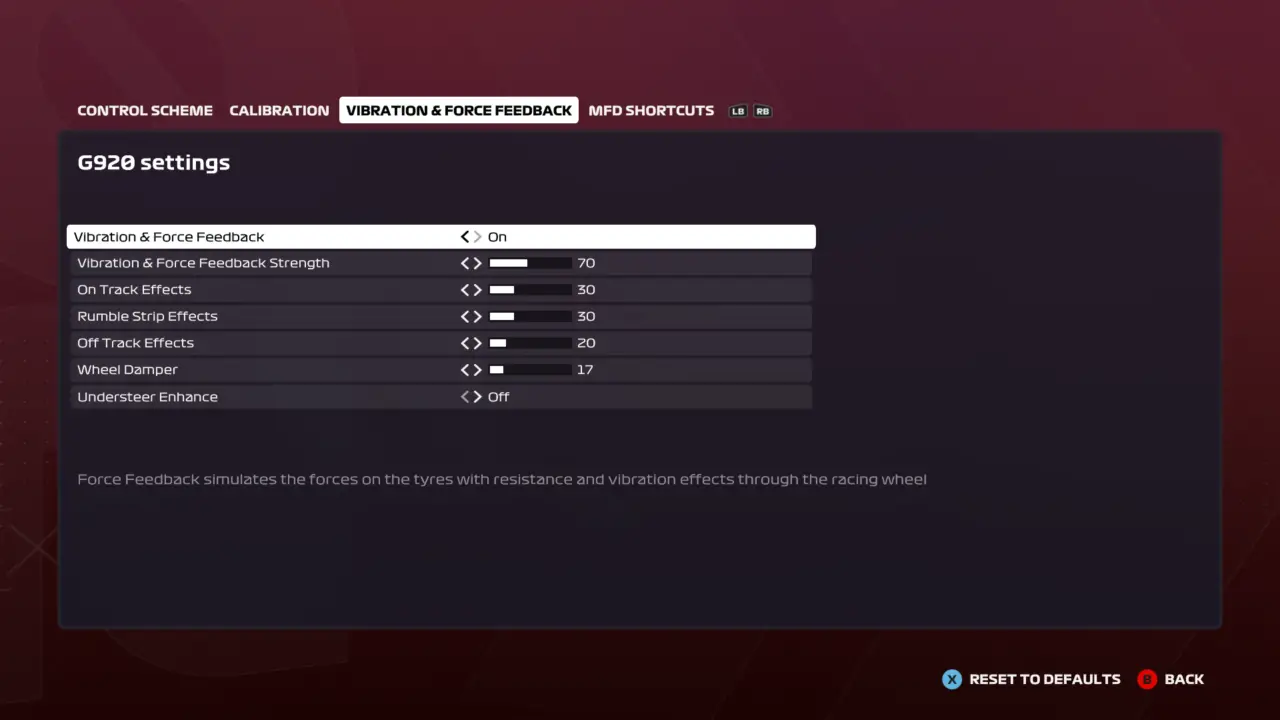 Logitech G-HUB Setup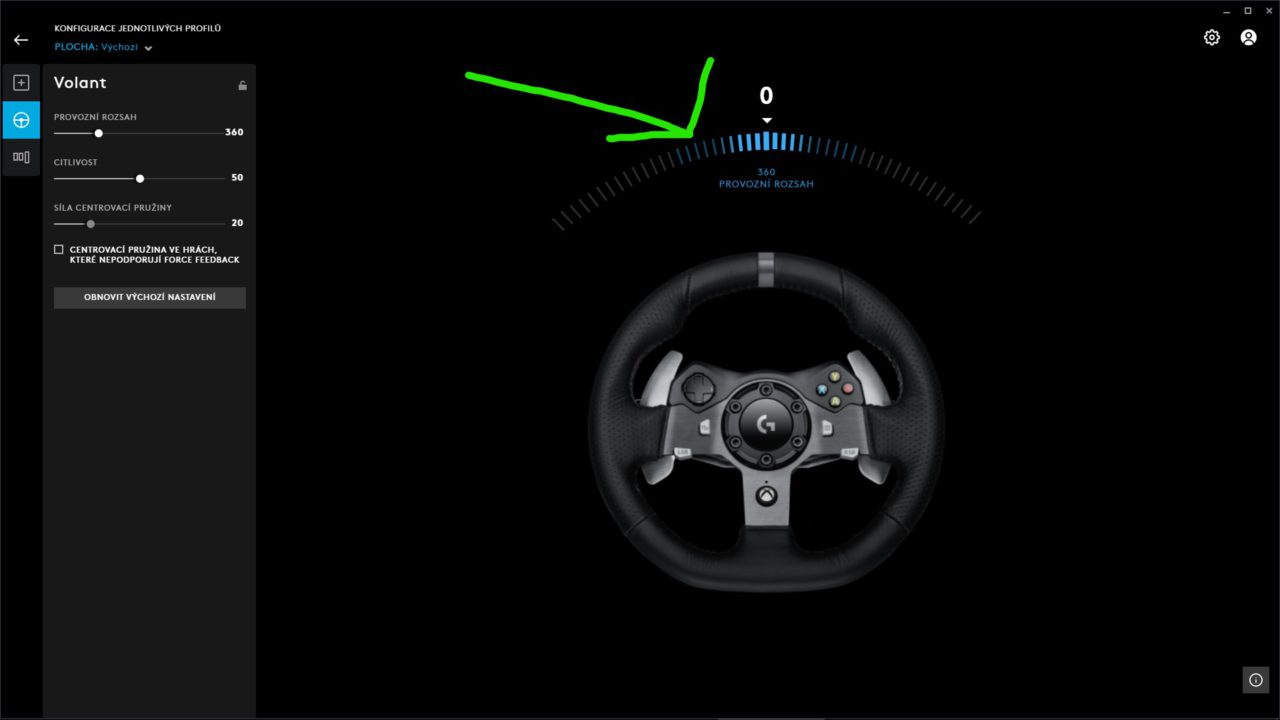 That's everything we are sharing today for this F1 2021 guide. This guide was originally created and written by Olisek. In case we fail to update this guide, you can find the latest update by following this link.
If you believe that any of the content on this site violates your rights, including your intellectual property rights, please contact us immediately using our contact form.