This guide will show you the best setup guide for the Logitech G920 I use. If you have any questions, you can ask.
Vibration & Force Feedback – ON
Vibration & Force Feedback Strength – 70
On Track Effects – 30
Rumble Strip Effects – 30
Off Track Effects – 20
Wheel Damper – 17
Understeer Enhance – OFF
And I also recommend setting the steering wheel speed in the Logitech G HUB to 360 degrees.
Steering Wheel Settings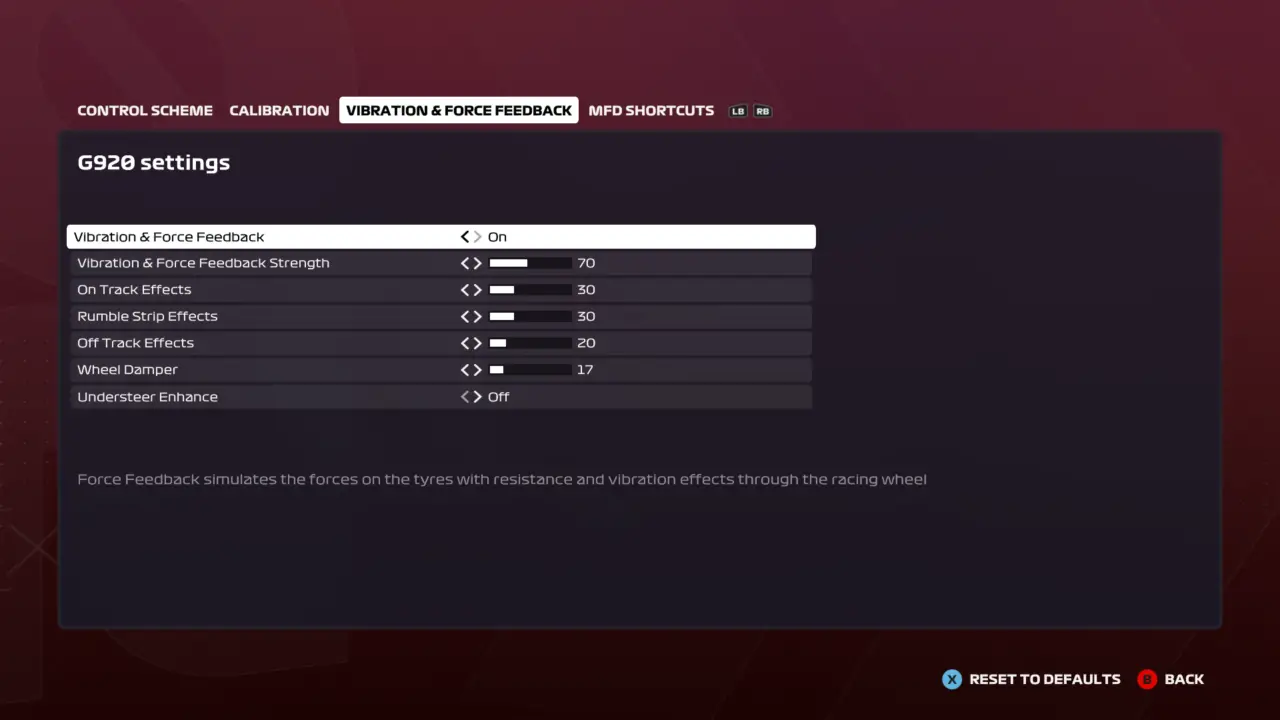 Logitech G-HUB Setup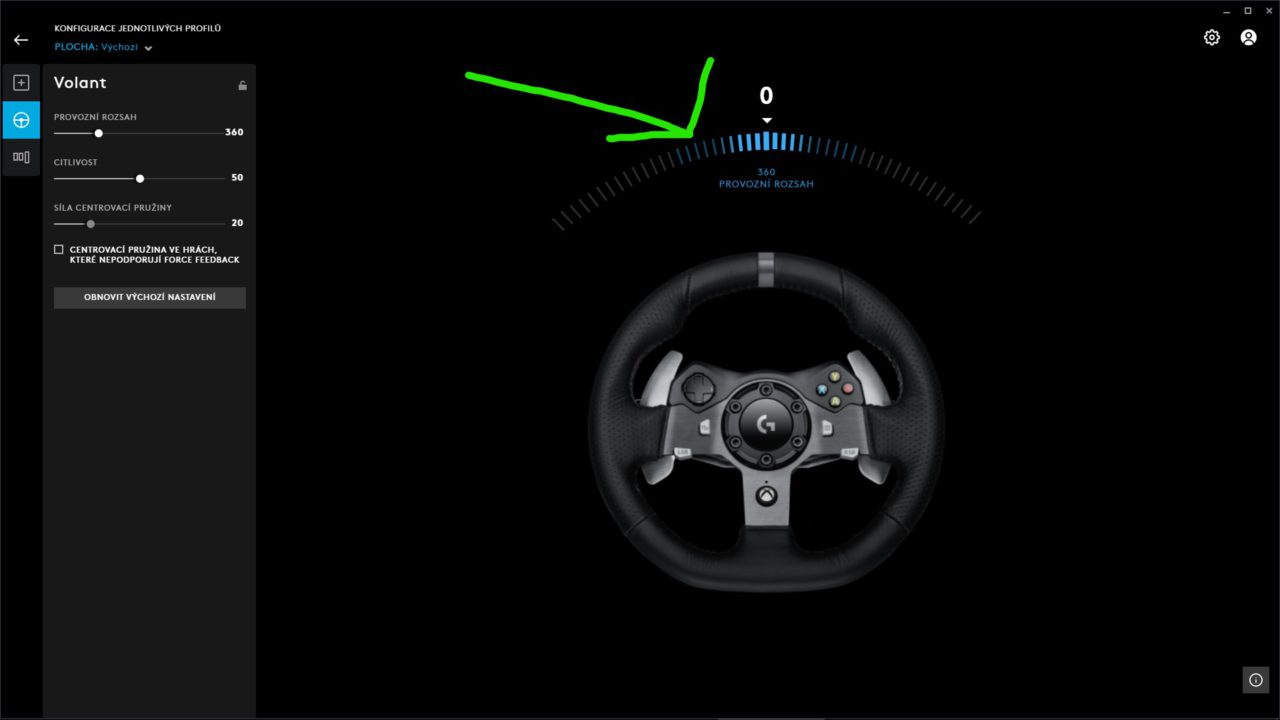 If you believe that any of the content on this site violates your rights, including your intellectual property rights, please contact us immediately using our contact form.