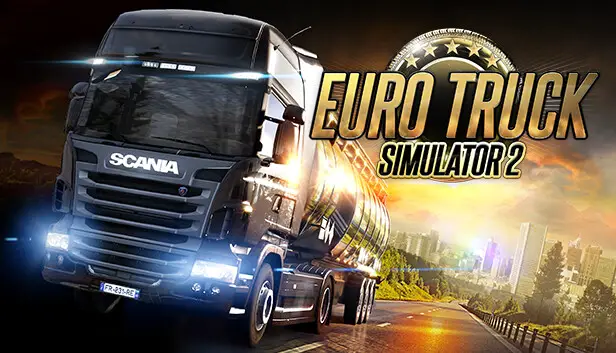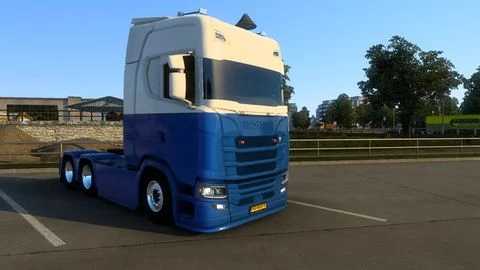 Ice Queen Skin 1.48 Mod Details
Ice Queen Skin 1.48 ETS2
Thank you for downloading my mod. I hope you like it!
This mod includes skins for the following trucks:
SCS MAN 2020 All Cabin
SCS Scania S All Cabin
Eugene Scania S All Cabin
It also works with the following mods:
Gloover's MAN TG3 2020 Commander Front Mask
Belka647's BC-Man TGX 2020
Harsha Customs Tuning Parts For MAN 2020 GX Cab
TumbEd's EKO Truck Parts for Scania and MAN
DadanYangDulu's Sideskirt Sidepipe For Scania NG
Nimir-Raj's Truck Accessory Pack
TheNuvolari's Old-School fueltanks
JStruckstyling BKC Accessory Pack
There is a known issue where the low fender on the BC-Man can't be fixed.
Ice Queen Skin 1.48 Mod Download
You can safely download the file from the link below. Make sure that the downloaded file has an extension of .scs.
How to Install Mod
Installing mods on Euro Truck Simulator 2 is actually so easy. To install Ice Queen Skin 1.48 Mod, simply follow the steps below:
First, download the Ice Queen Skin 1.48 Mod files from the provided link above.
After downloading, go to the Euro Truck Simulator 2 mod directory.
Open the downloaded file using WinRar or any similar software.
Extract the file into the mod folder.
Launch the game and enjoy the newly installed Ice Queen Skin 1.48 Mod.