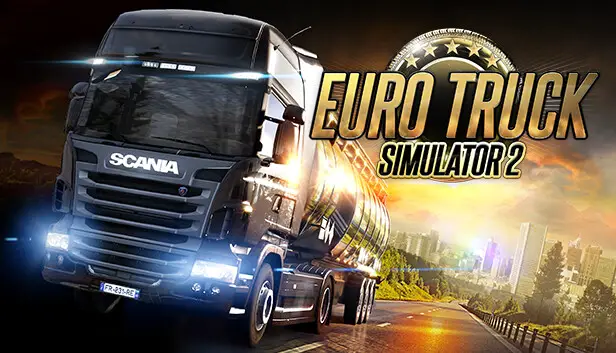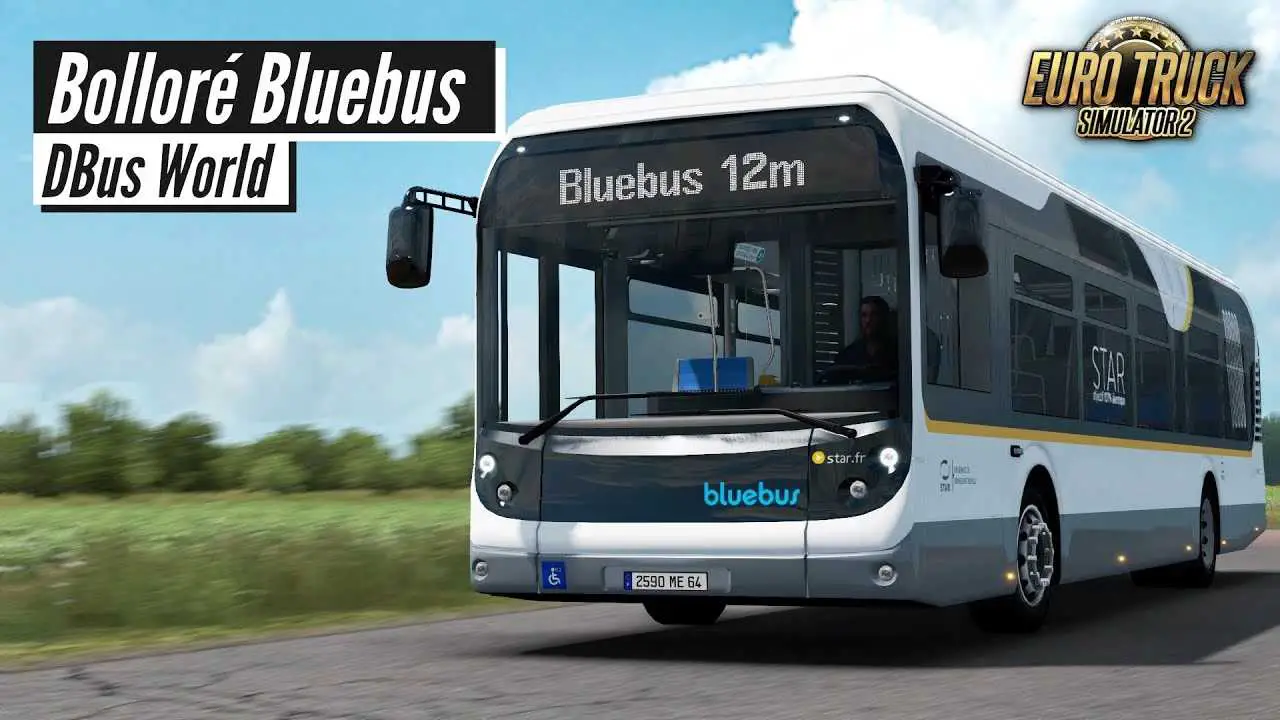 Bolloré Bluebus SE v1.0.13.49 Mod Details
Bolloré Bluebus SE v1.0.13.49 ETS2
Version 1.0.13.49 of the Bolloré Bluebus for is now available. This update is compatible with version 1.49.
This is a mod that allows you to drive the Bolloré Bluebus in the game Euro Truck Simulator 2. It was created by Acrotere Design and has been officially approved for use in ETS2. To use this mod, you need to have version 1.49 installed on your computer.
The Bolloré Bluebus mod works with both DX11 and OpenGL graphics settings. However, please note that when driving in certain cities, the mod will appear as AI traffic. Please also note that there are no plans to create additional variations of the mod, such as a version with two doors.
Bolloré Bluebus SE v1.0.13.49 Mod Download
You can safely download the file from the link below. Make sure that the downloaded file has an extension of .scs.
How to Install Mod
Installing mods on Euro Truck Simulator 2 is actually so easy. To install Bolloré Bluebus SE v1.0.13.49 Mod, simply follow the steps below:
First, download the Bolloré Bluebus SE v1.0.13.49 Mod files from the provided link above.
After downloading, go to the Euro Truck Simulator 2 mod directory.
Open the downloaded file using WinRar or any similar software.
Extract the file into the mod folder.
Launch the game and enjoy the newly installed Bolloré Bluebus SE v1.0.13.49 Mod.