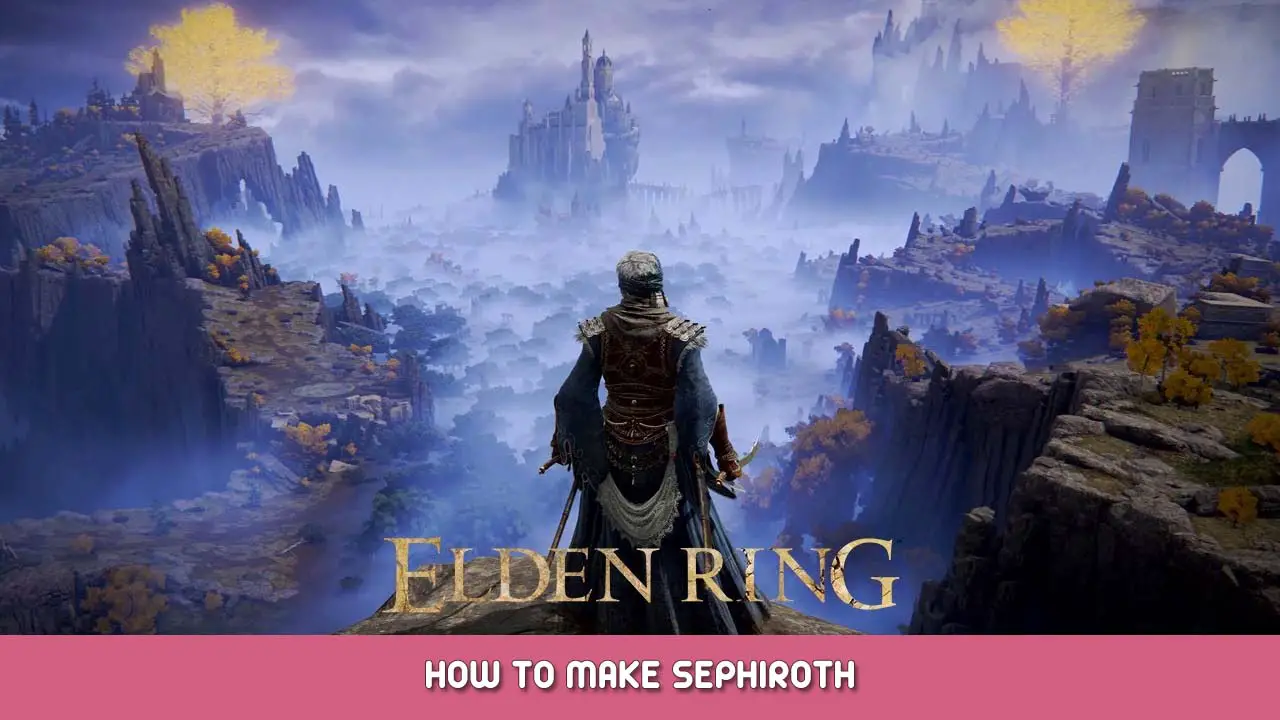 This tutorial will show you how to make your character Sephiroth using the character customization presented at the start of a new game or at the clouded mirror in Fia's room at Roundtable Hold.
Body type, age, base template
Body type – Type A
Age – Young
Base Template – Warrior
Now I think age has most influence on appearance, the others not so much.
Voice, skin color, body
Voice – Young Voice 1 (although it hardly matters which one you use)
Skin Color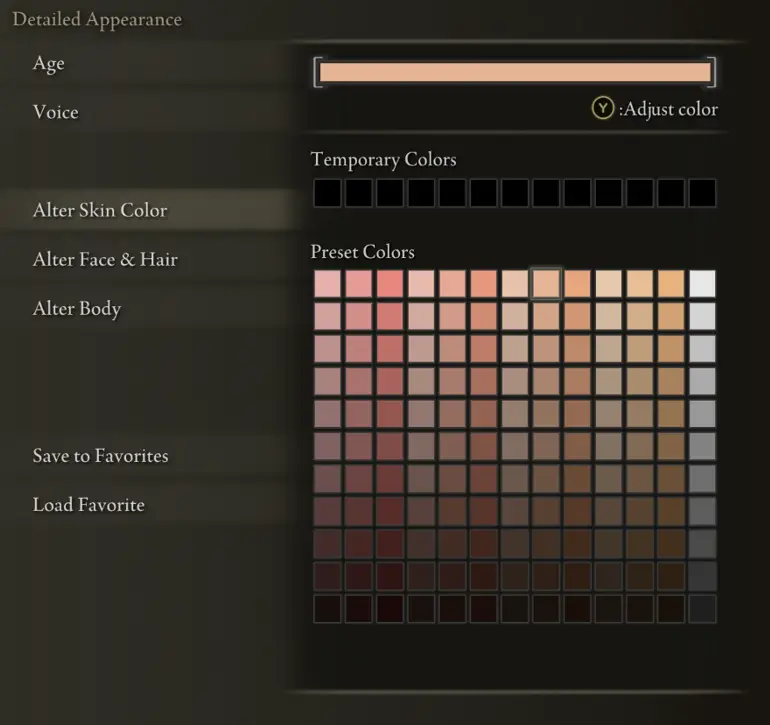 Body
Face and hair part 1 (Face structure)
Face Template

Face Structure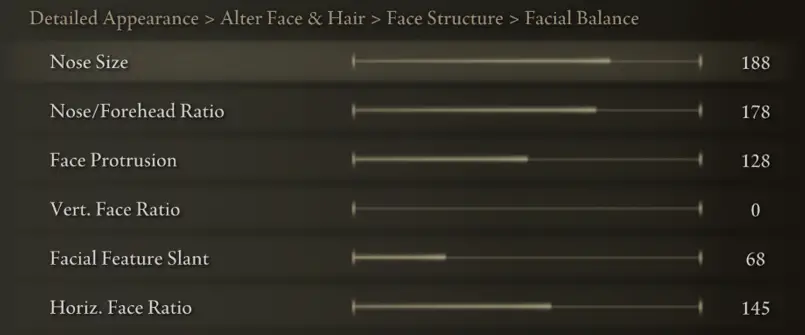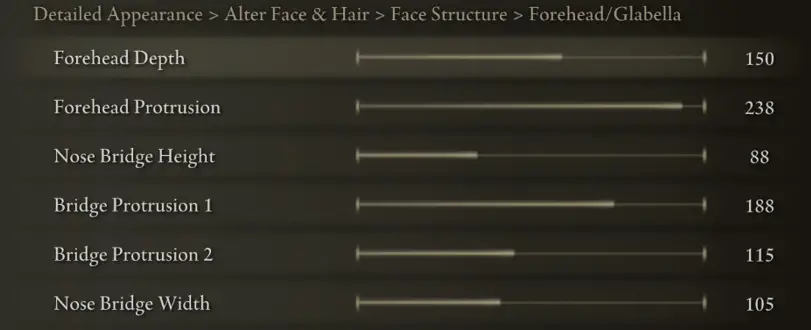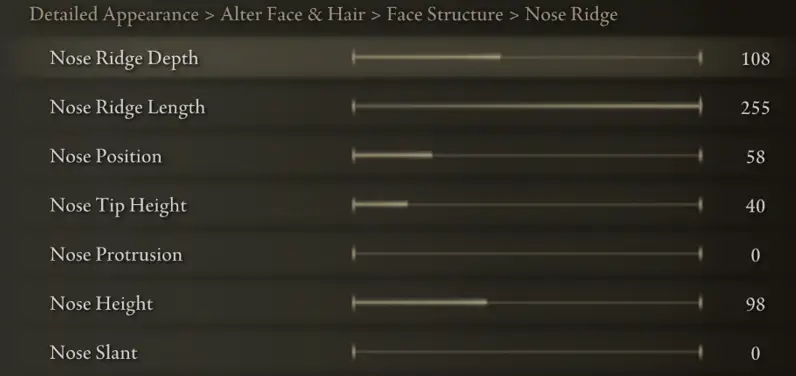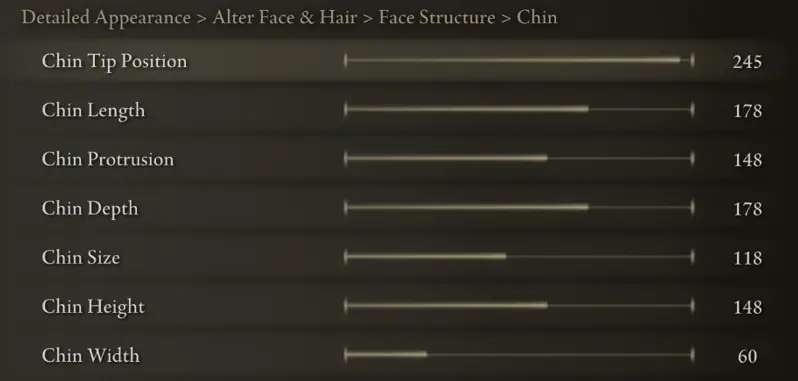 Face and hair part 2 (hair, eyes etc.)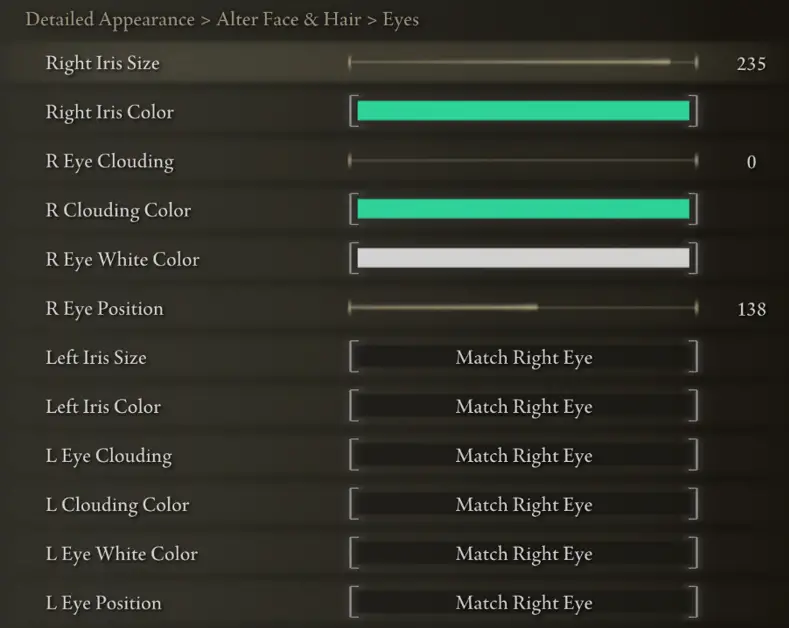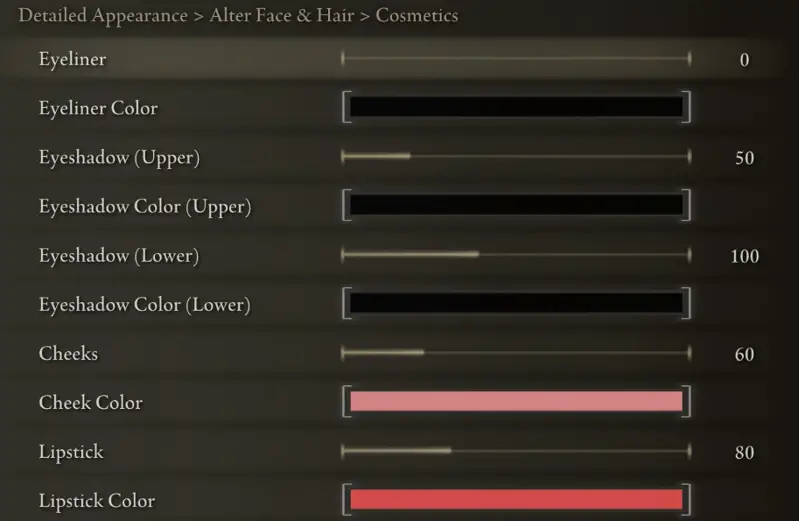 None
Output
You're all done, the final result should look like this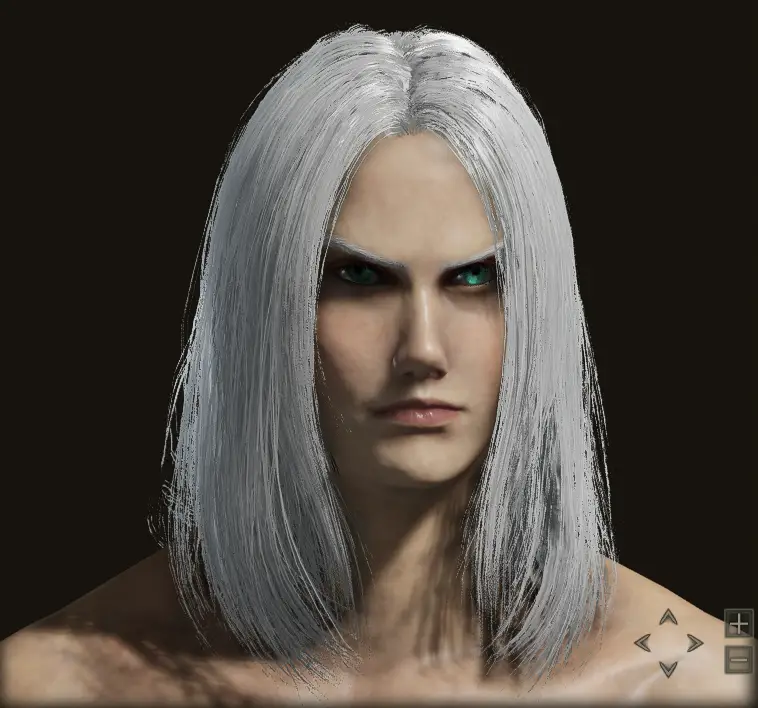 Don't forget to save the appearance to favorites so you can change back and forth between this and other saved presets and you don't have to go through this lengthy tutorial again.
That's everything we are sharing today for this Elden Ring guide. This guide was originally created and written by RB Staff. In case we fail to update this guide, you can find the latest update by following this link.
If you believe that any of the content on this site violates your rights, including your intellectual property rights, please contact us immediately using our contact form.