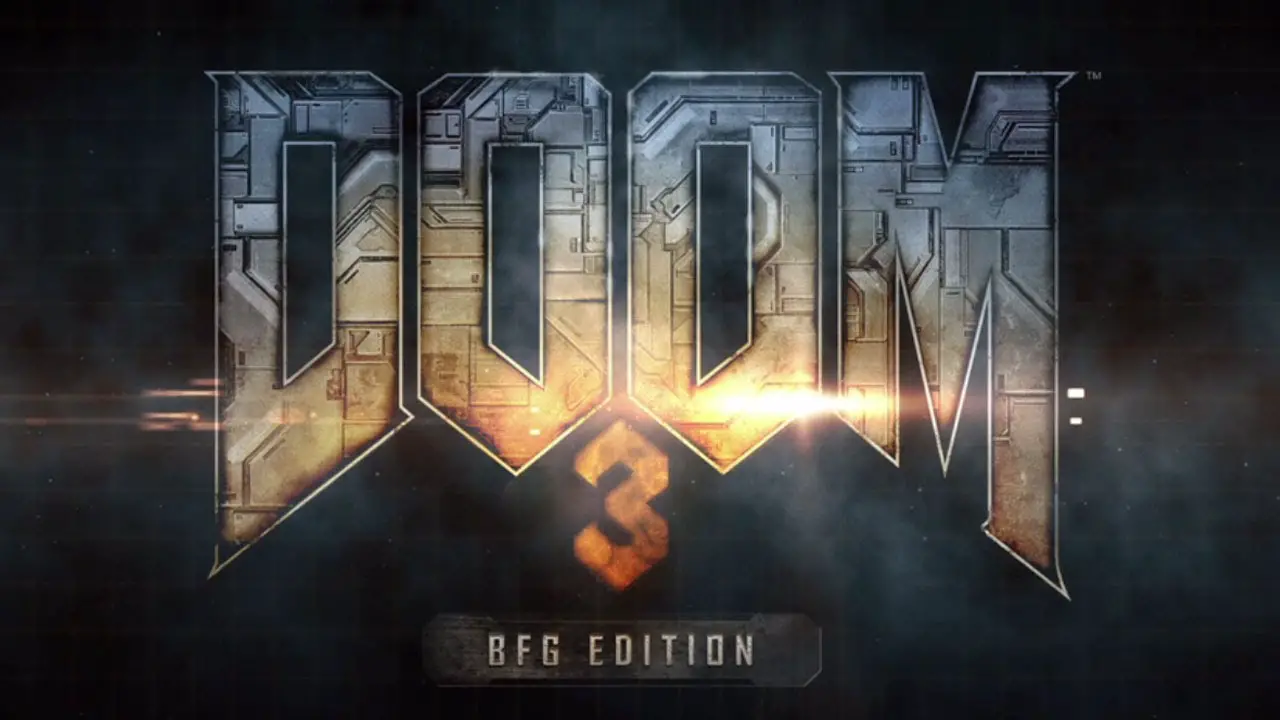 Decreases Doom 3: BFG Edition shotgun's bullet spread considerably.
Context
Doom 3 was shipped with horrendously high shotgun bullet spread in 2004. The reasoning behind such a decision is to force the players into closer combats against enemies, hence increasing the already high tension level. When BFG Edition has been released in 2012, id Software kept the same obnoxiously high bullet spread.
Method
I borrowed y2keeth's Doom 3 BFG Hi Def mod's "weapon_shotgun.def" file to decrease default shotgun bullet spread from 22 into much more reliable 3. Feel free to edit it as you wish.
Installation
Download Shotgun Spread Fix add-on.
Extract the file into the main directory of one following releases:
Change the game's launch option: +set fs_game shotgun
Result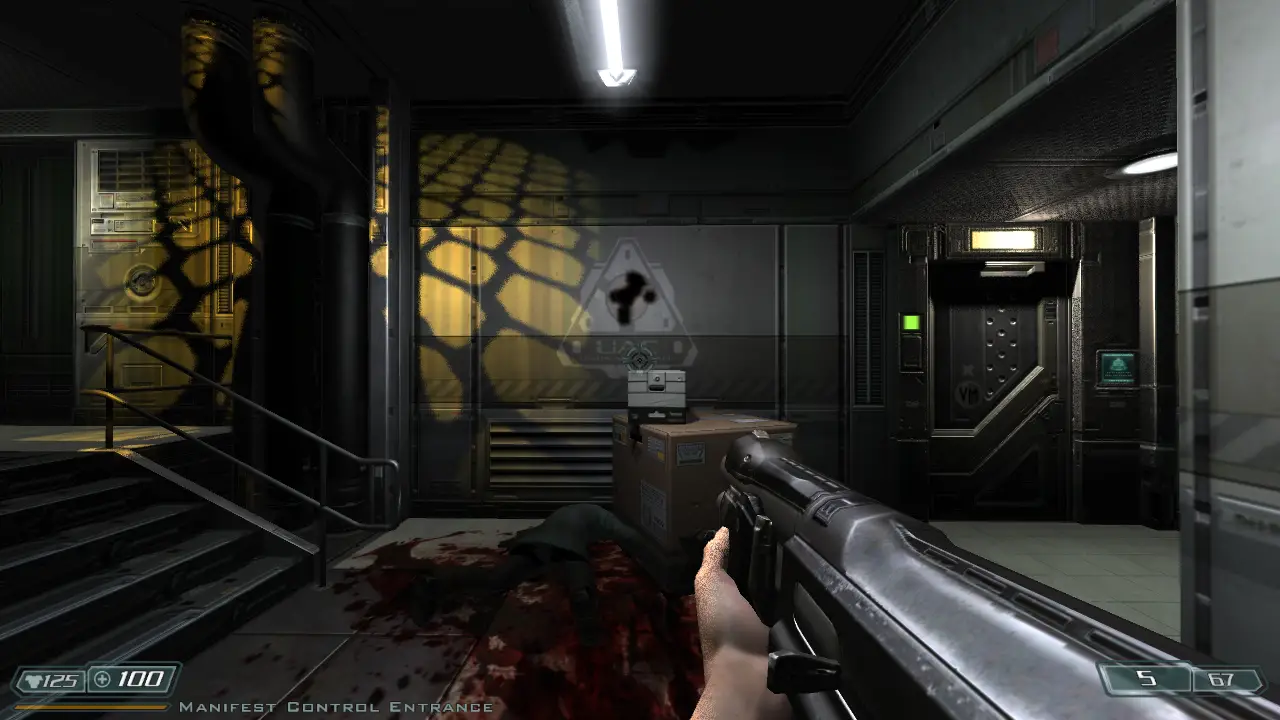 That's everything we are sharing today for this DOOM 3: BFG Edition guide. This guide was originally created and written by TAW|REA. In case we fail to update this guide, you can find the latest update by following this link.
If you believe that any of the content on this site violates your rights, including your intellectual property rights, please contact us immediately using our contact form.