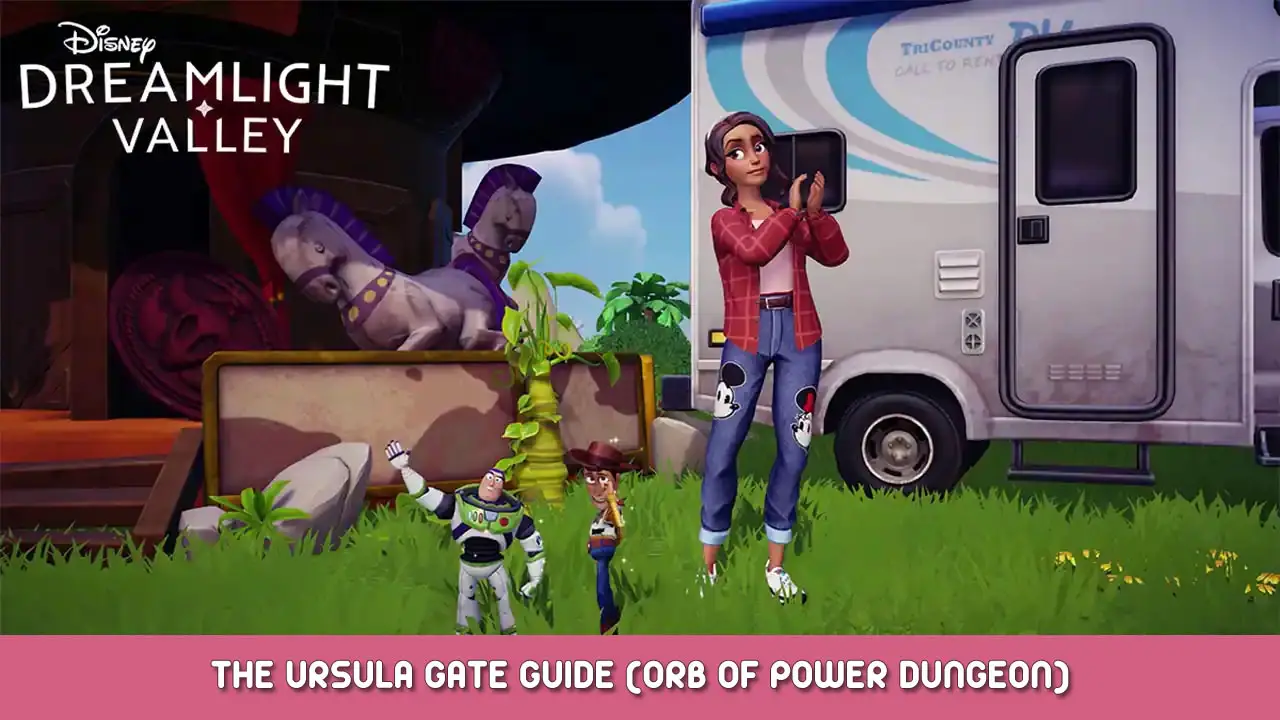 How to clear all the gates to get the Orb of Power for Dazzling Beach.
Gate 1: Gems
A normal peridot from the Meadows is required, a Garnet from your home village, along with an aquamarine from the Dazzling Beach.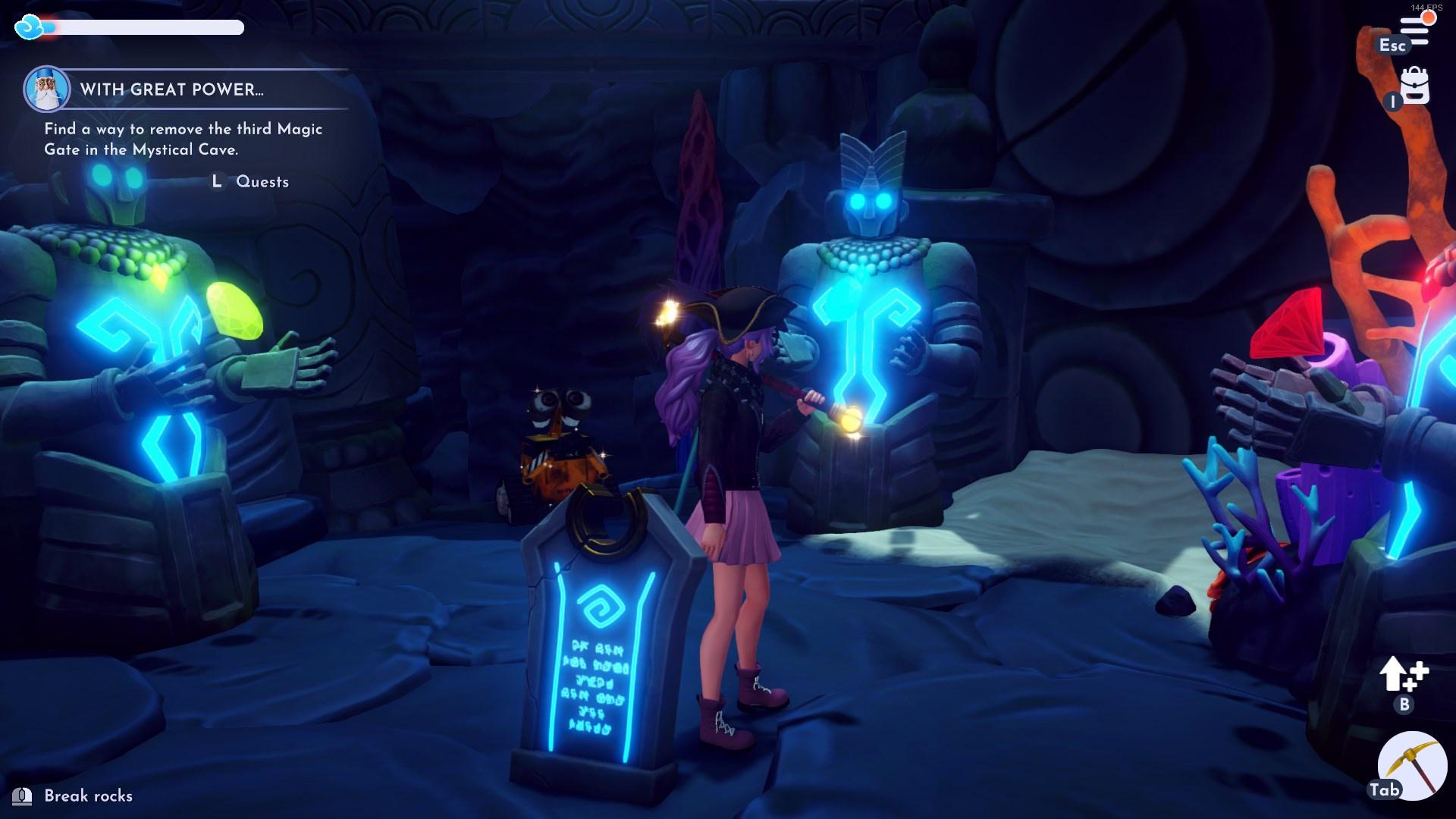 Gate 2: Seeds
For something underground, on the left you place a carrot seed. For something gold and brown, in the center you place a wheat seed. For red and round, on the right you place the tomato seed.
All three must fully grow and be watered until you are allowed to move to Gate 3: Cooking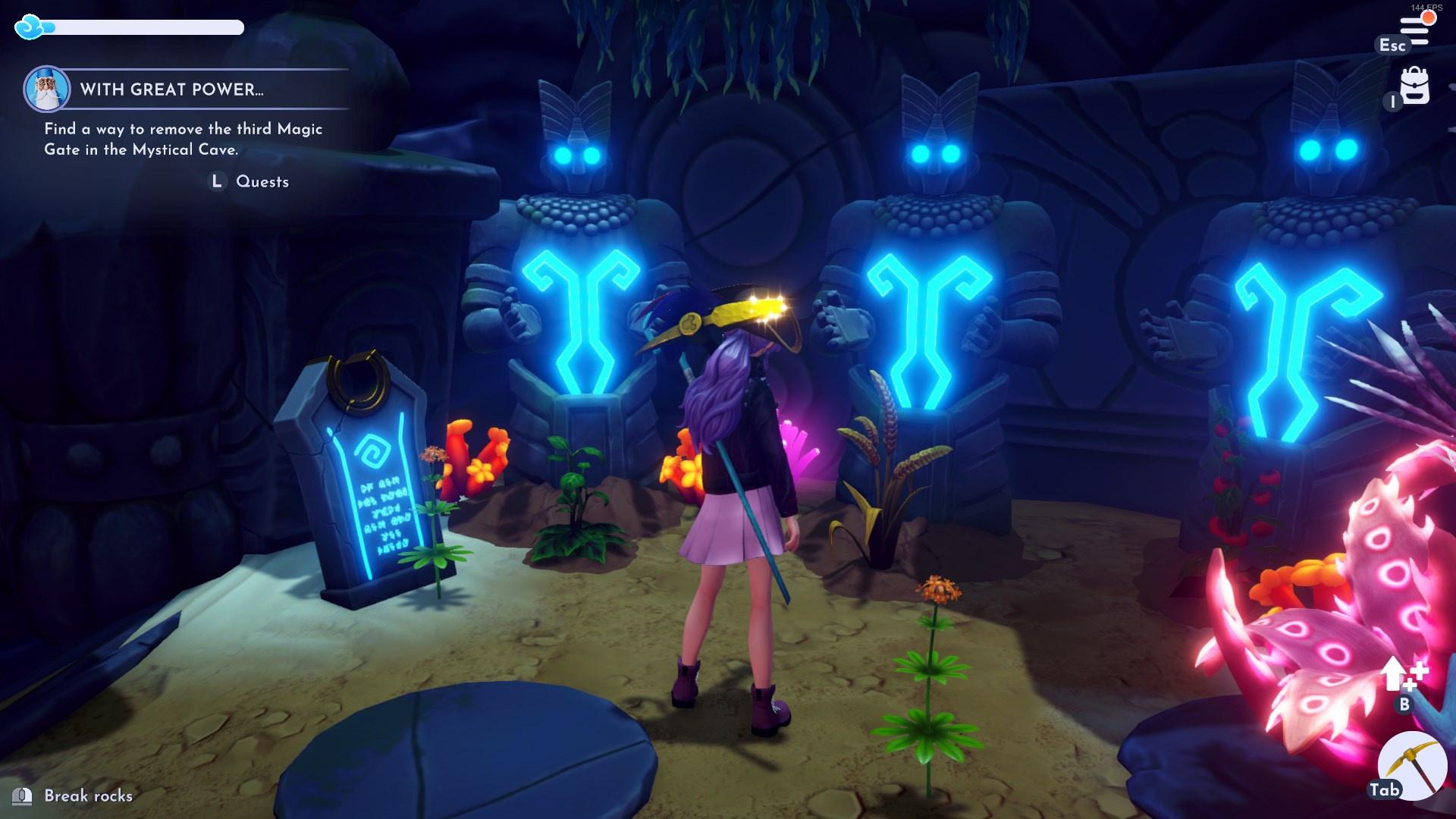 Gate 3: Cooking
The final gate requires you to cook the ingredients you gathered. The order does not seem to matter!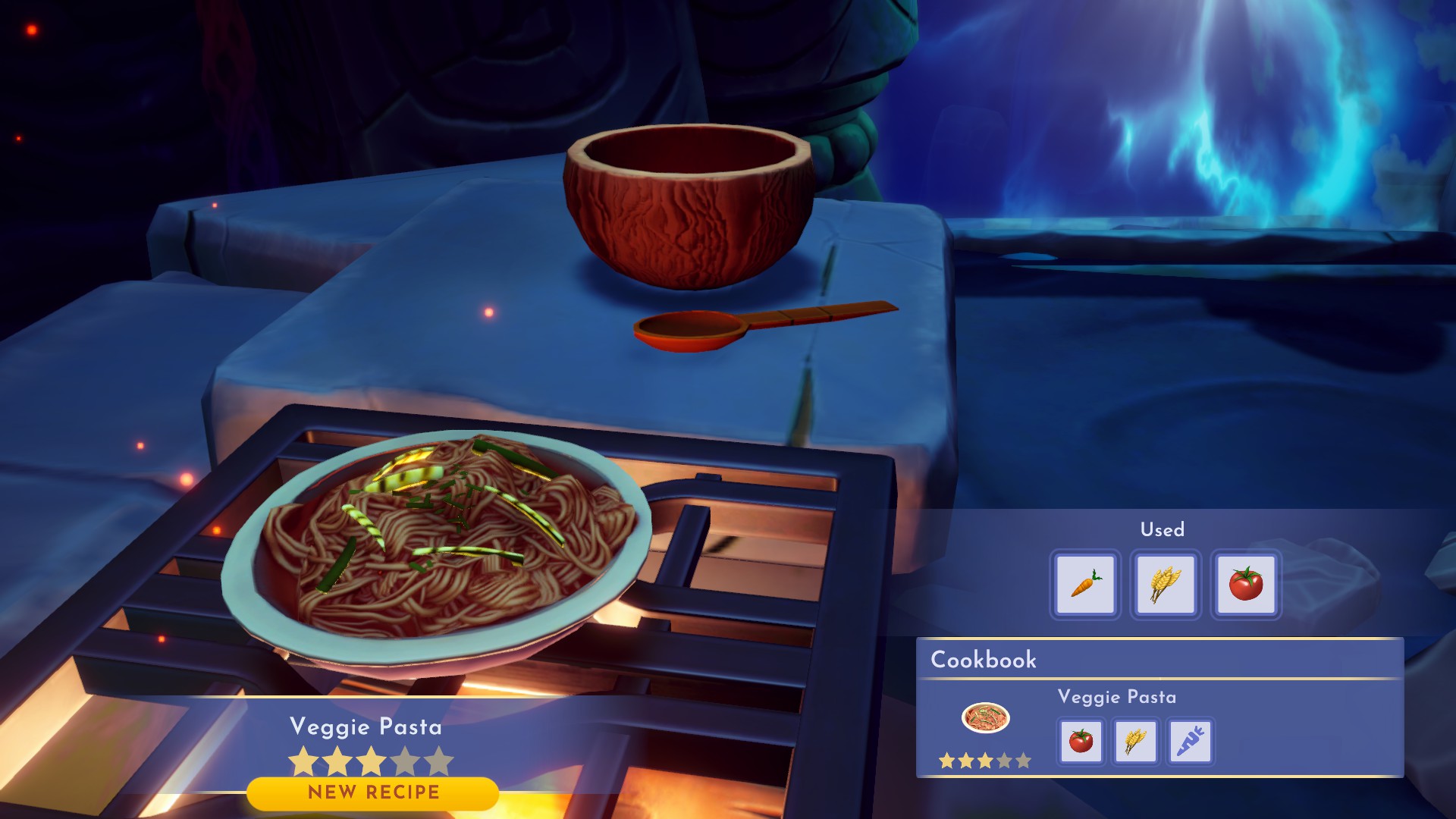 That's everything we are sharing today for this Disney Dreamlight Valley guide. This guide was originally created and written by youtube.com/EmiTV. In case we fail to update this guide, you can find the latest update by following this link.
If you believe that any of the content on this site violates your rights, including your intellectual property rights, please contact us immediately using our contact form.