This guide will be showing you where to find all roses in Devour to unlock the achievement called "Old Fashioned Romantic".
All Roses Location Guide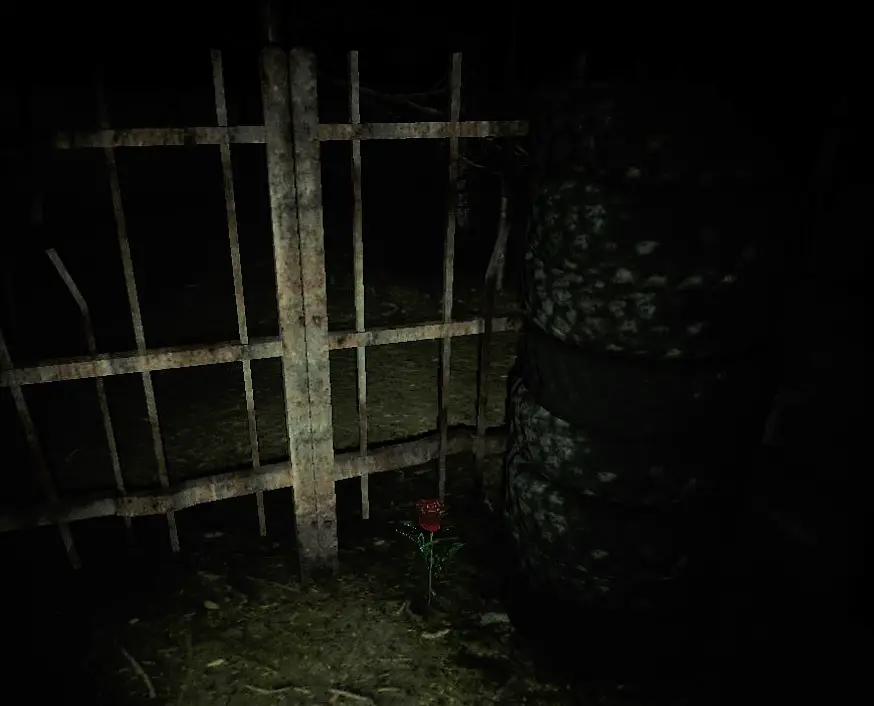 1° JUMPING THE MAIN FENCE, SEE TIRES AND TAKE THE ROSE.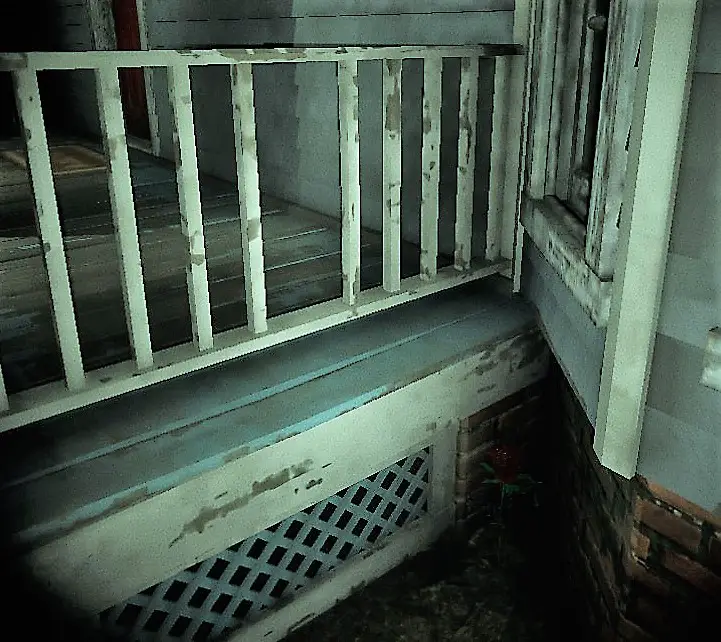 2° MAIN WINDOW OF THE HOUSE ON THE RIGHT.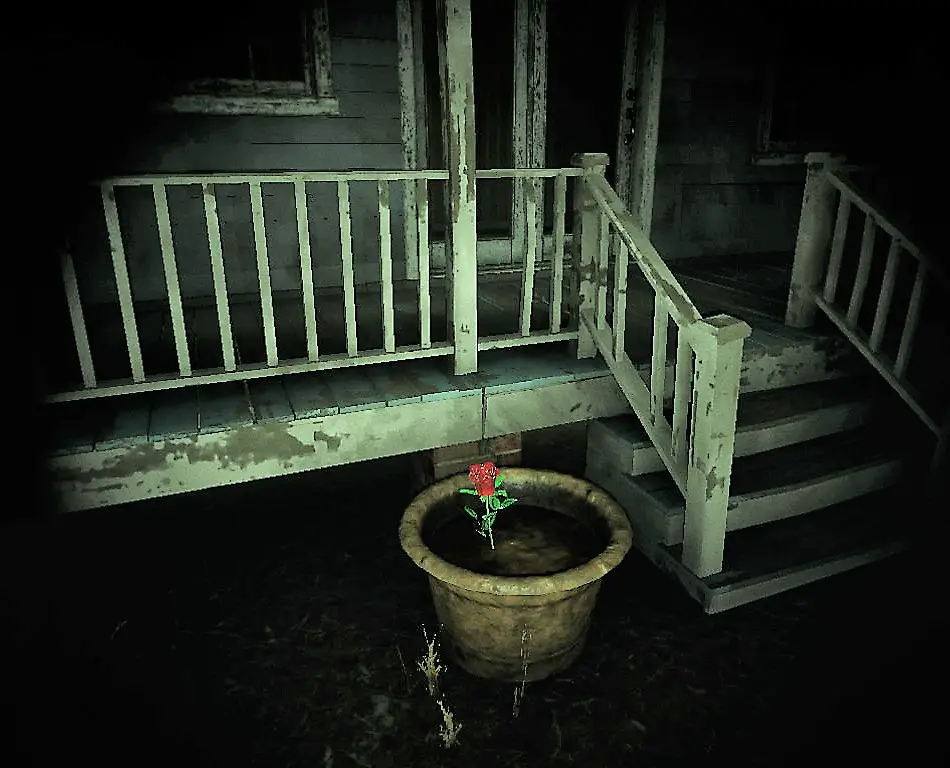 3° BACK ENTRANCE, NEXT TO STAIRCASE.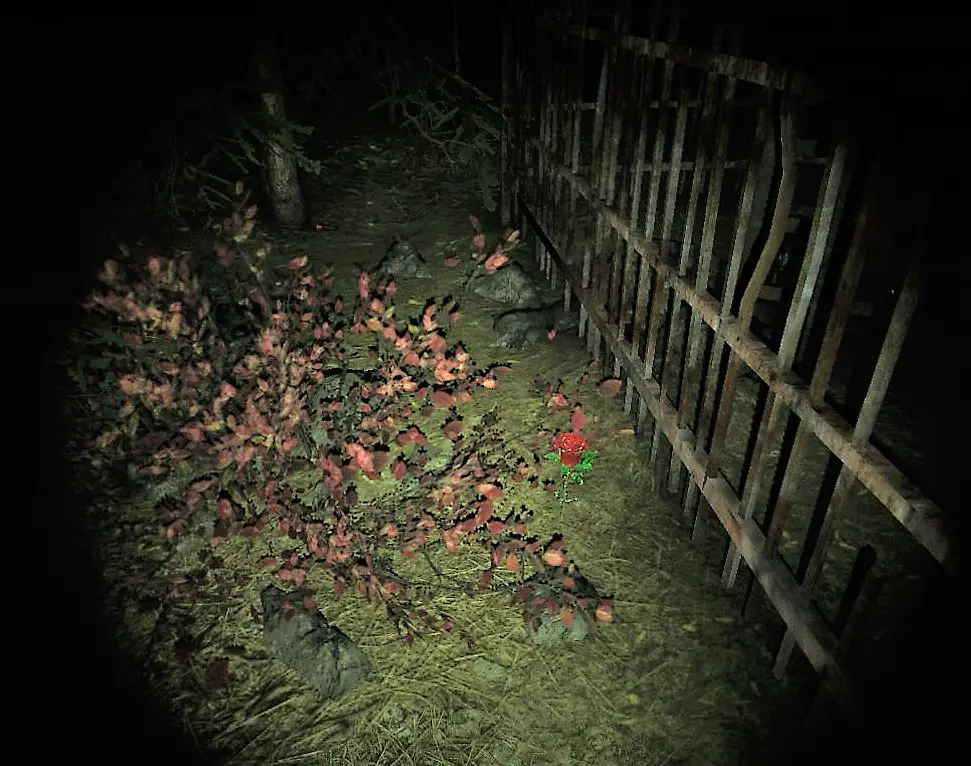 4° GOING TO THE SACRIFICE AREA, AT THE START RIGHT AT THE BROKEN FENCE.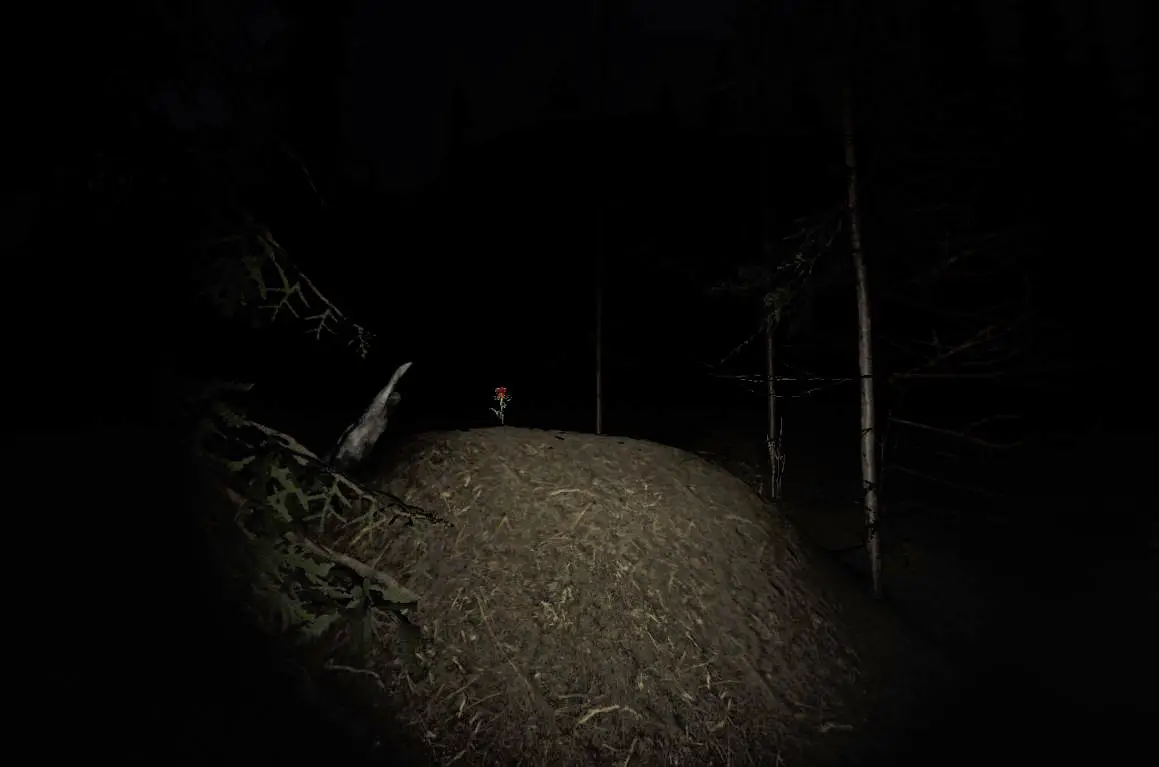 5° HILL IN THE SACRIFICE AREA, LEFT OF A PILLAR.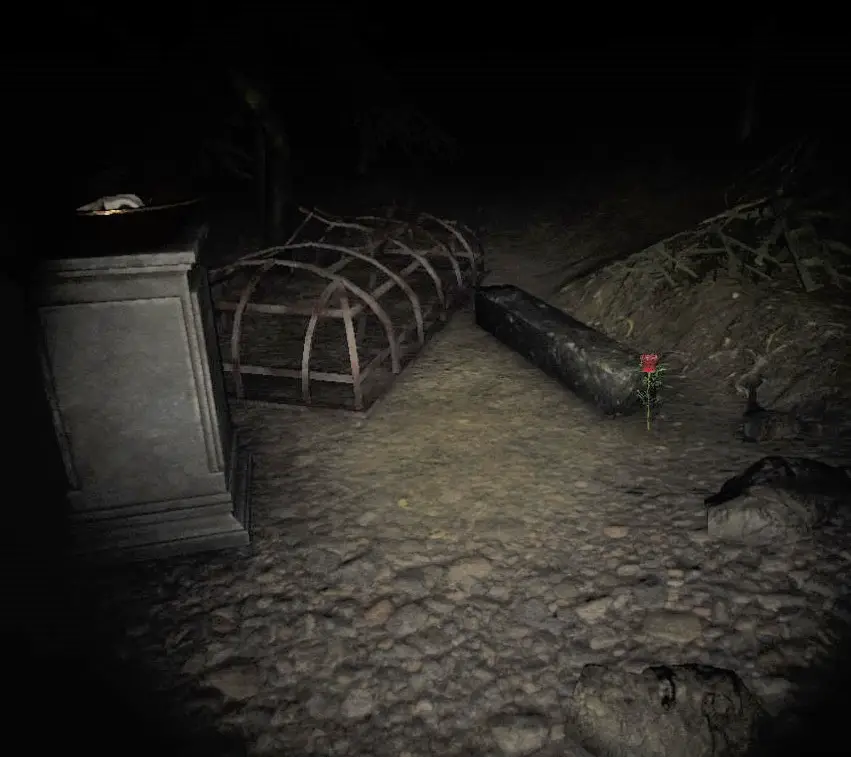 6° NEXT TO THE PILLARS, IN A CAGE.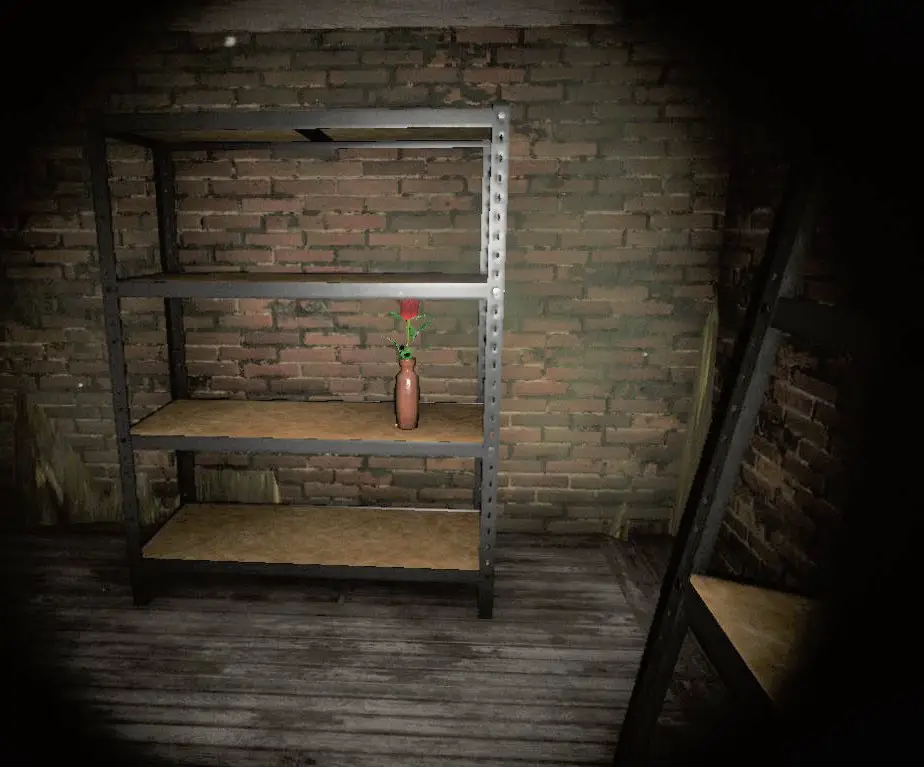 7° GO DOWN TO THE BASEMENT, AT THE BEGINNING, SHELF TO THE RIGHT, IN THE VASE.
8° BEHIND THE POOL TABLE, BETWEEN THE ARMCHAIRS, ON THE SHELF.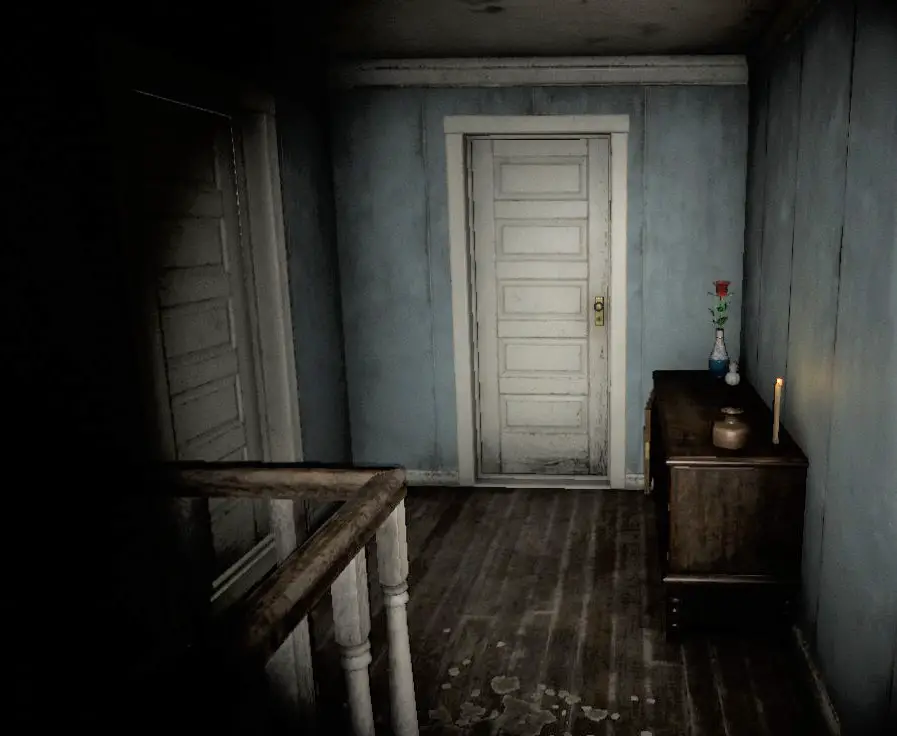 9° EXIT THE BASEMENT INSIDE THE HOUSE, GO UP THE STAIRS TO THE SECOND FLOOR, ON THE CABINET.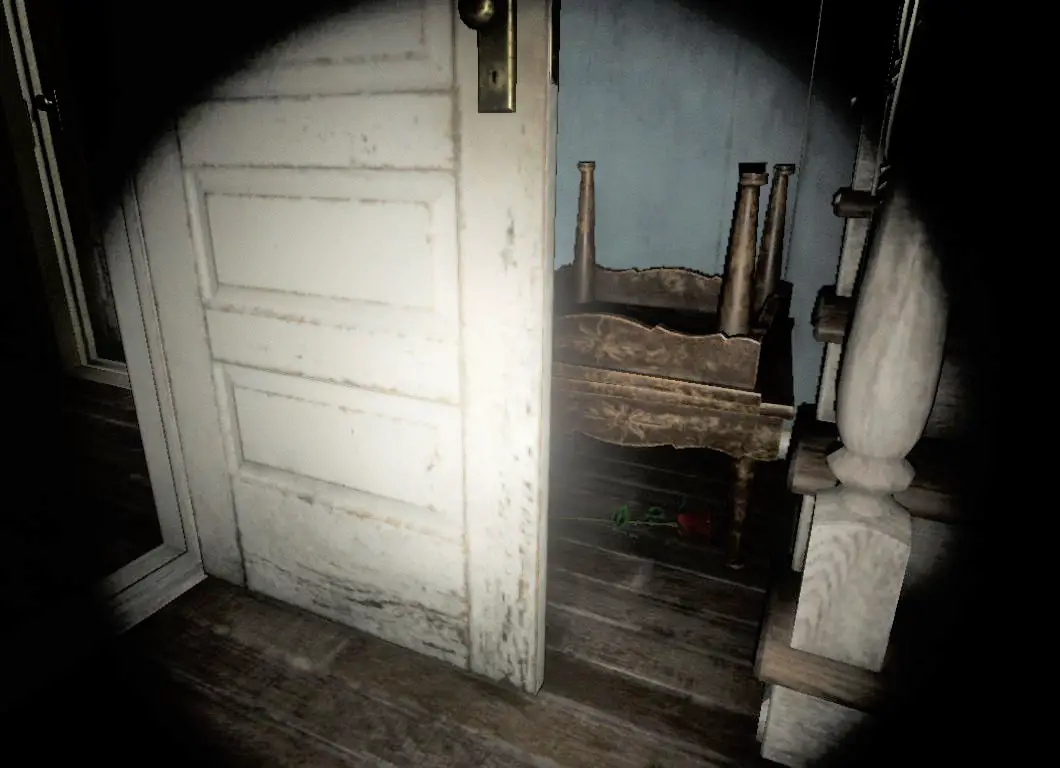 10° IN THE SAME DOOR THAT IS SEEN IN THE PREVIOUS PHOTO, OPEN AND BEHIND THE DOOR IS THE ROSE.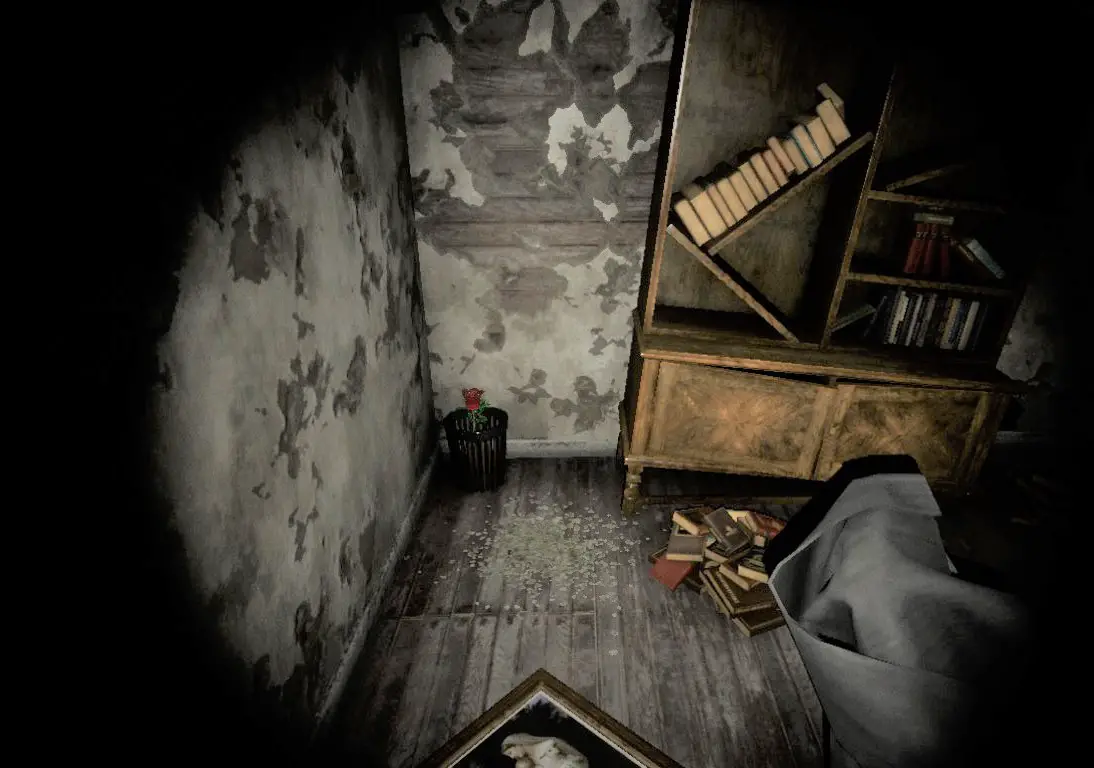 11° IN THE DOOR YOU SEE ON THE LEFT OF PHOTO NUMBER 9, THERE WILL BE A CORRIDOR, IN THE FIRST DOOR ON THE LEFT ENTER, YOU WILL SEE A ROCKING CHAIR, IN THE CORNER OF THE ROOM YOU WILL FIND THE ROSE.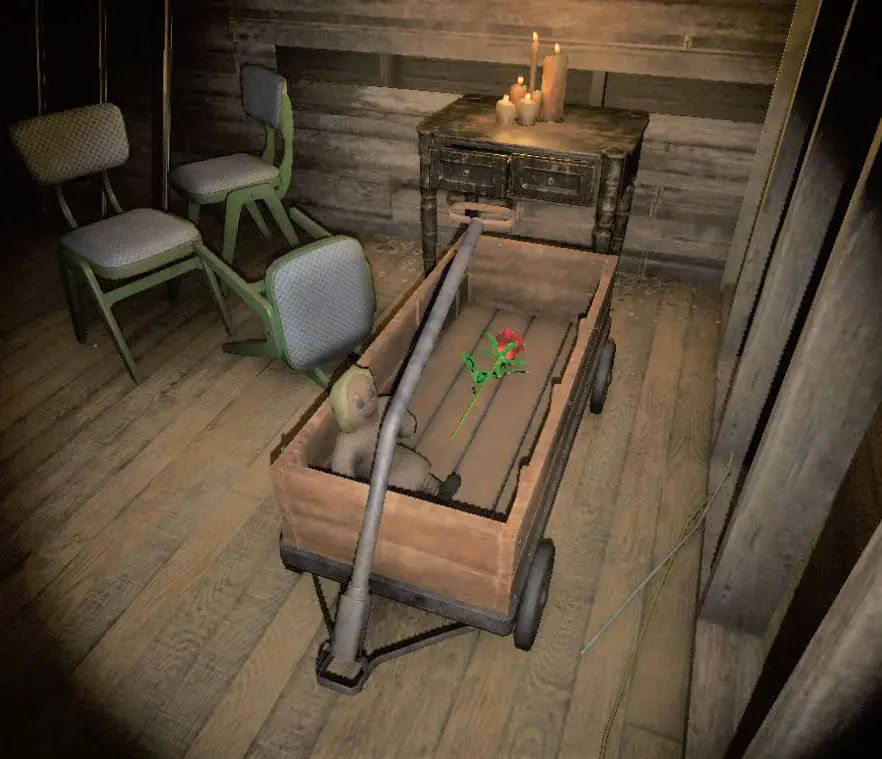 12° IN THE ATTIC, YOU WILL FIND A CART WITH A DOLL AND THE ROSE.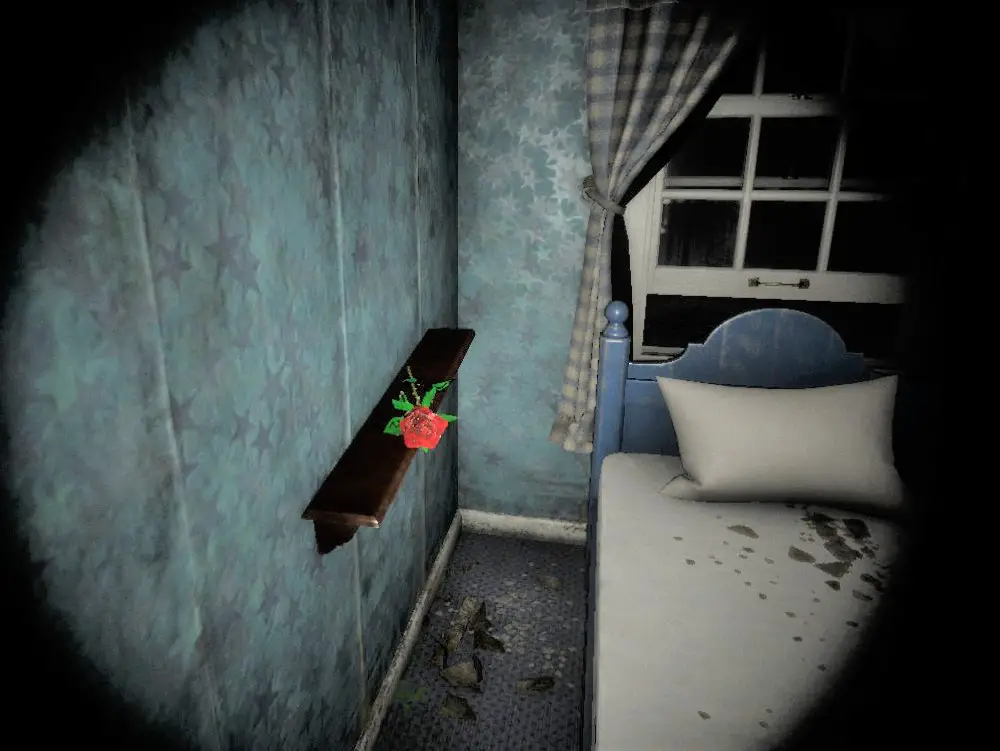 13° IN THE CHILDREN'S ROOM, TO THE LEFT OF THE BED, ON THE SHELF.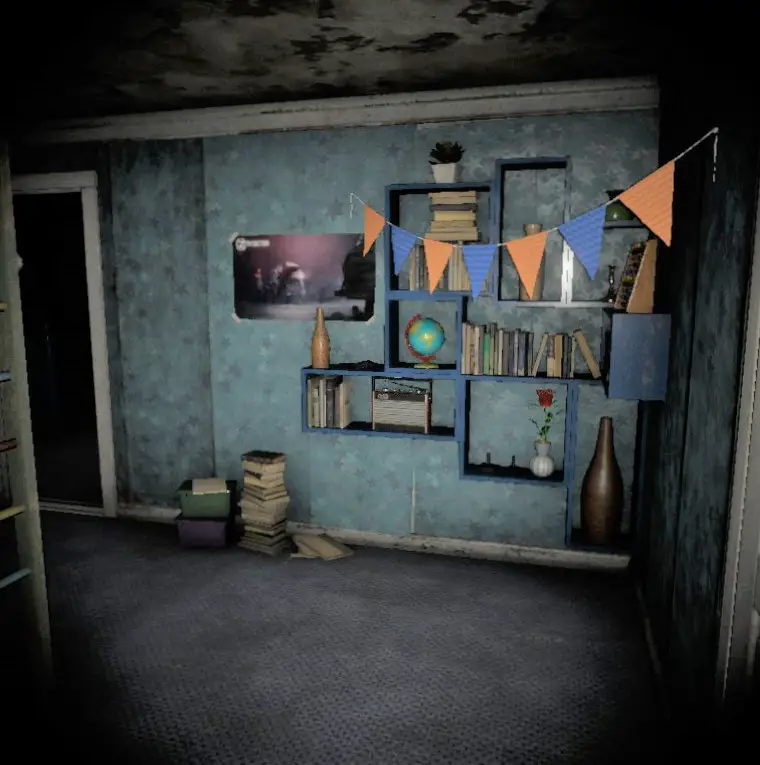 14° IN THE GAMES ROOM, NEXT TO THE CHILDREN'S ROOM. ON THE BLUE SHELF YOU WILL FIND THE ROSE.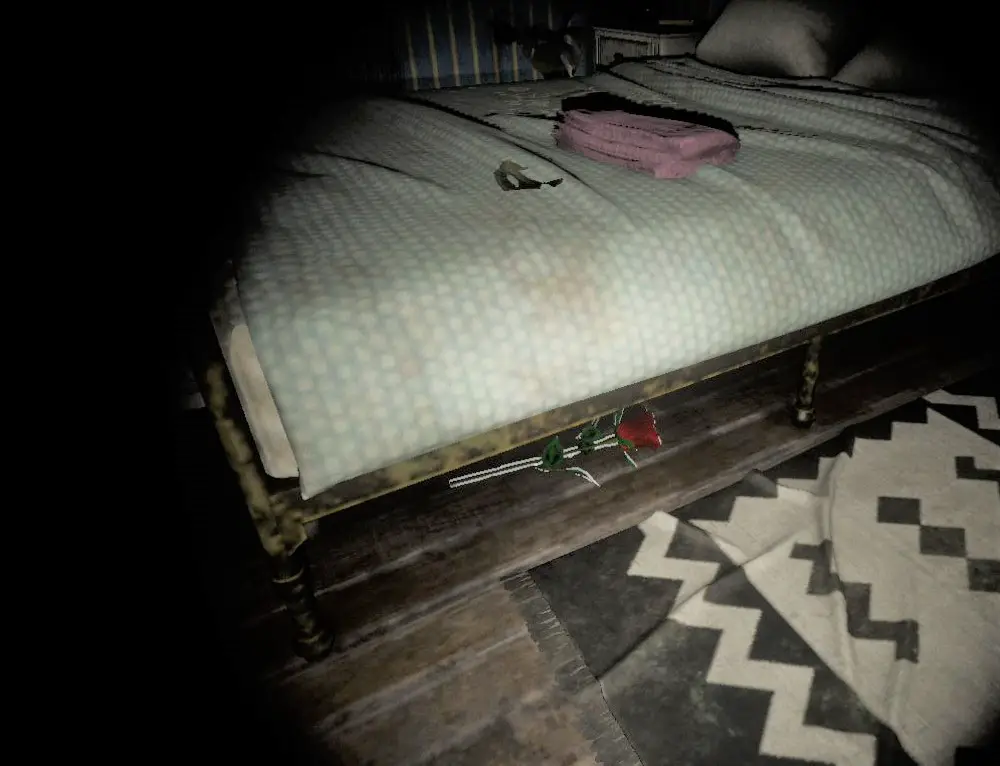 15° IN THE MAIN BEDROOM, UNDER THE BED, YOU WILL FIND THE ROSE.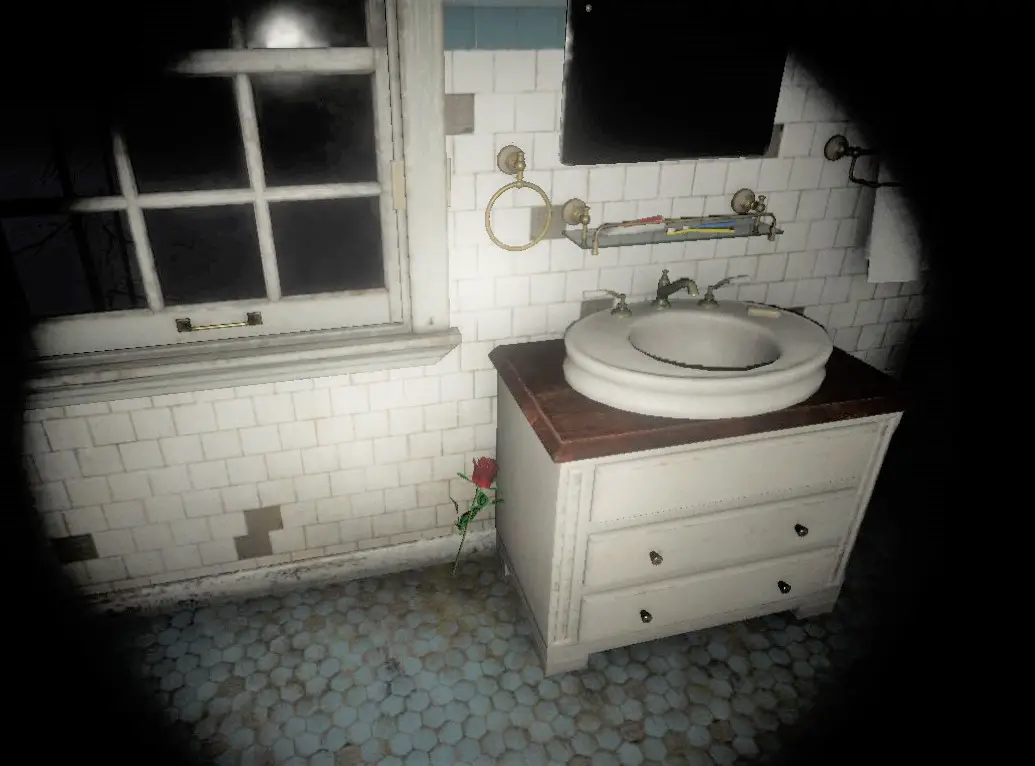 16° IN THE BATHROOM OF THE MAIN BEDROOM, NEXT TO THE SINK, WILL BE THE ROSE.
17° IN THE LIBRARY IN FRONT OF THE DOORS, THERE IS AN OPEN DRAWER, LOOK INSIDE.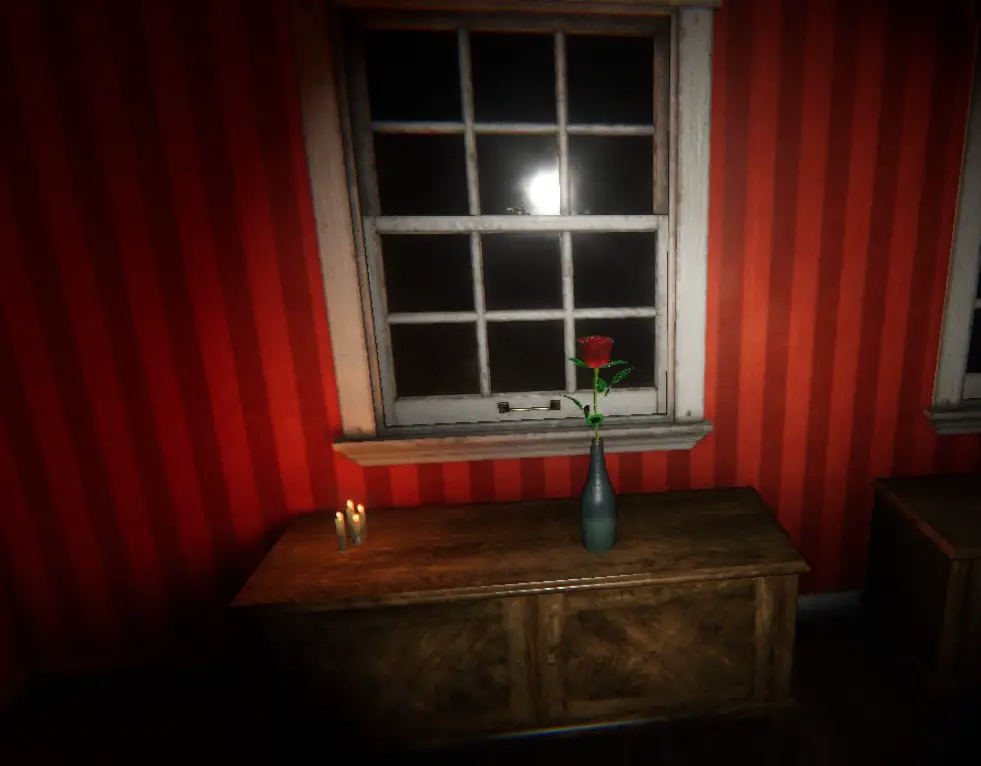 18° IN THE LIBRARY, BEHIND THE STAIRS, THERE IS A CABINET WITH A VASE.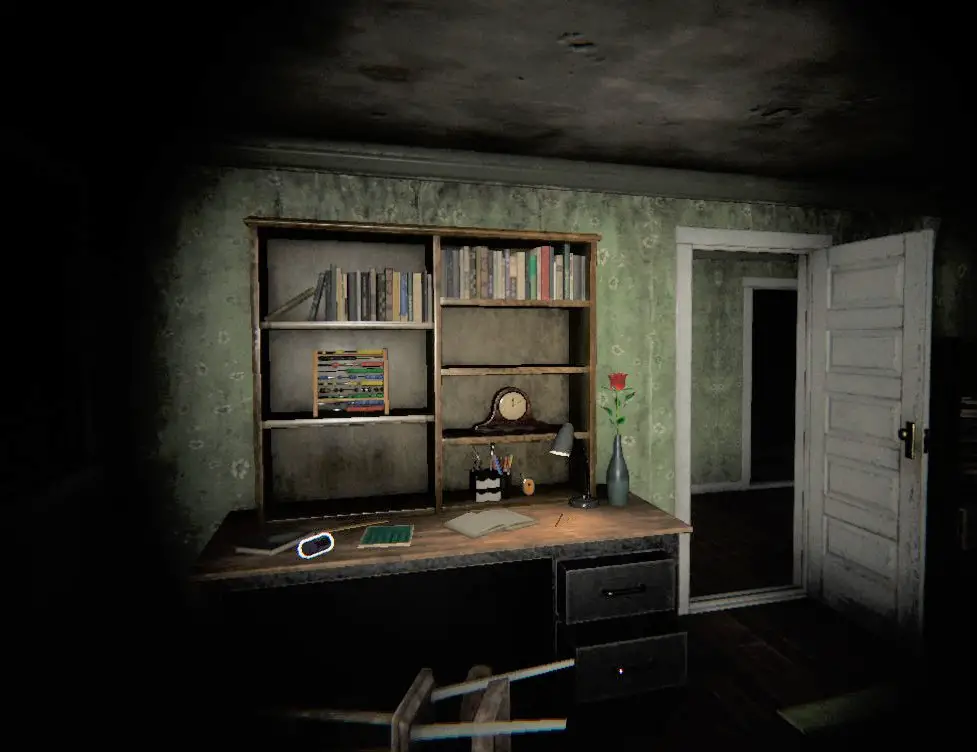 19° IN THE STUDY, ON THE DESK, TAKES THE FLOWER.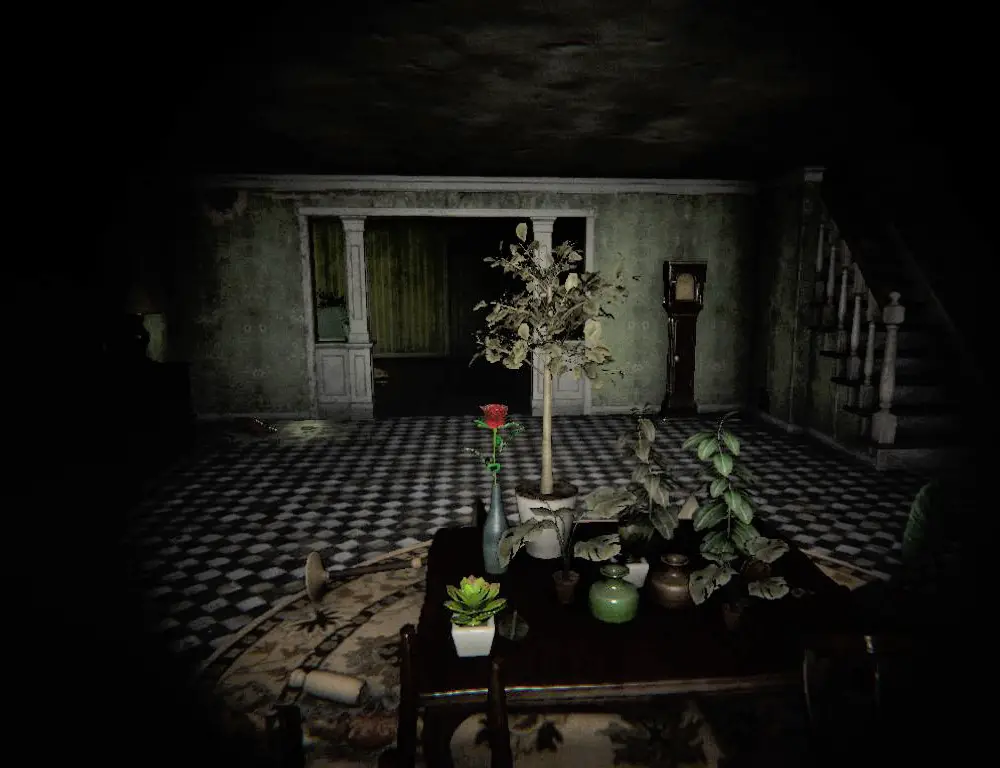 20° IN THE MAIN ROOM THERE WILL BE A TABLE WITH THE ROSE.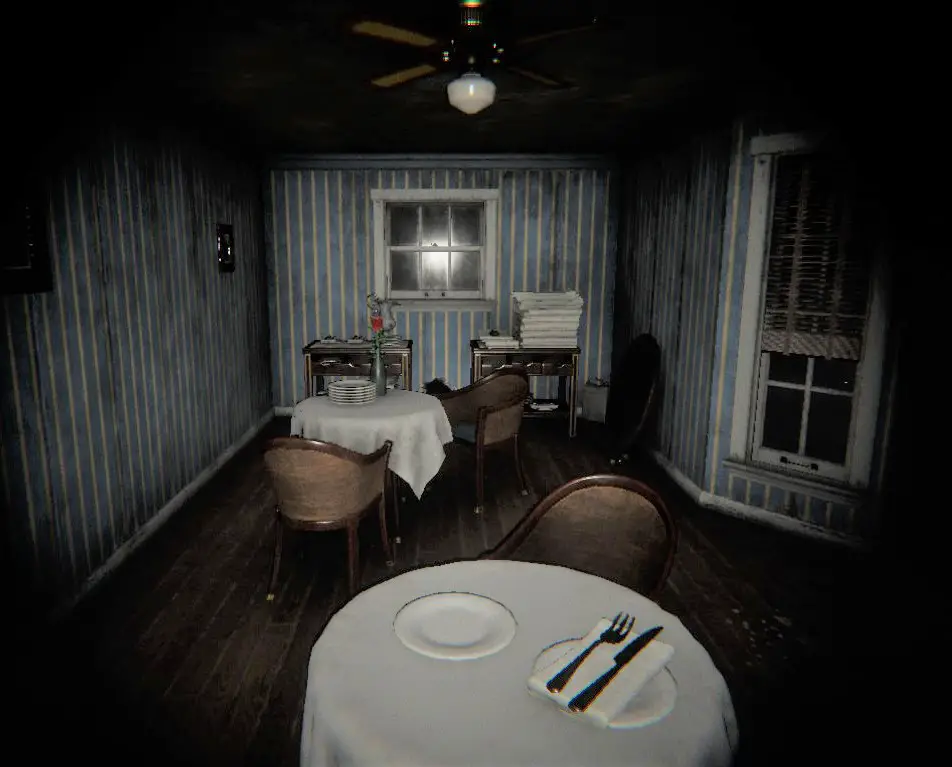 21° IN THE BREAKFAST ROOM. ON THE TABLE THERE WILL BE A VASE.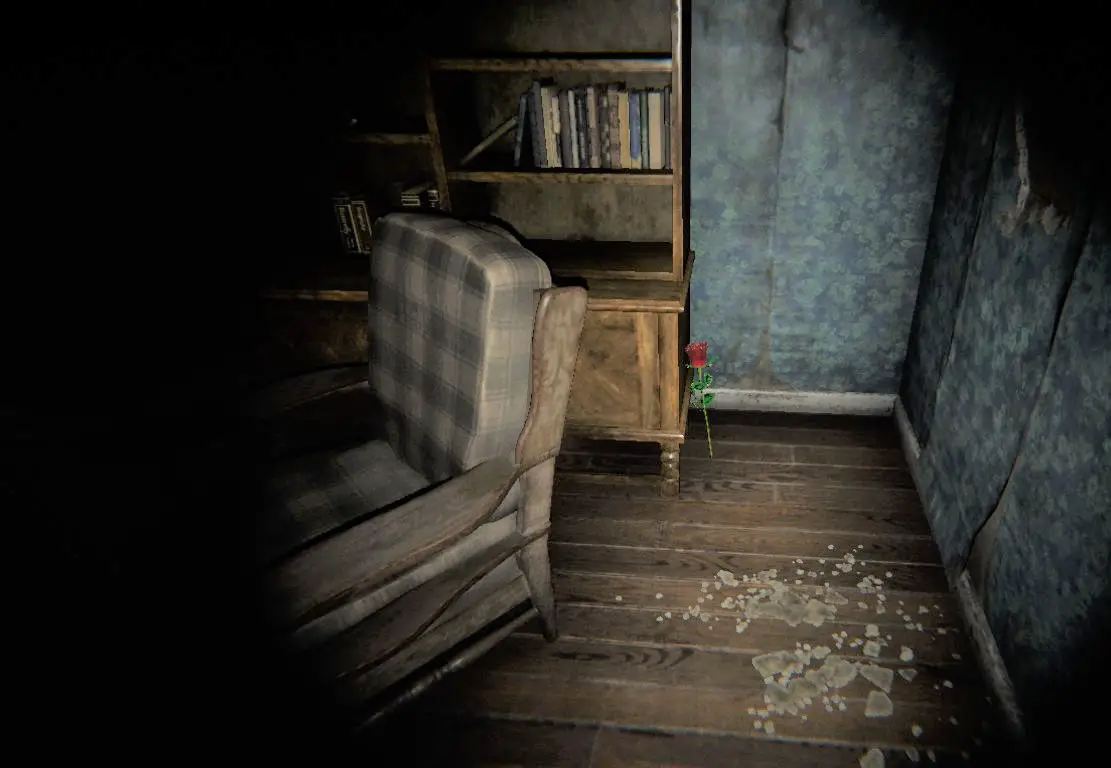 22° IN THE OFFICE, BEHIND THE CHAIR NEXT TO THE CABINET, ON THE FLOOR.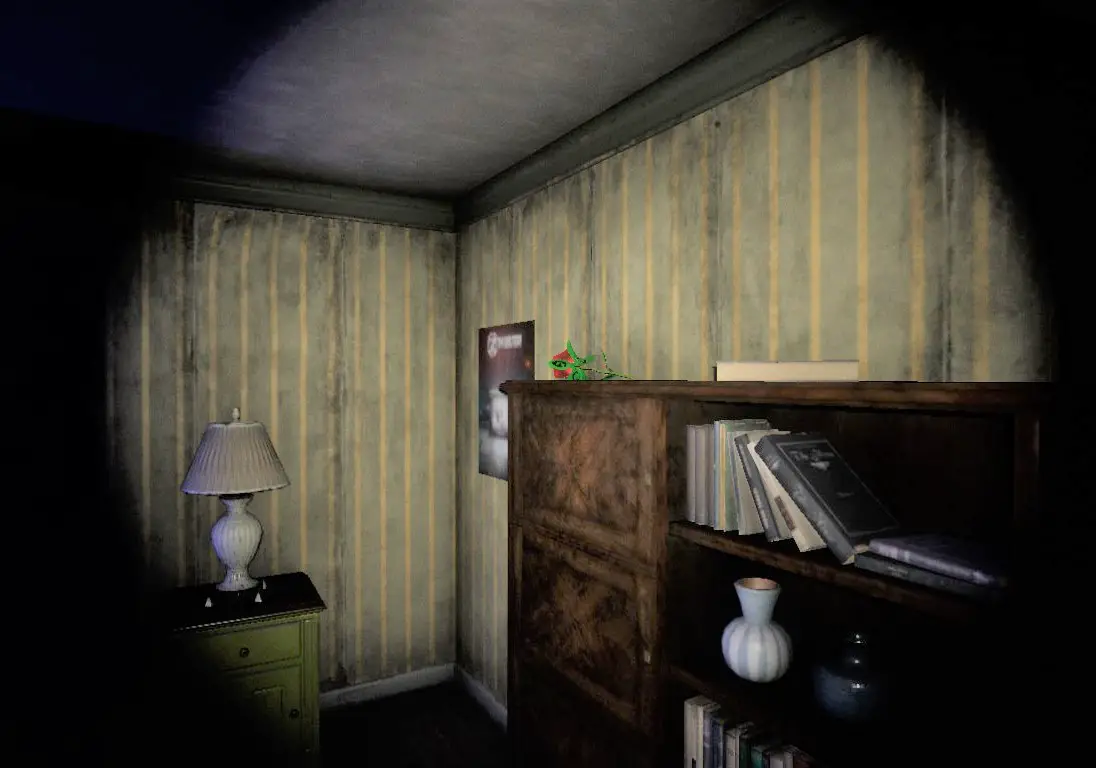 23° IN THE TV ROOM, WHEN YOU ENTER, ON THE SHELF ON THE RIGHT, ABOVE YOU WILL FIND THE ROSE.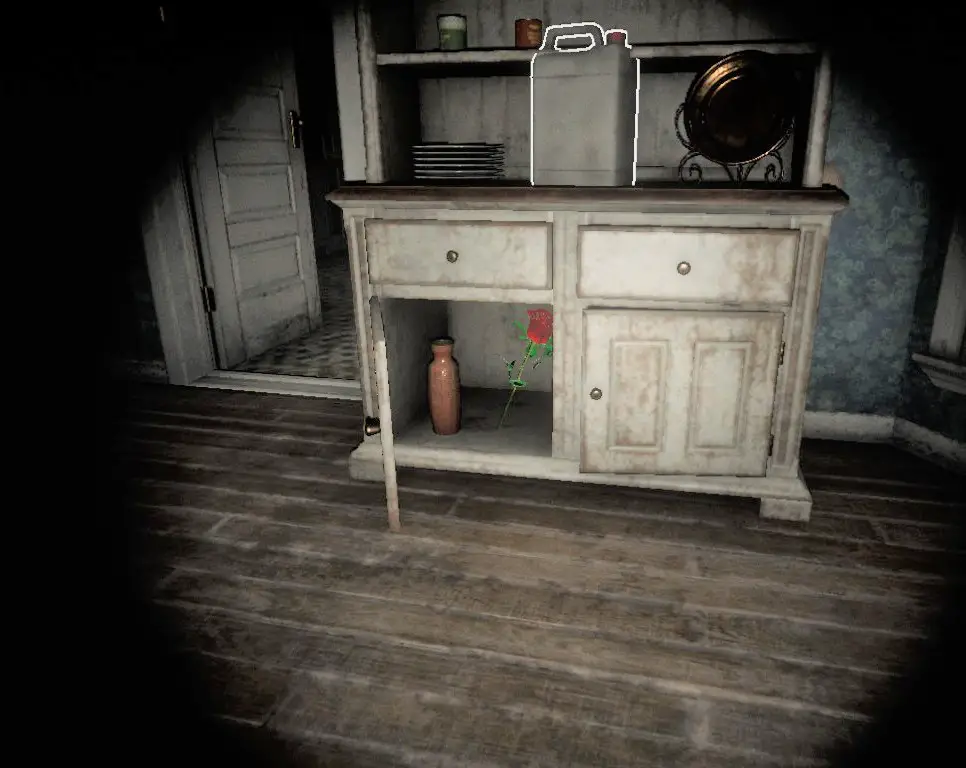 24° IN THE DINING ROOM, NEXT TO THE KITCHEN DOOR, YOU WILL FIND A CABINET WITH THE DOOR OPEN, THERE WILL BE THE ROSE.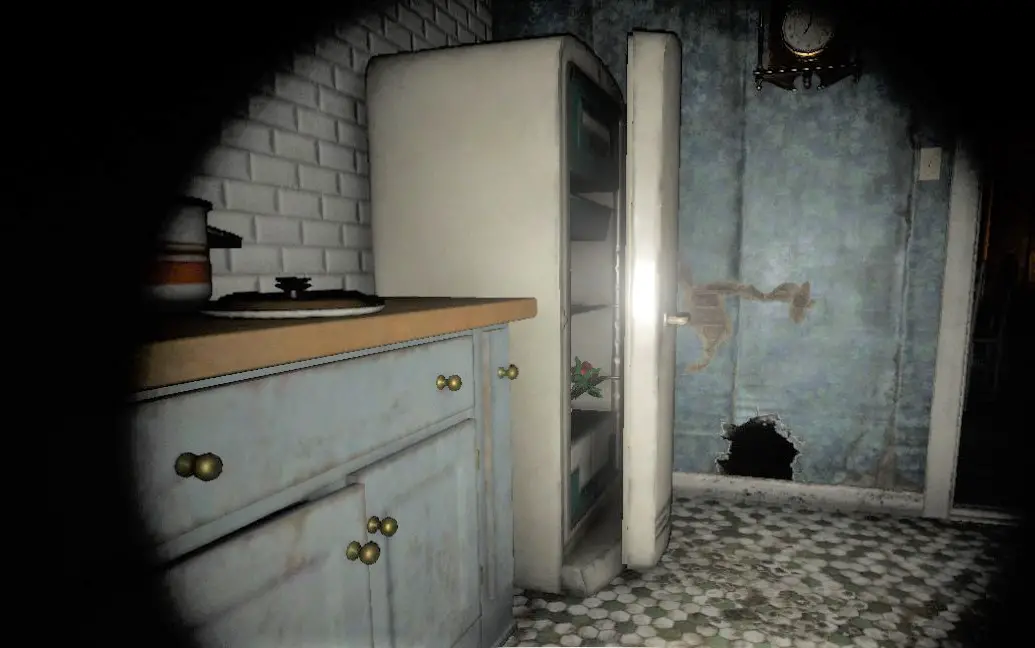 25° IN THE KITCHEN, INSIDE THE REFRIGERATOR. TAKE THE LAST ROSE.
That's everything we are sharing today for this DEVOUR guide. This guide was originally created and written by pLayersito'. In case we fail to update this guide, you can find the latest update by following this link.
If you believe that any of the content on this site violates your rights, including your intellectual property rights, please contact us immediately using our contact form.