Title: Destiny 2
Release Date:
Developer:
Publisher:
This guide is under construction and will include additional figures as they're added. The locations for Action Figures are hidden away in Neomuna. Collecting them is required for the Lightfall seal and earning the Virtual Fighter title.
Where to turn in Action Figures
Figures can be turned in a quick jump away from the Striders' Gate landing zone.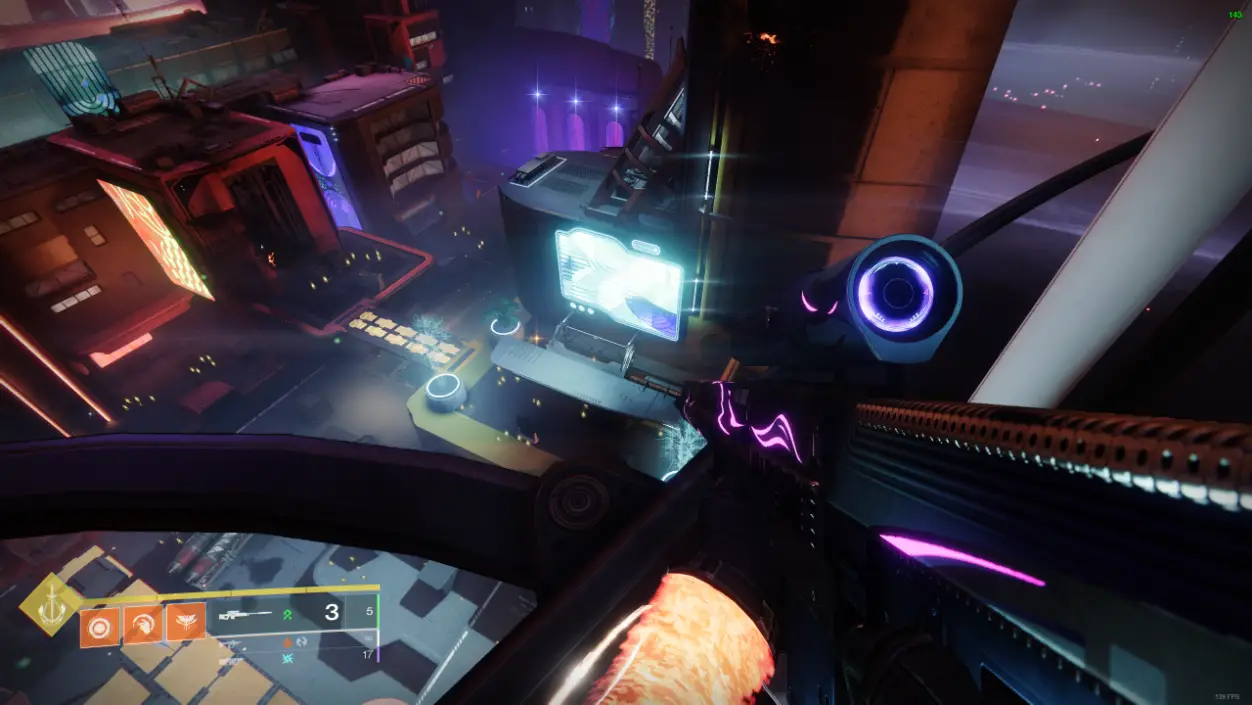 Down by the right side of Nimbus lies this building with the large blue florescent sign. Approaching the door will open it automatically, where you'll be greeted by a small apartment. Walking around the room will display markers where you can turn in your figures.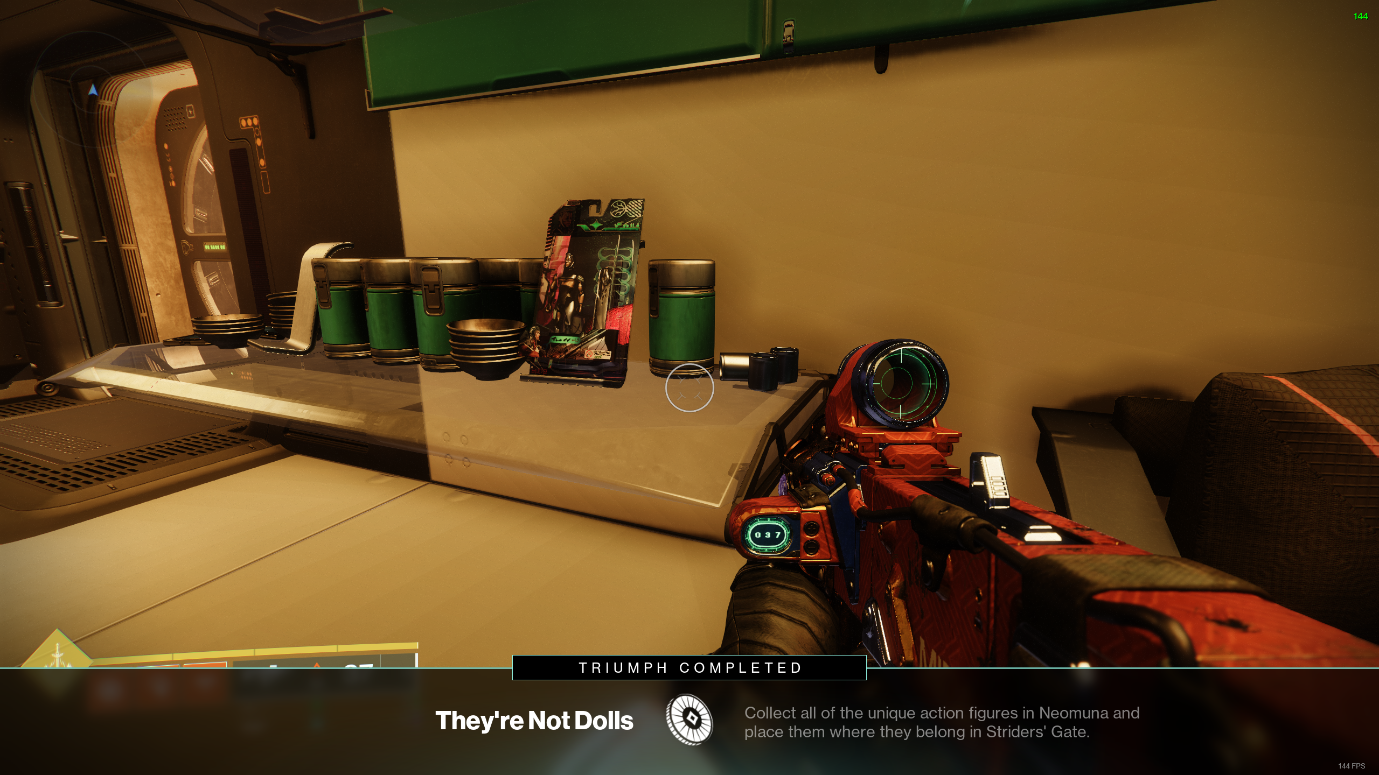 Amimsa Park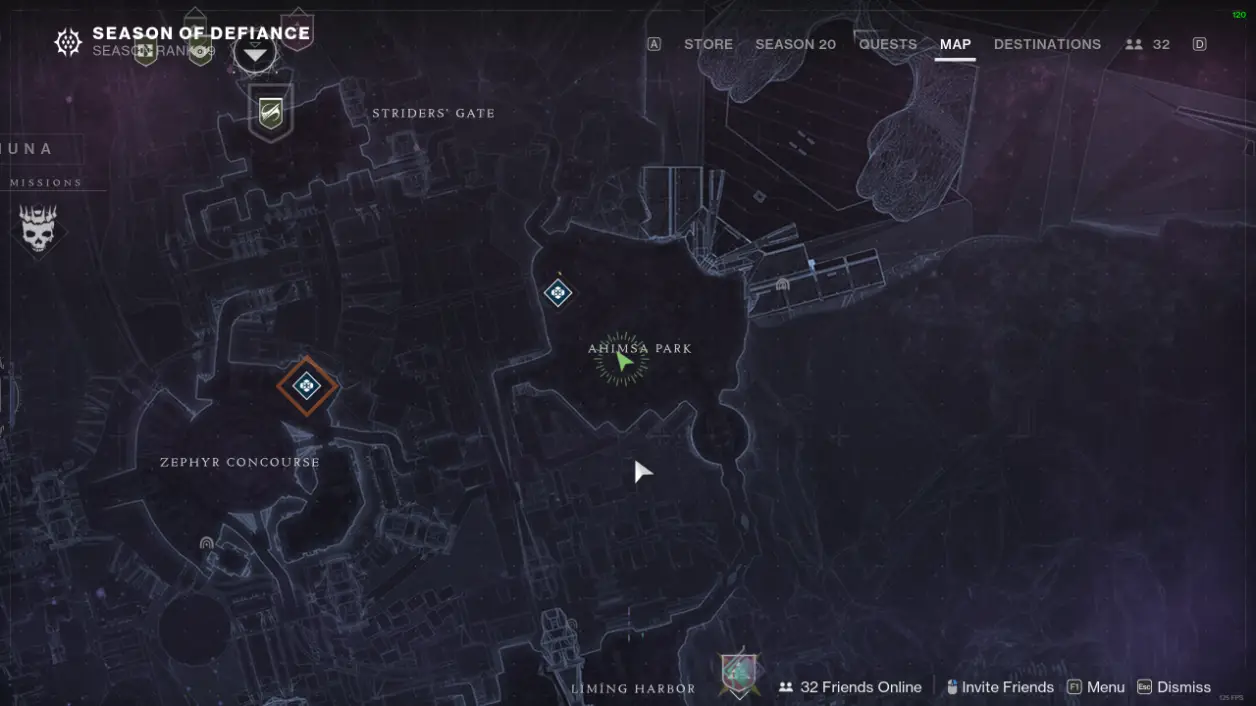 This first action figure is very easy to grab. Located in the large, central building within Amimsa Park.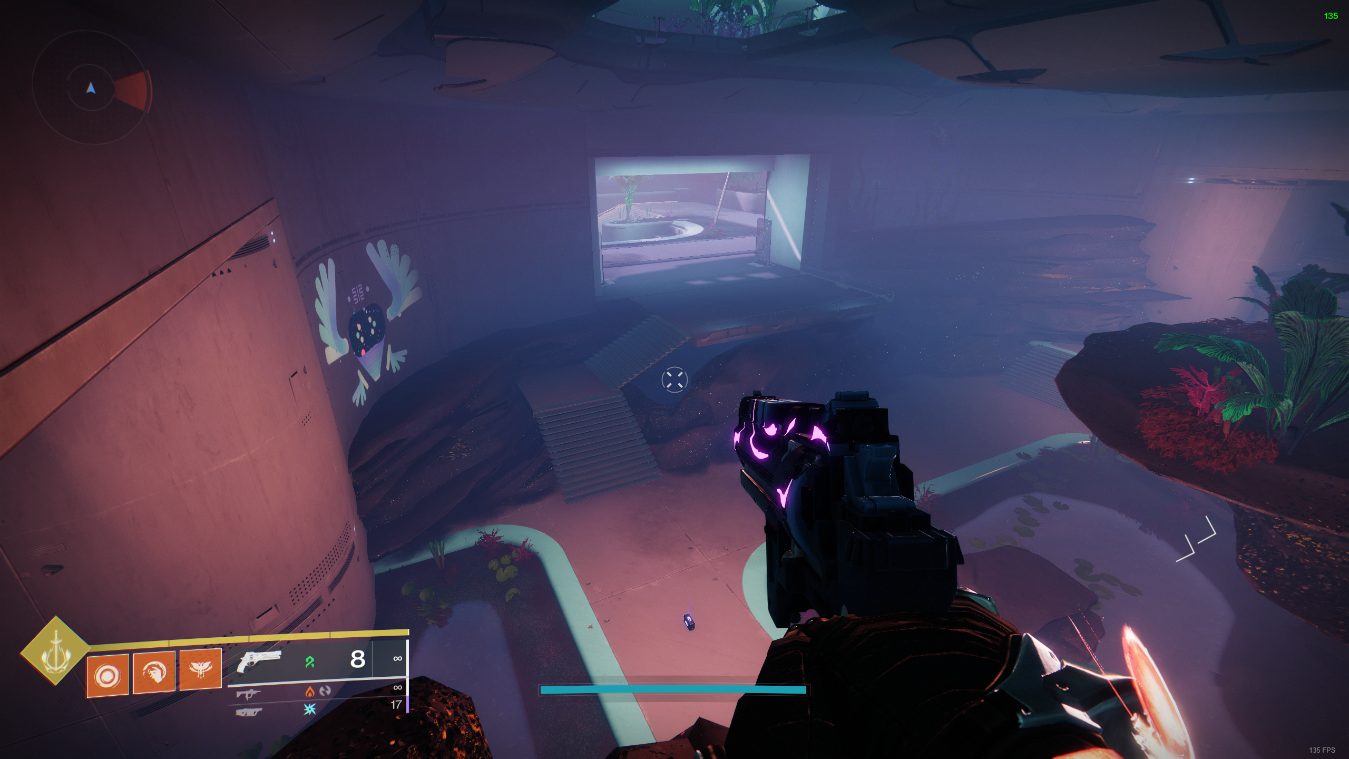 This figure is hidden under the stairs by the ground floor entrance. Tucked away in a small cave.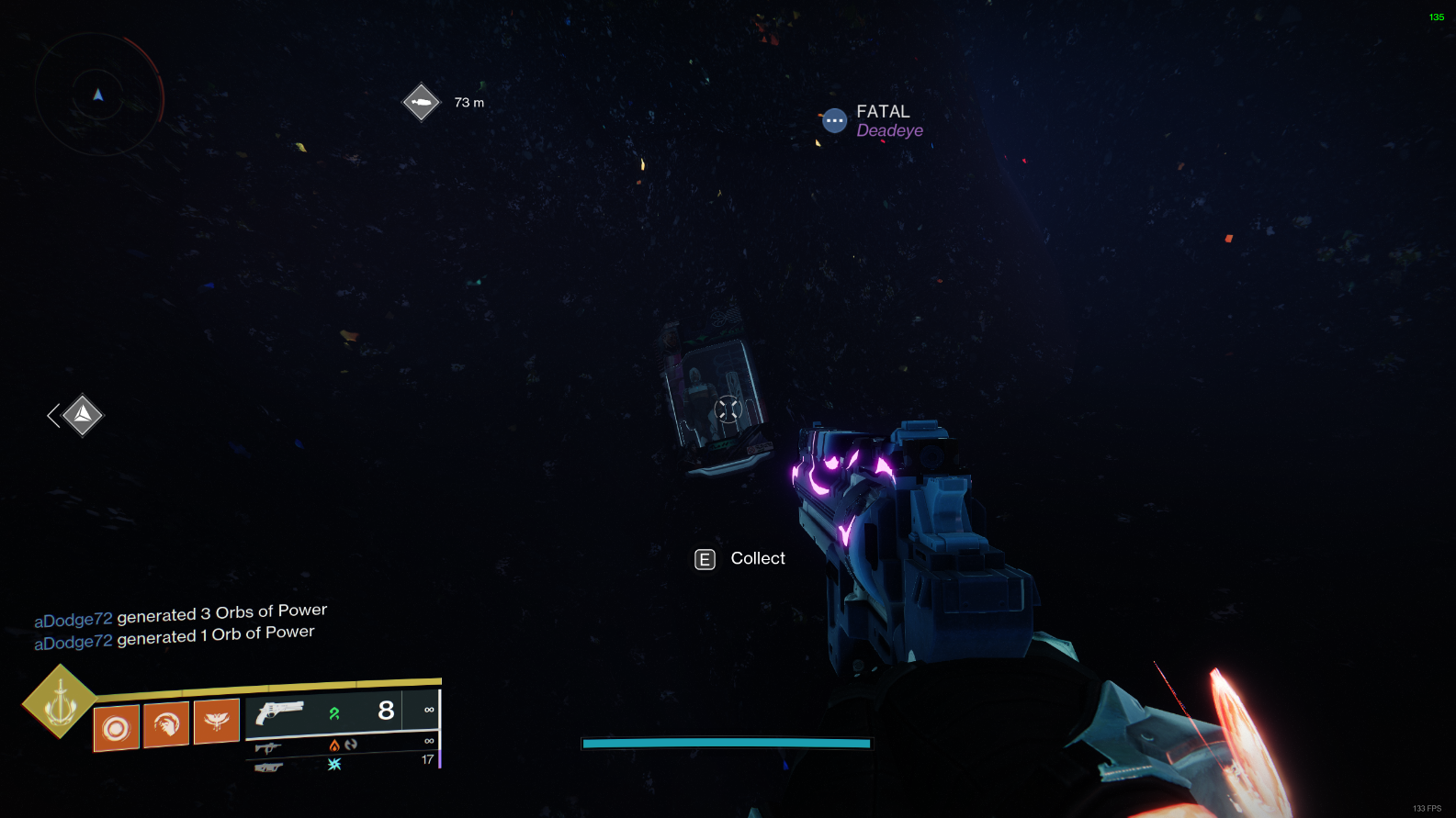 A short walk in, turn to the right and you'll find it waiting to be collected.
Irkalla Complex
This figure is much harder to find, and requires completion of a hidden puzzle to collect.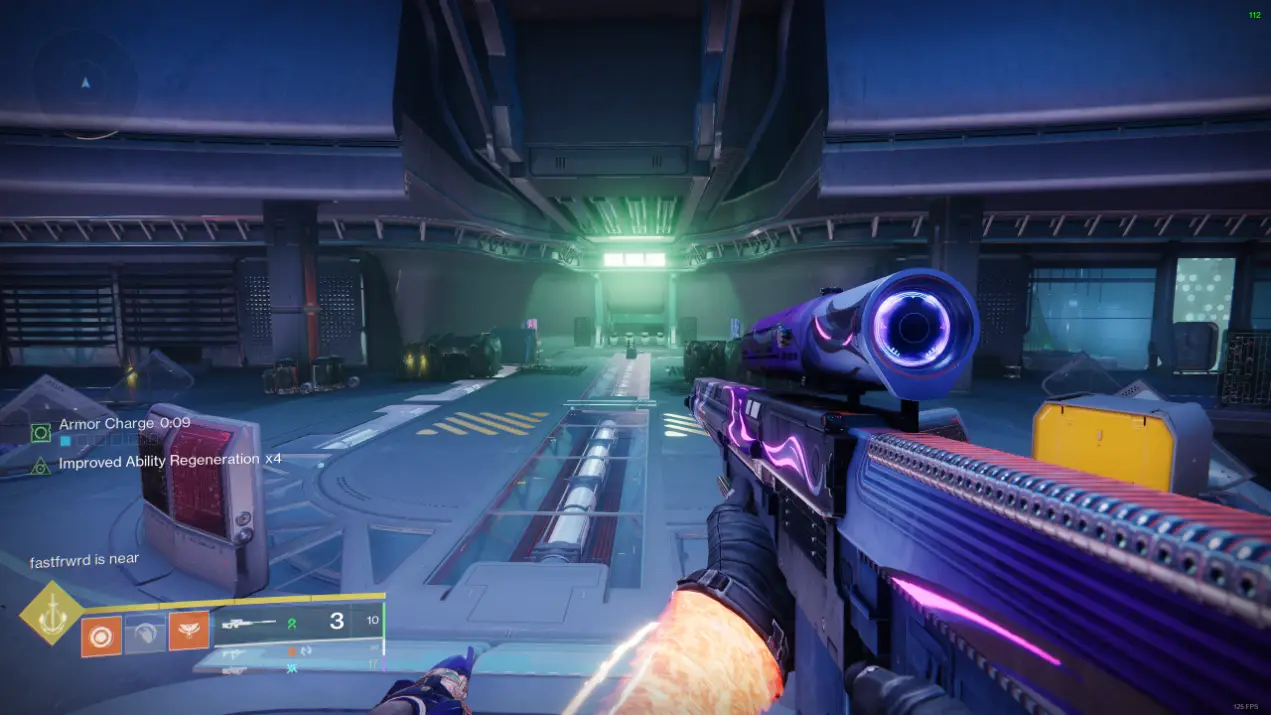 Begin by travelling into Esi Terminal from Zephyr Concourse.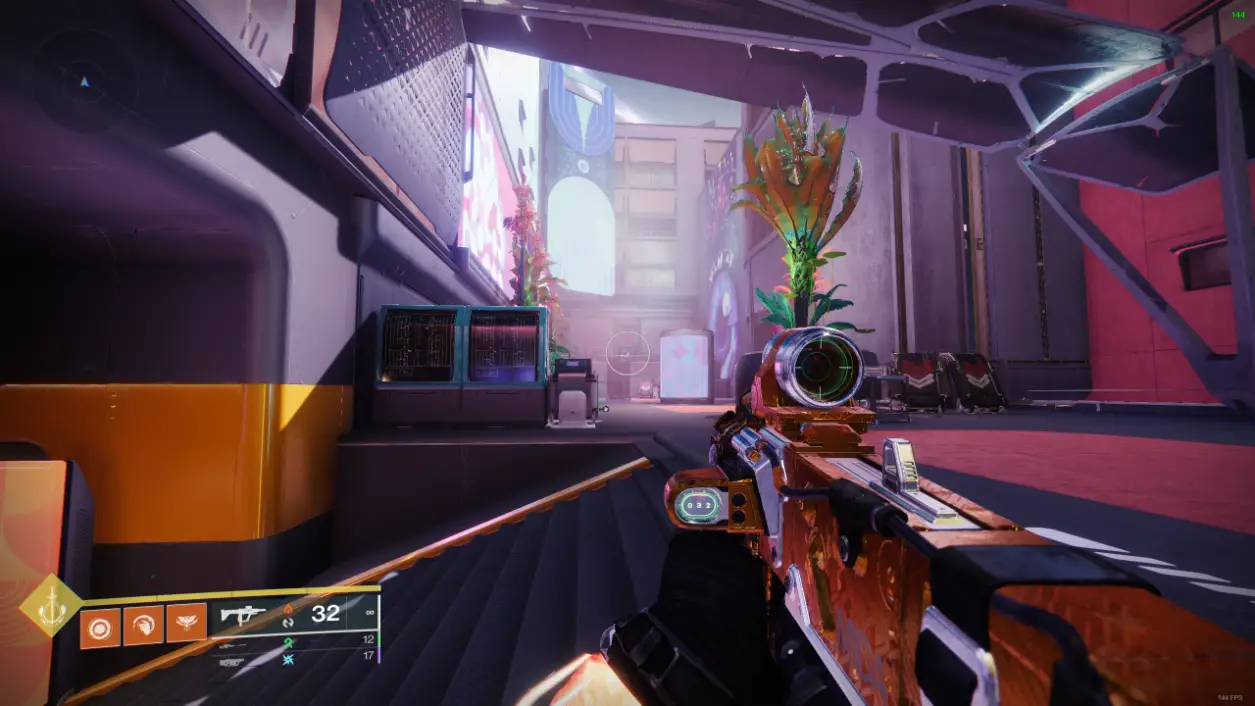 From there, turn left and continue straight into the door. Follow this path until you're outside again. Continue to drop down onto the third terrace, where a portal will be waiting.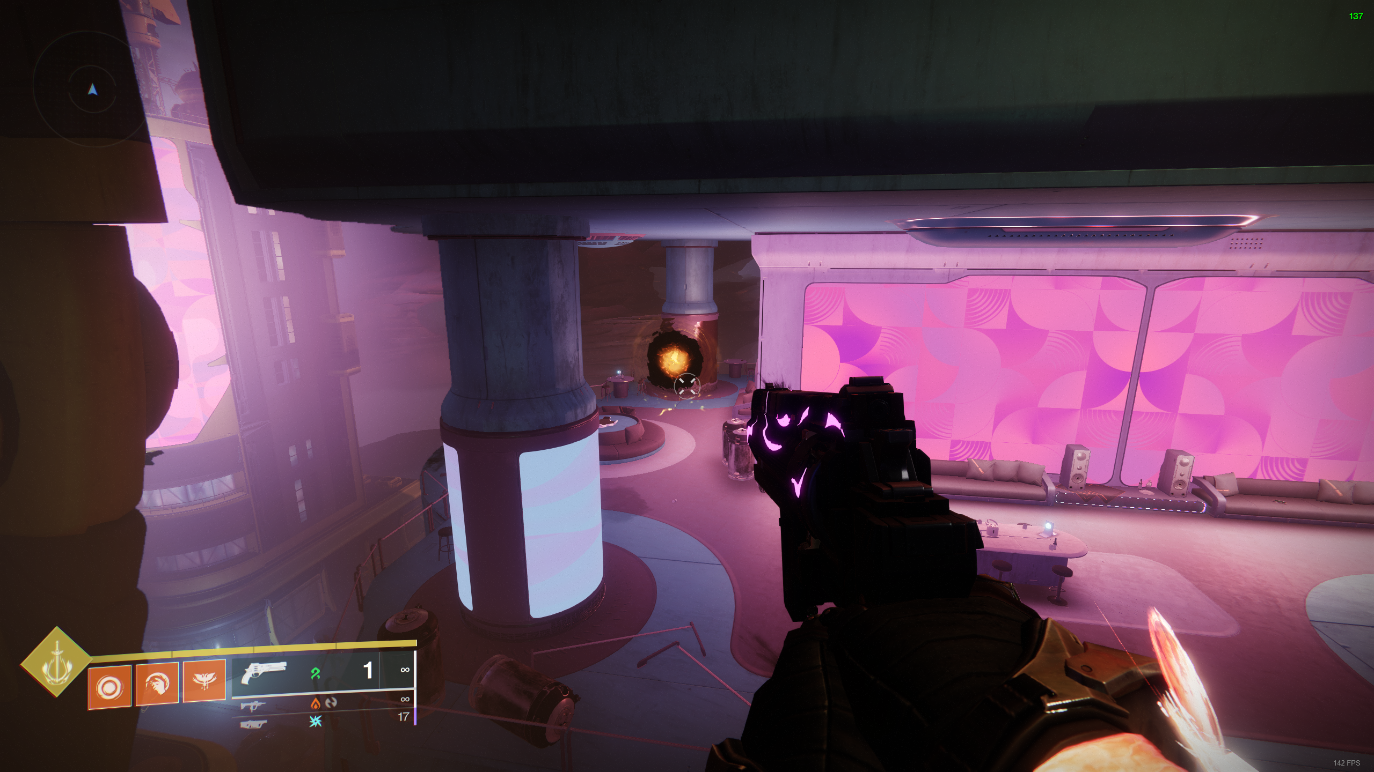 Enter the portal and walk through the hole in the wall. Immediately turn left once inside.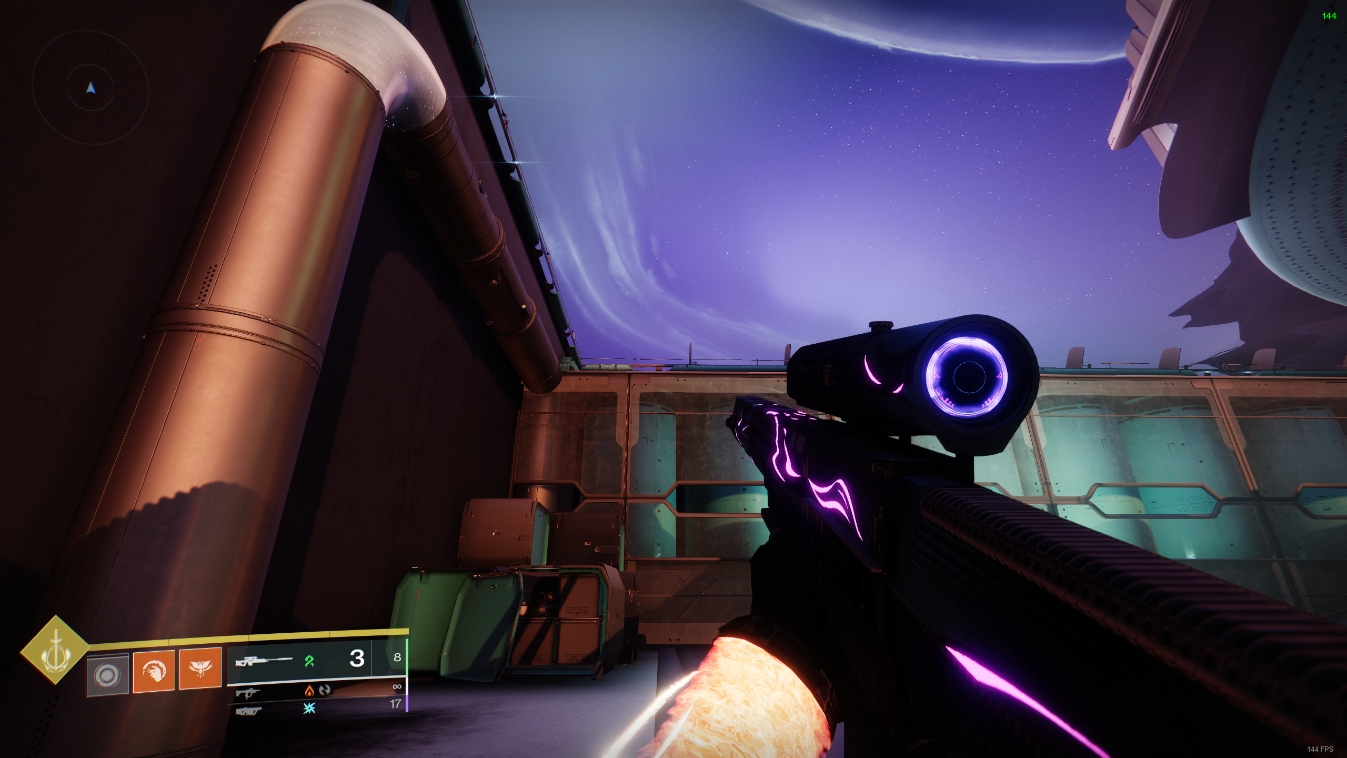 From here, you'll want to climb up onto the outer wall from the crates and pipes. Once up top, turn left once more where you'll see three broken cannons.
Walk onto the first cannon, a shard will appear far in the sky. Shoot it.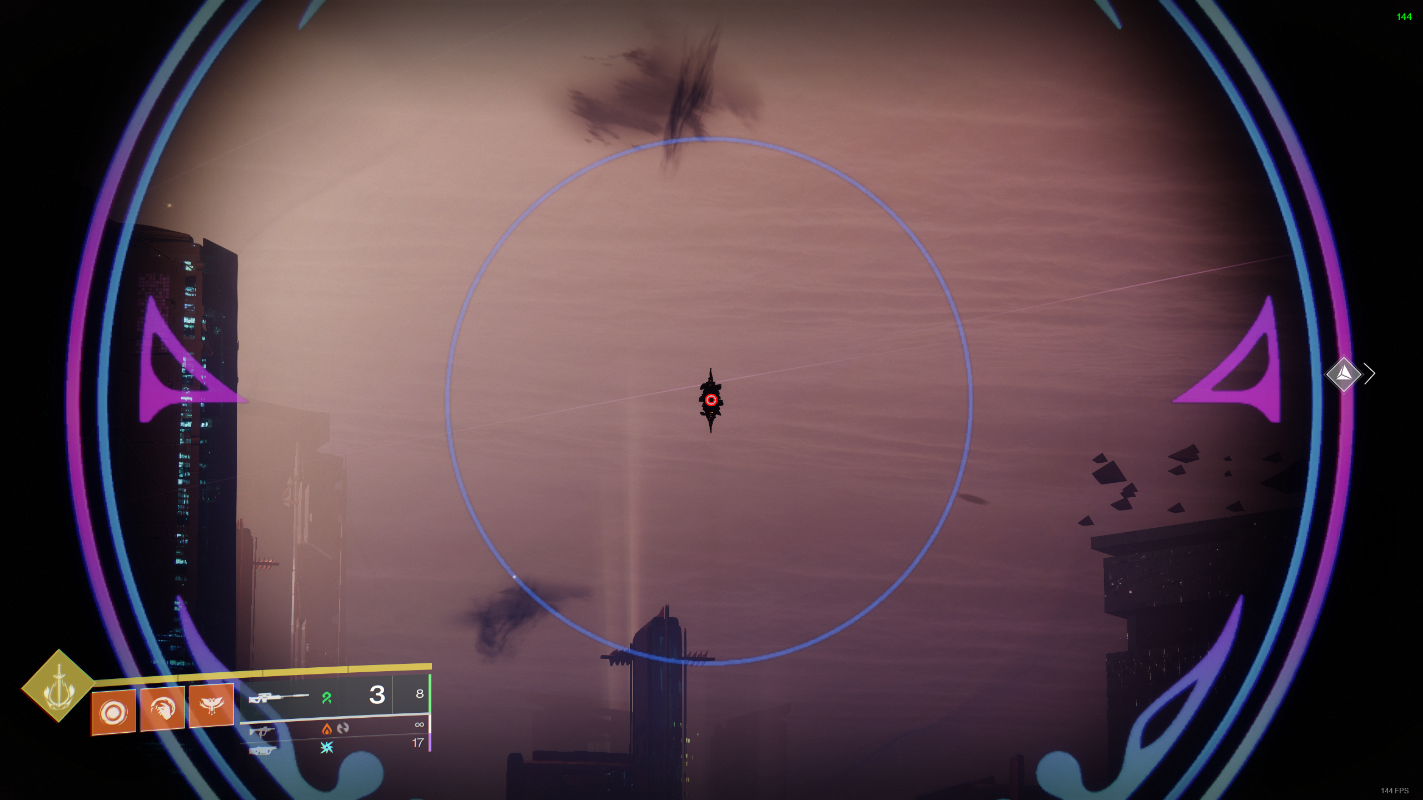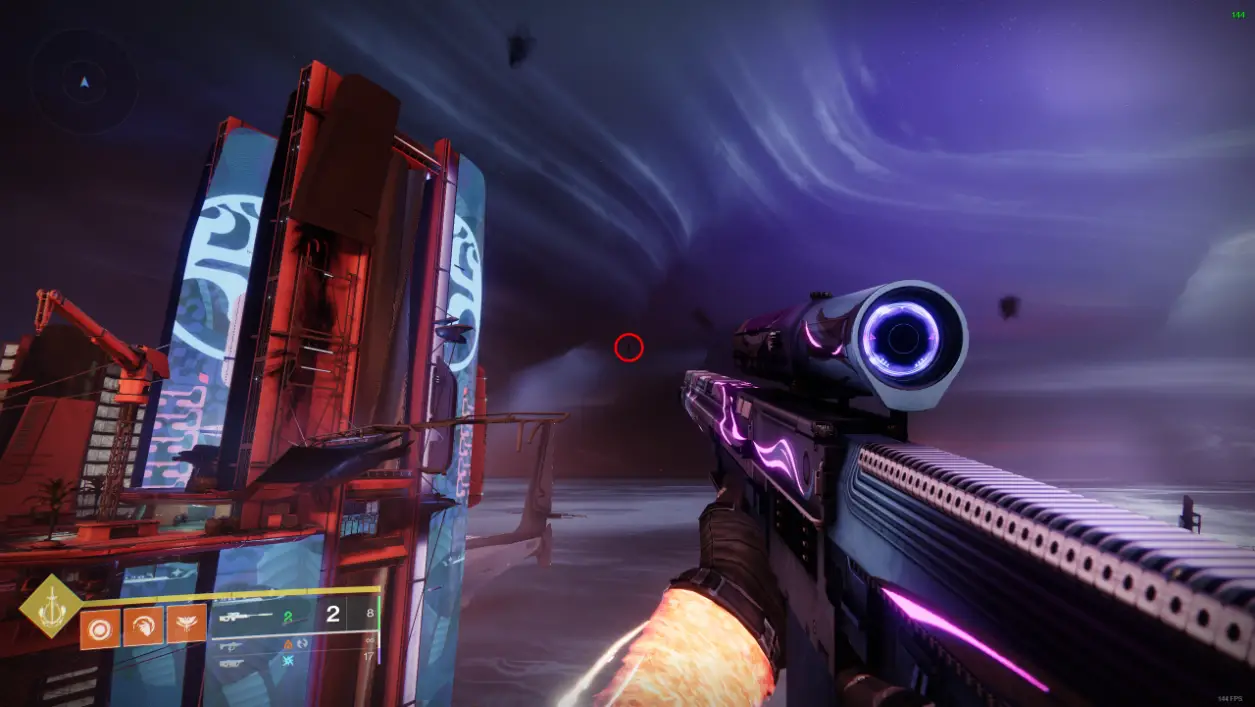 Repeat these steps for the remaining two cannons.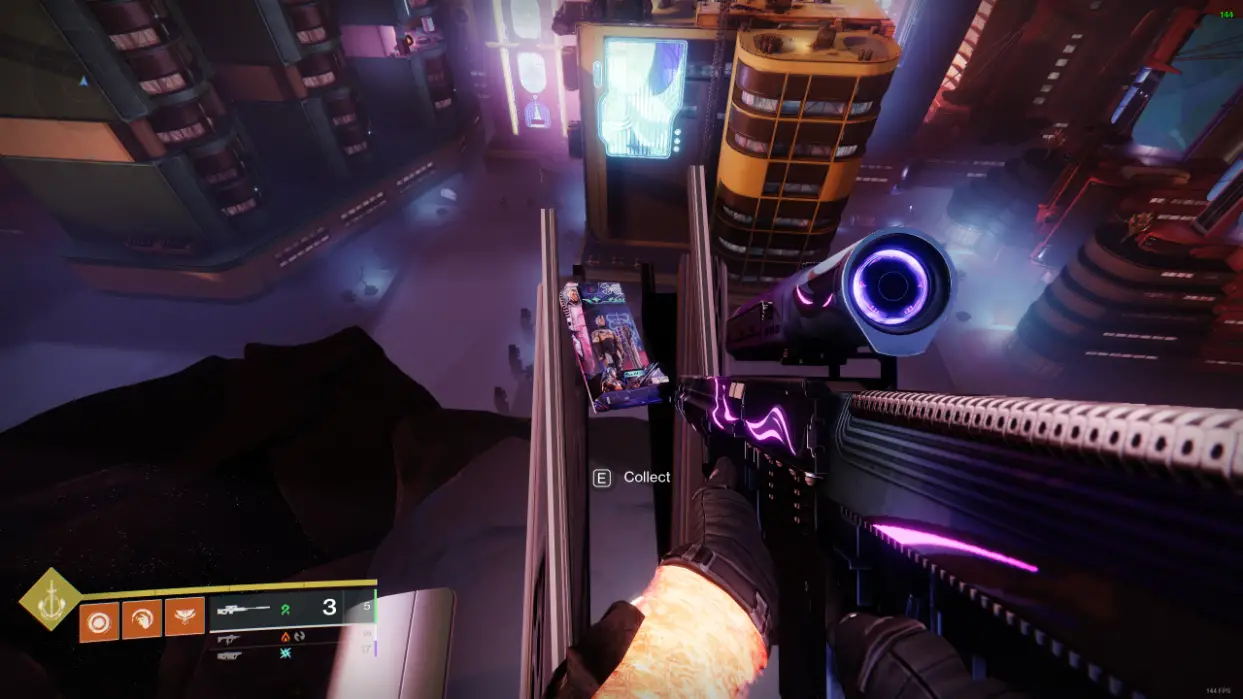 Upon completion of the third cannon, you'll find the action figure laying at your feet.
That's everything we are sharing today for this Destiny 2 guide. This guide was originally created and written by Mytherals. In case we fail to update this guide, you can find the latest update by following this link.
If you believe that any of the content on this site violates your rights, including your intellectual property rights, please contact us immediately using our contact form.