Title: Deep Rock Galactic
Release Date:
Developer:
Publisher:
Information about Deep Rock Galactic is still incomplete. Please help us fill the details of the game using this contact form.
Been dealing with a lot of stuttering and couldn't figure out a solution for the longest time, playing with graphics, reinstalling graphics card drivers, etc. Don't want to put all my specs but the important ones: Gaming laptop; Windows10
The thing that helped: disabling Hardware accelerated GPU scheduling.
Settings -> System -> Display -> Graphics -> Default graphics settings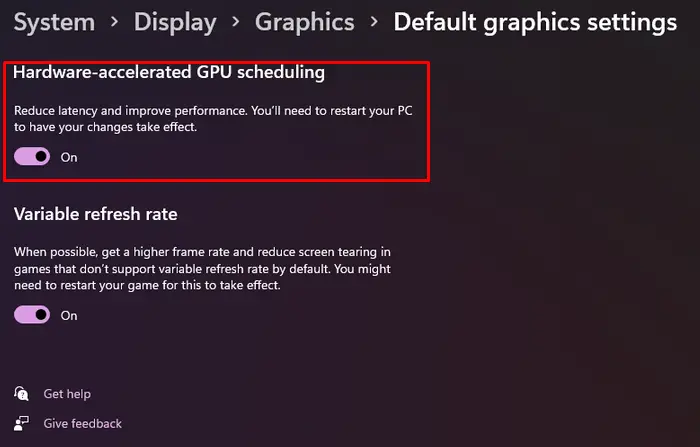 That's everything we are sharing today for this Deep Rock Galactic guide. This guide was originally created and written by Jack. In case we fail to update this guide, you can find the latest update by following this link.
If you believe that any of the content on this site violates your rights, including your intellectual property rights, please contact us immediately using our contact form.