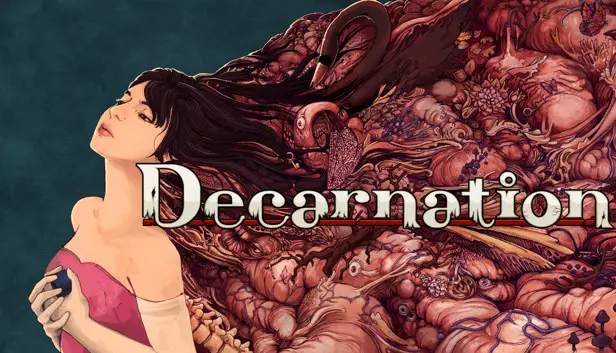 This guide will show you how to unlock the Fleur & Bleue Fan achievement in Decarnation. This achievement requires players to obtain 5 stars on each song in the night club.
Fleur & Bleue Fan Achievement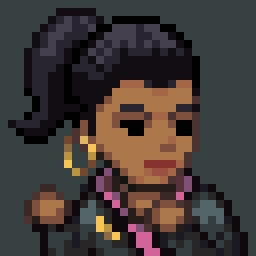 Fleur & Bleue Fan
In the night club, obtain 5 stars on each song.
The Problem
This achievement is kinda hard to get, even if you're good at rhythm games. Why is that? Well, there are two main reasons:
The game's cues don't match the music.
The big issue here is that the cues you're supposed to follow in the game are just a little bit off from the actual music. So if you're trying to groove along with the music like you do in most rhythm games, it's not gonna work out too well. You'll end up with a low score and hardly hitting any cues right.
There's no option to fix the input delay.
Usually, when cues are a bit out of sync, you can adjust the input delay to make it easier. It's a standard feature in most rhythm games. But in this game, since the rhythm part is just a small piece of the whole game, there's no way to make it more accurate or easier to hit.
So, how do we deal with these issues?
The Strategy
Here's what you should do first: Pay attention ONLY to the visual cues. If you try to sync up with the music, like I mentioned earlier, you'll have a tough time nailing this achievement. The game's leniency for a Perfect (100) note is quite forgiving, especially for late inputs. Just wait until each note is physically hitting or just starting to leave the circle, and you should be good to go.
If you're still having trouble, my strong suggestion is to mute the music completely and play the game in silence. When I did this and focused solely on the visuals, I immediately achieved five stars on every song.
I hope these tips and insights about why the rhythm game isn't quite working out help you on your journey toward that 100% achievement!
That's everything we are sharing today for this Decarnation guide. This guide was originally created and written by Gallows. In case we fail to update this guide, you can find the latest update by following this link.
If you believe that any of the content on this site violates your rights, including your intellectual property rights, please contact us immediately using our contact form.