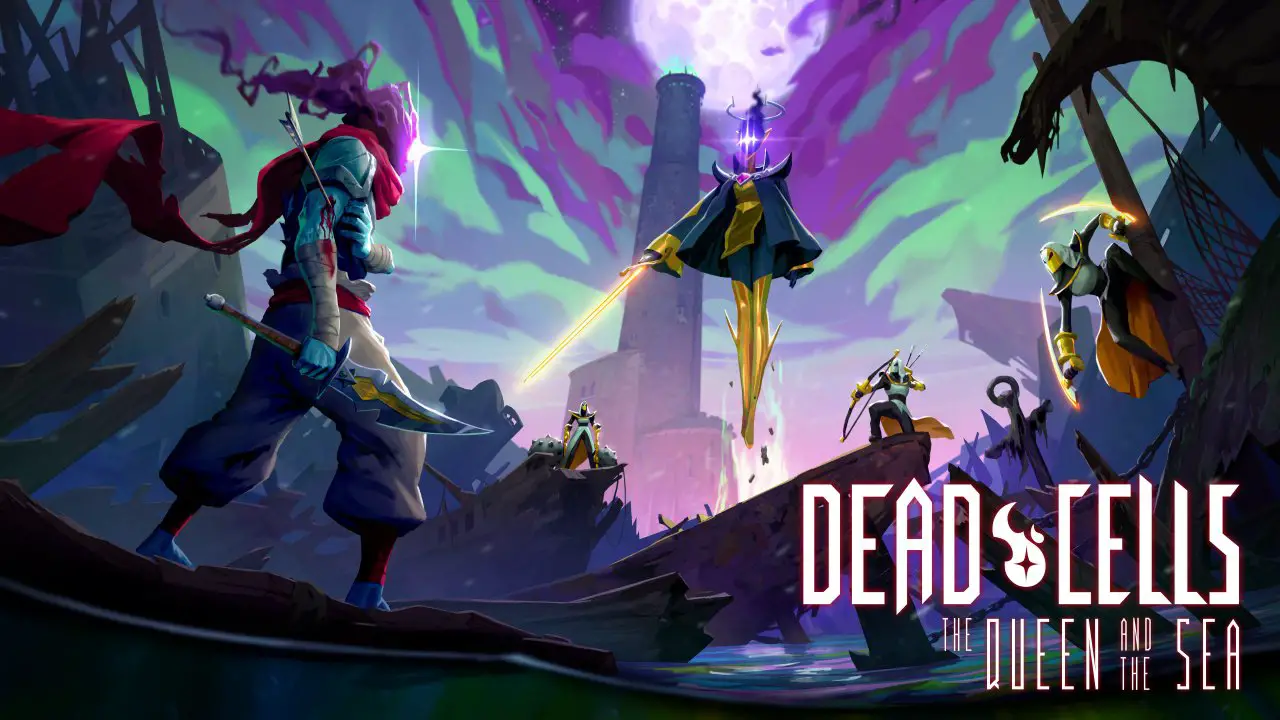 This guide will show you how to obtain all achievements in Dead Cells: The Queen and the Sea DLC.
Exploration
To start this DLC, you must talk to this guy in the sewers.
To get a new pet and a key for later use, listen to what he has to say and explore the Stilt Village.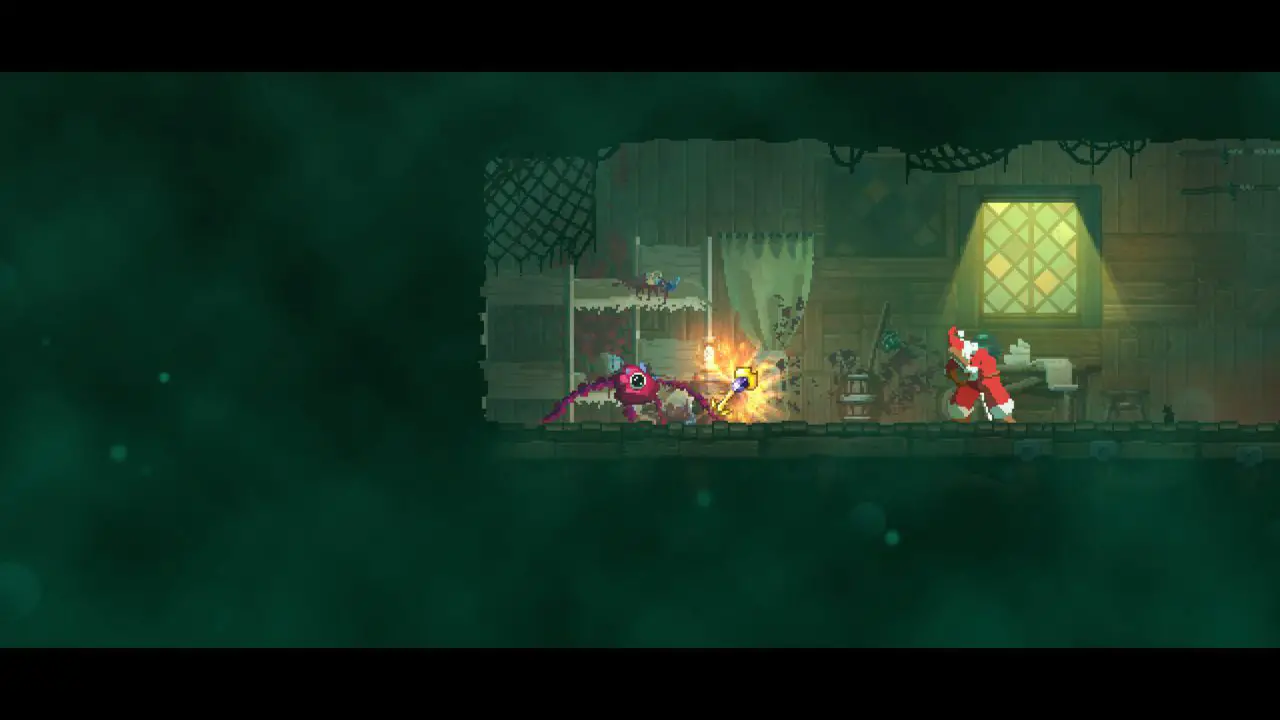 After the Clock Room boss, you can use the previous picked-up key to enter a new area, take the boat to the bottom.
Iceberg right ahead! – Reach the Shipwreck for the first time!
8th wonder – Reach the Lighthouse for the first time!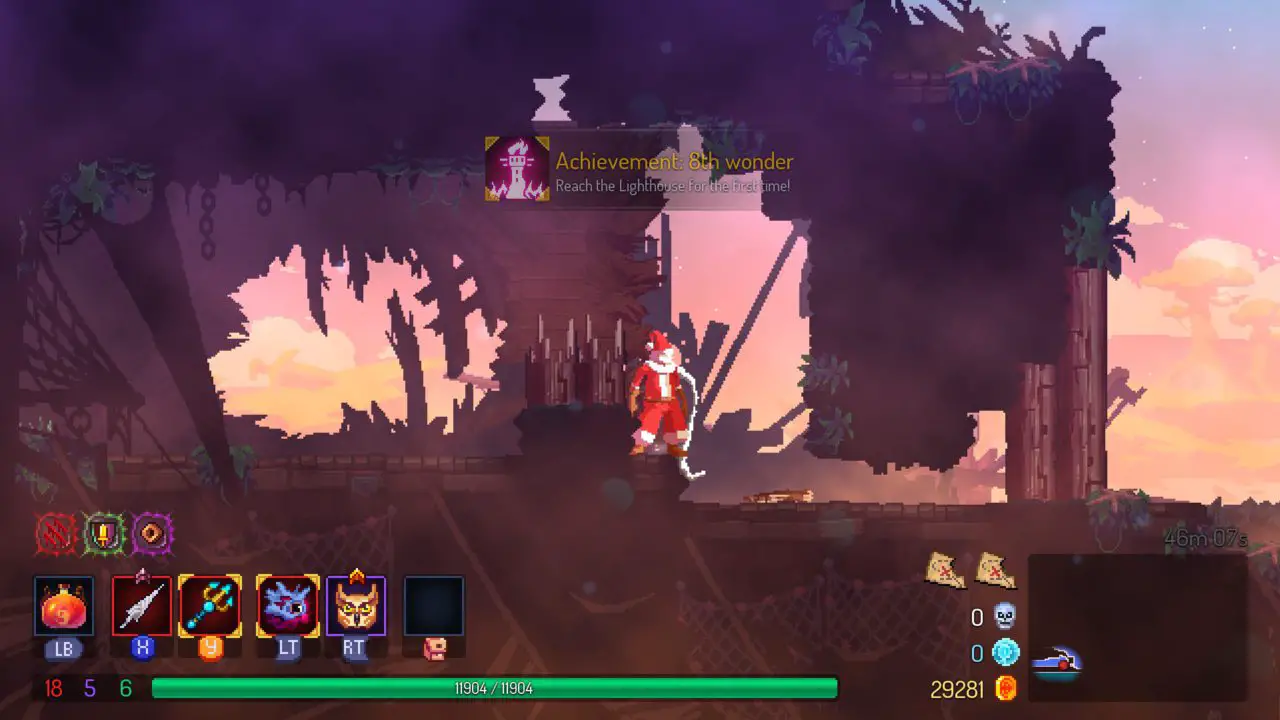 A sparkle in the night – Reach the Crown for the first time!
Miscellaneous Achievements
Oh how fast they grow! – Get the Leghugger to evolve
Obtained earlier in the stilts village, let him finish off enemies and use during the boss'.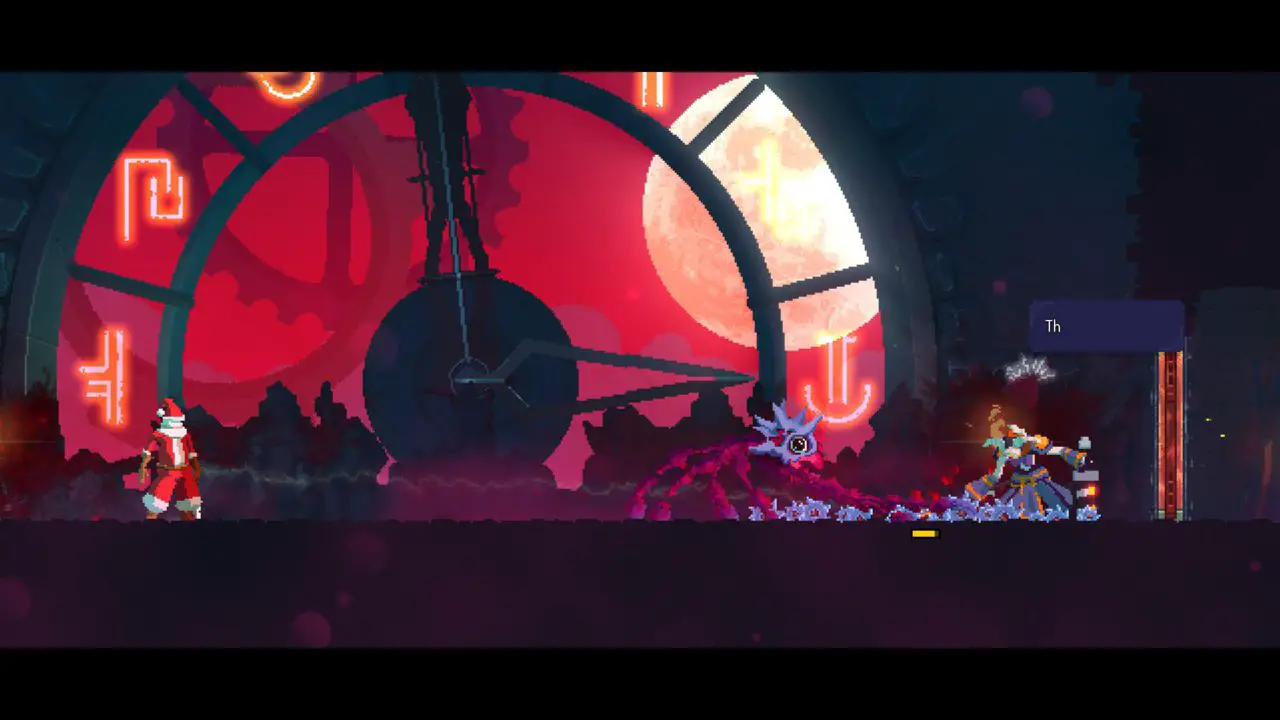 Herder – Have 2 pets active at the same time
Having Leghugger and Owl Works, I'm sure there are other combos.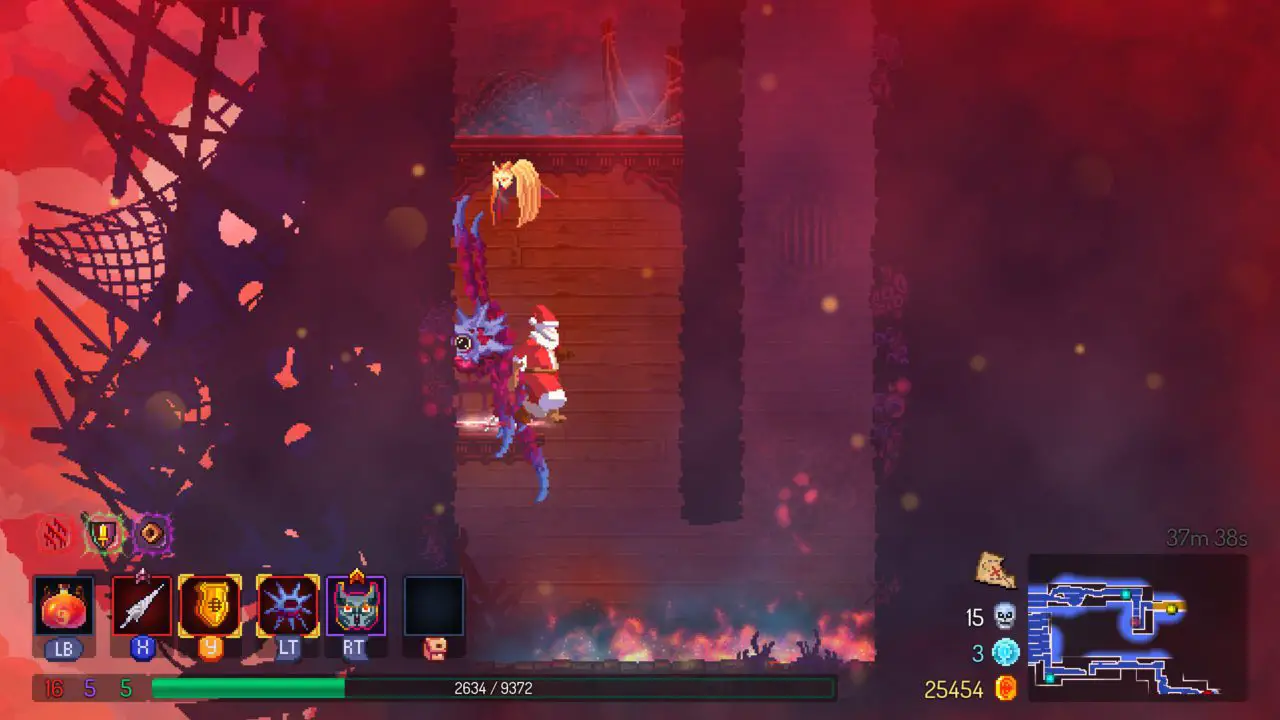 Put that thing back where it came from or so help me – Help the shark get back to the water
Plank walk – Throw an enemy into spikes using the Hand Hook
Spare! – Kill five enemies with a single throw and recall of the Wrecking Ball
Black flag – Kill a Pirate Captain with the Scavenged Bombard
Boss Related Achievements
Light House
Firefighter – You finished the Lighthouse!
Infiltration – Finish the Lighthouse while wearing a Servant outfit
Unwavering loyalty
Queen
Her Majesty – You beat the Queen!
Long live the Queen – Beat the Queen by pushing her into the void
Full house – Beat the Queen with the Killing Deck
On Her Majesty's Secret Service – Beat the Queen with a Queen outfit
Lilibet – You beat the Queen without taking a single hit!
That's everything we are sharing today for this Dead Cells guide. This guide was originally created and written by Foozo. In case we fail to update this guide, you can find the latest update by following this link.
If you believe that any of the content on this site violates your rights, including your intellectual property rights, please contact us immediately using our contact form.