Title: DAVE THE DIVER
Release Date: June 28, 2023
Developer: MINTROCKET
Publisher: MINTROCKET
This guide will show you where you can actually find and farm Bei in DAVE THE DIVER.
The Location
The farming place is the first gate in the upper right of the Glacial Area (where you get Suwam to dance and unlock the entrance for you).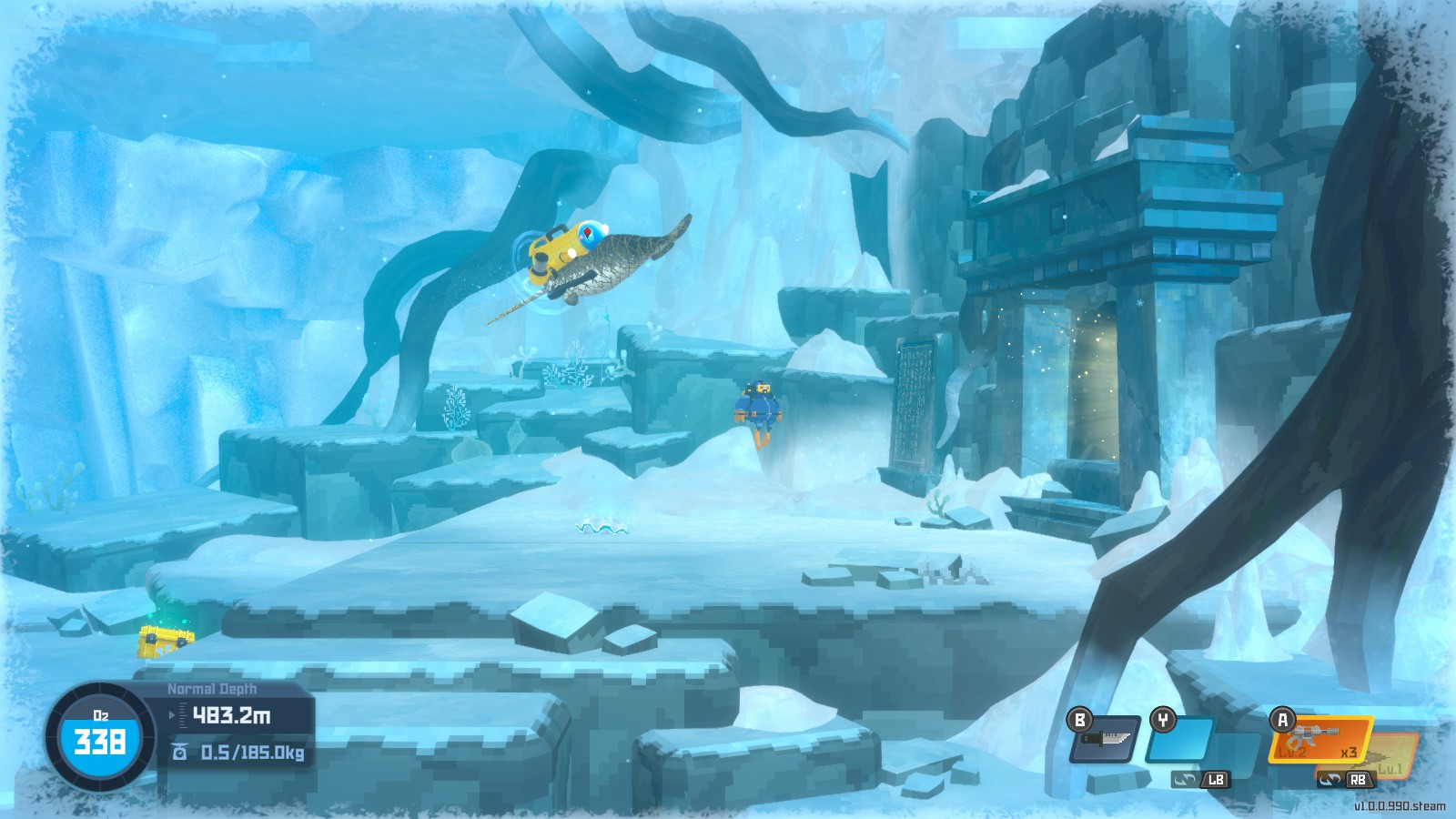 Inside this cave-like gate, you'll find two jade bowls, four jade beads, and one mining place. They are a guaranteed spawn, thus no cheating is required; simply visit this location twice every day.
120 Bei = 4 Jade Beads
2 Jade Bowls equals 120 Bei
= 240 for each run
= 480 dollars per day
What I'll highlight in this article is the best way to collect items; see the images below for more information.
Once inside, follow the light to the first jade bead.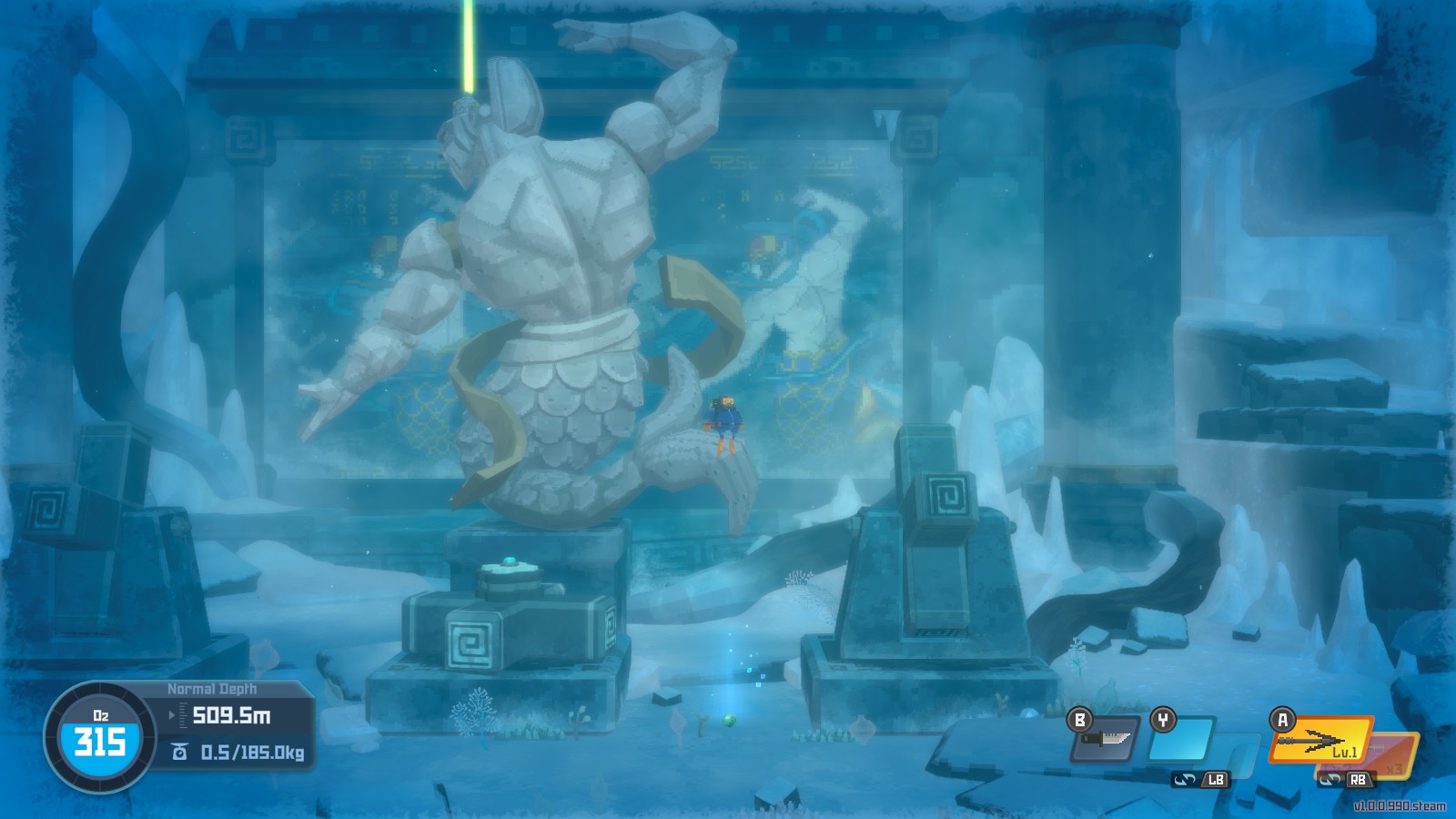 Take the second jade bead on the steps to your right.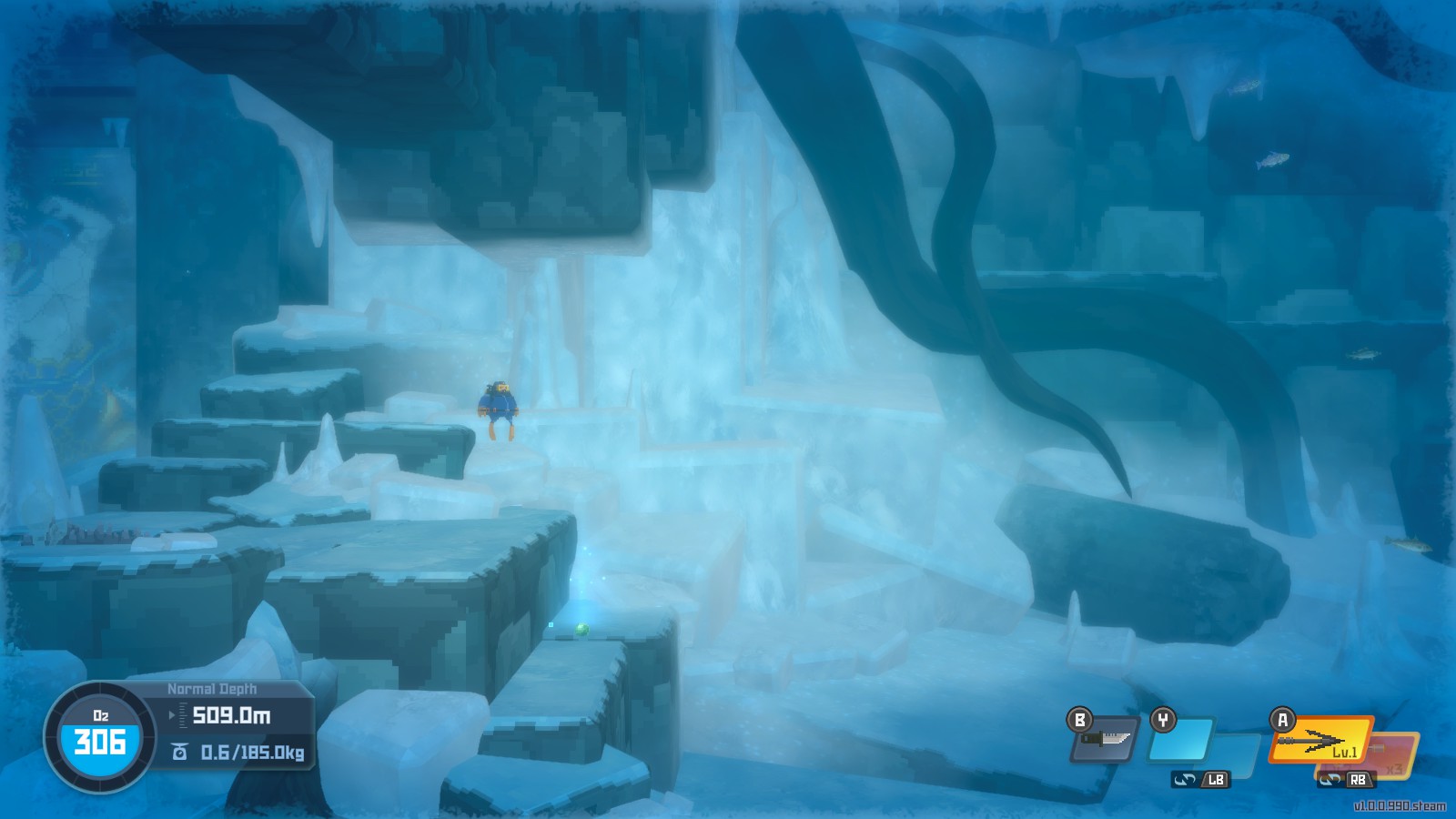 While swimming, keep your eyes on the floor. Your first jade bowl will be on the floor.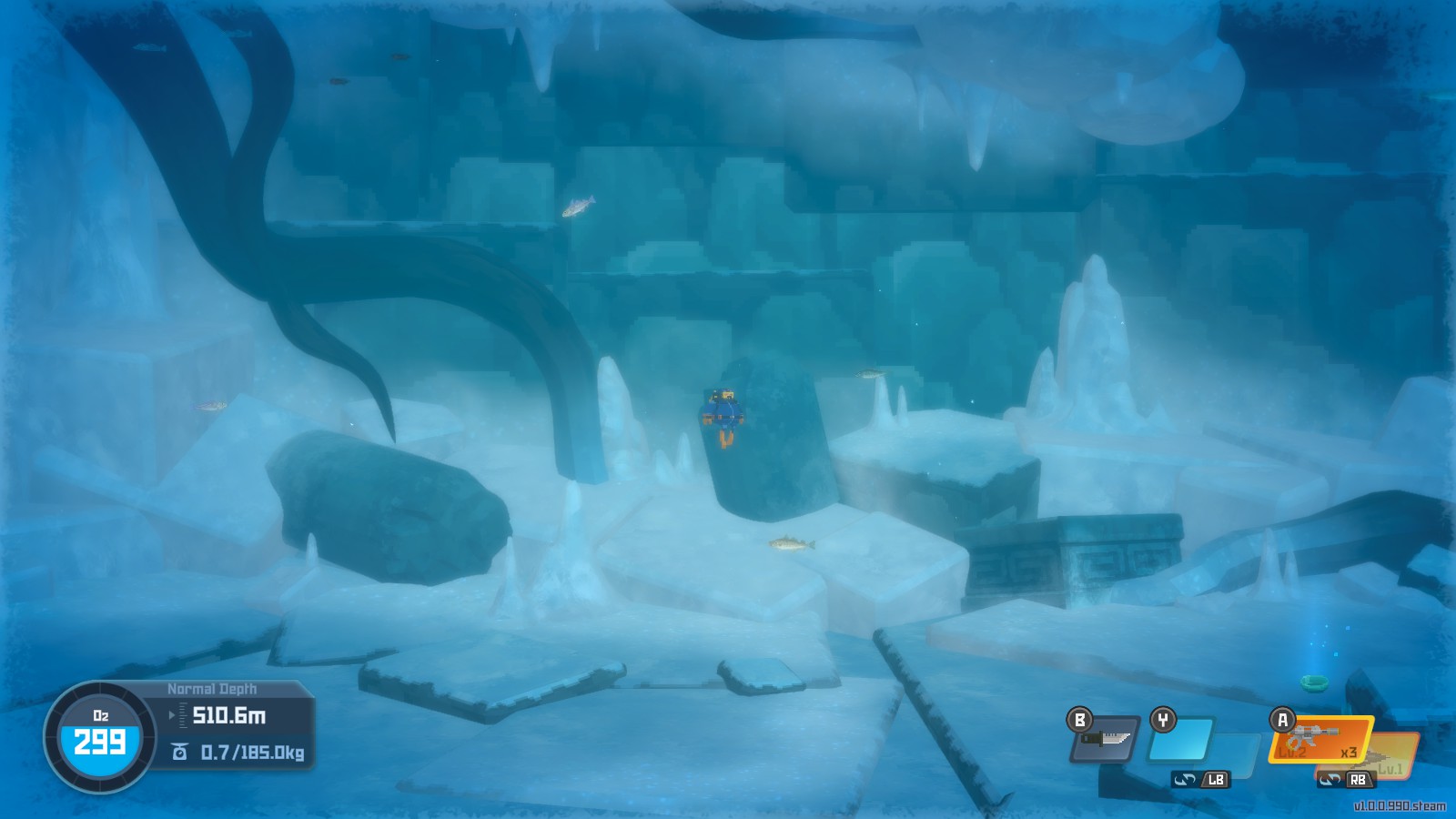 Swim straight until you reach the wall, then continue up and get the second jade bowl from beside the pinball machine.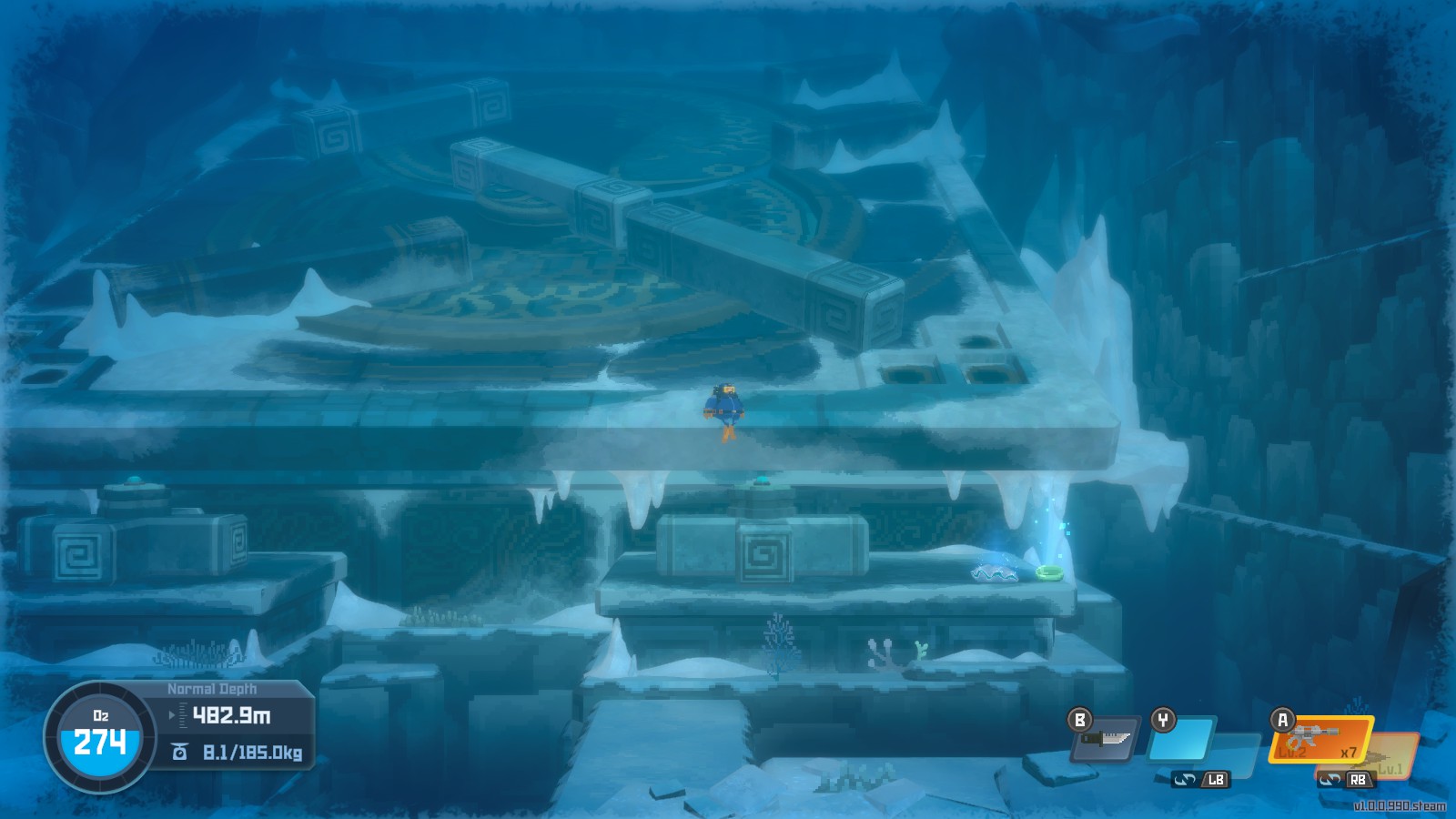 Continue up the passage to the left, picking up the remaining two jade beads along the way. Exit through the left lever.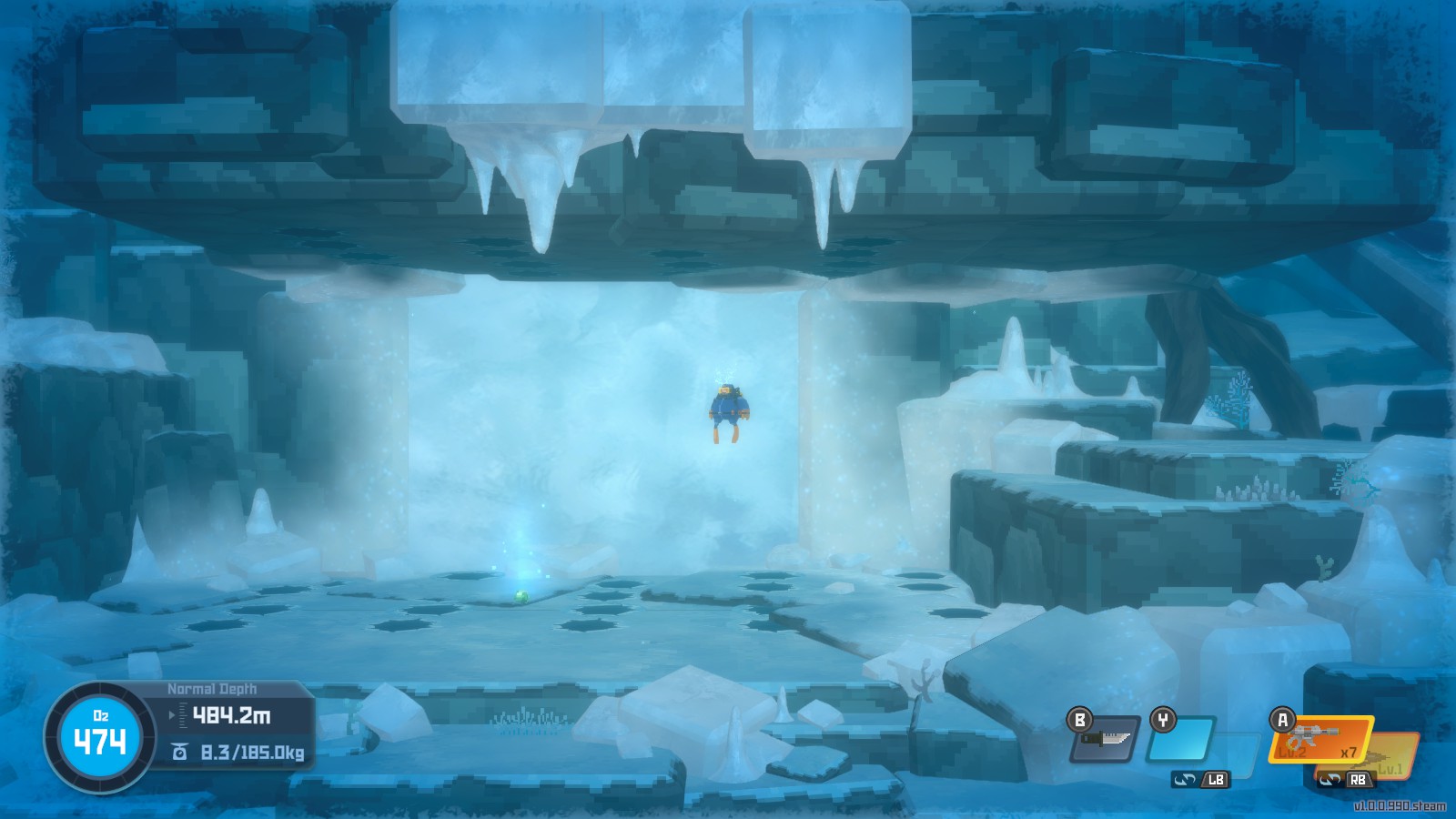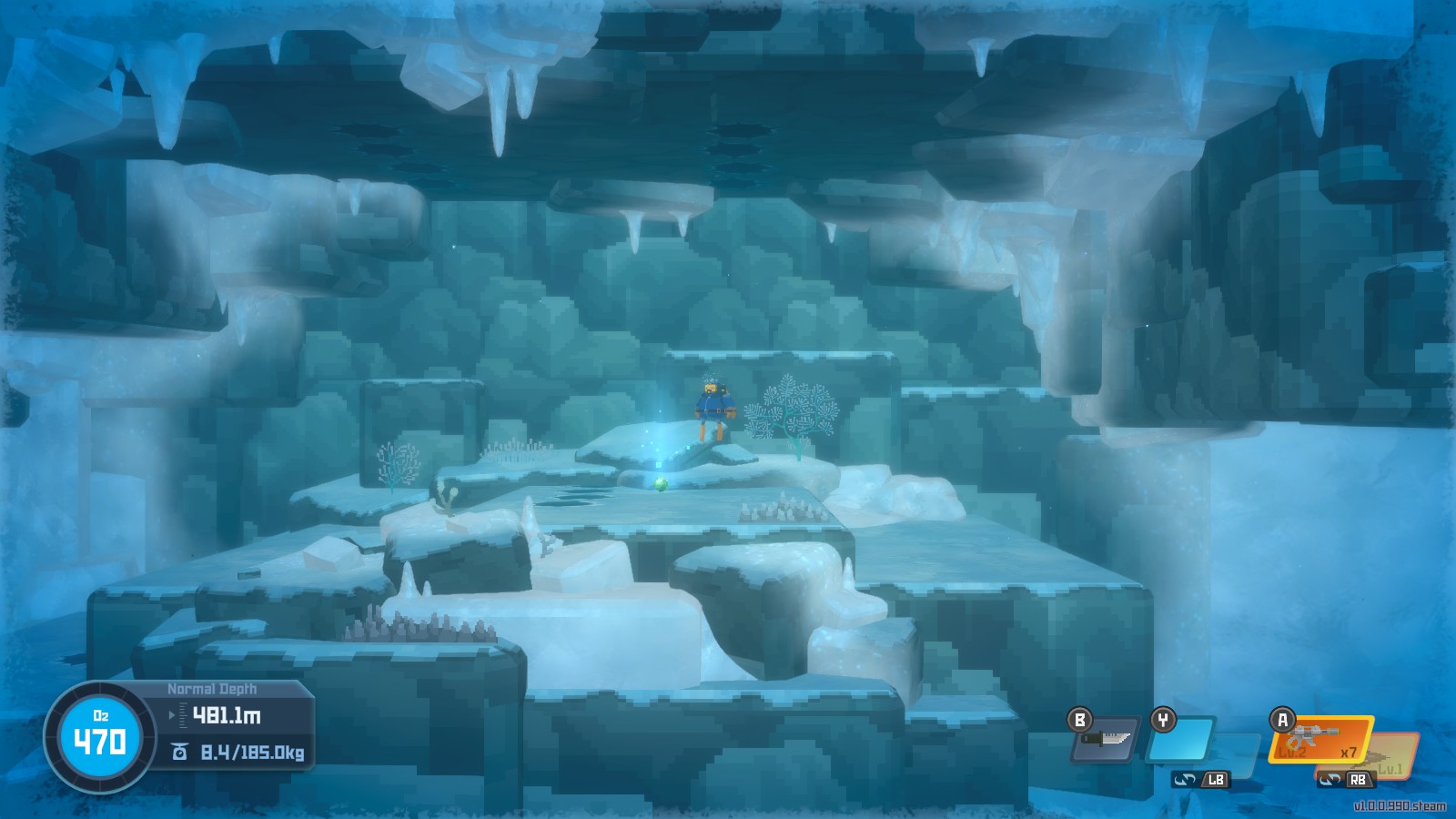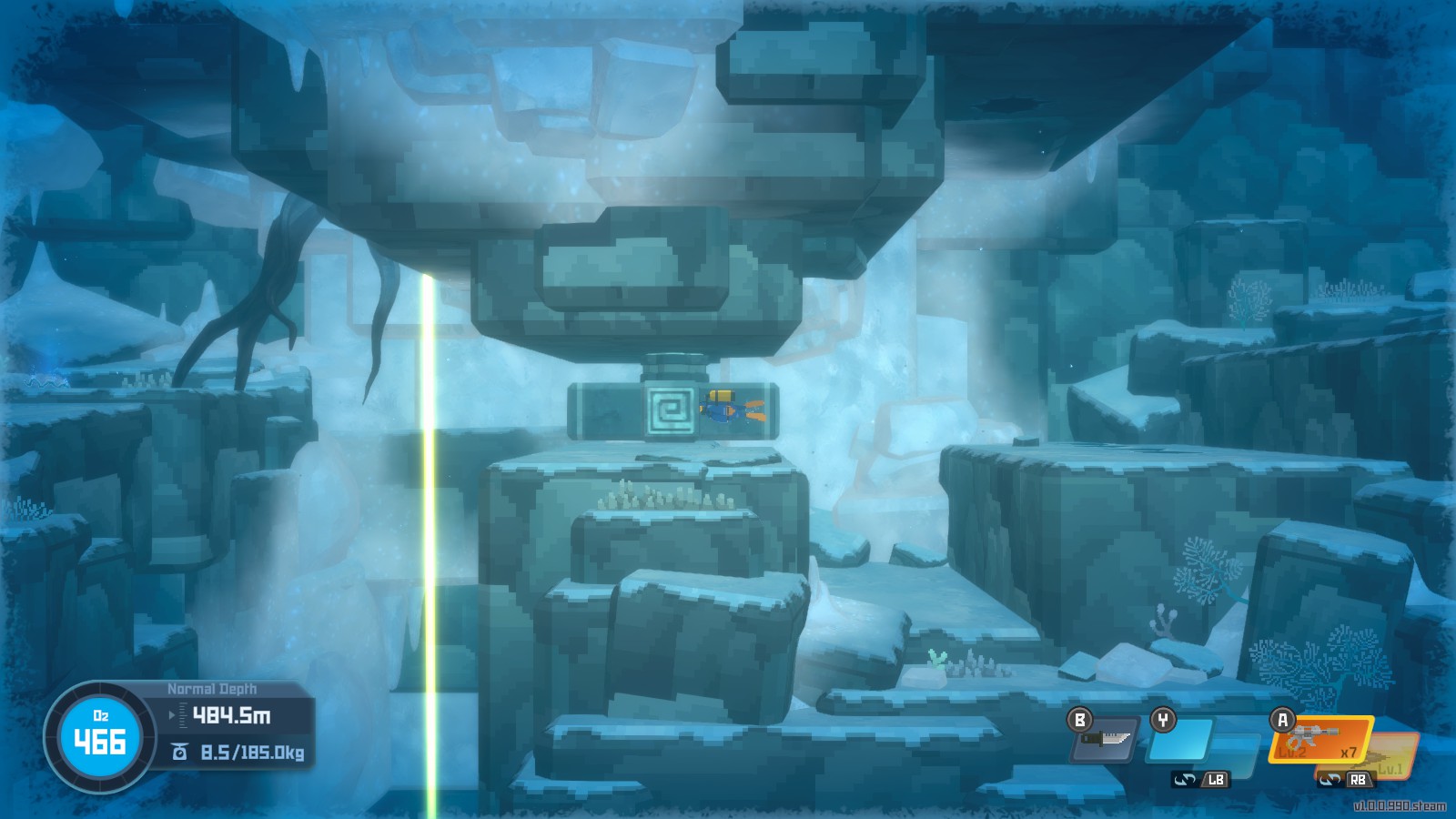 Upon observation, it becomes evident that triggering your departure will activate the trap, similar to your initial visit. However, this circumstance is inconsequential, as we have obtained all the necessary items. It is advisable to vend these items at Duwa.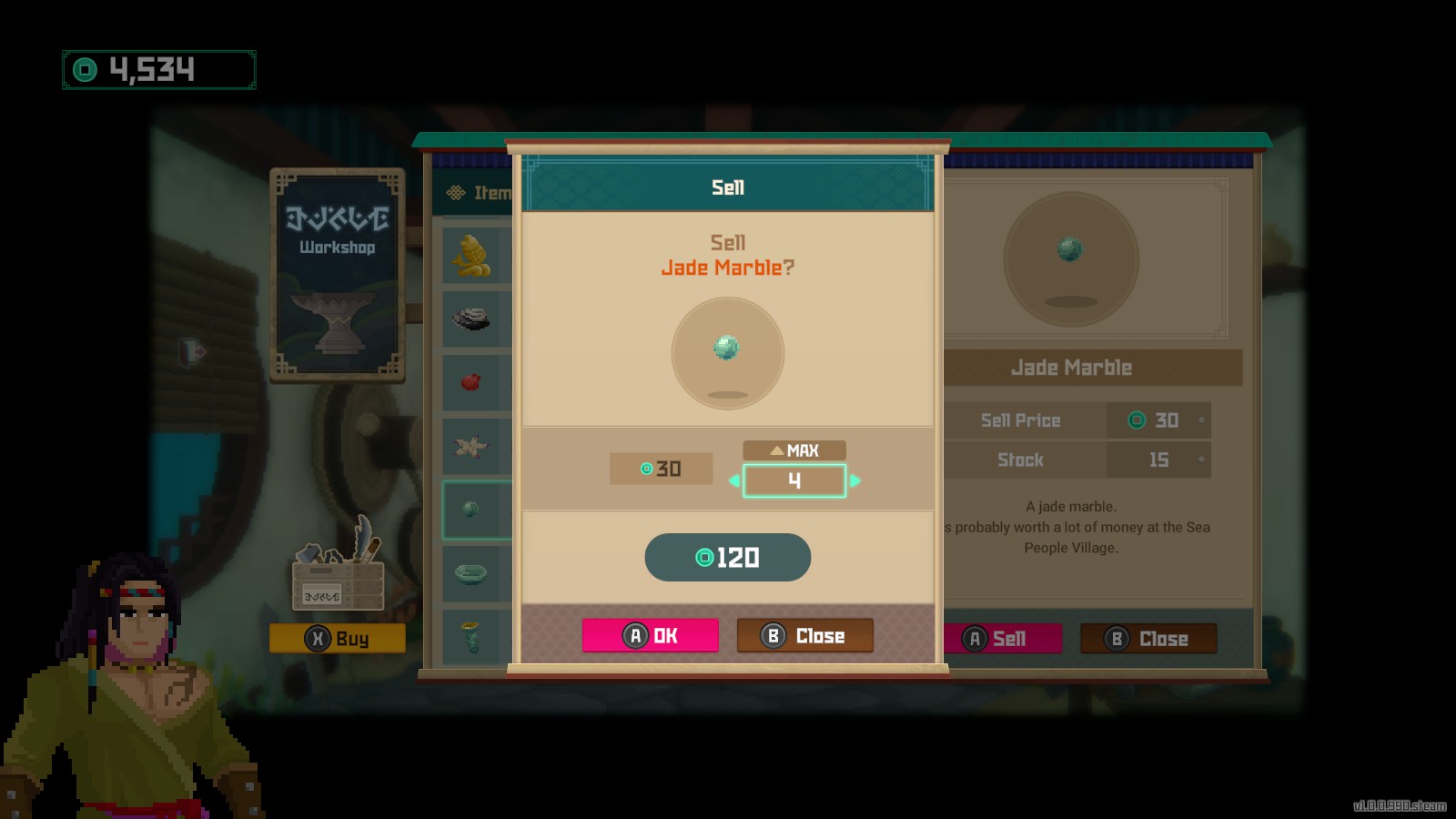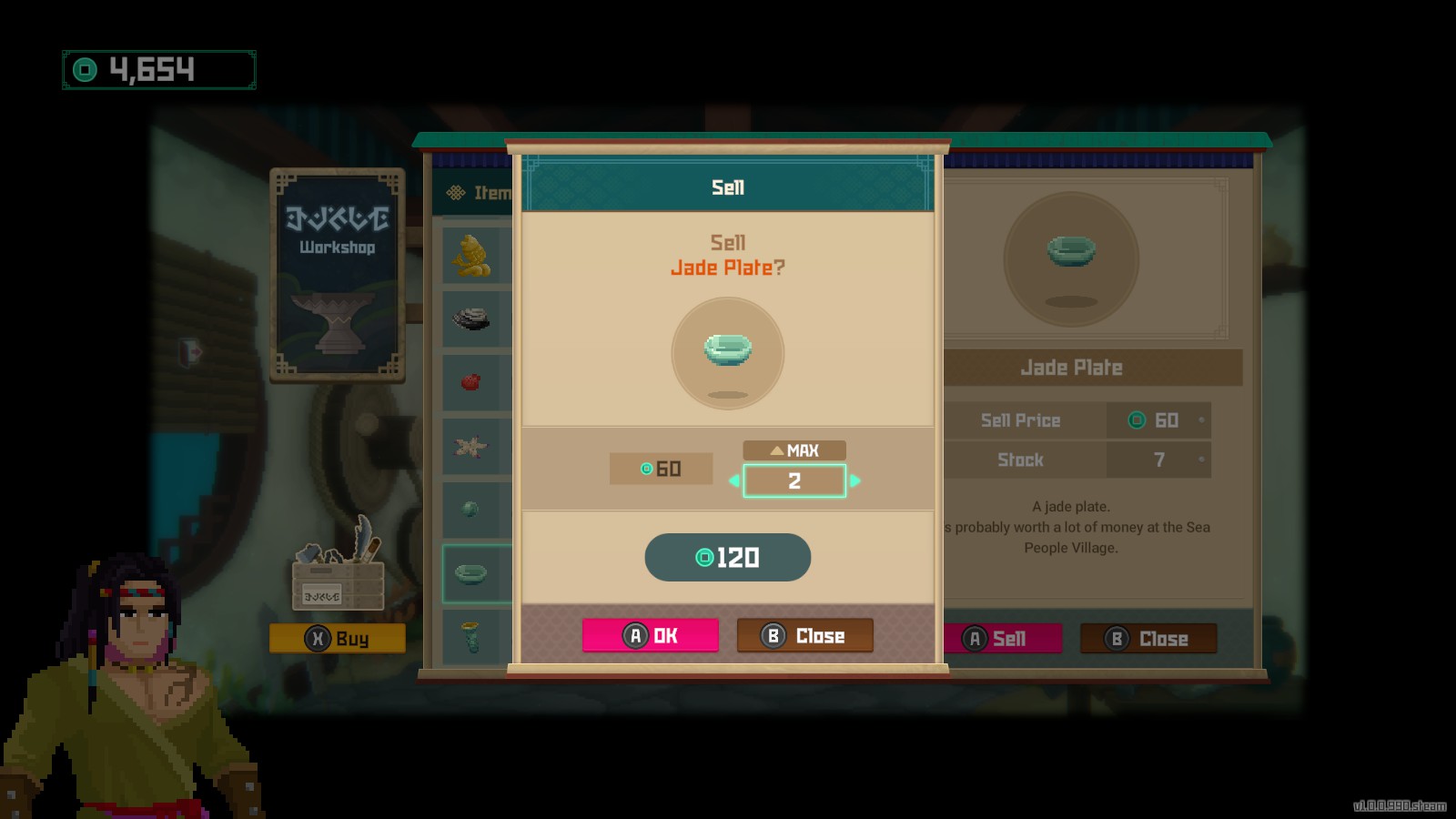 That's everything we are sharing today for this DAVE THE DIVER guide. This guide was originally created and written by Sylphine Sylphgale. In case we fail to update this guide, you can find the latest update by following this link.
If you believe that any of the content on this site violates your rights, including your intellectual property rights, please contact us immediately using our contact form.