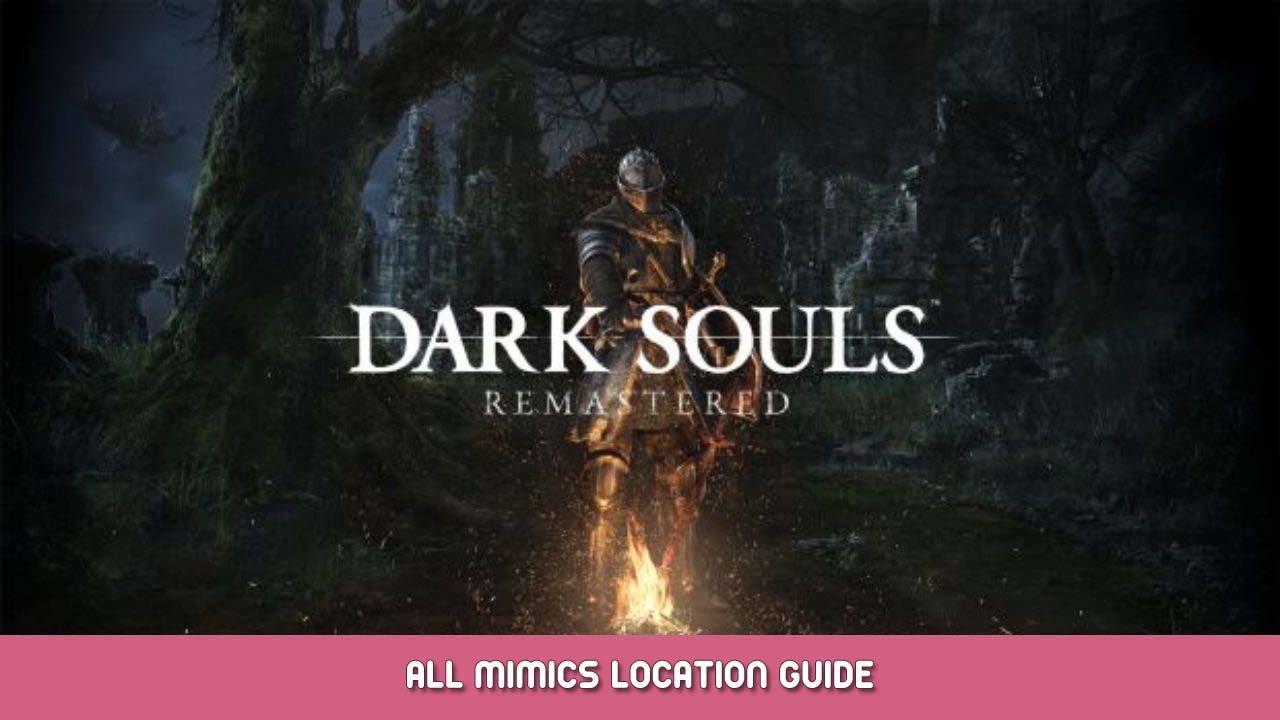 The location of all Mimics with their loot.
Sen's Fortress
Near the bloody rising platform.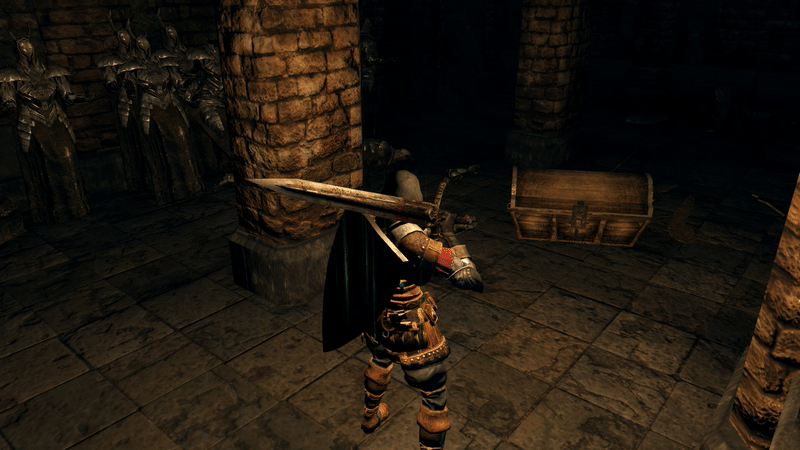 His treasure is a "Spear", improved by the path of lightning.
Anor Londo
In the hall with the two Giant Guardians, which leads to the Duke's Archives, to the right of the Smaug statue.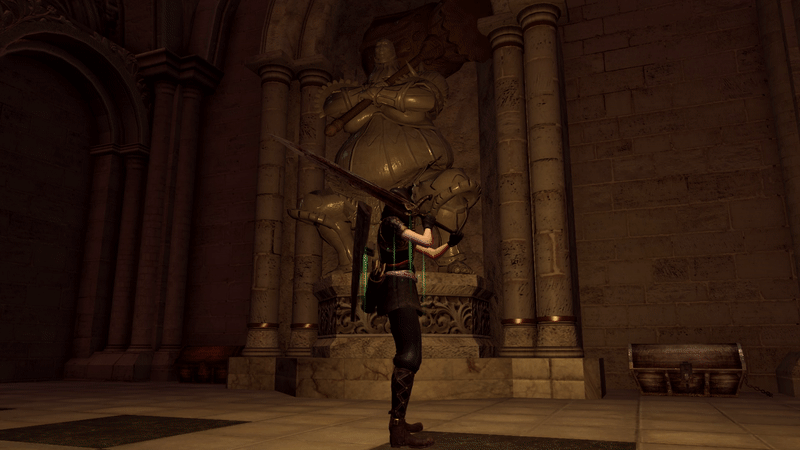 Keeps the crystal halberd.
In the secret room with Havel's set, first in a row of chests clockwise.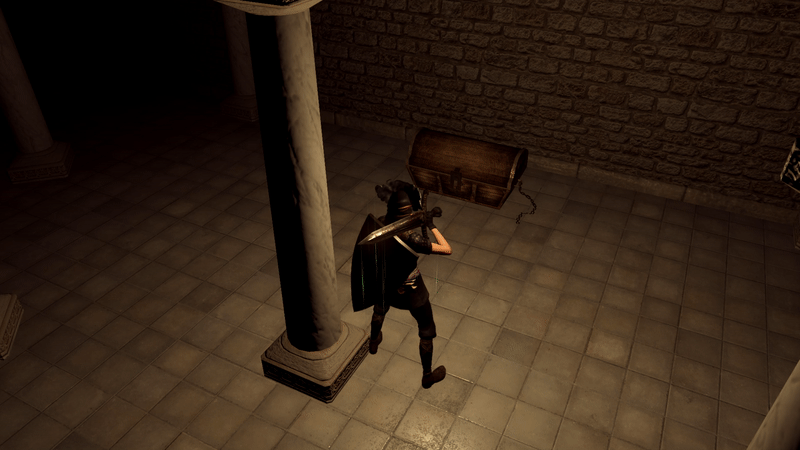 Keeps the cudgel of Occult.
In the Cathedral of Guinevere, next to the winding staircase. Located in different corners of the room.
One holds a "gold coin" and the other holds 5 "silver coins".
The Duke's Archives
In the first room of the second floor.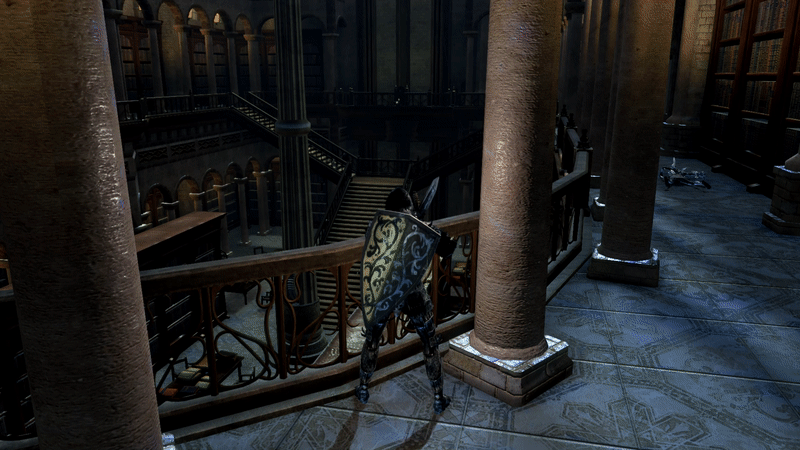 Crystal Knight Shield.
In the side room near the second fire, where the descent to the Crystal Cave.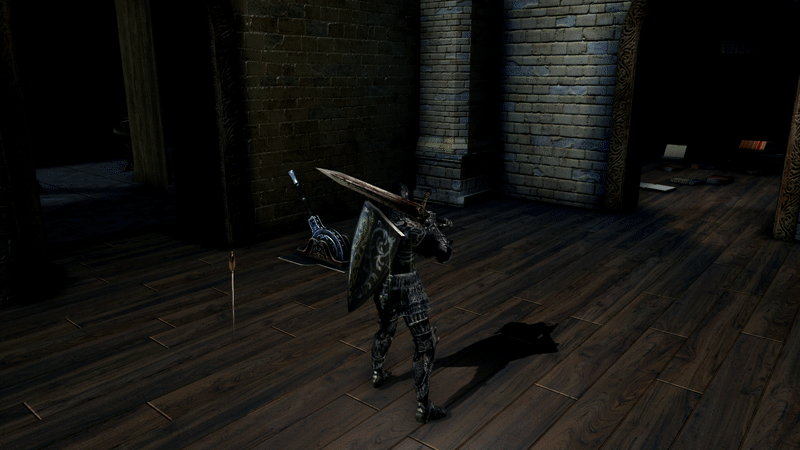 Falchion Sorceries.
Oolacile Township
After the stair descent, where a hostile phantom attacks.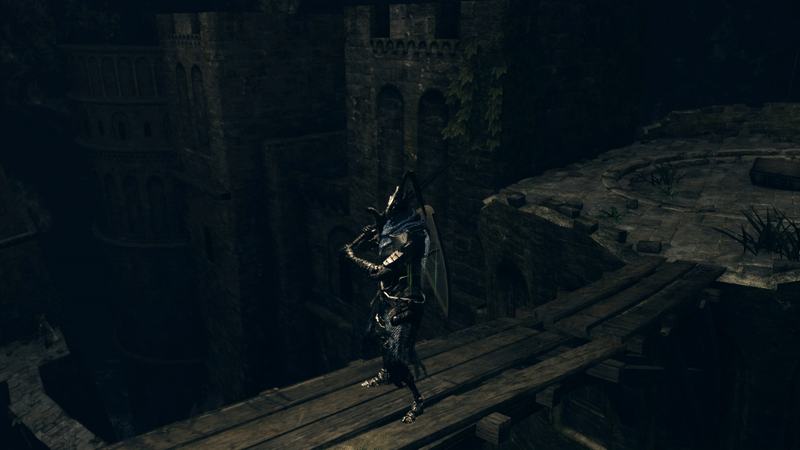 Falls out with an "Very Good!" sign.
Located near the fireplace, in an underground castle.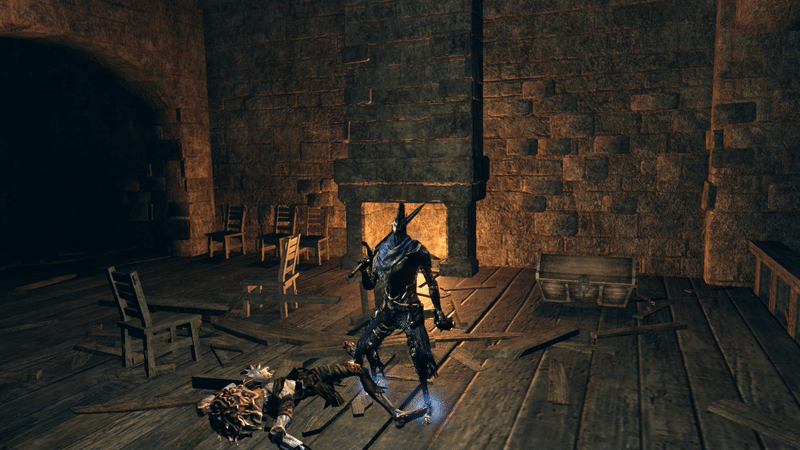 "Crest Key" to open the door above the arena.

You may also be interested in
That's everything we are sharing today for this Dark Souls: Remastered guide. This guide was originally created and written by admin. In case we fail to update this guide, you can find the latest update by following this link.
If you believe that any of the content on this site violates your rights, including your intellectual property rights, please contact us immediately using our contact form.