A quick guide to changing your key bindings when using a mouse and keyboard.
The default controls are not entirely clear and can be difficult to use. Furthermore, the in-game tutorial does not provide clear or accurate information about what the actual keys are, leaving you to scavenge for information. If you want to change the bindings yourself, this tutorial will show you how.
Getting to the Config Files
You must change the key bindings directly in the config file if you want to change them. This will not be difficult, but you must first get there. You can do this by going to your games library and right-clicking on the game. Navigate to "Manage," then "Browse Local Files."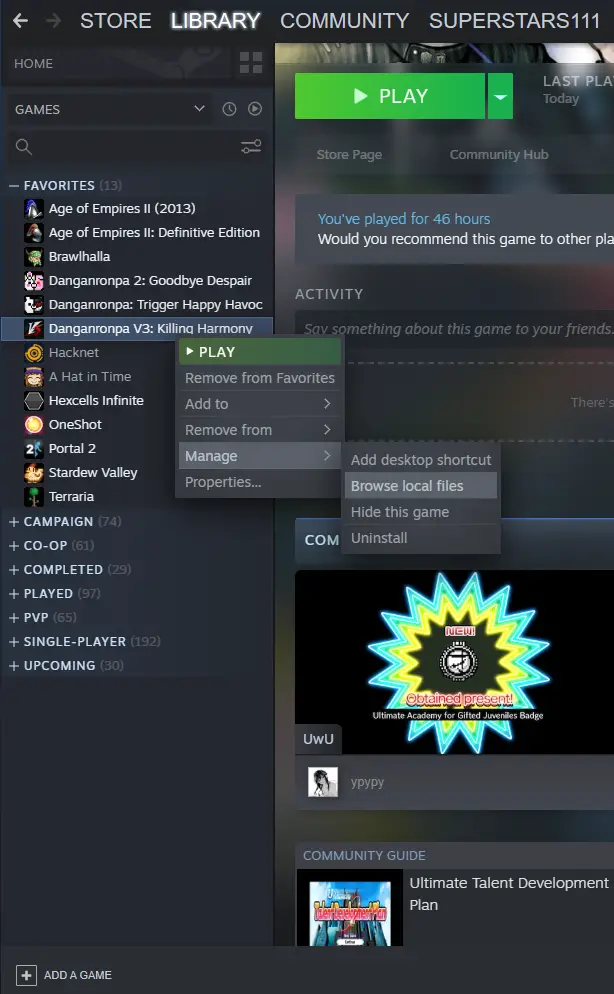 This should bring up the game's files, including a file called config.txt. That is the file you must modify.
Modifying Default Controls
When you've located the correct file, you should be able to right-click on it and choose edit. This is how the file should look: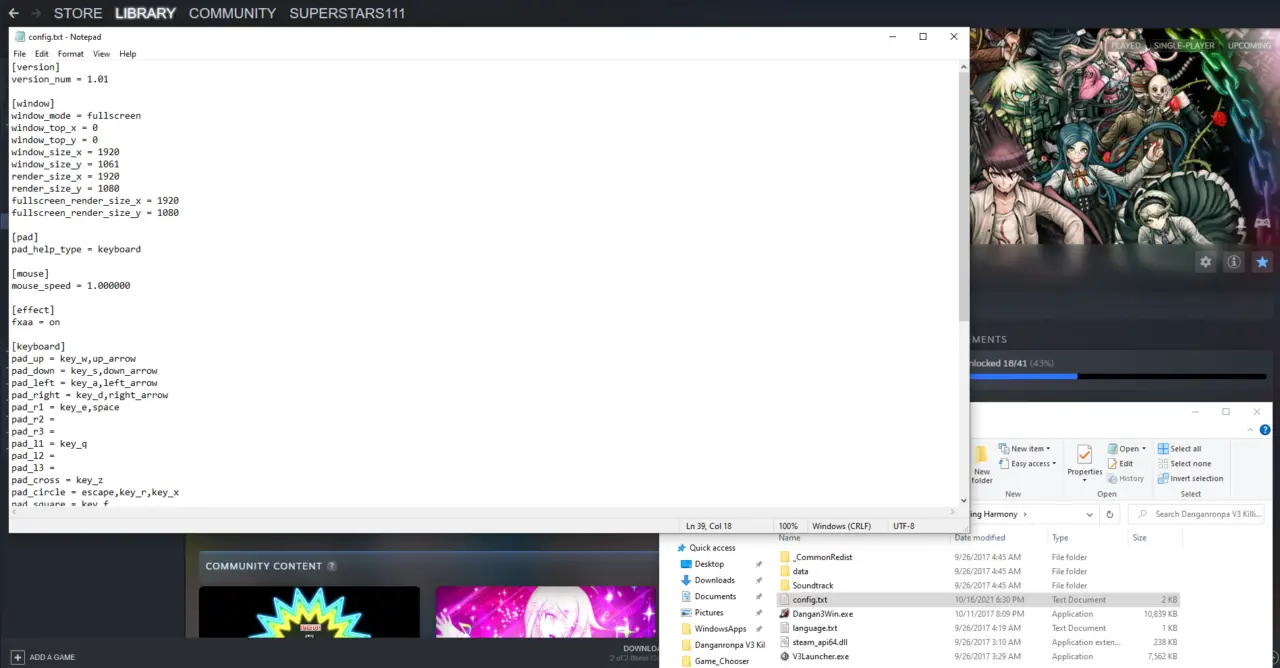 It's as simple as swapping out the old binding for the new one from here. For example, the game instructs you to press f to open the monopad. This is a mistake. f1 is the actual binding. If you want to change it to f, find the line in the file that says f1 and replace it with key f.
Unfortunately, it does not specify what the controls DO, only what they would be if used with a Playstation controller. As a result, you must compare to the default control.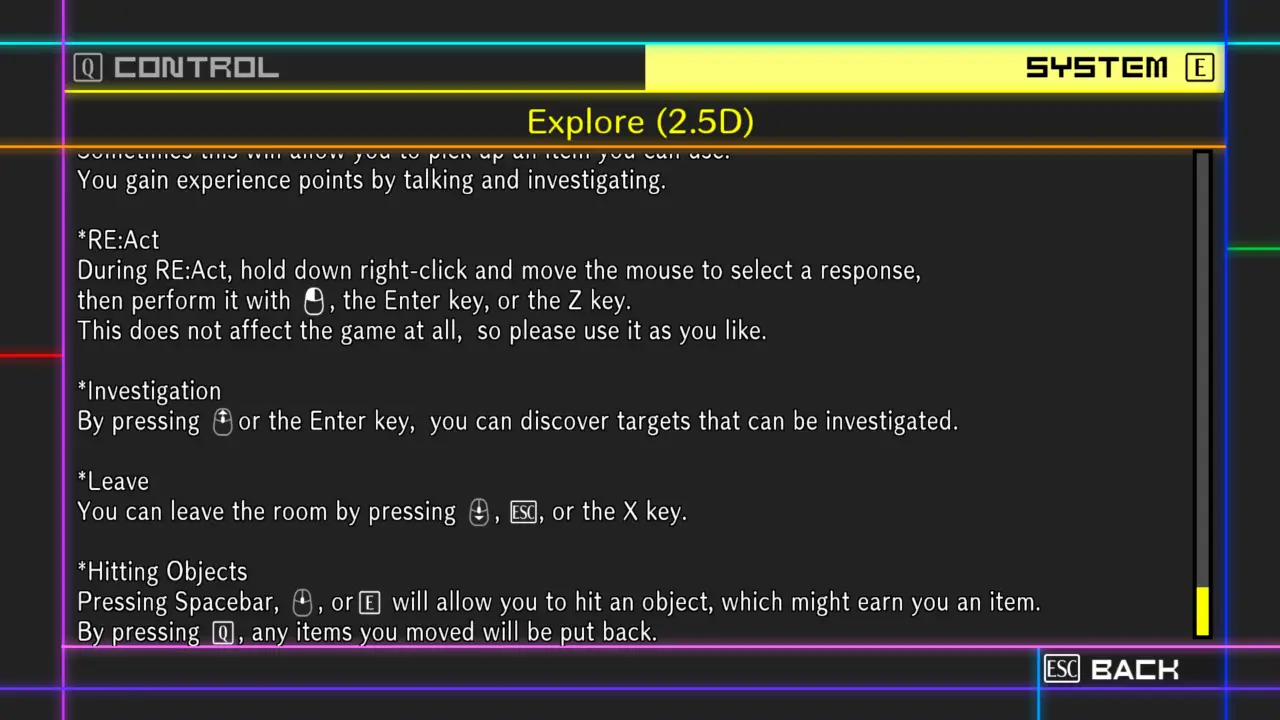 In-game, press F3 to access these control-listing screens. (I personally changed it to c for controls and f2 to t for the transcript, but that's beside the point.)
If you change the key bindings, the controls screen will not update to match, so if you forget, you'll have to try every button or open the config file again to check.
And that concludes this Danganronpa V3: Killing Harmony guide. Help us improve this guide by leaving your suggestions in the comment section below.
If you believe that any of the content on this site violates your rights, including your intellectual property rights, please contact us immediately using our contact form.