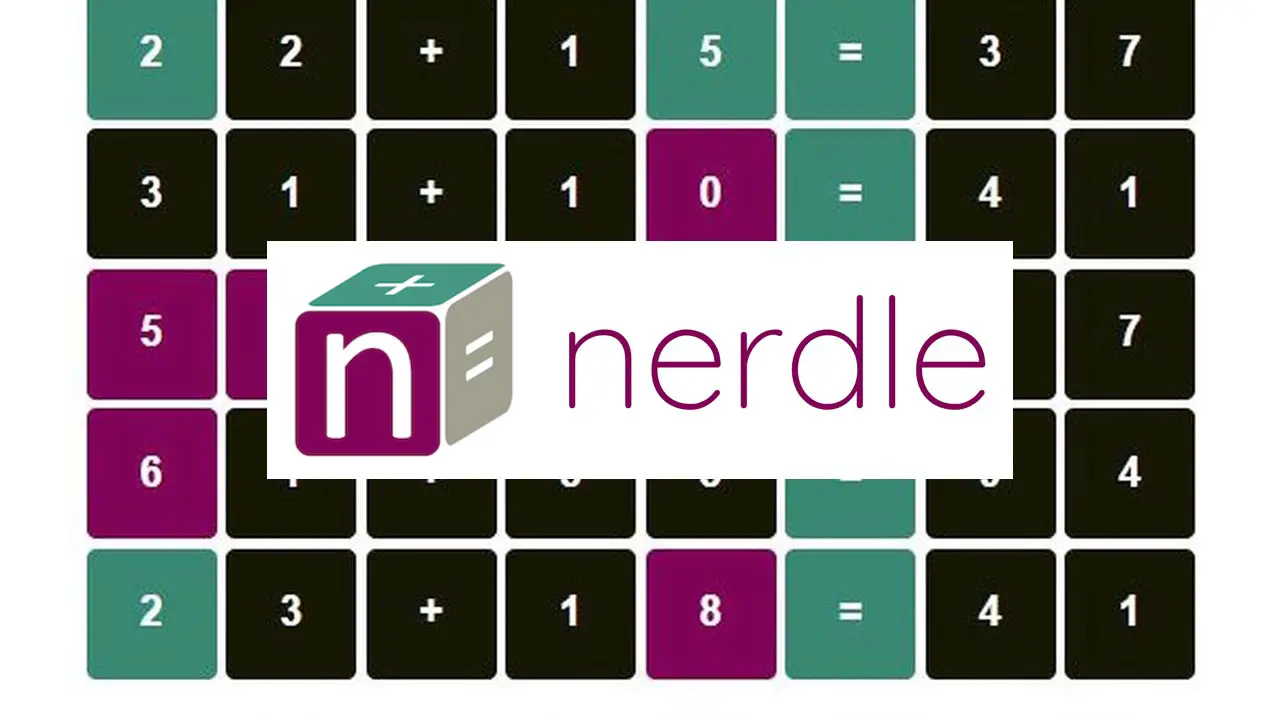 Nerdle has released a new math problem for today's Daily Nerdle puzzle. If you're having some trouble solving this Daily Nerdle math problem, we've got you covered as this guide will show you the answer and solution to today's Nerdle. Below, you will find the Daily Nerdle #119 puzzle released on May 19, 2022.
Just like any human being, we sometimes make a mistake in solving these Daily Nerdle puzzles. So, in case we made a mistake on today's puzzle, please don't hesitate to let us know by leaving a comment below.
Nerdle #119 May 19, 2022 Answer
Here's the correct answer for today's Nerdle puzzle:
4
9
–
9
*
5
=
4
If you have already solved the math problem today, feel free to browse the answer for yesterday's Nerdle from this page.