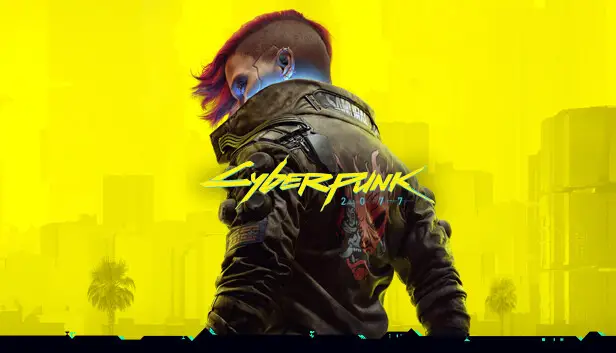 In the game, there's a cool car called the Delamian cab. At first, it's your getaway car for an Arasaka heist. Later on, you can actually own it!
After Jackie dies, you find out about something called the relic. When you sleep and meet Johnny in your mind for the first time, leave your apartment and head to the parking area. That's where your car is parked. But suddenly, the Delamain car from the heist starts up and crashes into your car!
You should call Delamain to tell him what happened and then go to his HQ for insurance. When you get there, you'll meet the real Delamain. From that point on, here's what you do:
Help Delamain find his lost cabs as a favor.
Hang around until he calls you about a power issue.
Go inside the HQ and find your way to the control room. It might be a bit tricky, but you can use vents or jumps.
When you see the Delamain's core, don't talk to it. Just shoot the core.
Boom! You've got it!
That's everything we are sharing today for this Cyberpunk 2077 guide. This guide was originally created and written by Sir.MSJ. In case we fail to update this guide, you can find the latest update by following this link.
If you believe that any of the content on this site violates your rights, including your intellectual property rights, please contact us immediately using our contact form.