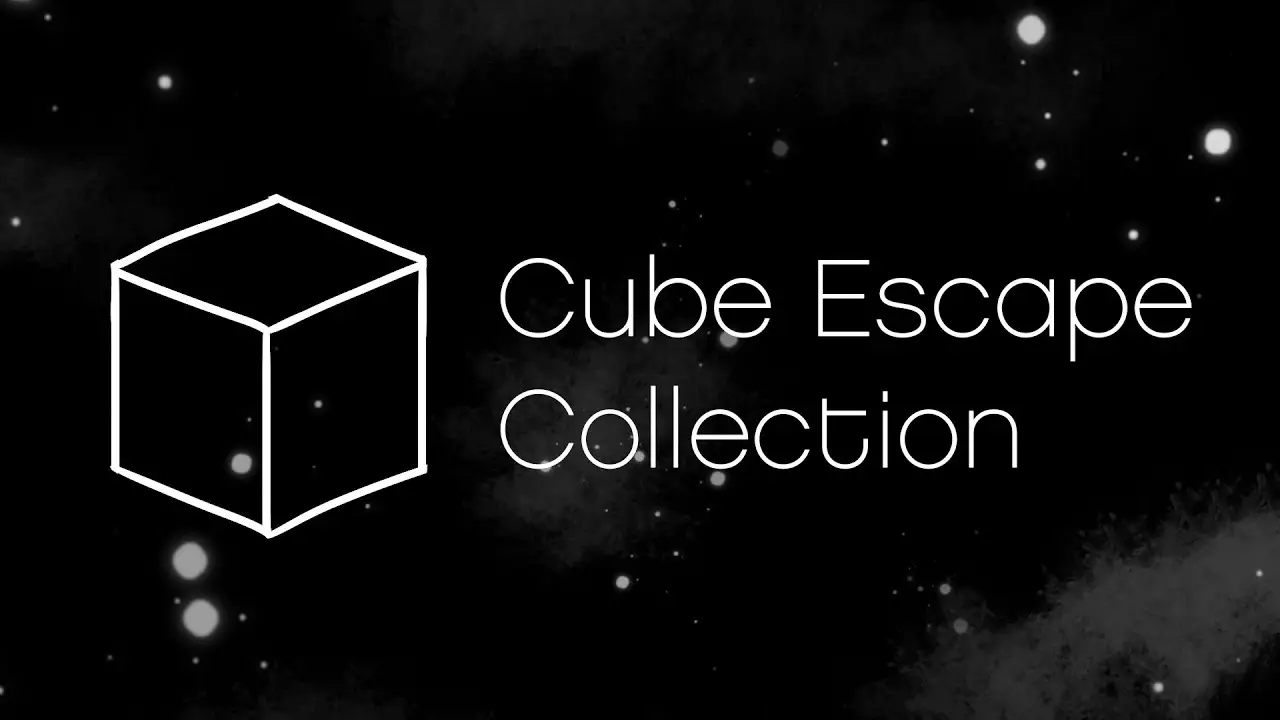 Yet another game in the series where you require knowledge from another game to complete it. There are actually puzzles to really think about as well.
Moving
Pick up the spoon and tape
Head right
Pick up tape then solve the domino puzzle for paper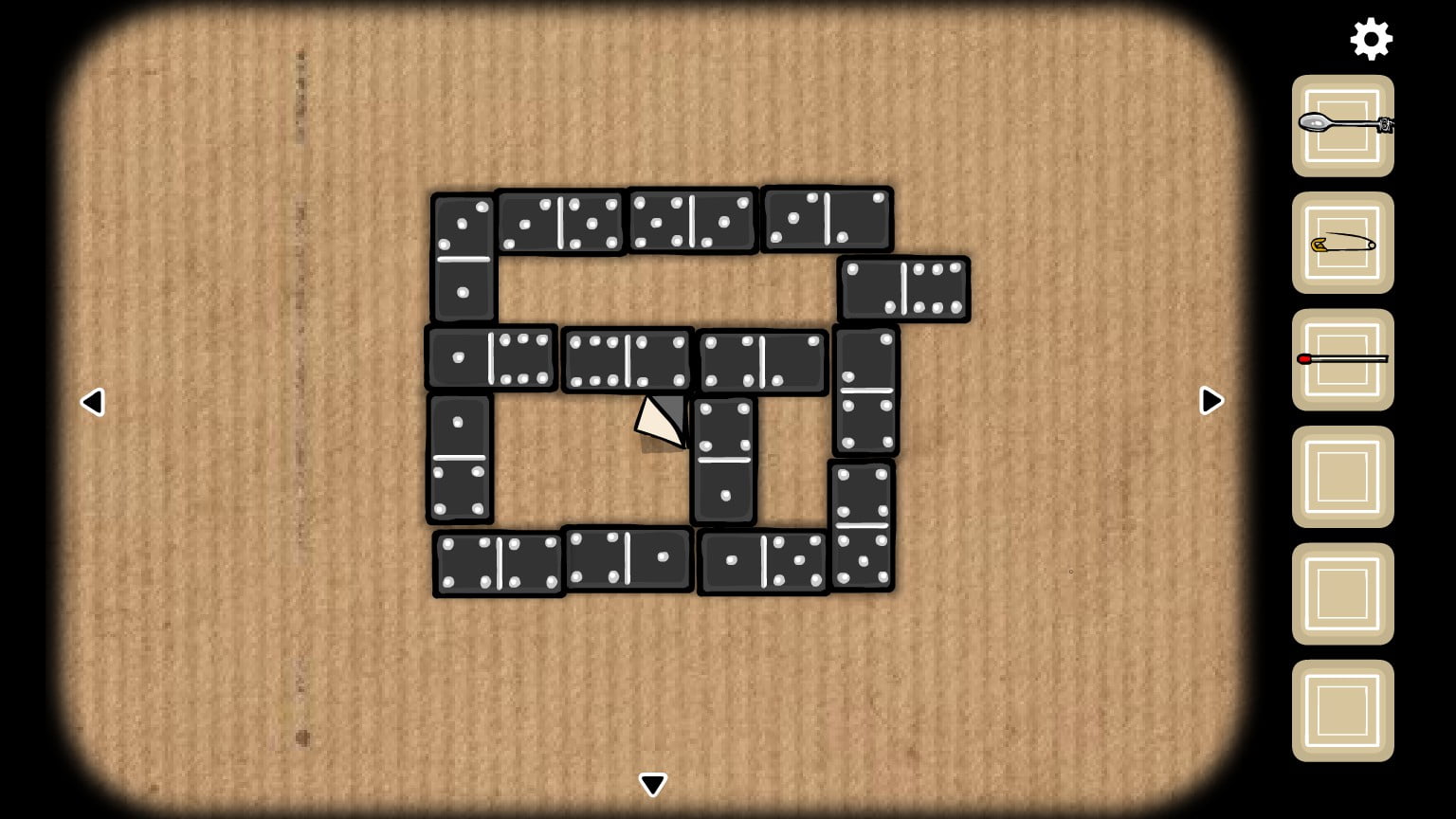 Dominoes expert
Story achievement
Head right
Get match and tape from matchbox
Light the match on the box
Head right
Pick up a safety pin and tape from the fruit
Piece together the 2 pictures for our clues
Click on the fruit and match the picture 1 = 0 2 = 2 3 = 2 4 = 1
Open the fruit and keep clicking

Back in the box
Story achievement
Still
There is an achievement for the comb, you will find this code in a later game. If you make a mistake < will remove the latest note C C D #D G E D #D C #A #G #G #G #G

A familiar melody
Play a song
Input the code we saw before for a key B B D D B B #G A B D B A #G A
Use the key on the locked box next to us
Pick up cigar, knife, and note
Head right
Use your knife on the pecking

Peekaboo!
Story achievement
When you click the pigeon you will get a tune to play out with the spoon and glass. The notes will explain the rest.
Crow: both arms up. Fish: lit up a cigar in mouth, left leg crossed. Glass: Full, half, quarter, empty, full

Smoked fish
Story achievement
Head right
Click the rope until a feather falls

A feather
Have a feather appear
Open the jar with a knife and solve the puzzle for 3 fireflies
Place the safety pin into the 2 holes and attach the rope
Look up but don't do anything

You died!
Get caught
This time use the fireflies and collect the cube
Escape the box
Story achievement
That's everything we are sharing today for this Cube Escape Collection guide. This guide was originally created and written by Cece09. In case we fail to update this guide, you can find the latest update by following this link.
If you believe that any of the content on this site violates your rights, including your intellectual property rights, please contact us immediately using our contact form.