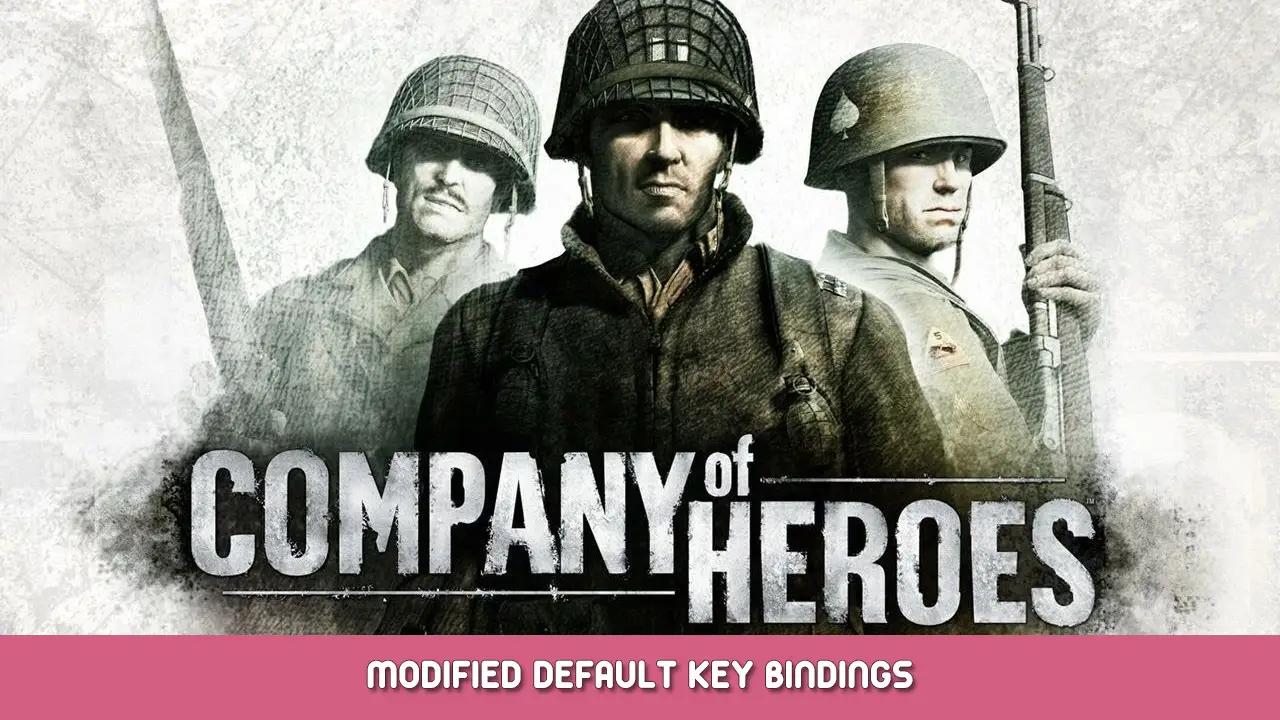 Title: Company of Heroes
Release Date:
Developer:
Publisher:
Information about Company of Heroes is still incomplete. Please help us fill the details of the game using this contact form.
Fix the awful default key bindings of the game and replace them with intuitive grid-based positions.
New Modified Keys
This guide will help you easily replace the non-configurable default key bindings with intuitive ones that use:
Q-W-E-R-T-Y
A-S-D-F-G
Z-X-C-V
Depending on their position in the HUD grid.
For example, this would engineer key bindings: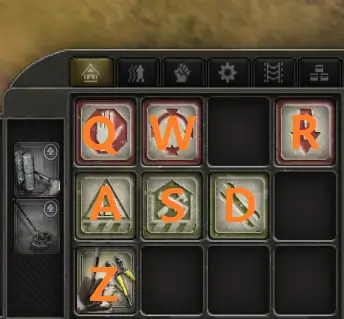 Can You Modify Them?
You cannot make modifications to this configuration, at least not with this method.
However, I consider this to be a quick method that you can have up and running in 2 minutes without downloading any extra programs.
How to Modify?
Just download this file, instructions are included in the file but basically here's what you have to do:
Save a copy of both original files, just in case.
Copy the file "RelicCOH.module" and paste it into your game folder.
Then copy the file "WW2Data_KeyDefaults.sga" and paste it into \WW2\Archives.
That's it.
Where is my game folder?
Right-click your game in your steam library and click Manage->Browse local files: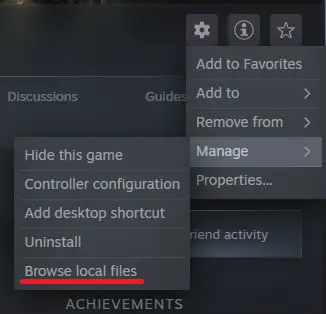 That's everything we are sharing today for this Company of Heroes guide. This guide was originally created and written by JKeiner. In case we fail to update this guide, you can find the latest update by following this link.
If you believe that any of the content on this site violates your rights, including your intellectual property rights, please contact us immediately using our contact form.