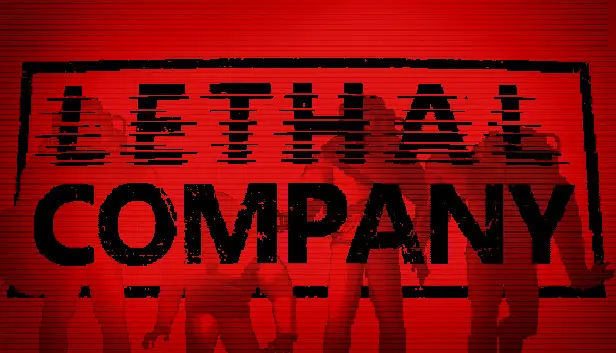 Title: Cómo vencer a Great Izuchi en Monster Hunter Rise
Release Date:
Developer:
Publisher:
Information about Cómo vencer a Great Izuchi en Monster Hunter Rise is still incomplete. Please help us fill the details of the game using this contact form.
La primera pelea adecuada en Monster Hunter Rise enfrenta a los jugadores contra el Great Izuchi. Esta es la primera prueba del combate extendido que experimentan los jugadores, y la batalla prolongada puede resultar difícil para los recién llegados a la serie. Afortunadamente, esta batalla de jefes es bastante fácil, especialmente cuando se cuenta con el conocimiento de las debilidades del Great Izuchi.
Cómo matar al Great Izuchi en Monster Hunter Rise
Para matar al Great Izuchi en Monster Hunter Rise, los jugadores querrán seguir esta estrategia:
Centra la atención en los enemigos más pequeños.

Derribar a los enemigos más pequeños que flanquean al Great Izuchi evitará que te ataquen en medio del combo. También obligará a tu compañero Palamute y Palico a centrar su atención en la criatura jefe.

Ahora ataca al Great Izuchi con todo lo que tienes.

Golpea al Great Izuchi, pero vigila el medidor de resistencia. Querrás retirarte de la pelea para recuperarte cuando baje. Asimismo, el medidor de salud también necesita monitoreo. No tengas miedo de alejarte del enemigo para curarte.

Sigue esquivando grandes ataques y luego ve a matar.

La mayoría de los ataques del Great Izuchi causan daños menores que pueden compensarse fácilmente con una curación cuidadosa. Sin embargo, tiene un ataque de giro de cola de alto daño que puede tomar a los jugadores con la guardia baja. Esté siempre listo para esquivarlo cuando lo vea preparándose para hacer este movimiento.
Dominar la capacidad de concentrarse en un enemigo ayudará enormemente en la lucha con el Great Izuchi.
That's everything we are sharing today for this guide. This guide was originally created and written by RB Staff. In case we fail to update this guide, you can find the latest update by following this link.
If you believe that any of the content on this site violates your rights, including your intellectual property rights, please contact us immediately using our contact form.