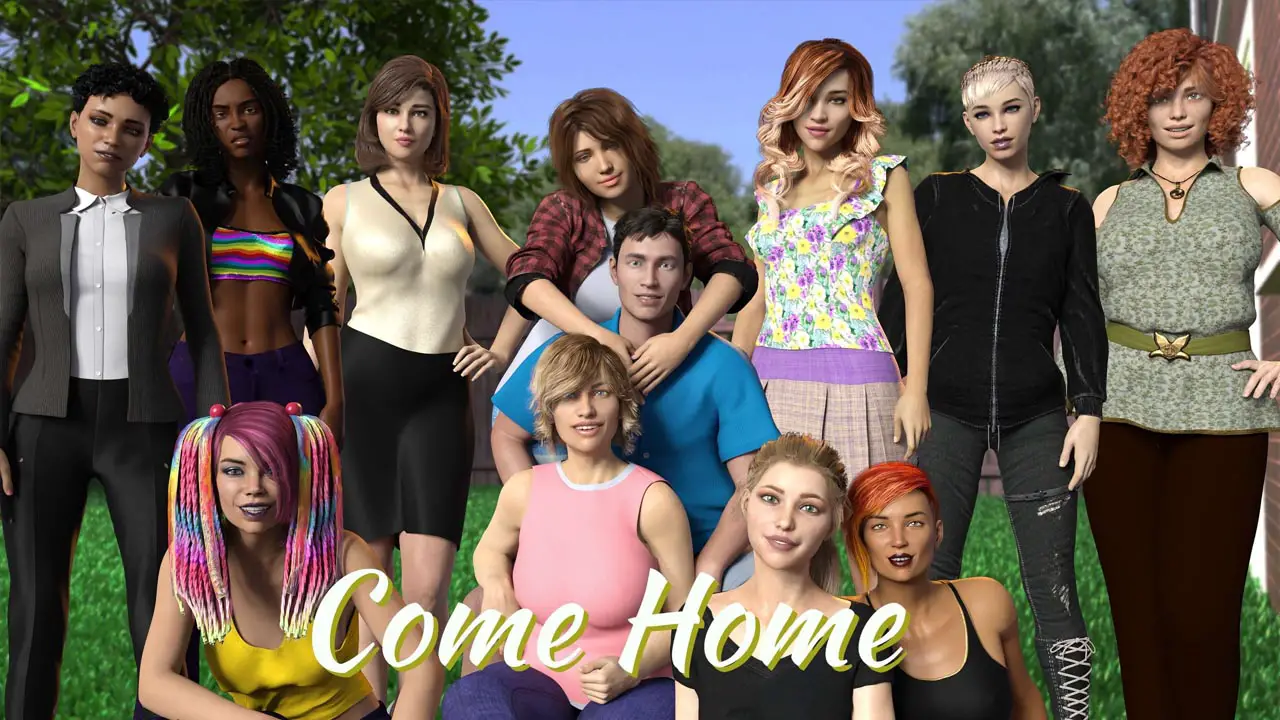 Come Home developer has just rolled out a new update for the game. The new patch for Come Home is now available for download and players are highly encouraged to get this patch to enhance the overall gaming experience.
According to the official changelog, the new patch for Come Home has addressed some of the issues that have been reported since the last update. Several bugs and glitches have also been fixed, along with the under the hood performance and stability upgrades.
To learn more about this Come Home patch, check out the full release notes below.
Come Home Update 3.11.3 Patch Notes
Just wanted to let you know that I've released the Jamie clothing DLC, and you can buy it in the store now if you want to help support the game.
There is also a small patch to the main game that makes it so that this DLC will work and also fixes a few bugs that people ran into in the last Update. I'll put the patch notes at the bottom of this post.
Just to restate – this DLC is just a cosmetic change and not at all necessary for you to enjoy the game. I'm committed to this game always being free, and this is just a way for those who want to support through Steam to be able to.
Bug Fixes
Added coding changes necessary for Jamie Clothing DLC
Fixed bug in Mi-Cha Night Stroll replay
Fixed issue where Jez would call about the meth bust repeatedly
Fixed issue where Bai's route could be turned off permanently if denied early
Fixed issue where Lisa would come into bedroom every night even if you turned off her route
We track every notable build on Steam and we do our best to publish every details of these newly released updates for educational purposes.