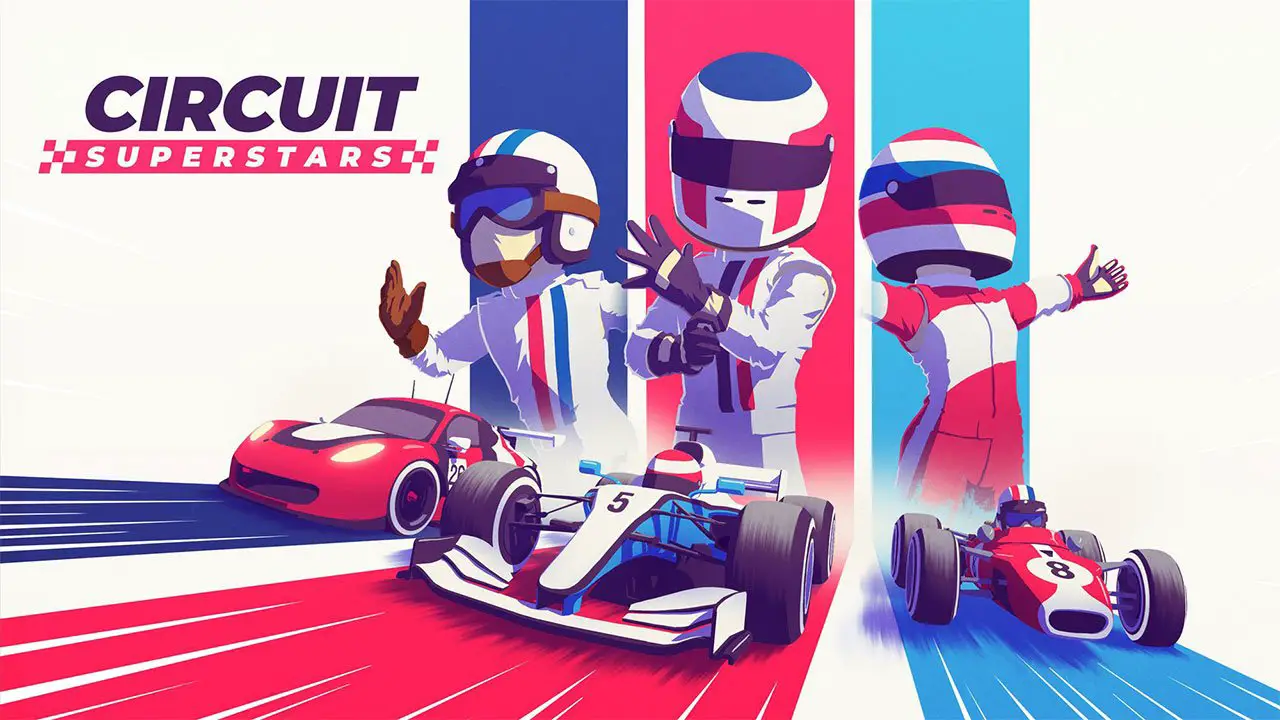 This guide will tell you some of the basic tips to improve your overall gameplay in Circuit Superstars.
Circuit Superstars Tips and Tricks
Learning tracks. It's best to learn tracks before you actually race on them. The best way to do this is to do a practice session. After you get used to the track, try to play on it in a quick race with 3 or 4 other racers. If you think you've improved on the track you want to race on, try a full race with all 12 racers.
Doing quick races before doing a Grand Prix race. Quick races with small or high amounts of racers will either improve your skill or put you into a tire wall with 1HP. Heading back to tip 1, you might want to follow that tip VERY closely.
Avoidance of opponents. Sure, you may hit other racers and end up totaling your car, but it is best to do small races to learn more about the pack and try your best to avoid your opponents. Just go slow, don't rush, and utilize your brakes.
Playing short races to improve skill. Short races with around 2 to 5 laps are really good to learn tracks, again like in tip 1. However, depending on how slow you are, you'll get nowhere in the race.
Drafting/Slipstreaming other drivers.  If you don't know what drafting/slipstreaming is, then you must be living under a rock. Pretty much, just drive behind someone and then overtake them when you can.
Learn your vehicle. Of course, learning your vehicle is essential, and it is key to winning.
Different difficulties. Every difficulty is extremely different. If you can handle one difficulty and have mastered it already and want to move up, you're gonna have to master that difficulty.
Pitting during lengthy races. Pitting is essential to your vehicle. You must make sure you don't damage your car too much, try to conserve your gas, and focus on your tire wear. If you do not pit during races that have a TON of laps, and your car runs out of gas, breaks down, or you get a flat tire, don't take this tip for granted, and don't whine about losing a race because of this tip.
Stay focused. Winning is not all about the power of your vehicle. You also need to keep your focus on the race in order to win.
Do your best. If you cannot stand losing races, don't give up. Just do better next time and sharpen your skills.
That's everything we are sharing today for this Circuit Superstars guide. This guide was originally created and written by ILLEGALZ | JDS. In case we fail to update this guide, you can find the latest update by following this link.
If you believe that any of the content on this site violates your rights, including your intellectual property rights, please contact us immediately using our contact form.